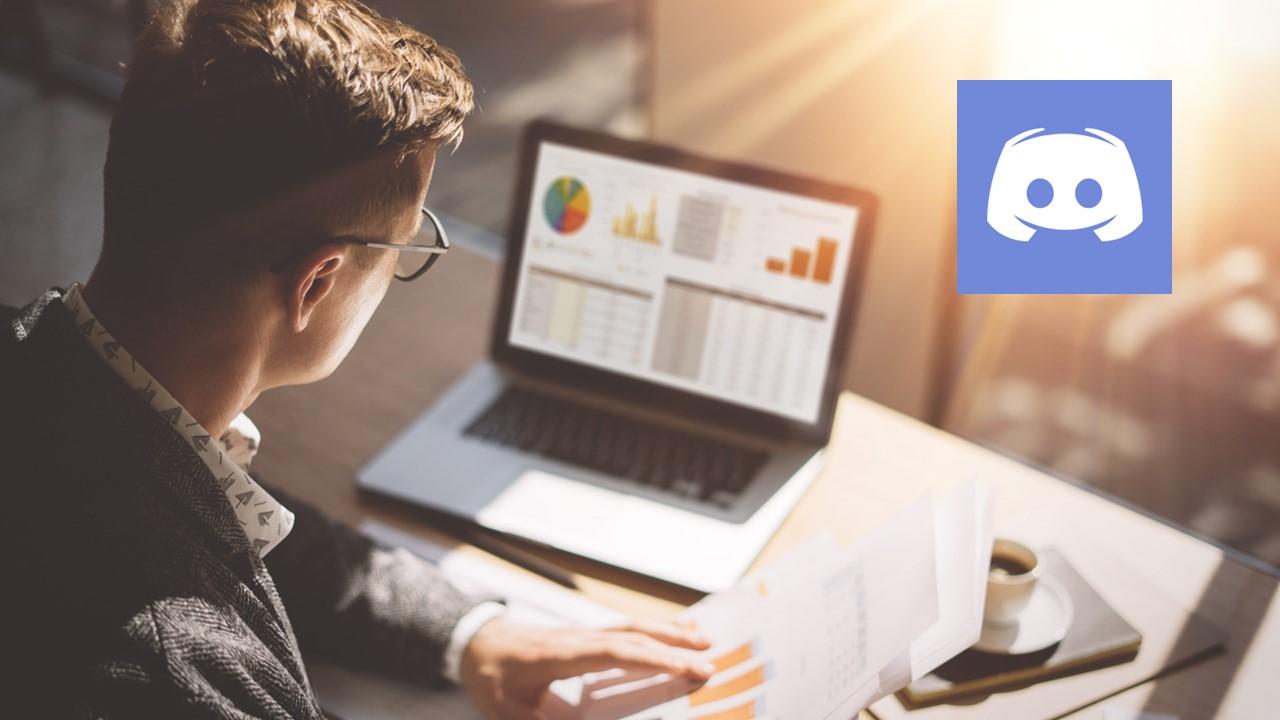 Is Social Chat App Discord a Publicly-Traded Company?
Discord, a platform for servers that organize social online communities, has emerged as a key player in the drama surrounding the Reddit community WallStreetBets. Founded by Jason Citron and Stan Vishnevskiy, the company is an online place for like-minded individuals to connect.
Article continues below advertisement
As the Discord website explains, "Discord is for anyone who could use a place to talk with their friends and communities." Originally designed for gamers, the platform hosts a wide variety of text channels centered around given topics as well as voice channels where users can communicate via video and voice conversations.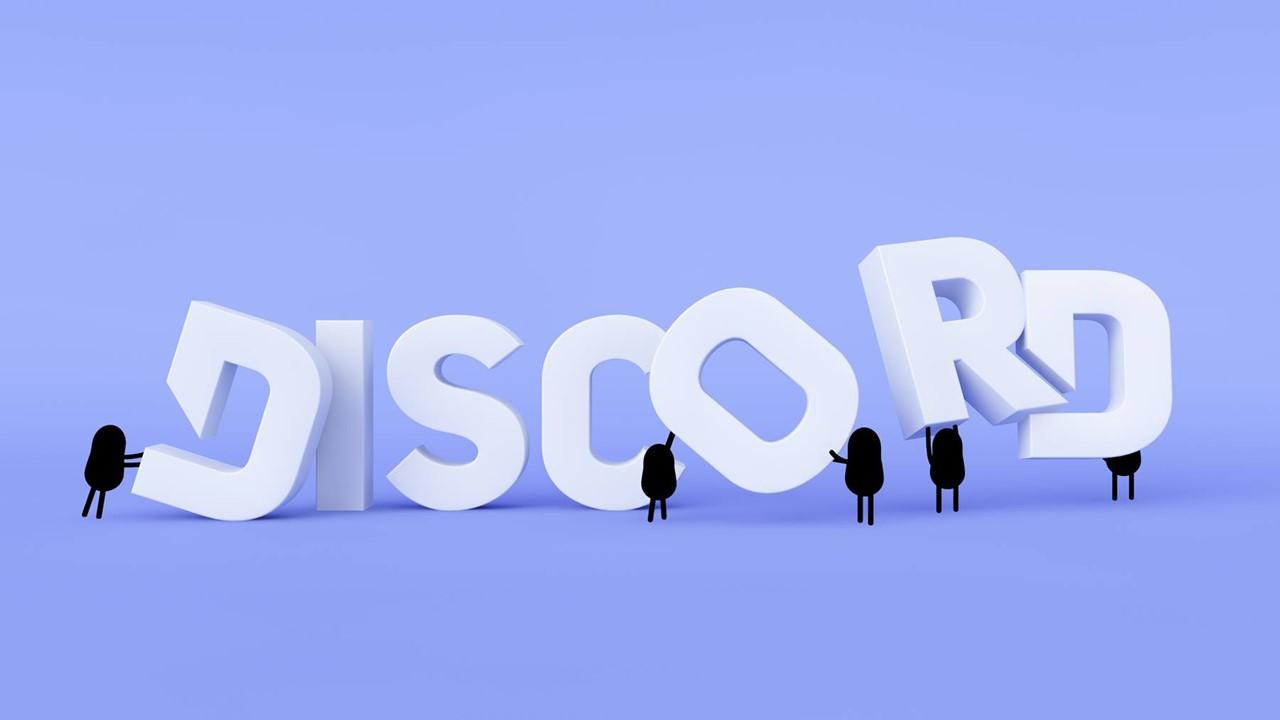 Article continues below advertisement
How Discord makes money
People using Discord will download it onto their PC, Mac, or mobile phone. It's also available on Xbox and PlayStation devices. An email address and a name are all that are required to open an account. The company says that it has over 100 million monthly active users on 13.5 million active servers per week.
Mainly, Discord makes its money through subscription payments on its paid service. Discord Nitro is said to provide an improved user experience with more customization options and a larger upload file capacity. It also includes high-resolution video, screen share, and Go Live streaming.
Article continues below advertisement
The top membership tier costs $9.99 per month or $99.99 per year. A cheaper membership option that includes "base chat perks" but no server boost costs users $4.99 per month or $49.99 per year.
Discord also brings in revenue from sales of games off its servers. The main app remains free of charge.
Who owns Discord?
Discord isn't a public company. It's privately owned and funded through nearly $500 million in venture capital funding from multiple investors. Some of its primary investors include FirstMark Capital, Greenoaks Capital Partners, Index Ventures, IVP, Greylock Partners, Benchmark, Accel, General Catalyst, Ridge Ventures, Spark Capital, and Tencent Holdings.
Article continues below advertisement
Discord conducted a major funding round, according to company press releases, in June 2020. The funding round raised $100 million with a post-money valuation of $3.5 billion. In December, another round of funding, led by Greenoaks Capital, was announced that would double the company's valuation to $7 billion.
Greenoaks Capital' founder and managing partner, Neil Mehta, said, "We believe Discord will evolve and grow alongside the endless innovation in the ways people interact, ultimately connecting billions of people around the world."
Article continues below advertisement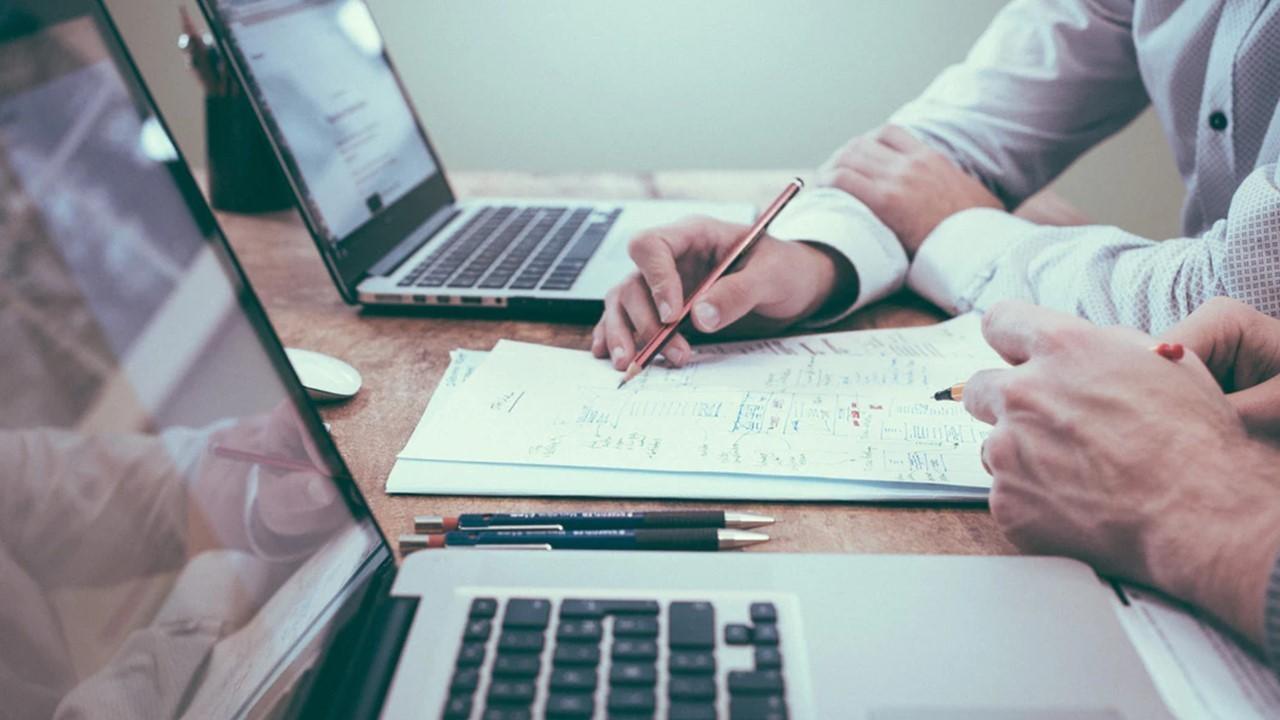 Discord doesn't have stock
Discord isn't listed on any public stock exchanges yet. Since it's still a privately-owned company, individual investors can't trade shares of the company.
Article continues below advertisement
Discord doesn't have IPO plans
Currently, Discord hasn't announced plans to pursue an IPO.
The company has frequently faced criticism for hateful speech within its servers. Discord has shut down multiple servers for violating its community guidelines. Comments that promoted racial discrimination, criminal activity or terrorism, and other security risks have been found on some of its servers.
Recently, Discord shut down the WallStreetBets server the week of Jan. 25. The Verge reported that the decision wasn't made due to concerns about potential stock market manipulation. Instead, the decision was due to the forum allowing "hateful and discriminatory content after repeated warnings."