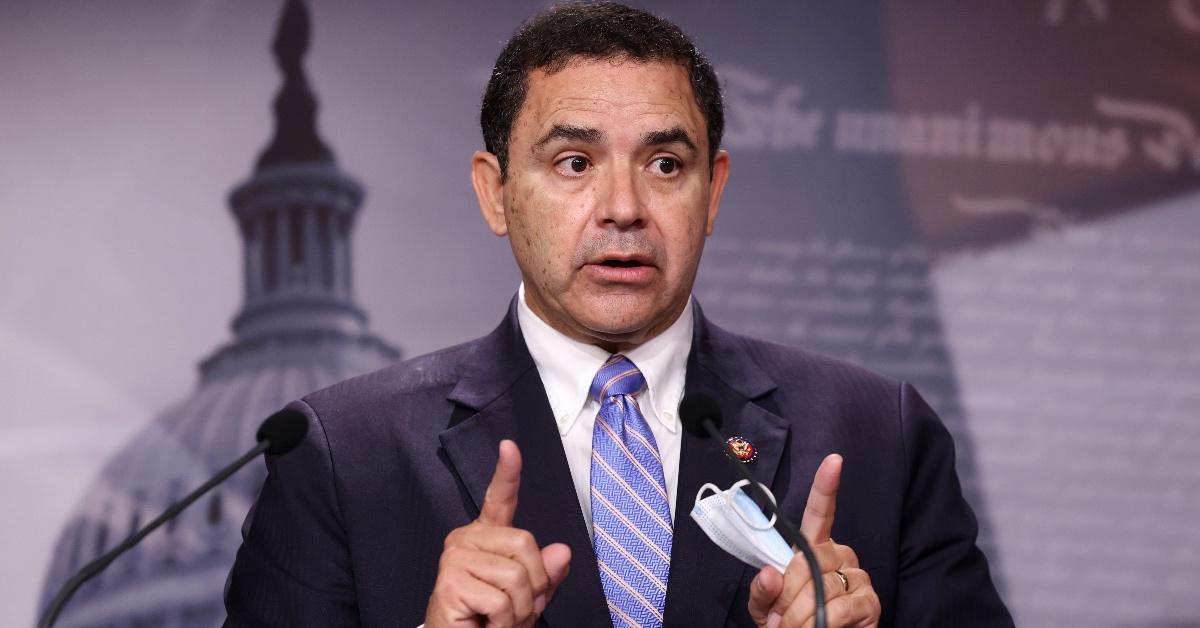 FBI Agents Search Congressman Henry Cuellar's Texas Home and Office
Since 2005, Henry Cuellar has been representing Texas' 28th Congressional District and he's up for reelection in 2022. Cuellar has been outspoken on many issues including education, immigration, and abortion. While Cuellar has been working to support legislation that tackles national issues, it appears that he might be facing issues of his own.
Article continues below advertisement
On the evening of January 19, 2022, FBI agents showed up at Cuellar's Laredo home and campaign office. After conducting a search of both premises, FBI agents left with "large bags, plastic bins, and a computer," according to a Monitor News reporter who shared live images of the search via Twitter. Here's what we know about the Cuellar search and how it could impact his political career.
Henry Cuellar
U.S. Congressman (Texas)
Net worth: $1 million (unconfirmed)
For the past 16 years, Henry Cuellar has represented the 28th District of Texas. Cuellar is a Democrat, although he has criticized the Biden administration's border security response in the past. He's up for reelection in 2022.
Birthplace: Laredo, Tex.
Birthday: September 19, 1955
Spouse: Imelda Cuellar
Kids: 2 daughters, Christy and Catie
Article continues below advertisement