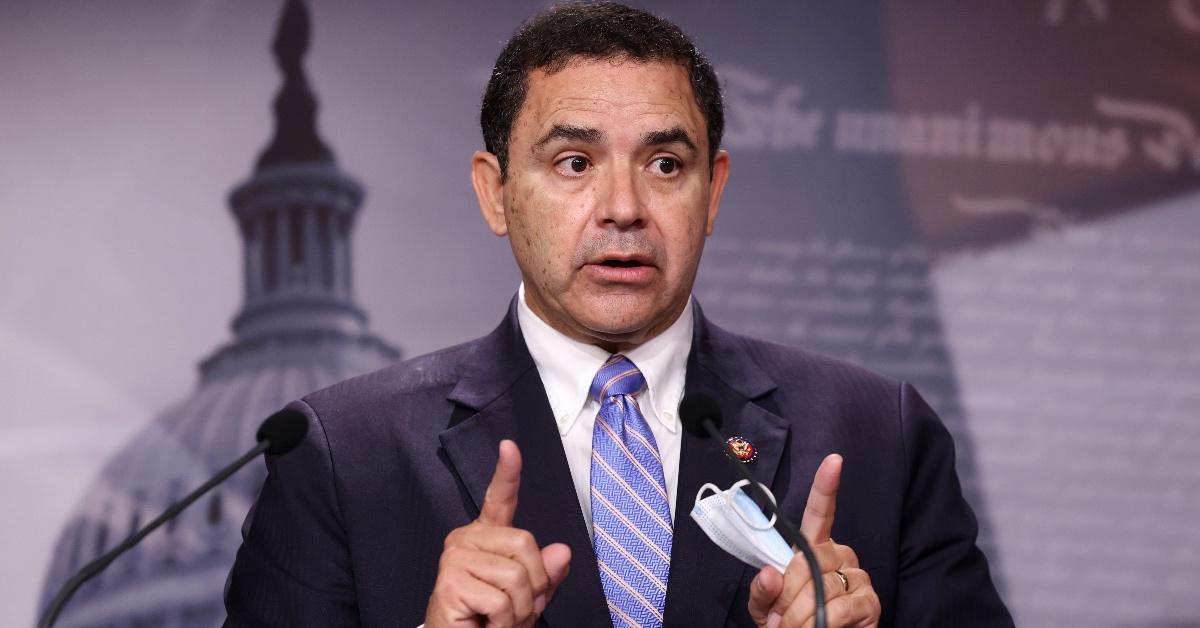 FBI Agents Search Congressman Henry Cuellar's Texas Home and Office
On January 19, 2022, FBI agents showed up to Congressman Henry Cuellar's home and office. They left with boxes and bags. They confirmed an ongoing investigation.
Since 2005, Henry Cuellar has been representing Texas' 28th Congressional District and he's up for reelection in 2022. Cuellar has been outspoken on many issues including education, immigration, and abortion. While Cuellar has been working to support legislation that tackles national issues, it appears that he might be facing issues of his own.
Article continues below advertisement
Article continues below advertisement
On the evening of January 19, 2022, FBI agents showed up at Cuellar's Laredo home and campaign office. After conducting a search of both premises, FBI agents left with "large bags, plastic bins, and a computer," according to a Monitor News reporter who shared live images of the search via Twitter. Here's what we know about the Cuellar search and how it could impact his political career.
Henry Cuellar
U.S. Congressman (Texas)
Net worth: $1 million (unconfirmed)
For the past 16 years, Henry Cuellar has represented the 28th District of Texas. Cuellar is a Democrat, although he has criticized the Biden administration's border security response in the past. He's up for reelection in 2022.
Birthplace: Laredo, Tex.
Birthday: September 19, 1955
Spouse: Imelda Cuellar
Kids: 2 daughters, Christy and Catie
Article continues below advertisement
Henry Cuellar's salary might be nearing the millions.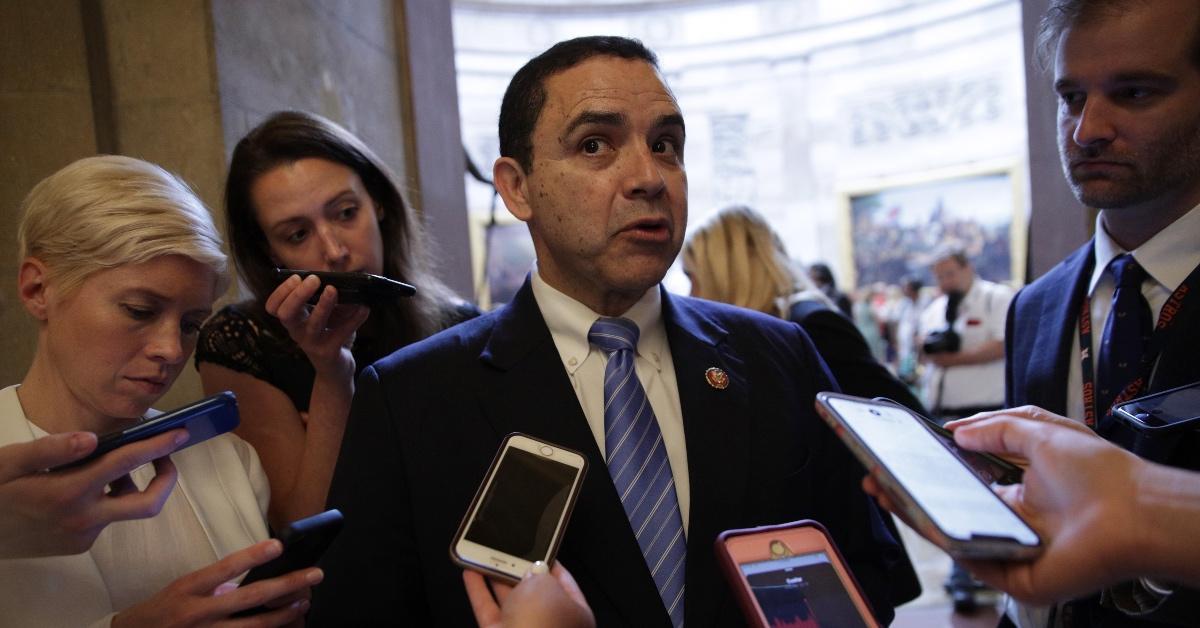 When FBI agents show up at your door and leave with some of the contents from inside, it usually isn't a good look. On January 19, 2022, FBI spokesperson Rosanne Hughes told ABC News that the FBI was in the process of "conducting court-authorized law enforcement activity." Hughes wasn't able to provide any details on the matter since the investigation is ongoing.
Unfortunately for Cuellar, this couldn't have happened at a worse time. He will be up for reelection soon and already has opponents including Jessica Cisneros building a campaign against him. Although Cuellar has managed to maintain his position for the last 16 years, the recent FBI visit and the COVID-19 test debacle from 2020 could harm his chances of getting reelected.
Article continues below advertisement
Article continues below advertisement
In 2020, Cuellar oversaw the arrival of 20,000 rapid COVID-19 tests that were later seized by the federal government, reports The Texas Tribune. Apparently, the tests had been purchased on the open market.
Although details about the Cuellar investigation haven't been disclosed yet, an aide said, "Congressman Cuellar will fully cooperate in any investigation. He is committed to ensuring that justice and the law are upheld."
Article continues below advertisement
Article continues below advertisement
How much does Henry Cuellar earn and what's his net worth?
In 2010, Cuellar was reportedly earning $589,004 annually—an increase from the $379,005 that he was said to have made in 2006. Although Cuellar's net worth for 2021 hasn't been made public, we're assuming it's nearing $1 million. If Cuellar's salary continued to increase at the rate it did from 2006 to 2010, it would likely be around $989,000.
Article continues below advertisement
What's Henry Cuellar's educational background and history with politics?
Despite the potential trouble that Cuellar might be facing depending on the outcome of his properties being searched, he does have an impressive educational background and a long-standing career as a lawyer and politician.
After Cuellar graduated from J.W. Nixon High School in 1974, he attended Laredo Community College where he earned his associate degree. Cuellar later attended Georgetown University and earned his B.S. in 1978. In 1981, Cuellar graduated from the University of Texas and earned a Juris Doctor.
Article continues below advertisement
Article continues below advertisement
Cuellar's educational career continued at Texas A&M International University where he graduated with his M.A. in 1982. The Congressman returned to the University of Texas where he received his Ph.D. In between his studies, Cuellar practiced law, but later became devoted to "dedicating his life to public service."
Congressman Cuellar has an extensive political career.
Cuellar has been involved in politics for many years. His experience includes:
From 1987 to 2001, Cuellar served as a member of the Texas State House of Representatives.
In 2001, Cuellar was named Texas Secretary of State.
In January 2005, Cuellar was elected as Democrat to the One Hundred Ninth and to the eight succeeding Congresses and continues to hold that position.
While Cuellar is usually available to cast his vote on certain legislation, a document was recently discovered that authorizes Jose Luis Correa to serve as Cuellar's proxy. The document contains Cuellar's signature and is dated January 13, 2022.