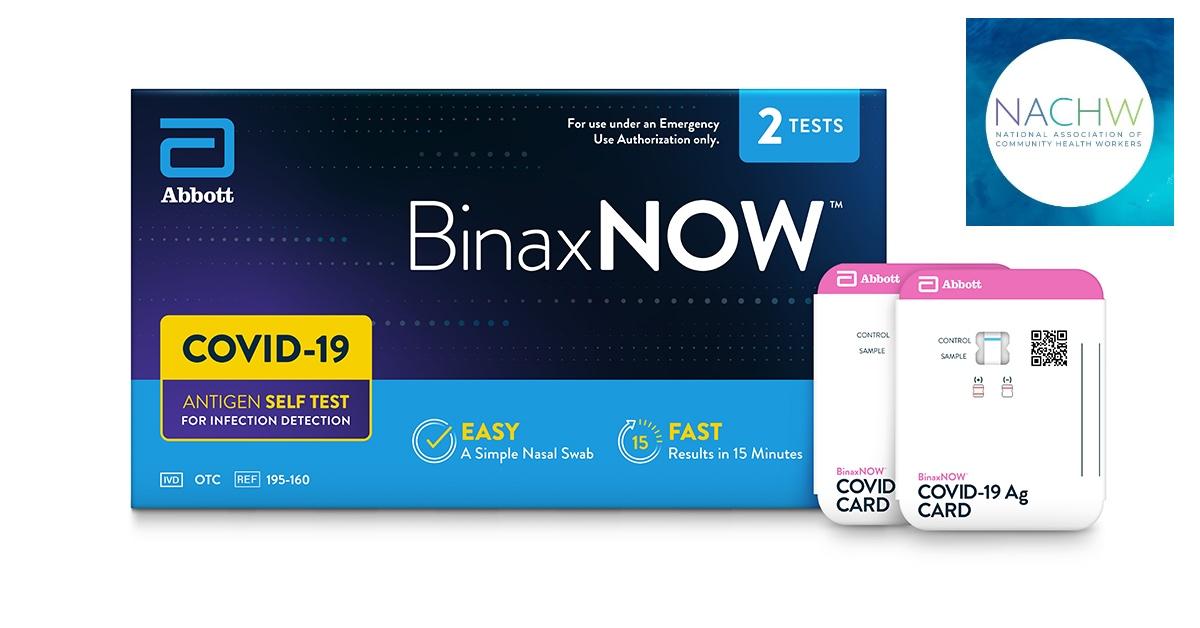 Is the NACHW Giving Out COVID-19 Tests or Is It a Scam?
Dodging the COVID-19 virus is hard enough. People who are fully vaccinated against COVID-19 still find themselves testing positive. In addition to having to live life cautiously by wearing masks and washing hands constantly, now you need to watch out for COVID-19 testing scams.
Article continues below advertisement
According to the FDA, some companies are marketing themselves as suppliers of products that aim to prevent, treat, mitigate, diagnose, or cure the COVID-19 virus. Is the NACHW part of the COVID-19 test scheme or is it a legitimate organization offering free COVID-19 tests to the public?
The National Association of Community Health Workers (NACHW) is a real organization that was founded in 2019.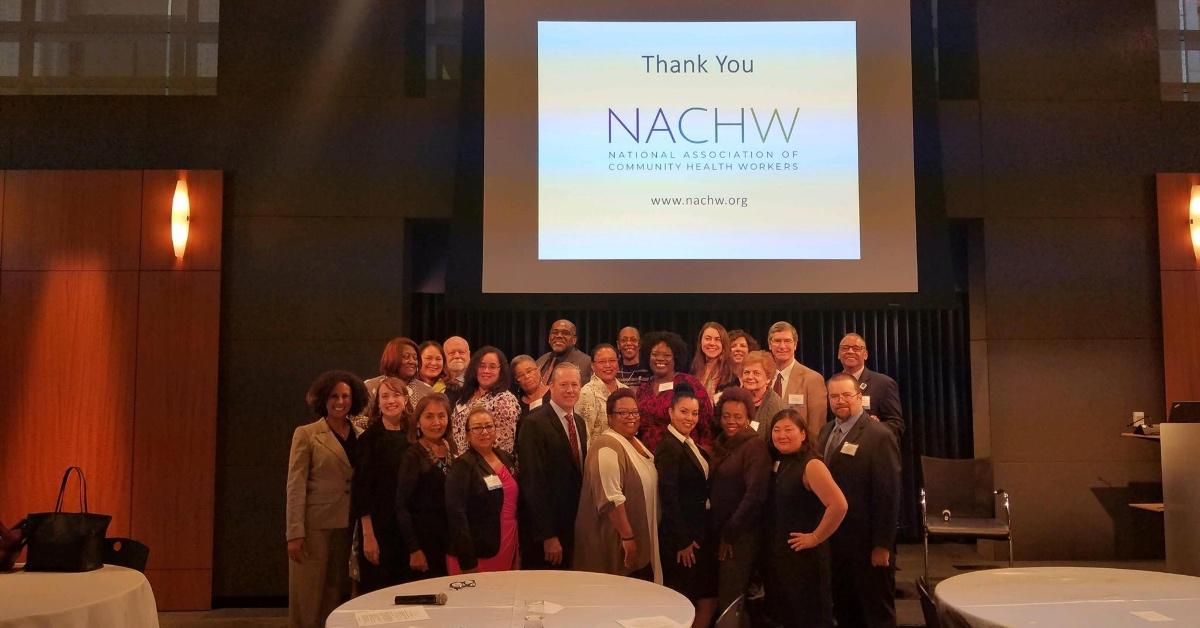 The NACHW launched in April 2019 and it's a 501(c)(3) non-profit organization driven by membership. The NACHW's mission is "to unify CHWs across geography, ethnicity, sector, and experience to support communities to achieve health, equity, and social justice."
Article continues below advertisement
A CHW (community health worker) is a broad term used to describe the individuals that make up the NACHW. They include "community health representatives, promotors, peers, and other workforce members who are frontline public health professionals."
With COVID-19 tests in high demand, particularly because the omicron variant of the COVID-19 virus is spreading at a rapid rate, the NACHW is helping individuals who need free at-home COVID-19 tests gain access to them. Although the NACHW won't be sending out free COVID-19 tests, the organization's website directs you to a reliable source that is—the U.S. government.
Article continues below advertisement
In December 2021, President Joe Biden announced that he would be ordering 500 million antigen COVID-19 tests and sending them to the homes of Americans who needed them. Beginning on January 19, 2022, you will be able to order 4 free at-home COVID-19 tests by visiting covidtests.gov. Once your order is placed, the tests should be shipped within 7–12 days.
Follow these tips to avoid COVID-19 test scams.
The FDA recently announced that COVID-19 testing scammers are out and working diligently to collect personal information, including medical and insurance information. Although the FDA says that it's working to identify firms that are selling fraudulent COVID-19 products, you can protect yourself from falling victim to a COVID-19 test scam by doing the following:
Article continues below advertisement
1. Order free tests from reliable sources.
If you need a free antigen COVID-19 test, order it either from covidtests.gov or search for a test site in your area that's giving away free tests. To search for a testing site in your area, visit the HHS (U.S. Department of Health & Human Services) website. CVS Pharmacy is another reliable source you can use to purchase at-home COVID-19 tests.
If you come across a COVID-19 product like an at-home COVID-19 test and you aren't sure it's legal, the FDA provides a list of firms selling fraudulent products for reference.
Article continues below advertisement
2. Don't willingly share insurance or medical information when it isn't needed.
Generally, stand-alone COVID-testing sites won't ask for your insurance information since it isn't needed. If you come across a site that requests this information, beware since it might not be affiliated with the government. However, if you do decide to get tested for COVID-19 through your doctor or an urgent care center, insurance information will likely be requested.
Article continues below advertisement
It isn't rare for scammers to view a crisis, even if it's a global one, as an opportunity to take advantage of vulnerable individuals. With COVID-19 tests in short supply and high demand, it's the perfect time for scammers to swoop in and sell fake or unapproved COVID-19 tests to vulnerable individuals.
If you come across a website that's marketing COVID-19 products illegally, you should report the site to the FDA.