Does a Rapid COVID-19 Test Like Binax Detect the Omicron Variant?
As the U.S. and other parts of the world brace for the omicron variant of the COVID-19 virus to become more prevalent, consumers need to know how to go about life safely. Aside from getting a COVID-19 vaccine to prevent infection, many families and organizations use rapid testing to detect an infection and then adjust their plans accordingly.
Article continues below advertisement
Article continues below advertisement
Families might rely on rapid COVID-19 tests like BinaxNOW, BD Veritor, and iHealth to provide reassurance if they suspect an infection. Although a negative test doesn't mean you won't become positive hours later, knowing whether BinaxNOW can detect the omicron variant is important since the variant differs from delta and other variants.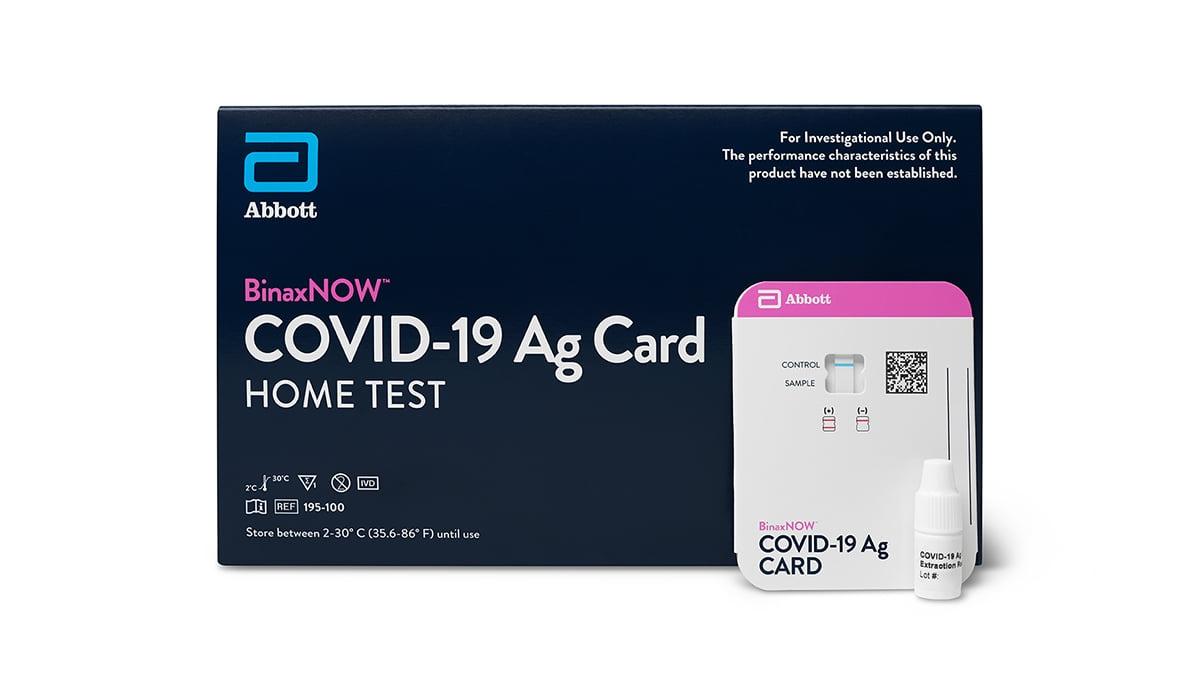 Article continues below advertisement
How does BinaxNOW work?
BinaxNOW is manufactured by Abbott Labs. It's one of the most common rapid COVID-19 tests available in the U.S. The company released a statement in late November saying that it had been evaluating its rapid tests for accurate detection of the omicron variant. Abbott said, "We're confident our rapid and PCR tests can detect the virus."
According to MedPage Today, Dr. Amy Karger, a clinical pathologist at the University of Minnesota, said that she doesn't "see anything to indicate that we're going to have trouble detecting it with these at-home tests."
Article continues below advertisement
Article continues below advertisement
Abbott Labs explained how its testing processes work. The company said, "While the Omicron variant contains mutations to the spike protein, Abbott's rapid and molecular tests—antigen and PCR—do not rely on the spike gene to detect the virus."
The test manufacturer also noted that it has an entire team focused on COVID-19 variants. The team is cooperating with research and health collaborators around the world. As of Nov. 27, Abbott said that it had "analyzed over 1.4 million sequences from 63 different variants and none have impacted the ability of our diagnostic tests to detect the virus."
Article continues below advertisement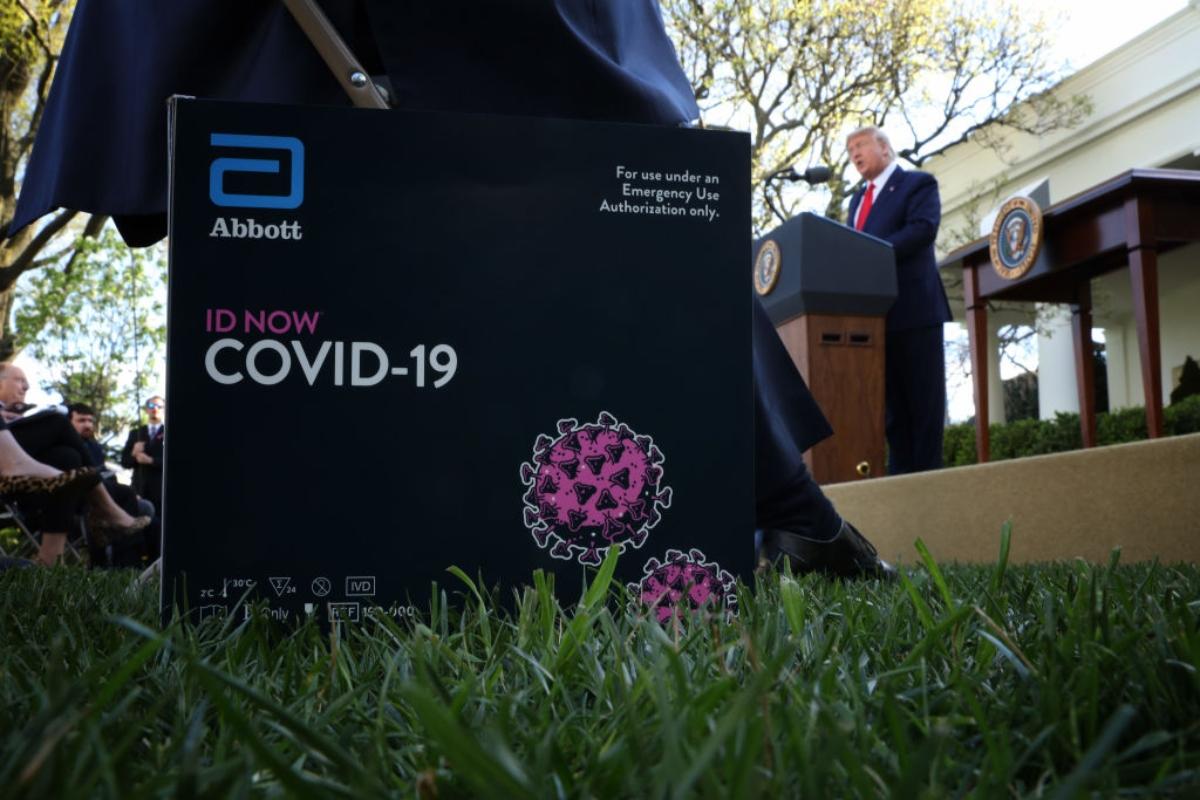 Article continues below advertisement
BinaxNOW can't tell you if you have the omicron variant.
One thing to keep in mind is that BinaxNOW and other rapid tests can only provide a positive or negative result. They can't specify whether a person has the omicron variant, delta variant, or another coronavirus variant.
Article continues below advertisement
Abbott's BinaxNOW can tell someone whether they have COVID-19 quickly (15 minutes). Knowing whether it's the omicron variant doesn't change the protocol for an infected person.
When is an at-home COVID-19 test not enough?
For some circumstances, at-home rapid COVID tests can offer some comfort. For example, when preparing to receive holiday guests in your home, it might make everyone feel more at ease if they all receive a negative test result the same day as the party or visit.
Article continues below advertisement
Article continues below advertisement
However, for other activities, you might need an official test result. Insurance companies might require a confirmation of an official positive test result to cover treatments. International travelers might need official results in order to fly to areas that aren't subject to an omicron travel ban.
Since a BinaxNOW packet has two tests and costs about $24, using them frequently might not be preferable if you need official test results. However, if you have been exposed but aren't symptomatic, a test could be useful in detecting an infection and enabling the person to start isolation and avoid spreading the virus to others.