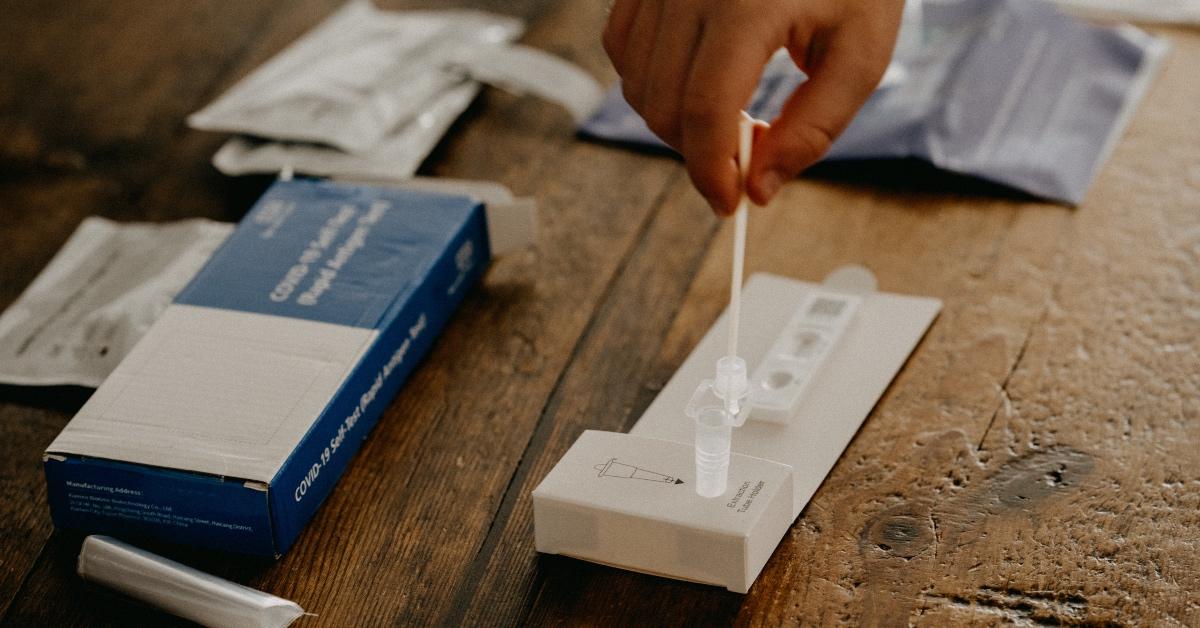 COVID-19 Tests Are Still Very Much In Demand—Why Are They Hard to Get?
Consumers have been complaining of the short supply of rapid COVID-19 tests since Oct. 2021, and it appears the issue has yet to be corrected. With New Year's Eve just a few days away and celebrations being planned, people looking to screen themselves using a rapid COVID-19 test are having difficulty finding them.
Article continues below advertisement
Article continues below advertisement
Why is it still so hard for consumers to get their hands on a rapid COVID-19 test?
Here's why finding a rapid COVID-19 test is still difficult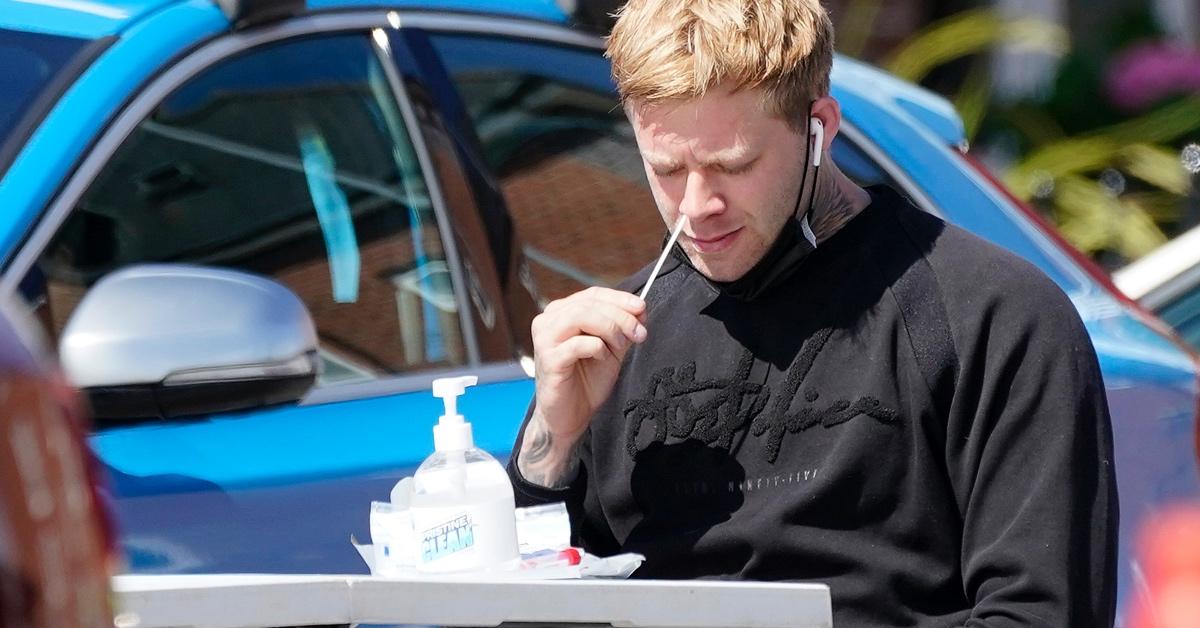 Simply put, the demand for rapid COVID-19 tests continues to outweigh the supply. COVID-19 tests aren't just being used by the people who feel a sore throat coming on or believe the symptoms they're experiencing are caused by COVID-19.
Article continues below advertisement
Instead, rapid COVID tests now serve as a precautionary measure. Visiting an immunocompromised relative for the holidays? Take a test. Catching a flight to Times Square for its annual New Year's Eve event? Take a test. Not sure if the first COVID-19 test you took was accurate? Take another!
The truth is, people are buying up COVID-19 tests in bulk so they have them available should they come in contact with someone with COVID-19 or simply want to put their friends or family members at ease before attending an event. In fact, consumers who have been able to find COVID tests have been loading up on them to the point where certain pharmacies have had to limit how many you can buy.
Article continues below advertisement
Article continues below advertisement
The shortage of rapid COVID-19 tests can also be attributed to people trying to "justify risky behavior"
Dr. Perry Halkitis, dean of the Rutgers School of Public Health, spoke with NJ Advance Media and said people are "using the tests to legitimize their bad behavior, and that's the biggest problem [in] the system." While Halkitis is on board with the people who used the tests before attending a Christmas dinner, he suggested that using the test to go out clubbing isn't the best way to use the system.
The omicron variant of the COVID-19 virus is driving more people to buy rapid COVID tests, causing a reduction in supply
On Dec. 27, 2021, the CDC reported 240,408 new COVID-19 cases had been recorded in the U.S. The last time we saw numbers that high was in Dec. 2020, when the average number of daily cases was around 214,000. With the highly transmissible omicron variant causing a spike in infections, more people are turning to rapid at-home tests to avoid having to wait in long lines to get tested.
Article continues below advertisement
Article continues below advertisement
More people are getting infected with the omicron variant and others want to rule out whether they have it. Many of them have become reliant on home COVID-19 tests.
Article continues below advertisement
Biden has ordered 500 million antigen COVID-19 tests
Joe Biden has been made aware of the lack of at-home COVID tests. In response, he has agreed to order half a billion COVID-19 tests that will be distributed to the homes of Americans, free of charge, in Jan. 2022. The Biden administration will be setting up a website that will allow you to request your free COVID-19 test. Biden is also "using the Defensive Production Act (DPA) and other authorities to make sure the U.S. is producing as many tests as quickly as possible."
According to a White House press release, Biden will continue to use the DPA to ensure COVID test manufacturers have the supplies they need to produce tests as quickly as they can. In the meantime, if you're in need of a rapid COVID-19 test, check with your local pharmacy, both online and in stores.