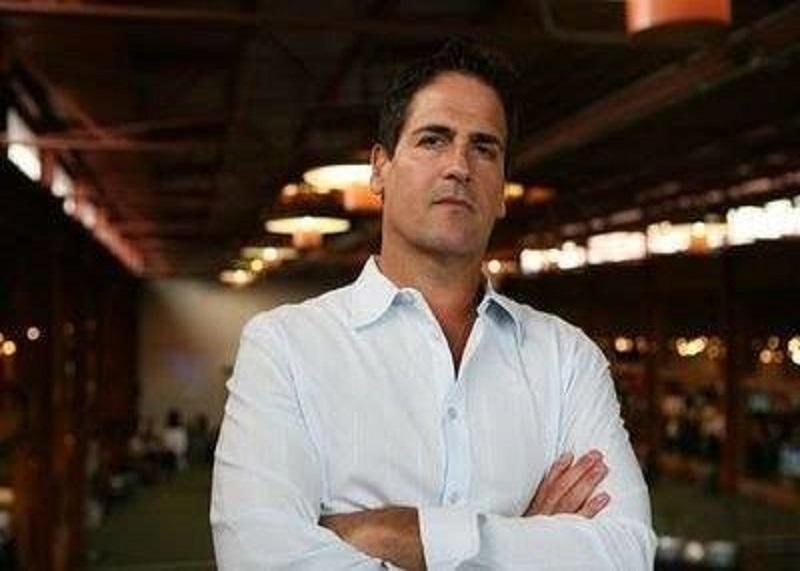 Why Did Mark Cuban Invest in "Shark Tank" Company HiccAway?
By Ruchi Gupta

Jan. 25 2022, Published 3:52 a.m. ET
Many entrepreneurs would kill to pitch their business ideas to Shark Tank investors. What happened after a Texas doctor demonstrated his hiccup curing device HiccAway and impressed Mark Cuban makes it clear why startups strive to appear on the show.
Article continues below advertisement
Shark Tank has aired on ABC and other networks for years. On the program, deep-pocketed celebrity investors seek investment opportunities, while startups or entrepreneurs seek funding for their ideas.
The startups compete for money, whereas the investors compete for opportunities. Shark Tank's main investors include Dallas Mavericks owner Mark Cuban, Kevin O'Leary, and Daymond John. Other cast members include Lori Greiner, Barbara Corcoran, and Robert Herjavec.
Article continues below advertisement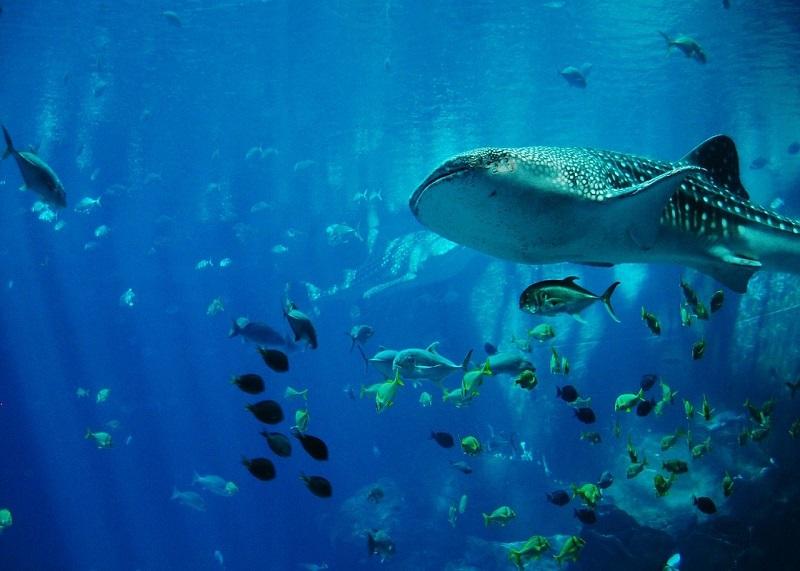 For every Shark Tank season, thousands of startups apply to present their ideas but only a handful make it to the stage. Whereas those that make it to the stage aren't guaranteed funding, simply appearing on the show can bring companies huge publicity.
Article continues below advertisement
An update on HiccAway since its "Shark Tank" appearance
The team behind a startup that makes hiccup-control device secured the coveted opportunity to present their idea on Shark Tank season 13 episode 12. The team, led by Dr. Ali Seifi, also includes Amanda Azarpour, who oversees marketing, and Victor Feldberg, a co-founder of the startup.
HiccAway is a straw-like device that instantly stops hiccups when you sip water through it. Cuban invested $250,000 in the business in exchange for a 20 percent stake. O'Leary also sought to invest in the business and asked for a smaller stake (15 percent) but the team turned down that offer in favor of Cuban's.
Article continues below advertisement
What does Mark Cuban think about HiccAway's hiccup solution?
Cuban said he loved HiccAway, noting that the product is backed by science and solves a medical problem. The HiccAway team got the money they wanted but they had to part with a bigger stake in the business than they initially offered. The team was seeking $250,000 in funding in exchange for a 10 percent stake. The funding will go into expanding the business and driving HiccAway sales.
Article continues below advertisement
Big sales for HiccAway after its "Shark Tank" appearance?
Many people experience hiccups and may turn to home remedies, but these can take time. A medically approved solution that offers immediate relief may be a necessity for many, especially those who experience chronic hiccups.
Article continues below advertisement
Soon after HiccAway made its Shark Tank appearance, many people expressed interest in owning it. HiccAway has its own online shop, but can also be purchased on Amazon and other websites. Cuban believes he can help get the product into more stores, which would translate to more sales.
The product sells for $14. At the time of its Shark Tank appearance, more than 21,000 units had been sold, generating about $300,000 in sales.