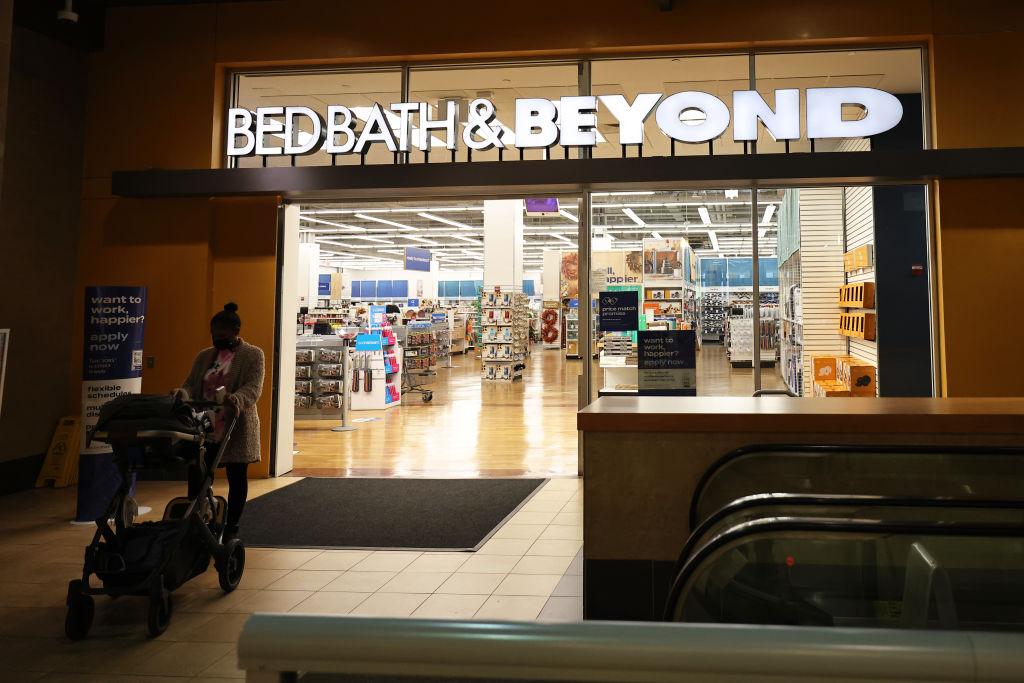 Is Another All-Time High on the Way For Bed Bath & Beyond Shares?
Ryan Cohen helped Gamestop make a revolutionary comeback in the retail industry, and now even serves as the chairman of the company. Cohen could potentially provide that same boost for Bed Bath & Beyond, after his recent investment in the retailer. Known for its home decor products, Bed Bath & Beyond has struggled to make an impact in the e-commerce space, and hasn't modernized its business model compared to its competitors. Is BBBY stock currently going through a short squeeze?
Article continues below advertisement
Article continues below advertisement
BBBY saw its share prices soar on March 7 and reach prices it hasn't seen since the fall of 2021. In recent years, BBBY stock hasn't seen much long-term growth, as it's currently sitting around where it was four years ago. Cohen made a significant purchase in Bed Bath & Beyond, so it's possible he sees potential in the company. With Cohen having a loyal fanbase of meme stock retail investors, this may push the company into the "meme stock" category.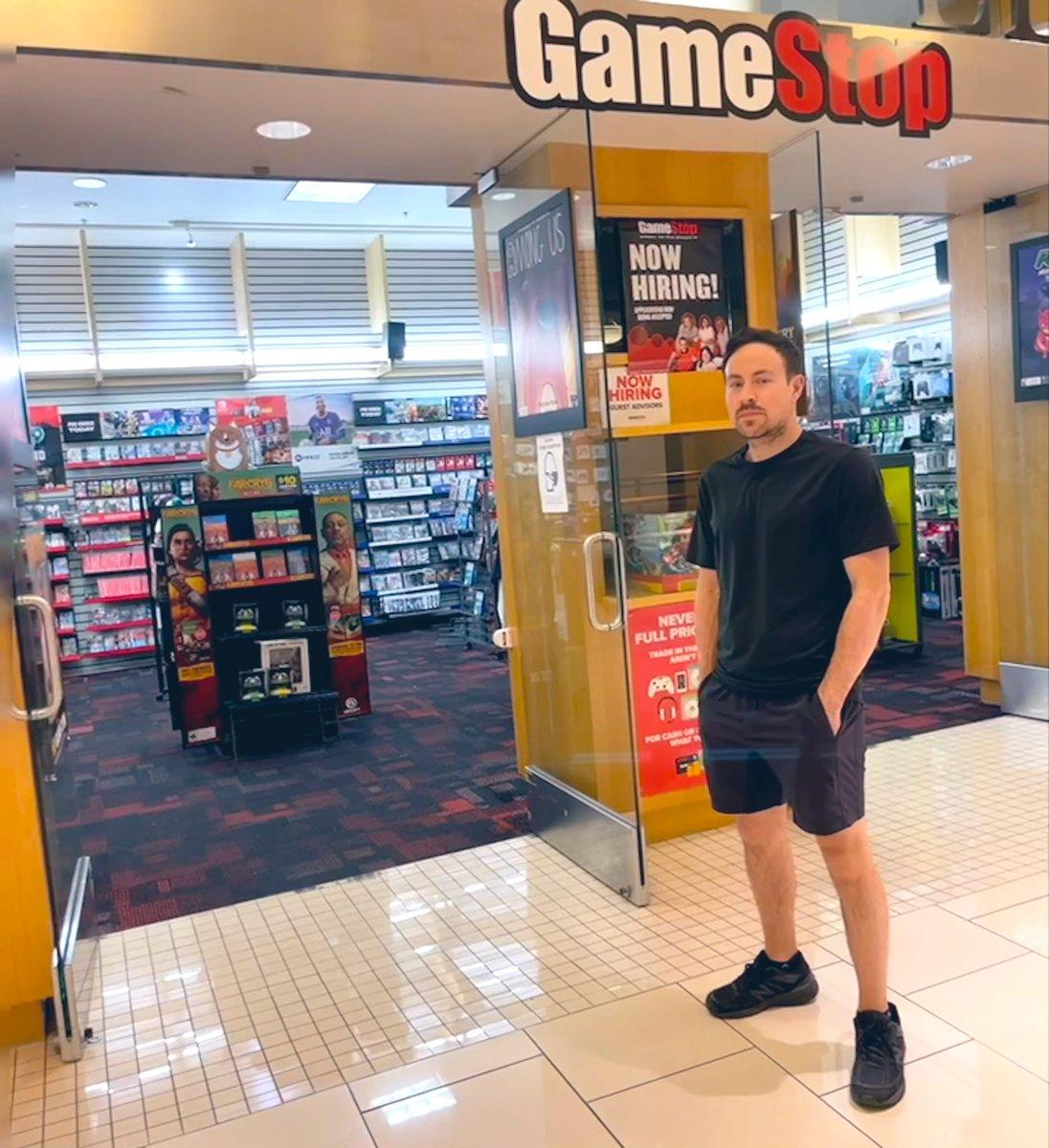 Article continues below advertisement
Bed Bath & Beyond share prices reached nearly a seven-month high.
The company's share price reached about $35 during pre-market hours on March 7 — the highest they've been since August 26, 2021. Since then, the stock price has cooled off and now sits around $21.40. The price spike can be attributed to the announcement of Cohen purchasing a 9.8 percent stake in the retail company with his investment firm RC Ventures. Cohen is now a top-five shareholder in the company, where Bed Bath & Beyond currently has a market value of approximately $1.6 billion.
Along with making an investment in the home goods retailer, Cohen wrote a letter to the company pleading for it to make changes to its business model. He reportedly acknowledges that Bed Bath & Beyond is a promising company but it may be better off if it were acquired by a private equity firm. Cohen also pointed out that the retailer's executives' salaries may be too high considering the company's market value.
Article continues below advertisement
Article continues below advertisement
One of BBBY's best subsidiaries is Buy Buy Baby and the billionaire suggests that it be sold and become a separate company. He sees Buy Buy Baby as a potential billion-dollar company on its own. The Chewy co-founder may have a valid point in the baby product retailer becoming a separate company. According to reports, Buy Buy Baby may be worth more than BBBY as a whole.
Article continues below advertisement
Bed Bath & Beyond has been a target of short squeezes before.
The retailer has seen various price hikes throughout the last few years, where share prices typically just drop back down after. When BBBY announced its partnership with Kroger in November 2021, it caused share prices to skyrocket over 80 percent, with the increase being noted as a short squeeze. Since that 80 percent increase, prices fell over 50 percent before the spike on March 7.
Article continues below advertisement
Is Bed Bath & Beyond stock a buy?
BBBY is one stock that has been repeatedly shot down as a disappointing investment by analysts, and the company has seen poor results in its latest quarterly earnings reports. In January, the retailer posted a net sales decline of 28 percent for the last quarter of 2021 and posted a loss of $276.4 million, according to WSJ.
Cohen doesn't plan to join Bed Bath & Beyond as an executive in the future, but that could change. If he joined the company's board, then there could be potential for the stock. But as of now, BBBY doesn't look like a great long-term buy.