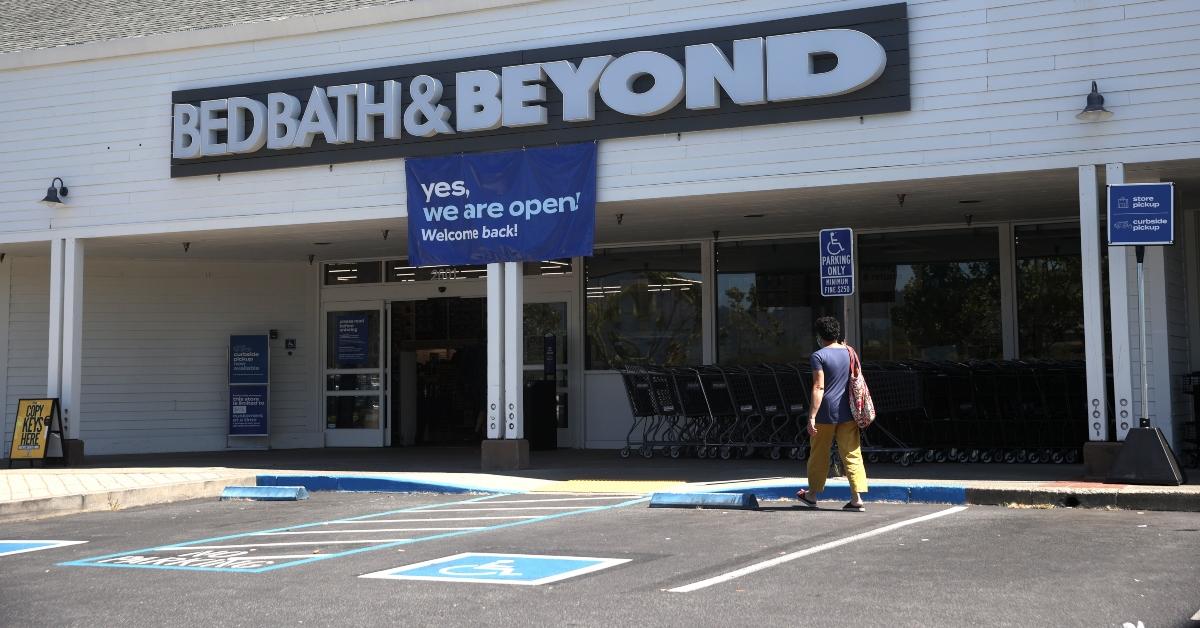 Bed Bath & Beyond's Reddit-Fueled Rally Looks Unsustainable
Bed Bath & Beyond (NYSE: BBBY), a heavily shorted stock, has got buying support along with GameStop and AMC Entertainment from the WallStreetBets Reddit community. The surge has many investors wondering if they should buy BBBY stock.
Article continues below advertisement
Bed Bath & Beyond has been trying to turn around its business, something that a lot of fellow meme companies are trying to do. The struggling home furnishing retailer has divested non-core assets and closed underperforming stores, and is using exclusive store brands to attract customers.
Bed Bath & Beyond's turnaround efforts
Bed Bath & Beyond's turnaround efforts hit an obstacle in June 2022 with the replacement of CEO Mark Tritton, who was leading the turnaround efforts. The company also missed its top- and bottom-line estimates in fiscal 2022's first quarter, with its net loss swelling year-over-year to $358 million from $51 million.
Article continues below advertisement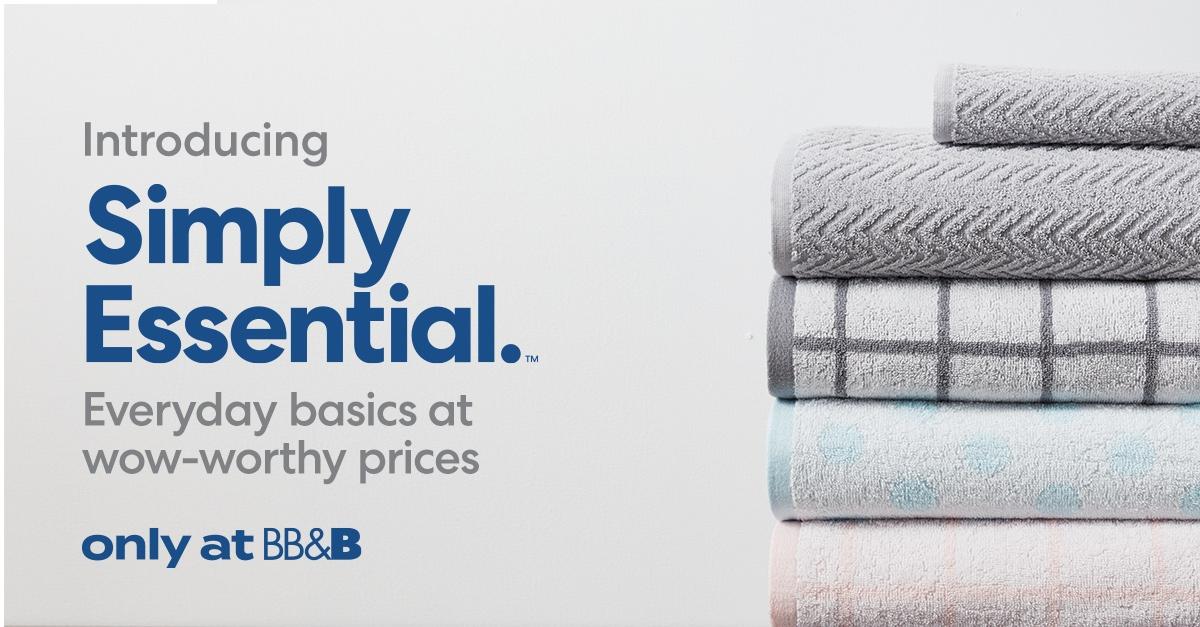 Its online sales fell 21 percent in the quarter, while its same-store growth—a key metric for the retail industry—fell 24 percent. As expected, BBBY stock crashed to a 52-week low after the earnings release.
Article continues below advertisement
Retail traders short squeeze BBBY stock (again)
Retail investors on Reddit's WallStreetBets forum have taken advantage of BBBY stock's high short interest, which, according to Ortex, surged above 45 percent at one point.
Article continues below advertisement
What happened to BBBY stock?
With the short interest in their one-time favorite name rising, Reddit traders were successful in triggering yet another short squeeze in BBBY. Meme stocks are rallying again, reminiscent of the 2021 mania, and those short on meme stocks have lost billions.
Before Bed Bath & Beyond, we saw a rally in AMTD Digital (NYSE: HKD), which went public in July 2022. After the rally, AMTD's market cap surged, but the stock has since fallen over 90 percent. BBBY stock also closed lower on Aug. 9.
Article continues below advertisement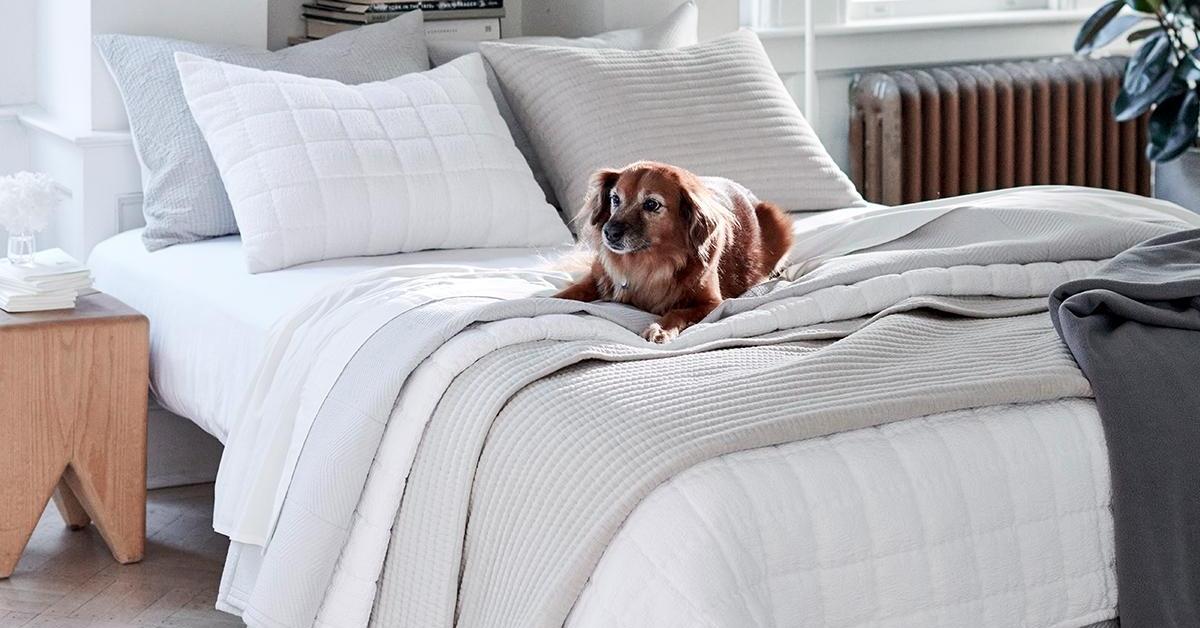 Is BBBY stock undervalued?
BBBY trades at a next-12-month enterprise value-to-sales multiple of 0.6x, which makes it look undervalued compared with other specialty retail stocks. However, BBBY is a loss-making company with loads of debt, and is among the worst-affected big retailers amid the economic slowdown.
Article continues below advertisement
BBBY's stock forecast
Wall Street analysts are bearish on BBBY stock. Amid the rally, Baird downgraded the stock to "underperform" from "neutral," saying the rally is driven by "non-fundamentally focused market participants." It added, "With market share losses accelerating and burning cash, fundamental risk/reward looks unattractive, in our view."
Stay away from BBBY stock for now
Amid its losses and cash burn, Bed Bath & Beyond doesn't look like a good buy. This rally is short-squeeze driven, meaning it will likely be short-lived. Investing should come down to fundamentals.