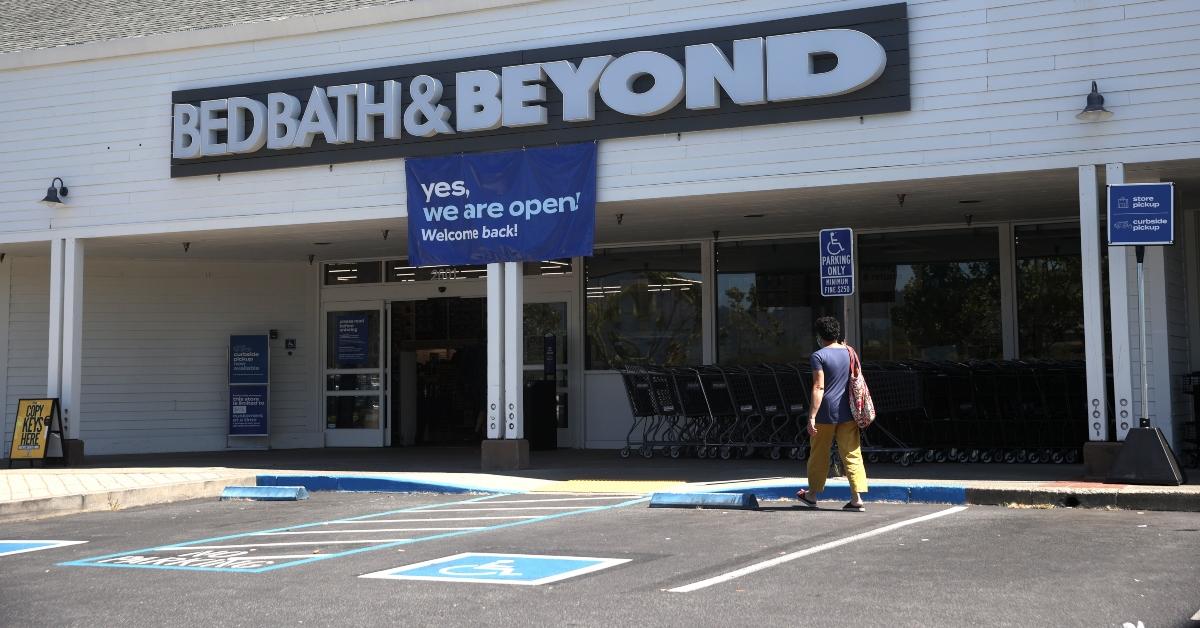 Bed Bath & Beyond (BBBY)'s Reddit-Fueled Rally Could Mean Downside Ahead
By Ambrish Shah

Jun. 3 2021, Published 10:01 a.m. ET
On Jun. 2, Bed Bath & Beyond (BBBY) stock gained more than 62 percent as several meme stocks rallied. BBBY, a heavily shorted stock, got support along with GameStop and AMC Entertainment from the WallStreetBets Reddit community. The surge has many investors wondering if they should buy BBBY stock.
Article continues below advertisement
Bed Bath & Beyond is trying to turn around its performance. The struggling home furnishing retailer has divested non-core assets and closed underperforming stores, and is using exclusive store brands to attract customers.
Is BBBY stock WallStreetBets' next short squeeze target?
The bullish retail investors on Reddit's WallStreetBets forum are trying to take advantage of BBBY stock's growing short interest. It stood at over 32.9 million shares on May 14, compared with 23.6 million on Apr. 15. BBBY's days-to-cover ratio of 8.1 on May 14 suggested that, on average, it would take around eight days to cover the entire short position. As a result, there may be a short squeeze on BBBY stock.
Article continues below advertisement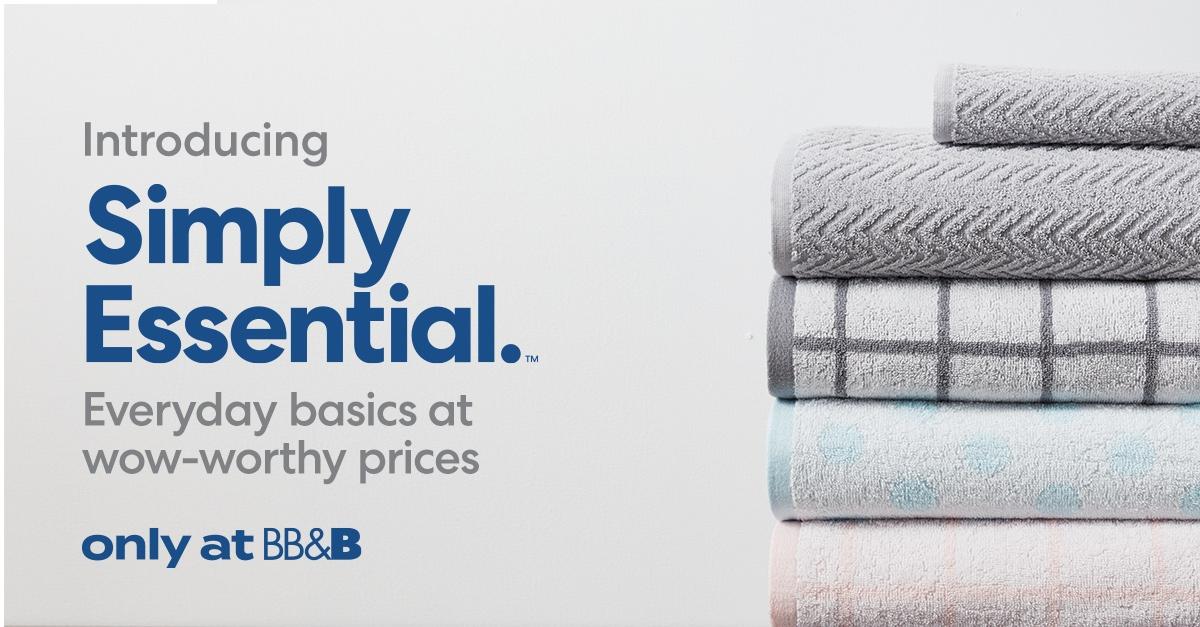 What happened to BBBY stock?
BBBY stock surged 62 percent on Jun. 2, but was down 9 percent in premarket trading on Jun. 3. The stock rose after the company announced it would launch three new owned brands this quarter that would cater to younger customers. Meme stock mania has also boosted the stock. BBBY has gained 149 percent year-to-date, and 406 percent over the last year.
Article continues below advertisement
BBBY's stock valuation
BBBY stock has a market capitalization of $4.7 billion and an enterprise value of $6.4 billion.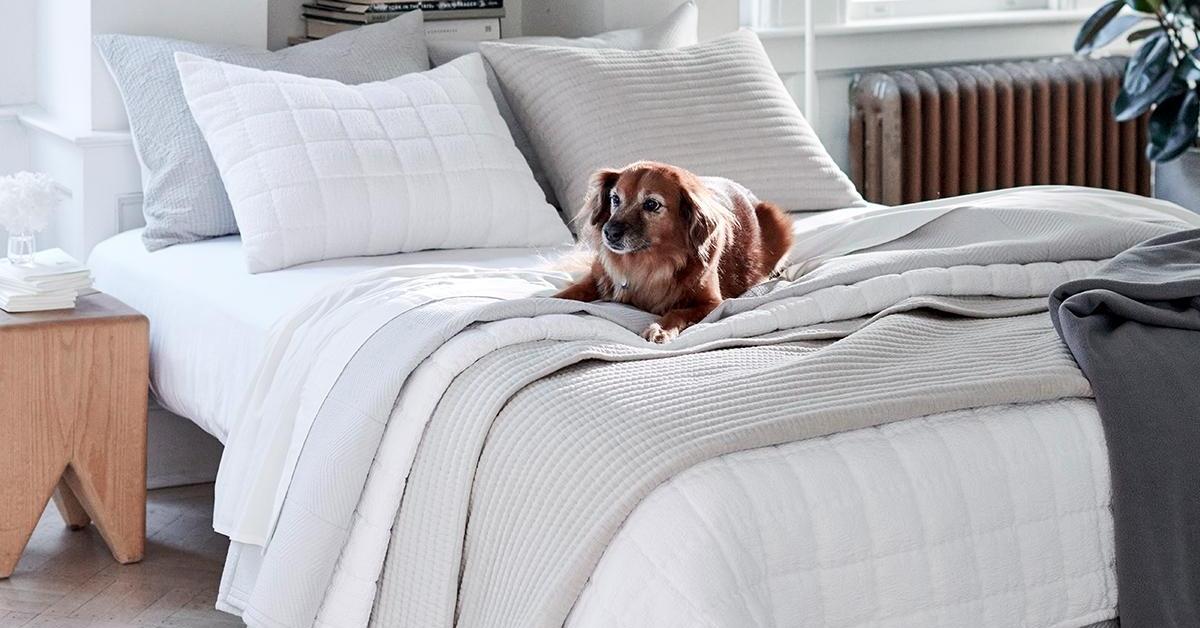 Article continues below advertisement
Is BBBY stock undervalued?
BBBY trades at a next-12-month enterprise value-to-sales multiple of 0.8x, which makes it look undervalued compared with other specialty retail stocks. The Home Depot and Lowe's have multiples of 2.6x and 1.7x, respectively.
BBBY's stock forecast and Reddit discussion
According to MarketBeat, analysts' average target price for BBBY stock is $25.58, which is 42 percent below its current price. Of the 15 analysts tracking BBBY, three recommend "buy," nine recommend "hold," and three recommend "sell." Their highest target price of $38 is 14 percent below the stock's current price, while their lowest target of $12 is 73 percent below.
Article continues below advertisement
On Jun. 2, BBBY was the ninth-most mentioned stock on Reddit's WallStreetBets. Many comments, which included rocket ship emojis, predicted that the stock price would "go to the moon." One poster thinks BBBY stock could reach $300.
Article continues below advertisement
BBBY stock is a good buy, but not at this price
BBBY has posted three consecutive quarters of same-store sales growth thanks to its successful transition to e-commerce. The company's digital platforms are currently used by 162 million unique customers. In the fourth quarter of fiscal 2020 (ended Feb. 27), BBBY's revenue from its digital channels increased by a stunning 99 percent year-over-year and accounted for 37 percent of its total sales.
BBBY also provides same-day delivery and the option to order online and pick up in-store, both of which are highly rated by customers. On May 26, the company announced a partnership with DoorDash to improve its delivery time. As of Feb. 27, BBBY had cash and cash equivalents of $1.4 billion and total liabilities of $5.2 billion.
The best price to buy BBBY stock
Investors may be better off selling BBBY stock now and pocketing the profits for the time being. If BBBY stock corrects by about 60 percent from its current price it could be worth a look. For now, I would give the stock a miss.