Bed Bath & Beyond CEO Ousted, Company Tries to Recoup Lost Revenue
Mark Tritton has been replaced as CEO of Bed Bath and Beyond, but by who? The company is shaking things up to bounce back from major losses.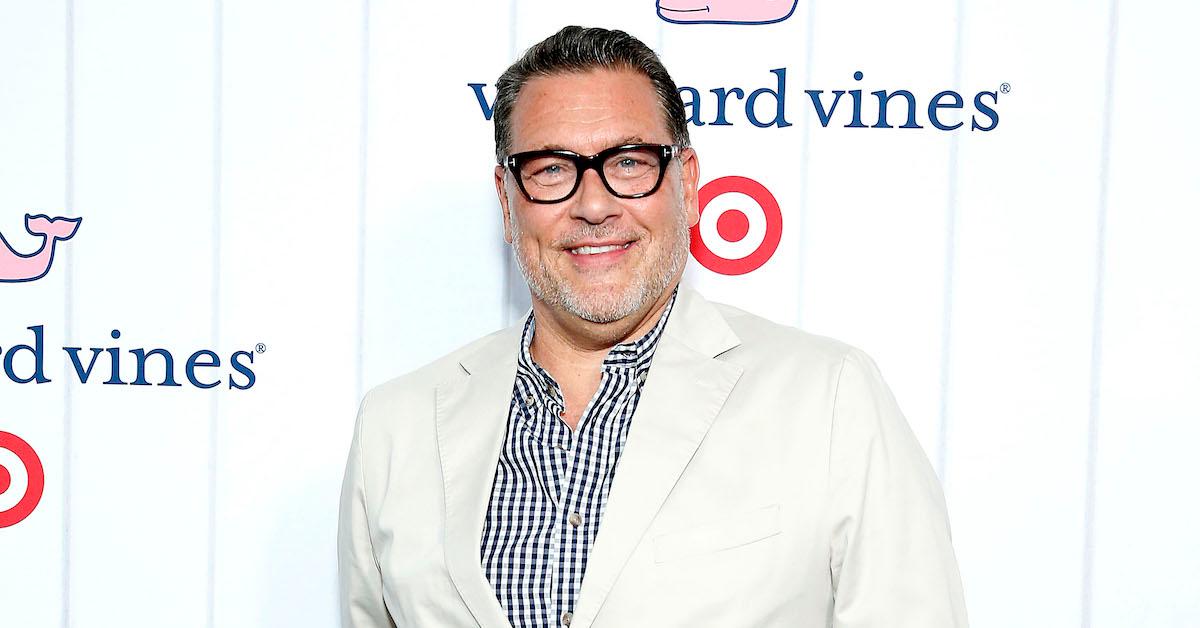 Investors may have noticed that shares of retail company Bed Bath & Beyond (BBB) slumped in early morning trading on June 29 by nearly 20 percent as the company announced CEO Mark Tritton's departure. Now that the company has given Tritton the boot, who will replace him as CEO?
Article continues below advertisement
Article continues below advertisement
Experts think that the biggest downfall for Bed Bath & Beyond was its overly generous pay to Tritton and other top executives. Along with that, some believe that Tritton's strategies weren't going to be enough to get the company out of its revenue slump at a time when the economy is feeling the weight of steep inflation.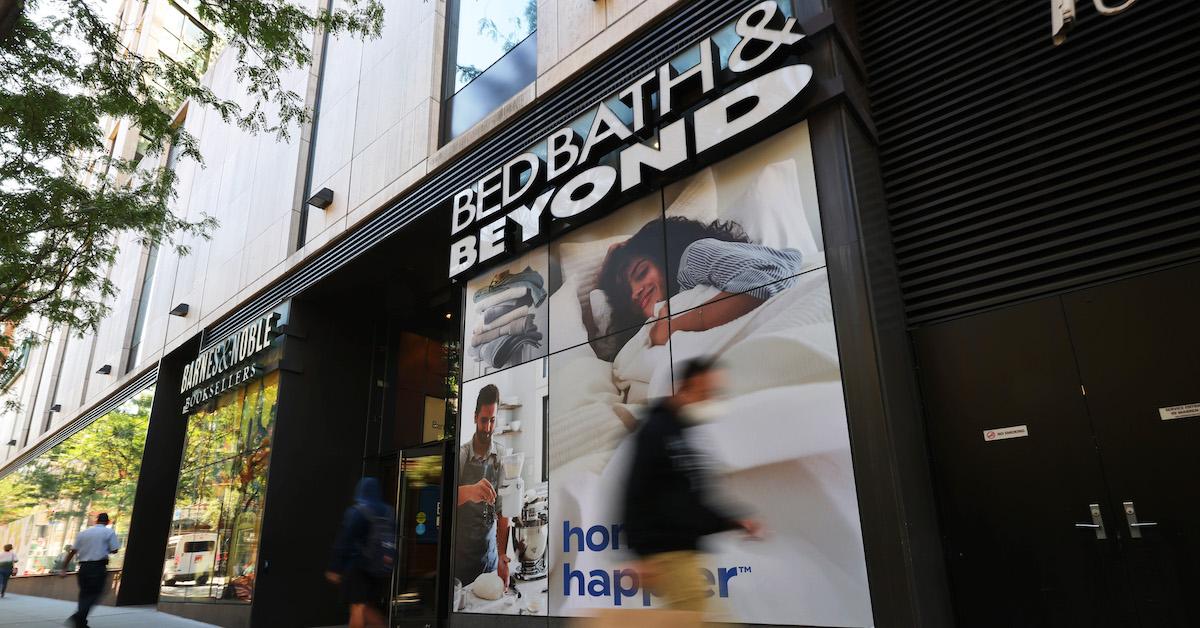 Article continues below advertisement
Who will replace Tritton as Bed Bath & Beyond's CEO?
Tritton joined the Bed Bath & Beyond forces in 2019. During his brief stint as the CEO, he wasn't able to reach his desired goals for the company, which some say were too ambitious. Ryan Cohen, the chairman of Gamestop and founder of pet retail company Chewy, said Tritton was "overly ambitious." He also thinks the company overpaying its executives while failing to overturn a decent profit was a recipe for disaster.
Cohen said, "Tritton should recognize that chief executives who are awarded outsized compensation and seek frequent publicity also invite much higher expectations when it comes to growth and shareholder value creation." Bed Bath & Beyond appointed Sue Gove, an independent director, to take over as interim CEO while the company searches for a permanent CEO.
Article continues below advertisement
Article continues below advertisement
Gove has been a board member for Bed Bath & Beyond since 2019. Aware of rising inflation, BBB's interim CEO believes the company needs to respond to consumers' current buying habits. She said the company needs to focus on creating a balance between brands owned by the company and direct-to-consumer brands. Gove plans to direct BBB back to the basics by addressing supply chain concerns, reducing costs when available, and working on the balance sheet.
Article continues below advertisement
Neil Saunders, the director of GlobalData, spoke on Tritton's leadership and said he "entered the business and ripped up its playbook. But the strategy he replaced it with wasn't tested and nowhere near sharp enough to compensate for the loss of traditional customers."
Article continues below advertisement
Article continues below advertisement
What was Mark Tritton's salary and his net worth?
Tritton's information is tightly sealed but figures for his net worth are estimated to be between $13 million and $15.5 million. His salary is estimated to be in the high range too. Various sources put his compensation between $1.1 million and $1.4 million dollars, which is a solid figure. Given Tritton's vast experience in retail, the numbers (though unconfirmed) aren't surprising.
Mark Tritton is the former CEO of Bed Bath & Beyond. He was previously the executive vice president and chief merchandising officer for Target, a board director for Nordstrom, and the global merchandise director for Nike to name a few.
Birth year: 1963
Education: University of Sydney
However, Tritton's salary isn't the only thing contributing to his net worth. During his stint with Bed Bath & Beyond, he also received bonuses which are estimated to be as high as $3 million, stock and option awards worth approximately $6 million, and non-equity compensation worth an estimated $2.7 million. With all his various compensations, sources have Tritton's total compensation for 2021 alone at around $12 million, (this figure hasn't been confirmed). According to Reuters, Tritton received $27 million in the past two years.