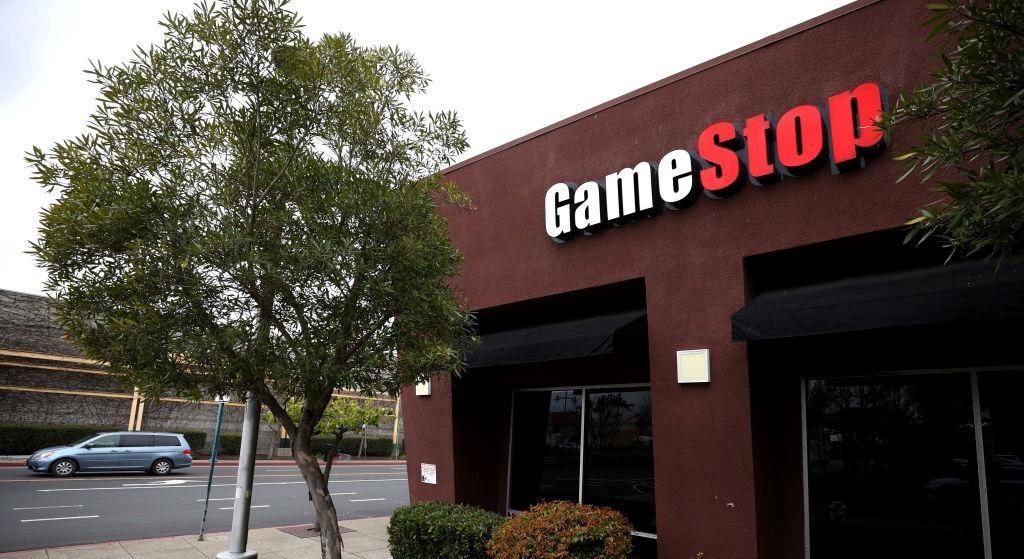 Ryan Cohen's RC Ventures Buys 100,000 GameStop Shares
Chairman of GameStop (GME) Ryan Cohen has already solidified his place in meme stock culture. When Cohen joined the board in April 2021, his initial GameStop investment had already risen by over 2,500 percent. Traders look at Cohen's moves to see what stocks he's eyeing. In his latest move, he loaded up on GameStop shares.
Article continues below advertisement
Article continues below advertisement
Cohen's early-stage venture capital company RC Ventures, LLC, just bought 100,000 shares of GME stock, adding to its existing GameStop stake. Does Cohen expect another windfall?
Ryan Cohen adds 100,000 GME shares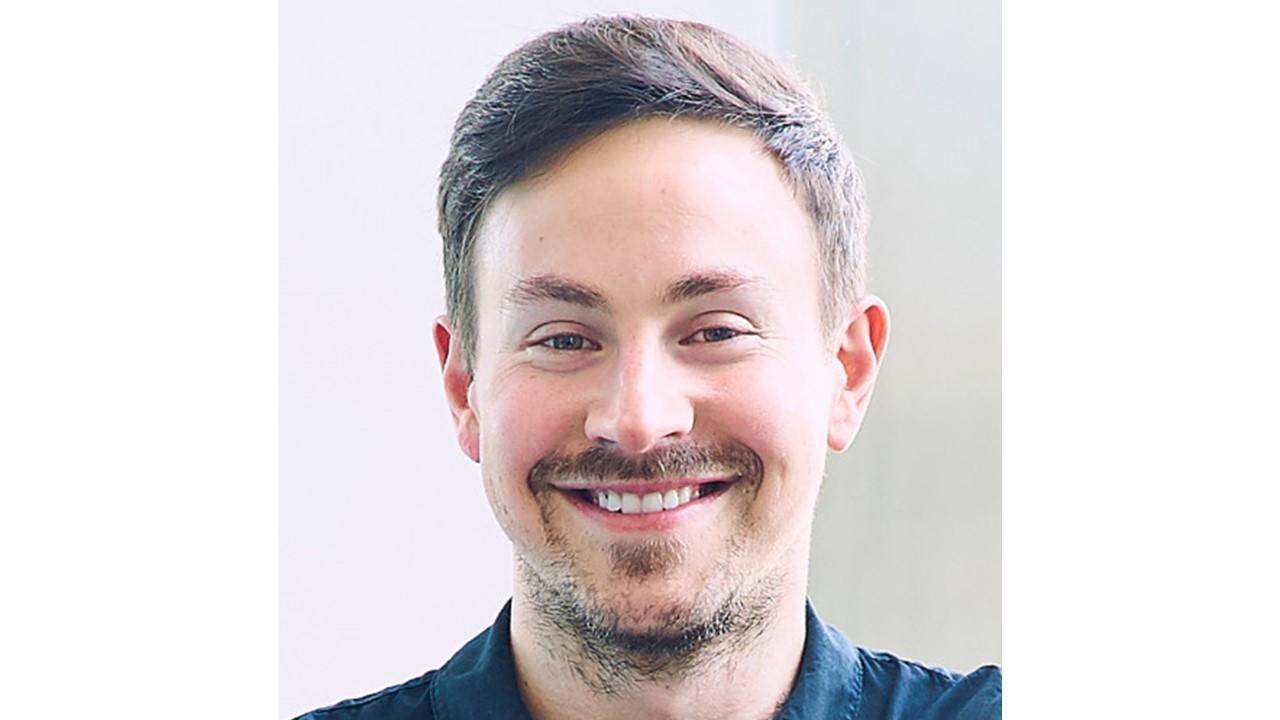 Through RC Ventures, Cohen added 100,000 GME shares to his portfolio. GameStop isn't a startup by any stretch of the imagination, but Cohen's involvement as the company's chairman makes things more complex. (If you're wondering whether that's considered an insider trade, you're probably not alone—but, ultimately, that's up to the SEC.)
Article continues below advertisement
GME stock is rising rapidly as shareholders respond to the news, with shares up over 15 percent as of 10:22 a.m. on March 23. The stock is now trading around $138 per share, up at least 60 percent from the week prior.
Ryan Cohen's GME position
With the latest investment, RC Ventures now owns an 11.9-percent position in GME, according to the company's 13D filing with the SEC. The latest surge of purchases led to share acquisitions at a variable cost basis of between $96.81 and $108.82 per share.
Article continues below advertisement
Article continues below advertisement
Investors are paying attention to the news for one key reason: this is the first time Cohen has purchased GME stock since before the company's valuation soared in Q1 2021, which led to a global retail investment surge, GME profits (and losses) for many options and stock traders, and myriad implications for companies such as Robinhood.
Cohen's move follows recent Bed Bath & Beyond (BBBY) investment
On March 7, RC Ventures invested in a post-IPO equity round of Bed Bath & Beyond (BBBY) to the tune of $150 million. BBBY stock rose as much as 41.29 percent on the news. Contrary to the broader stock market, BBBY stock has risen 51.52 percent year-to-date.
Article continues below advertisement
In the same breath, GME stock is inching toward where it was trading at the start of the year, with the latest rally potentially taking GameStop investors into the green year-to-date.
Article continues below advertisement
Will GameStop stock soar again?
GameStop is still trading well below its peak price of $325 on Jan. 29, 2021. The outcome of GME stock is not entirely up to retail investors and bulls like Cohen. The crowds are up against steadfast short-sellers who, despite seeing hedge funds like Melvin Capital lose more than half of their assets under management in the short squeeze, are staying put.
As of March 23, 11.71 million GME shares were being shorted (up from 11 million the month prior), leading to a short percentage of float of 25.25 percent. Generally, a high short percentage of float is 20 percent or more. For Cohen, the natural response is to fight the bears and go all in on GME—again.