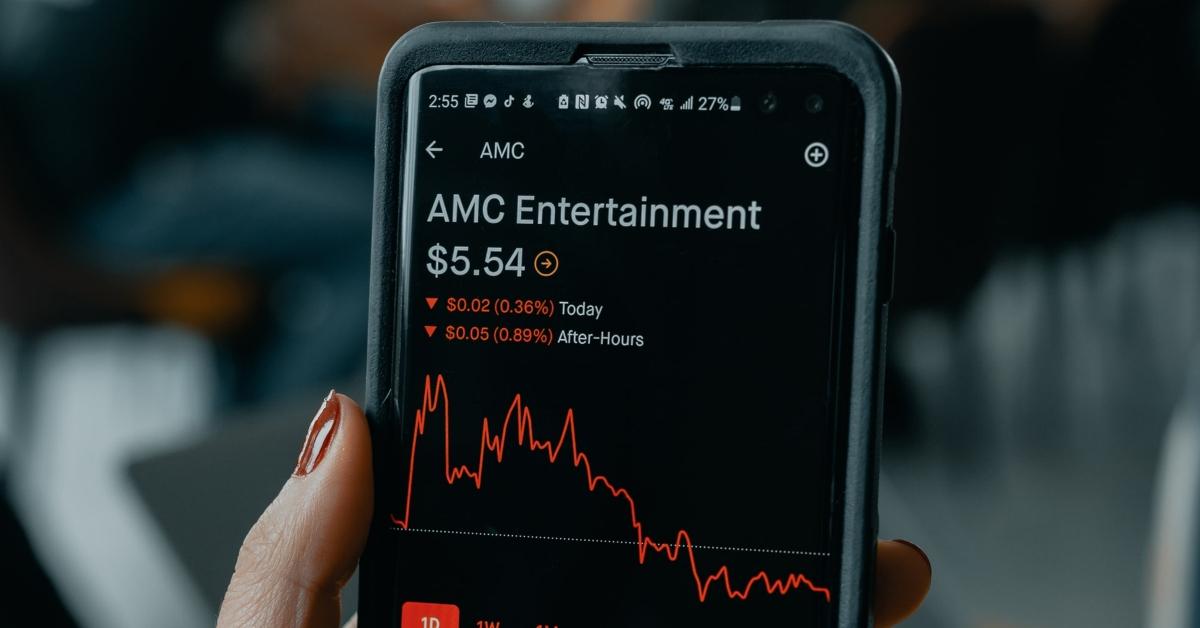 Did You Miss AMC? Here Are the Highest Shorted Stocks Right Now
By Ambrish Shah

Oct. 26 2021, Published 1:55 p.m. ET
Potential short squeeze bets gained traction in 2021 with new retail traders on the lookout for the next GameStop or AMC Entertainment. On Reddit and other social media platforms, groups of retail traders have successfully coordinated buying activities in the most heavily shorted stocks to trigger short squeezes.
Article continues below advertisement
Heavily shorted stocks are those that have been sold the most in a certain time period. A short squeeze is more likely to occur if the short interest is significant. Here's the list of the highest shorted stocks that could take off soon.
SmileDirectClub
SmileDirectClub has a significant level of short interest with 37 percent of its public float sold short. The oral care company has been a trending and popular stock over the last several weeks. The stock posted disappointing second-quarter earnings results after an April cyberattack. Also, the COVID-19 pandemic had a negative impact on the company's customer base.
Article continues below advertisement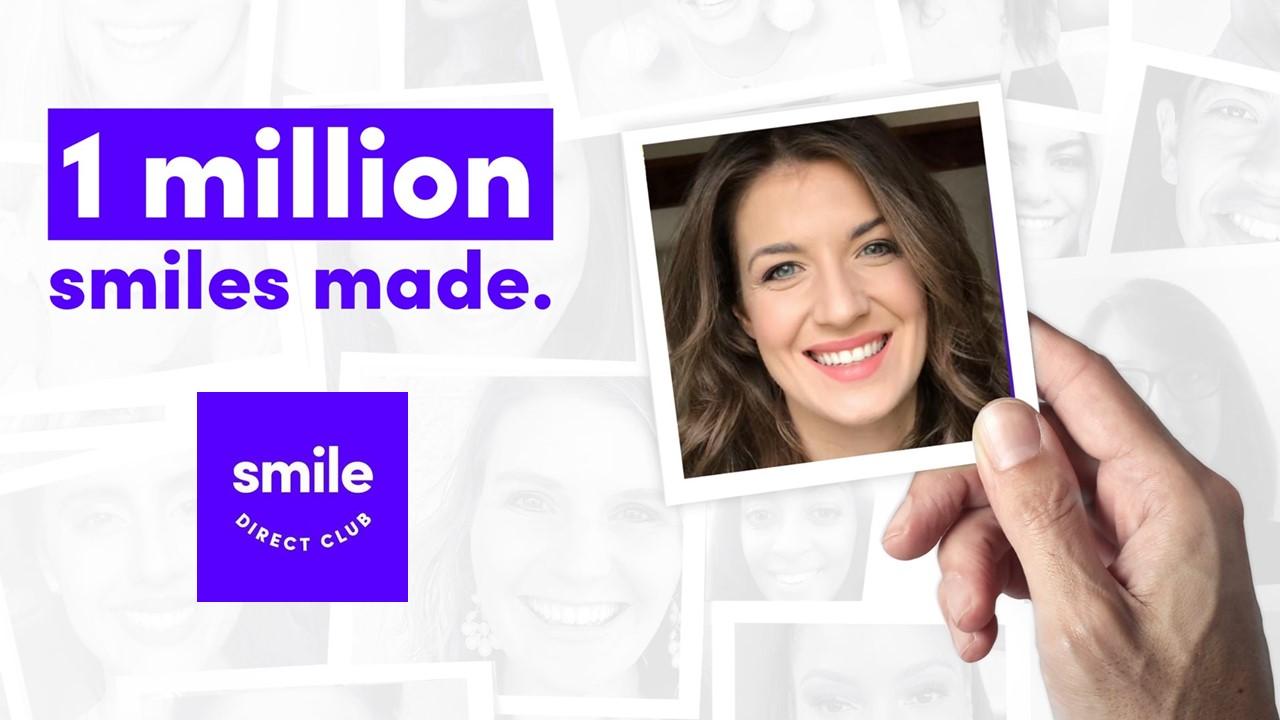 SmileDirectClub reported an EPS of -$0.14 on revenue of $174 million. The teledentistry market size is anticipated to expand to $2.6 billion by 2027, which leaves significant opportunities for SmileDirectClub to turn things around.
Article continues below advertisement
Root
Root stock is down 67 percent YTD and has nearly 46 percent of its float shorted. It's a personal insurance company that uses a mobile-based platform to sell direct-to-consumer. Root mainly sells auto insurance policies that are priced based on driving behavior.
In the second quarter, Root's direct written premium increased by 25 percent YoY to $177 million. However, due to a huge rise in sales and marketing expenditures, the insurance firm was once again in the red at the end of the quarter. Root reported a net loss of $178.6 million in the second quarter compared to $32.2 million in the year-ago quarter.
Article continues below advertisement
Workhorse Group
In the past year, electric car companies have been popular targets for short-sellers. Workhorse stock has fallen 60 percent during that period. The stock dropped significantly after the USPS chose rival Oshkosh over Workhorse for a $6 billion next-generation delivery vehicle contract. In September 2021, Workhorse dropped its lawsuit over the USPS contract. Shortly after, Workhorse suspended deliveries of its C-1000 electric vehicle vans and recalled 41 vehicles. Workhorse has nearly 36 percent of its float shorted.
Article continues below advertisement
Aterian
Aterian's short interest ratio was less than 10 percent at the beginning of the year, but it has since risen to around 30 percent. The company identifies top-selling product categories on Amazon.com and collaborates with purchases firms that manufacture such items. The most probable reason for the significant short-interest ratio is a bearish research report from Culper Research. The report called Alterian an overhyped artificial intelligence story.
Big 5 Sporting Goods
Big 5 Sporting Goods could be another stock primed for a short squeeze since 42 percent of its float is sold short. The company is a sporting goods retailer that sells athletic shoes, apparel, and accessories. Big 5 Sporting Goods is one of the few well-known companies that still carry shotguns and rifles. Retail stocks are always a favorite among retail investors on Reddit's WallStreetBets forum.