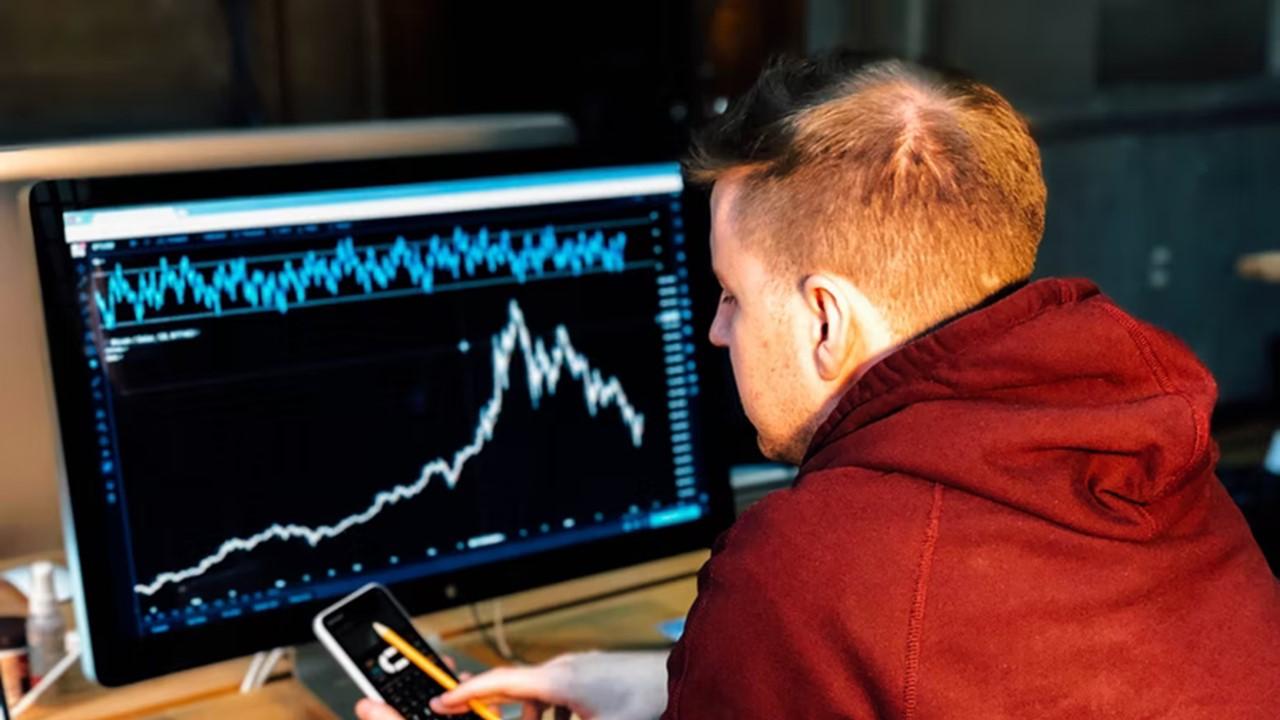 Looking for a Short Squeeze Candidate? Highest Shorted Stocks Right Now
It's common for investors to look for ways to maximize their profits. In 2021, potential short squeeze bets gained traction due to the runaway success of retail investors betting on GameStop and AMC Entertainment. This strategy isn't old and many investors are looking for the next set of stocks that are most heavily shorted to trigger short squeezes. So, what are the most heavily shorted stocks in 2022?
Article continues below advertisement
In general, the stocks that have been shorted heavily could lead to a short squeeze, which could lead to profit for someone betting in its favor. If there's sudden buying activity in the shorted stock, the shorts are forced to cover their positions, which leads to a further short-term spike in the price of the security. However, short squeezes have remained one of the most controversial topics in the U.S. market in the last year or so.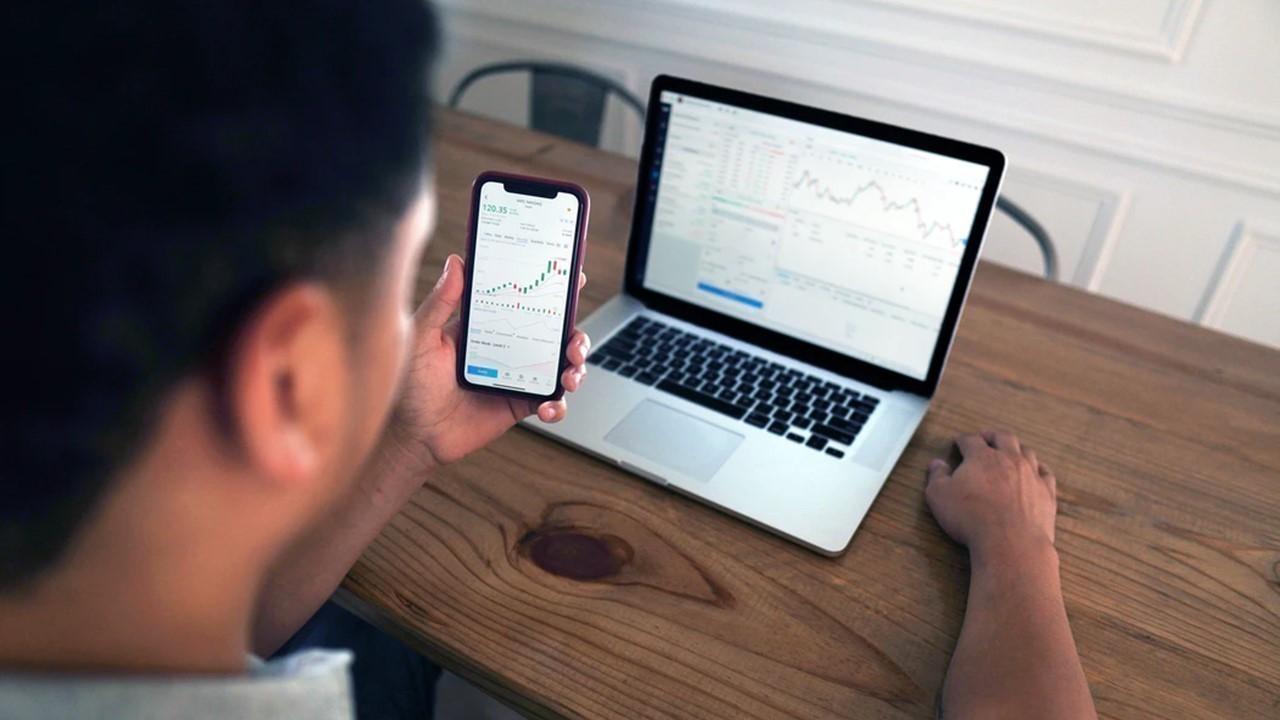 Article continues below advertisement
According to HighShortInterest, the most shorted stocks based on a short interest of over 20 percent are as follows:
Arcimoto has small float and high short interest.
Arcimoto, the designer and developer of electric three-wheelers, has the highest short interest of 42.2 percent. The stock gained 720 percent in 2020 to only fall later. The interesting thing about Arcimoto is that its float is lower at just 28.8 million shares, which could make it a very volatile candidate for a short squeeze.
Article continues below advertisement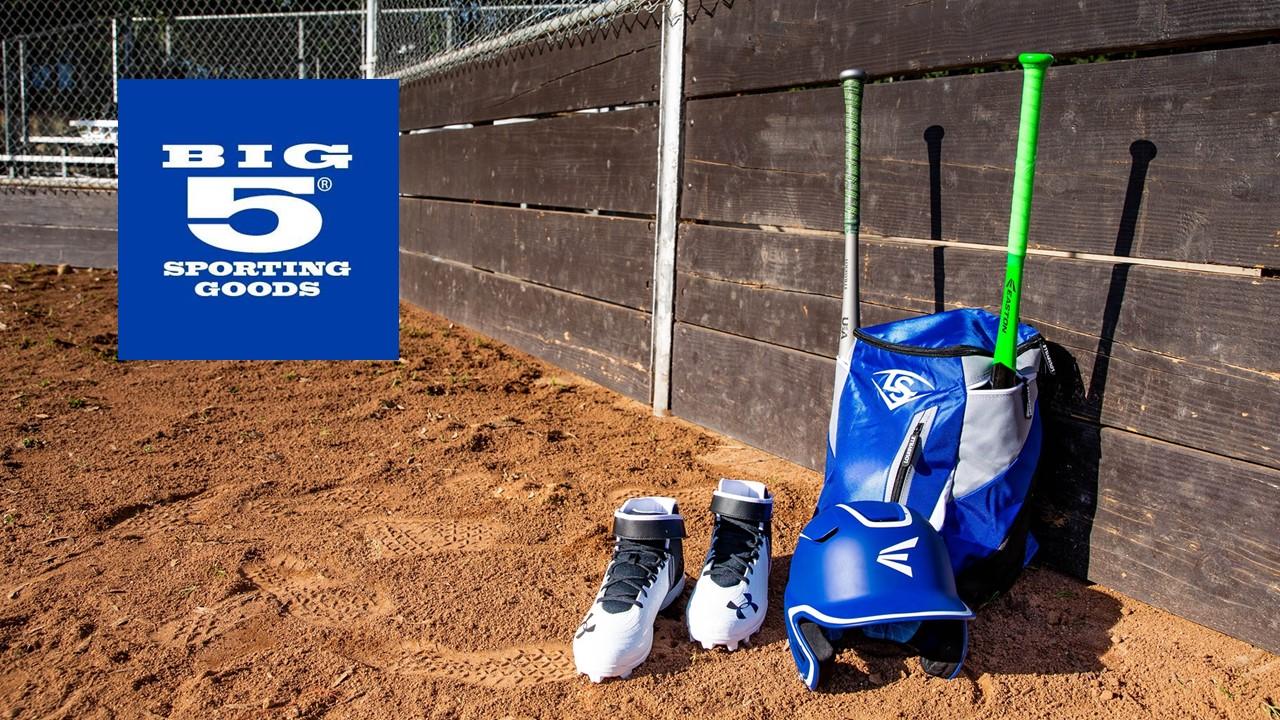 Big 5 Sporting Goods Corp.
Big 5 Sporting Goods could be another stock primed for a short squeeze since 41 percent of its float is sold short. The company is a sporting goods retailer that sells athletic shoes, apparel, and accessories. Big 5 Sporting Goods is one of the few well-known companies that still carry shotguns and rifles. Its latest quarter was marred with supply chain issues and inflationary pressures. The company also announced a $25 million stock buyback program.
Article continues below advertisement
Citi Trends might be on the cusp of a turnaround.
Citi Trends has a short interest of 40.8 percent, which might make it a strong short squeeze candidate. The company generated a lot of FCF in 2021 and used it to buy back stock. Citi Trend's management seems confident about growing the number of its stores by more than 66 percent. The company's current store concepts have been working well and it could be on the cusp of a turnaround.
Article continues below advertisement
Gogo
Gogo is an inflight internet company that provides broadband connectivity services for the business aviation market. As a global leader in connectivity services, Gogo could benefit from a rebound in air traffic. Analysts expect strong growth in Gogo's revenues for the next few quarters. The company has historically beaten earnings estimates. Its strong fundamentals and short interest could potentially set it up for a short squeeze.
Beyond Meat
Beyond Meat, a plant-based food company, faced issues to meet its profitability goals. However, going forward, its McPlant burger, available at McDonald's outlets, may yet be a driver of the company's growth.