AMC Stock's Recent Run Is Reminiscent of Its Epic Gamma Squeeze
AMC stock has soared again, reminding investors of its epic squeeze in 2021. What prompted AMC's gamma squeeze last year?
On March 28, AMC Entertainment stock soared by 40 percent after its CEO stated that the company plans to undertake more strategic deals to capitalize on the equity it raised from investors last year. As a result, retail investors pounced on AMC stock again.
Article continues below advertisement
Article continues below advertisement
Last summer was particularly volatile for AMC stock. On June 2, 2021, its stock reached an all-time high of $72.60 and closed at $62.55. Its stock skyrocketed 400 percent within a matter of days, driven by a phenomenon known as a gamma squeeze. What drove AMC's gamma squeeze, and how did it end?
What's a gamma squeeze?
A gamma squeeze is a feature of the derivatives market. When traders buy or sell options, market makers have to provide the asset at the required price when the options are redeemed. In general, market makers have to take large positions. If the price of the asset moves to an extreme in either direction, the market maker might be forced to buy or sell the asset, creating a squeeze. The risk of a gamma squeeze is highest near expiry, as there's little time left for a reversal.
Article continues below advertisement
This phenomenon most often occurs when there are large trading volumes in one direction in a short time, which could be triggered by company-specific or market news, or even by collective investor sentiment. A gamma squeeze can supercharge the gains or losses.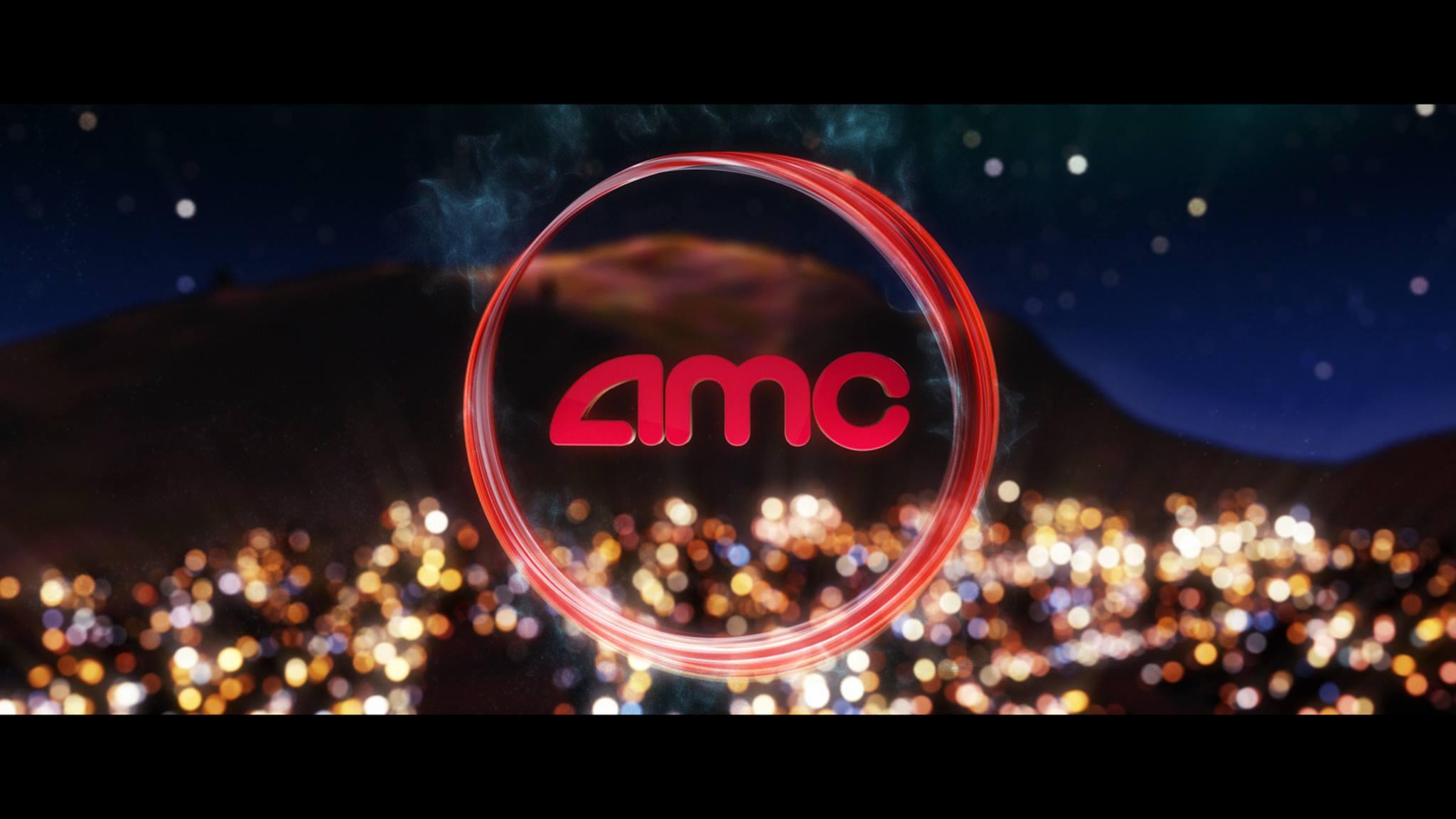 Article continues below advertisement
Article continues below advertisement
Short squeezes are similar to gamma squeezes, though they're not identical. Short squeezes are triggered by traders, while gamma squeezes are caused by market makers.
AMC's gamma squeeze, explained
One of the most recent and potent examples of a gamma squeeze involved AMC stock. Before AMC's squeeze, hedge funds and other big investors were critical of AMC's fundamentals and outlook amid the COVID-19 pandemic.
Article continues below advertisement
Article continues below advertisement
After the company posted stronger-than-expected results and seemed headed toward positive cash flow, however, retail investors (many from Reddit subgroup Wallstreetbets) coordinated their buying activity to squeeze out Wall Street traders. They had done the same with GameStop, Blackberry, and other stocks at the beginning of 2021.
Article continues below advertisement
Several investors bought AMC's equity options to benefit if the company's stock rose, and millions of contracts changed hands on these bullish options. As AMC stock inched higher, market makers on the other side of the trade (typically large banks and financial institutions) were forced to cover their positions and buy AMC stock to hedge their risk. This pushed the stock higher, leading to a gamma squeeze.
AMC benefited from retail investor interest and got back on track
Gamma squeezes don't last forever, and AMC's stock momentum slowed considerably in late 2021, allowing short-sellers to recover part of their losses. The stock is now trading 52 percent below the high it reached due to the squeeze, though the squeeze helped the company raise the money needed to get back on track.