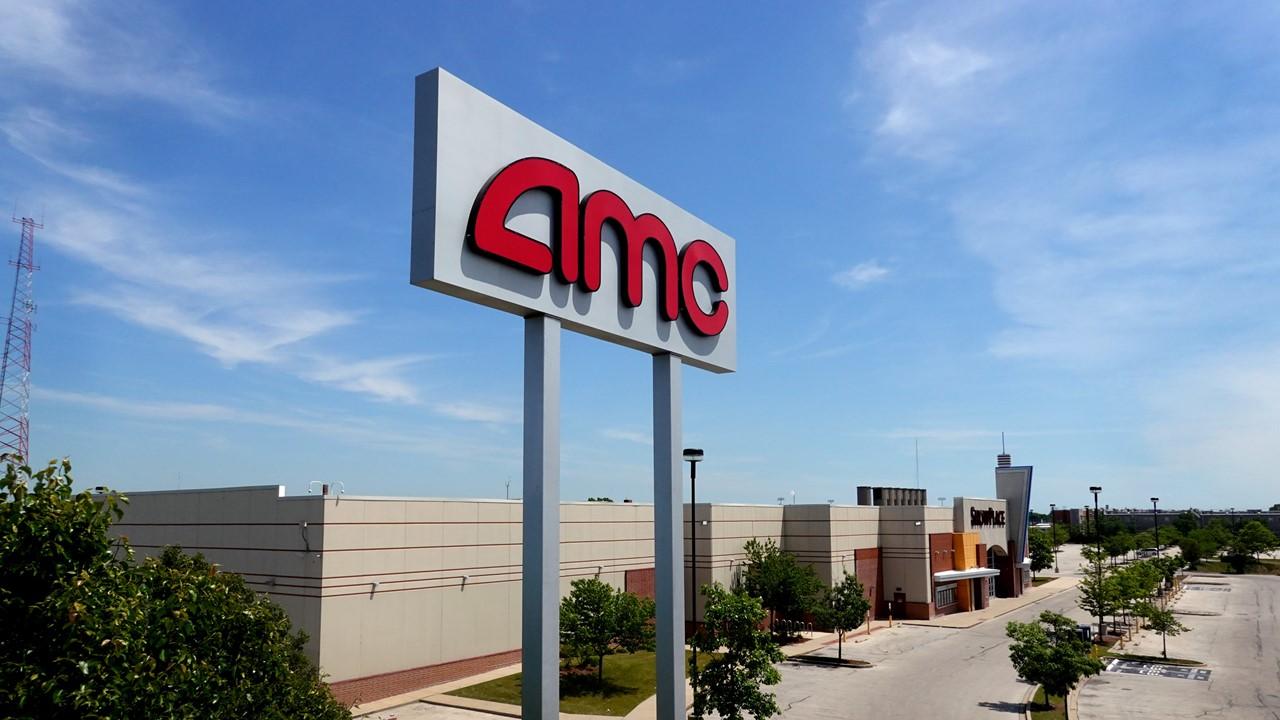 Why Is AMC Stock Dropping and Will It Recover?
AMC Entertainment stock has been hitting higher highs. On June 2, the stock closed at an all-time high of $62.55 and registered a 95 percent gain in a single day. With this, the stock's gains have totaled a whopping 418 percent in a matter of just seven trading days. However, on June 3, the stock dropped hard. Why is AMC stock dropping and will it recover?
Article continues below advertisement
AMC stock, along with GameStop and Blackberry, was subjected to a Reddit-fueled short squeeze rally in January and the stock prices soared.
Why AMC stock is dropping
On June 3, as of 10:30 a.m. ET, AMC stock had dropped by more than 18 percent. This followed a 95 percent rise on June 2. The trading in AMC stock was halted several times on June 2. At one point, the stock went up by more than 100 percent intraday. This rally, like the one in January, is being led by retail investors, many of who are active on Reddit's subgroup WallStreetBets. Retail investors on the forum decided to buy the stock in unison. The stock soared and its high short interest multiplied these gains.
However, to benefit from the stock's surge, the company announced that it will sell 11 million shares on June 3. This made the stock tank immediately.
Article continues below advertisement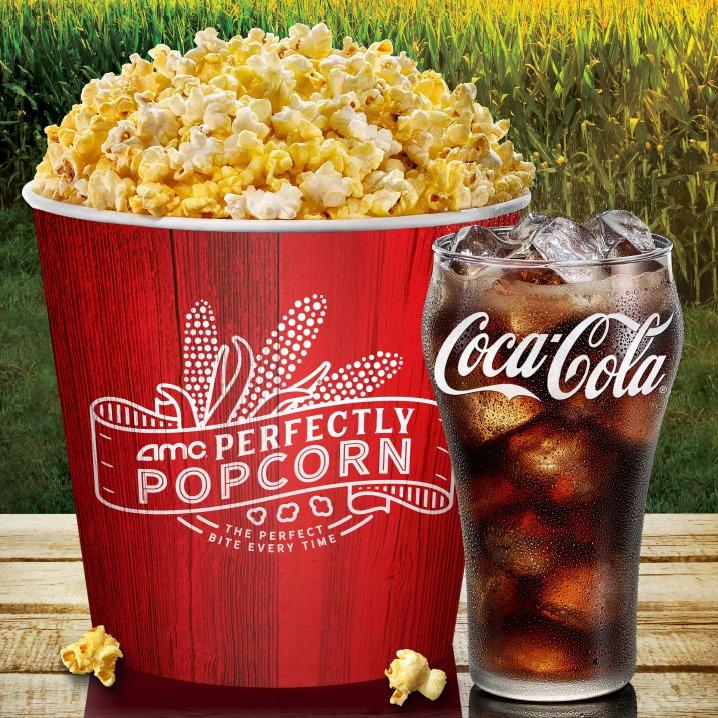 On June 1, AMC raised $230.5 million in an equity offering. It sold 8.5 million shares to Mudrick Capital to raise the money. The equity transaction renewed interest in AMC stock. However, the recent capital raise has led to dilution concerns among investors.
Article continues below advertisement
Will AMC stock keep going up?
This is a question on everybody's mind and rightly so. Realistically, how high will AMC go? After this question was posed on the WallStreetBets board, many bullish comments poured in, including "There's nothing realistic about any of this," "Sir, this is casino, Nobody knows," and "$500 minimum if people don't be paper handed and sell for penny profits."
While most of the market participants and analysts think that the stock has run up ahead of its fundamentals, they also think that it still has fuel left to go higher. The short interest in the stock is still high. Another buying bout could squeeze out short-sellers and amplify the stock's gains.
Article continues below advertisement
AMC stock is overvalued.
AMC stock is overvalued by any measure. A more than 2,800 percent YTD rally can't be justified by the company's fundamentals or its outlook. Its first-quarter results weren't impressive. It posted a worse-than-expected loss of $1.42 per share. Interestingly, Mudrick Capital, to whom AMC sold 8.5 million shares on June 1 (this sale was also one of the catalysts for the stock's recent rally), sold its entire stake the same day, and said that the stock is overvalued.
CNBC Mad Money host Jim Cramer also thinks that AMC stock is overvalued. He thinks that while AMC is fascinating, with 300 million shares traded out of a float of 500 million, the sellers had to go away. Cramer thinks that "short-termers" are about to "have their five minutes of fame end soon."
Article continues below advertisement
AMC stock short squeeze
The short squeeze has been exaggerating the gains in AMC stock. This squeeze could continue to fan AMC stock for some time since the short interest in the stock is still high. According to the recent data from Ortex, the short bets against the stock still account for 18 percent of the shares outstanding.
Article continues below advertisement
AMC stock and WallStreetBets
Many of the retail investors are active on the Reddit subgroup WallStreetBets. They don't seem to care about the fundamentals. Most institutional professionals have warned investors about betting on AMC. The fundamentals and the outlook backing for the recent gains are lacking. According to the social media tracking service, SwaggyStocks, the positive sentiment for the stock is outpacing the negative sentiment by about a 4:1 ratio. Sometimes referred to as "Ape army" or just "apes" they have even verbally assaulted the analysts calling AMC overvalued.
It's highly unlikely that retail investors can continue to prop AMC stock up indefinitely and compensate for everything that it's lacking in the company. The stock will come down eventually like the other Reddit-fueled stocks, which could be a day of reckoning for these apes.