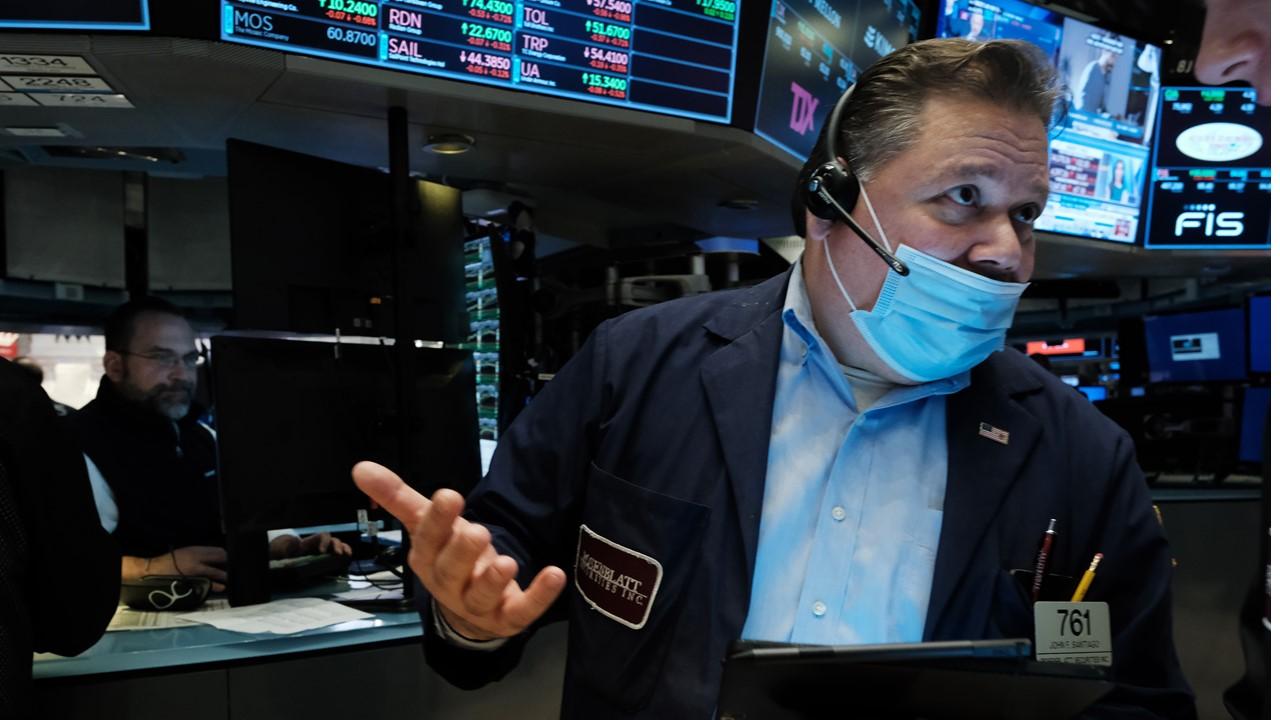 AMC and GME Trading Halted for a Few Minutes Due to Unusual Activity
No one has likely forgotten the meme-stock craze of January and February 2021. Shares of brick-and-mortar video game retailer GameStop (GME) shot up astronomically, fueled by WallStreetBets users, along with shares of movie theater chain AMC Entertainment (AMC). On March 29, the NYSE halted trading on both AMC and GME again — but why?
Article continues below advertisement
Article continues below advertisement
Although GameStop and AMC haven't been trading as high as they did during their peaks in 2021, they've seen increases in recent weeks. The NYSE imposed brief halts to curb the wild share price swings and high trading activity on both stocks. Trading on the meme stocks resumed after a few minutes.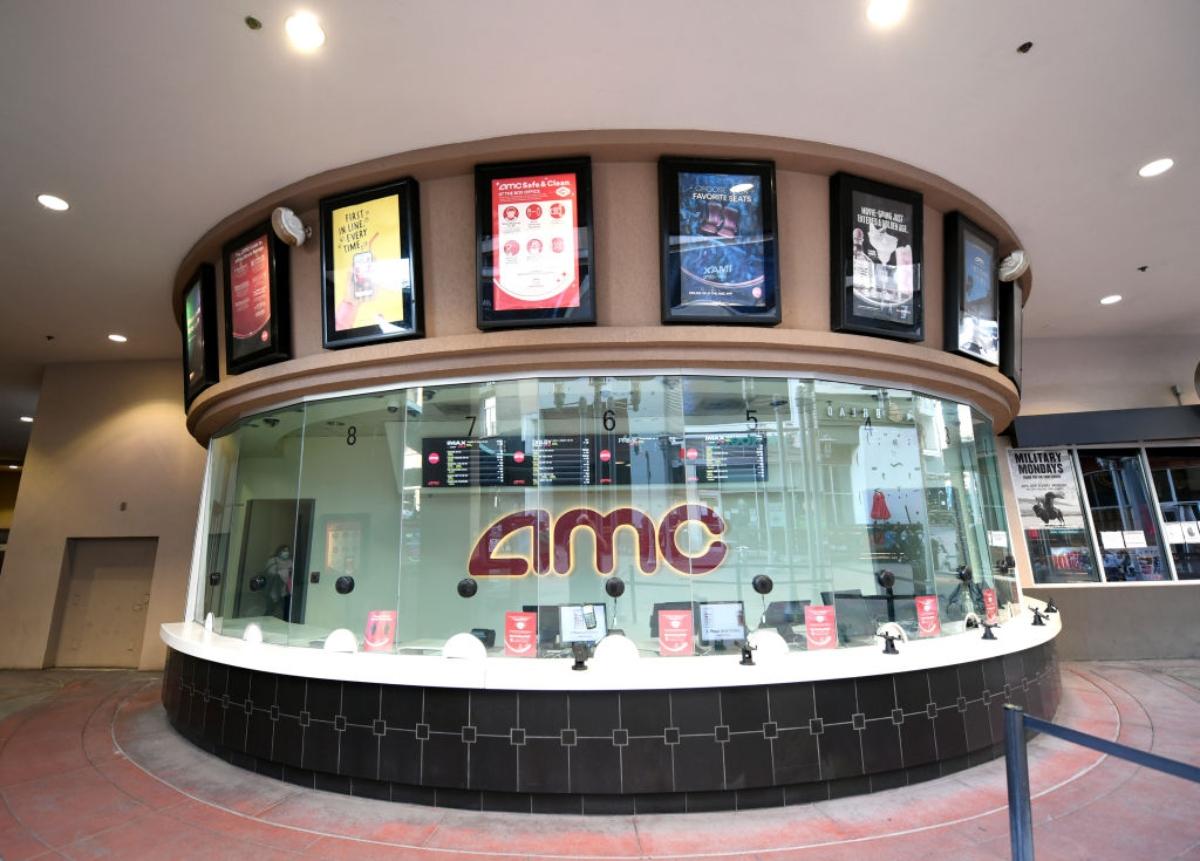 Article continues below advertisement
Shares of GME and AMC showed unusual trading activity prior to the halts.
Large levels of trading activity appeared with both GME and AMC on March 29. CNBC reported that AMC Entertainment shares dropped by 3 percent and had 76 million shares traded (above the 30-day average of 51 million).
Similarly, GameStop lost over 9 percent with over 6 million shares traded through 10:15 a.m. ET (above its 30-day average full-day volume of 4.6 million).
Article continues below advertisement
Article continues below advertisement
Over the past week, both GME and AMC were trending higher. The elevated trading activity early on March 29 is likely what prompted the NYSE to halt trading. Ryan Cohen buying 100,000 more shares of GME helped push its price up by 67 percent last week, and AMC gained 28 percent following news of its interest in Hycroft Mining Holding.
Trading exchanges can impose trading halts for several reasons.
Public stock exchanges like the NYSE and Nasdaq have been known to halt trading on particular securities for a few reasons. Sometimes trading halts are imposed in advance of major news that could impact the stock, like a product recall or a change in executive leadership.
Article continues below advertisement
Other causes of trading halts are technical issues, regulatory concerns, and severe downward moves of a stock. The SEC is also able to halt trades of individual securities for up to 10 days to protect the public from undue risk.
Article continues below advertisement
AMC and GME stock has been volatile, which prompted the halts.
After the opening of trading on March 29, the NYSE briefly imposed a halt on both AMC and GME. According to Barron's, the halts were made under the Limit Up-Limit Down provision, intended to curb the volatility of the stocks. The halt lasted only about five minutes before trading of the securities was allowed to resume.
Article continues below advertisement
Cohen's recent buy of GME stock, along with AMC's investment in a small gold mining company, impacted the stocks' recent trading activity.
Ryan Cohen bought more shares of GME last week.
Cohen holds a large stake in the company. His early-stage capital venture firm, RC Ventures, bought 100,000 additional shares to add to its portfolio. According to CNBC, that brought Cohen's stake in the video game retailer to 11.9 percent.
AMC's interest in Hycroft Mining might have impacted trading.
AMC also recently announced a purchase giving it a 22 percent stake in floundering mining company Hycroft Mining. The decision, although perplexing to some analysts, might have caused some of AMC's surge in recent weeks.