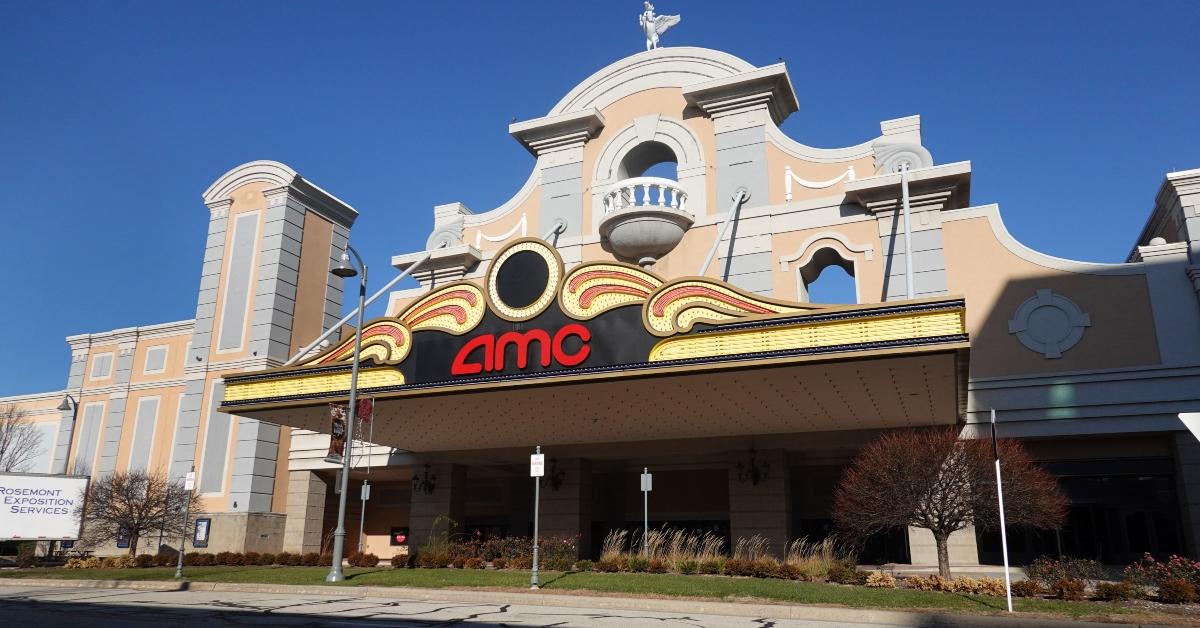 Reddit Hype Settles, Time to Sell AMC Entertainment (AMC) Stock
AMC Entertainment (AMC) stock has soared more than 36 times since the beginning of 2021 and reached an all-time high of $72.62 on June 2. However, AMC stock is down 8 percent on Jul. 14 and is 51 percent below its peak. If you own shares, should you sell AMC stock right now?
Article continues below advertisement
Article continues below advertisement
The significant surge in 2021 was driven by irrational enthusiasm from retail traders on Reddit's WallStreetBets forum. Some investors became millionaires almost overnight, while others will likely get burned as the stock price returns to more normal levels.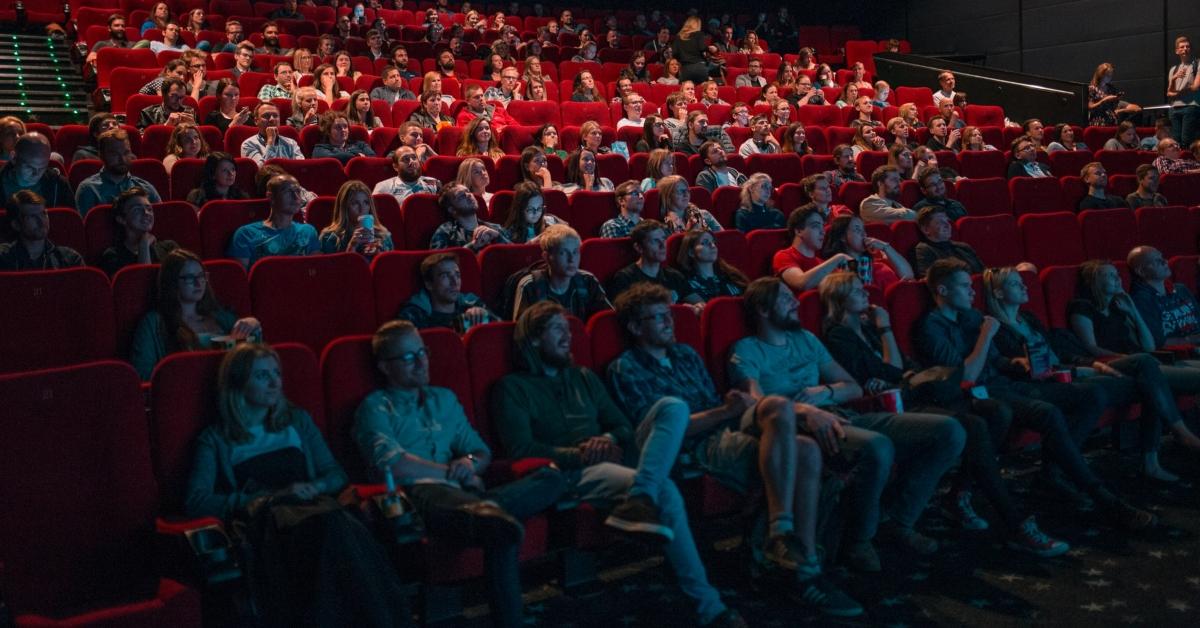 Article continues below advertisement
AMC reports a new post-pandemic attendance record
AMC stock is witnessing selling pressure, despite news on July 12 that the movie theater chain reported another post-pandemic weekend attendance record. AMC reported 3.2 million moviegoers globally from July 8–11. This was one of the highest weekend attendance levels since the COVID-19 pandemic started. However, Rich Greenfield of Lightshed Partners thinks that the numbers aren't even close to pre-pandemic levels.
AMC's stock forecast
On average, AMC stock carries a consensus target price of $5.20, which implies an 85 percent downside potential from the current price. Wall Street's most bullish price forecast for the movie theater chain is $16.
Article continues below advertisement
Article continues below advertisement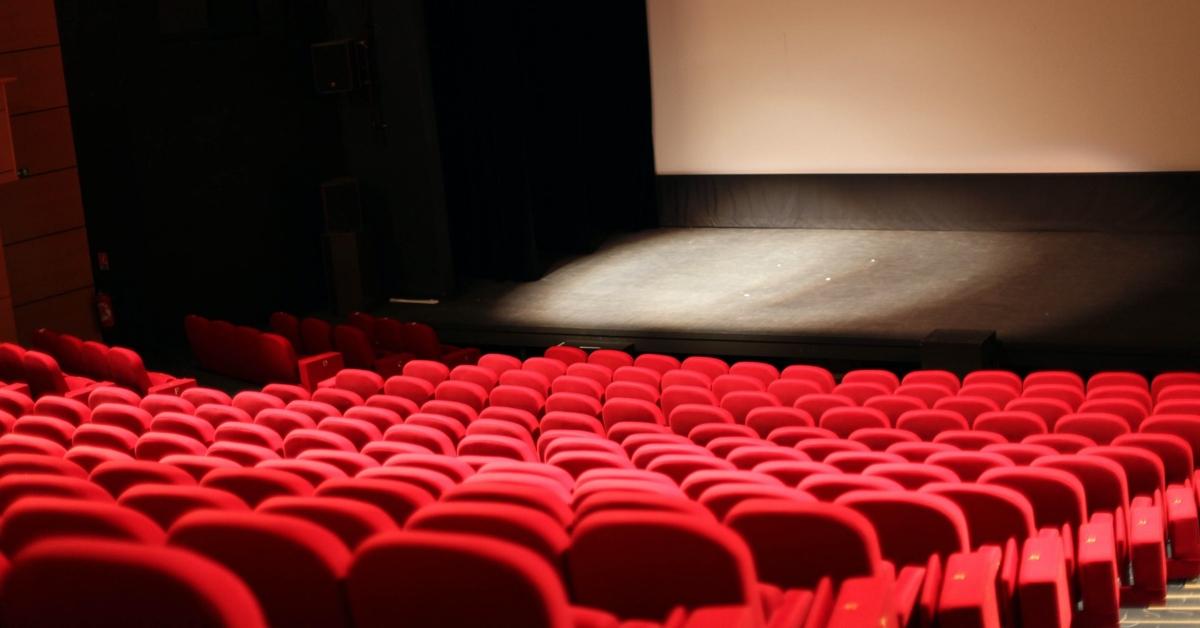 AMC stock is overvalued
In 2020, the COVID-19 pandemic hit AMC hard and forced the company to close theaters around the world. As a result, attendance, sales, and profitability all dropped significantly. Those metrics are still declining in 2021 despite the fact that several locations have reopened. In the first quarter, AMC's sales fell by 84 percent YoY, while attendance declined by 89 percent.
Article continues below advertisement
Surprisingly, as sales have fallen, the stock price has risen to new highs, which increases the price-to-sales ratio to absurdly high levels. It has grown from near-bankruptcy status in early January to a market cap of $18 billion.
Article continues below advertisement
AMC faces a liquidity problem
AMC was forced to issue new shares during the COVID-19 pandemic. While additional funds kept the company afloat, the company's financial position has worsened. As of March 2021, AMC's balance sheet was insolvent. This means that even though the company liquidated every asset, there wouldn't be enough cash to meet its liabilities. In the second quarter, AMC raised $1.2 billion in equity. Notably, the company's outstanding share count has increased by 380 percent since the end of 2019.
Article continues below advertisement
Should you sell AMC stock?
In order to cover its minimum liquidity requirements like rent and interest, attendance must reach 85 percent of pre-pandemic levels by the end of 2021. If this doesn't happen, AMC will have to restructure its liabilities, either through bankruptcy filing or liquidating assets. This implies that shareholders would be completely wiped out in either case.
It's possible that the COVID-19 pandemic has permanently pushed moviegoers to their couches at home. People might prefer streaming television shows and movies over going to the theaters. That's why I would suggest investors sell AMC stock right now. Those who missed the recent rally must remain on the sidelines.