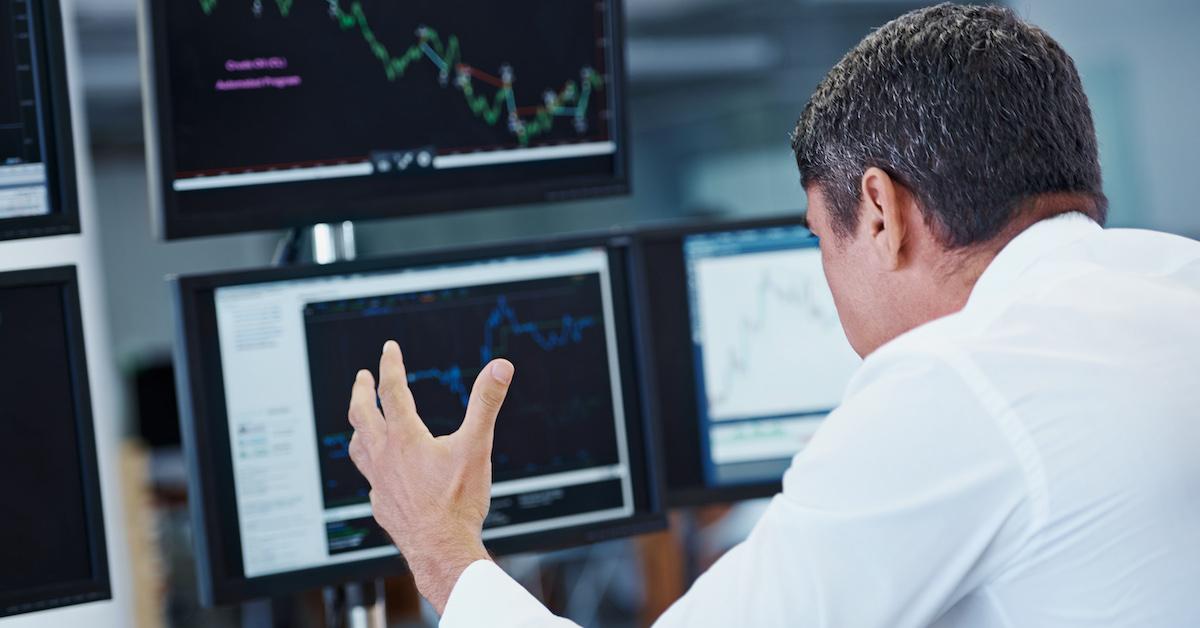 Trading Halts, Explained: What They Are and How Long They Last
Any type of investment can be volatile, but during volatile moments, what regulations are implemented to control it? At some point, if you have tried to complete a trade during market hours but couldn't, it's likely that you experienced a trading halt.
Article continues below advertisement
Market authorities and companies can both evoke a trading halt. During a trading halt, can trades be completed? How long do halts last, and what triggers them? Here's a breakdown of trading halts.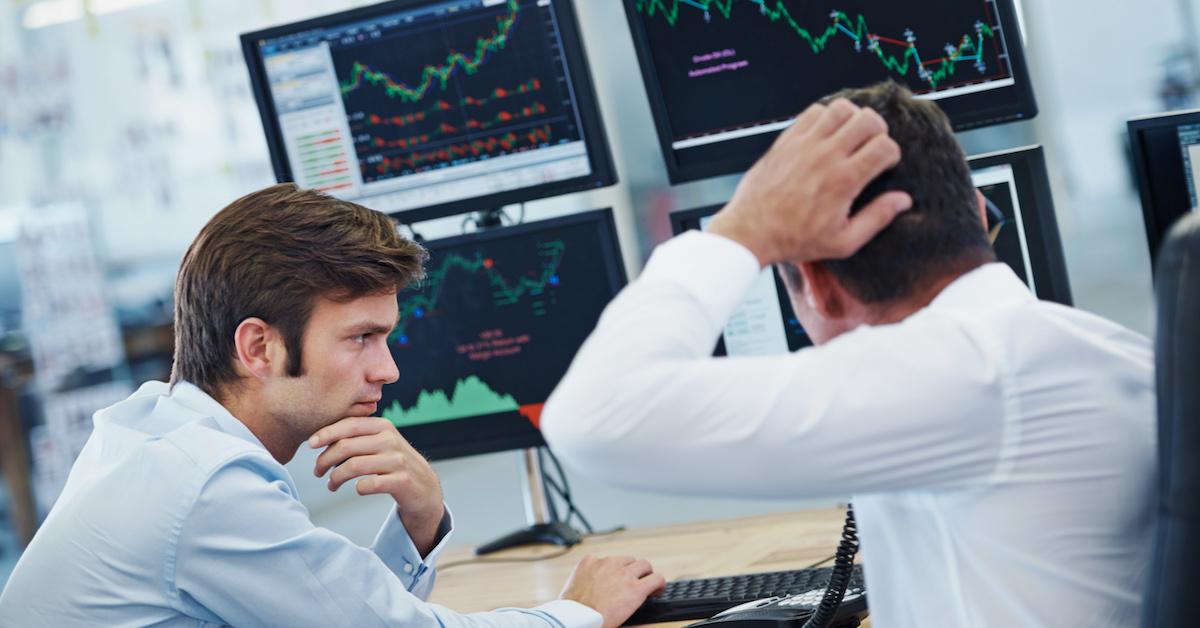 Article continues below advertisement
What are trading halts?
Trading halts are a temporary postponement of trading for a particular security or several securities on numerous exchanges. Usually, when a trading halt occurs, it lasts for a few hours. A halt is enacted due to reasons like pertinent news announcements that might impact the stock price, correct errors in the listing, or when there's a lack of balance between buyers and sellers (non-regulatory halt).
Companies and exchange markets both have the ability to implement a trading halt. If the security is halted due to non-compliance with the exchange's regulation requirements, the time period that it's suspended can be longer than usual. During a halt, options can still be exercised but other non-option securities won't be available for purchase or to sell until trading resumes.
Article continues below advertisement
Trading halts are used as a way to ensure that trading markets remain fair for both buyers and sellers. Regulatory authorities like the FINRA (Financial Industry Regulatory Authority) and the SEC and trading exchanges use halts to manage extreme volatility and make corrections when there are order imbalances.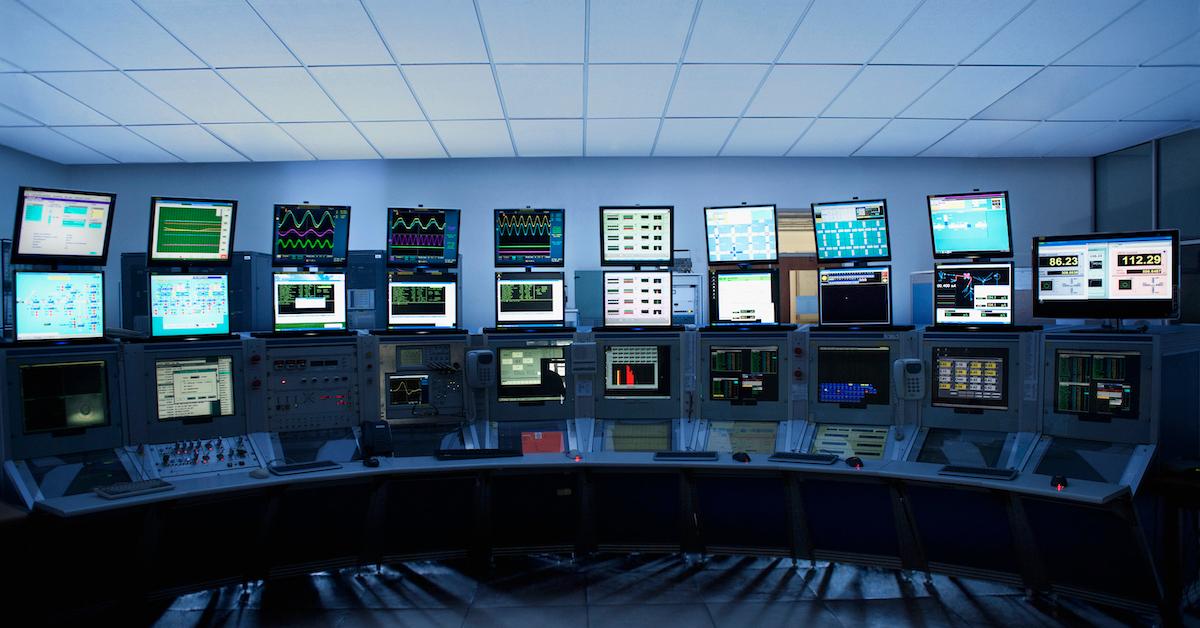 Article continues below advertisement