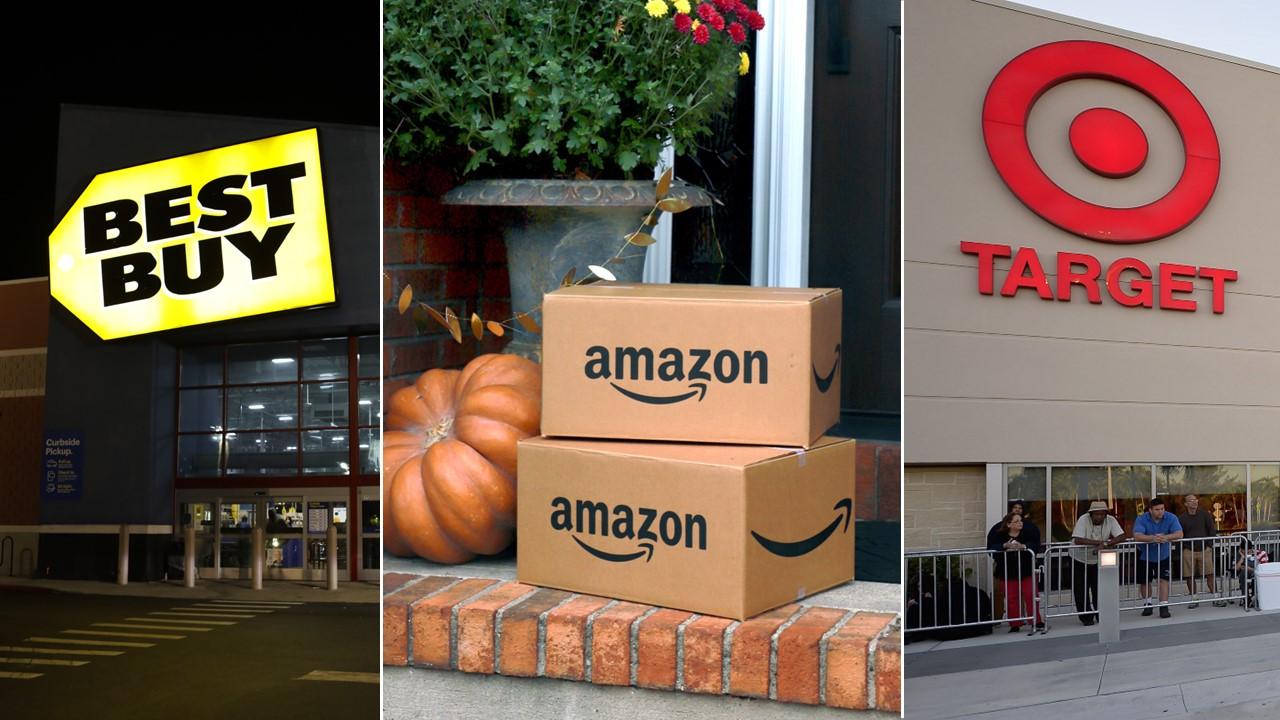 Prime Day vs. Black Friday — When's the Best Time to Shop?
Retailers are constantly striving to give customers what they want, and offering steep discounts on in-demand products is always a top tactic. Amazon offers its Prime members exclusive deals for Prime Day, which has now extended to an Early Access sale ahead of the holiday season.
And Black Friday deals are still to come. So, which is better?
Article continues below advertisement
Customers are not sure whether they should shop Amazon's Prime Early Access 4 or wait a few weeks for Black Friday sales. Here are a few things to keep in mind when deciding whether to shop on Prime Day or Black Friday.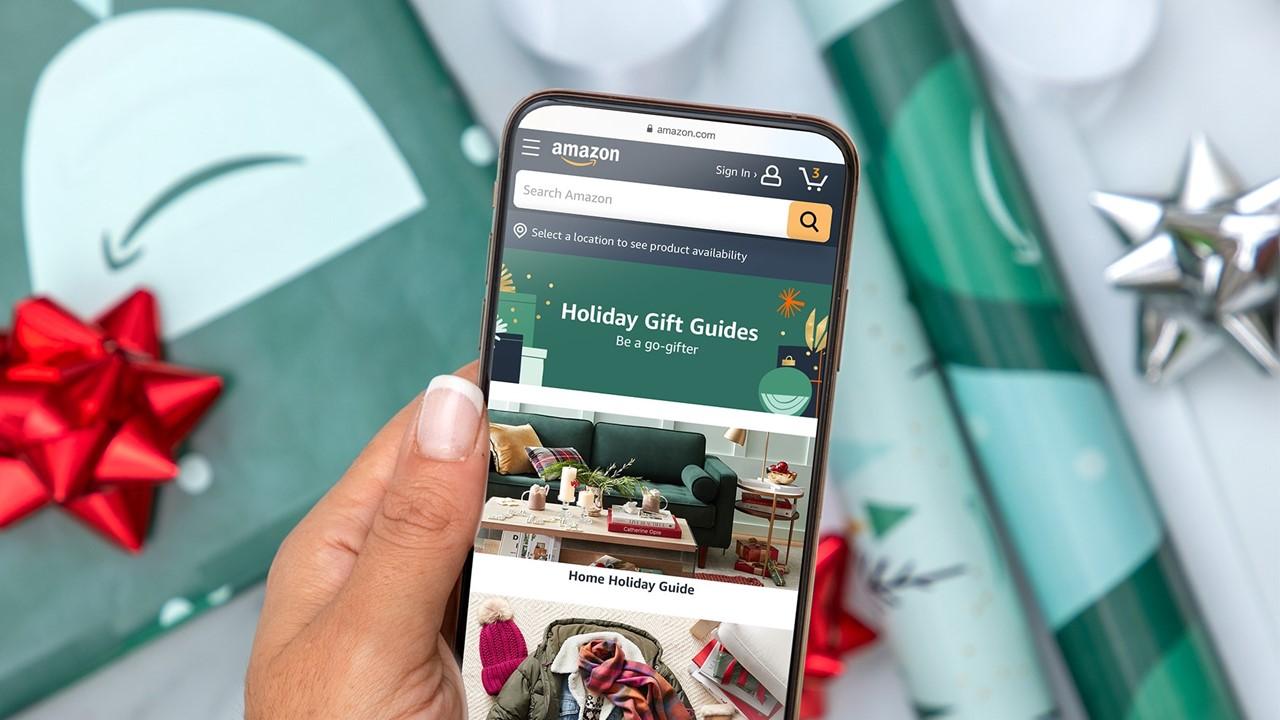 Article continues below advertisement
Are Amazon Prime Day deals better than Black Friday sales?
First of all, Amazon Prime offers its Prime Day deals in the summer and now in early fall — exclusively for Amazon Prime members. So, if you aren't a member, you aren't eligible for those deals anyway, unless you want to do a 30-day free trial. Amazon Prime Day happens the second week of July, usually between the 15th and 17th.
Is Amazon Prime worth it? Prime Day deals are great for those who enjoy Prime and its perks such as fast and free shipping.
One extra perk during the Prime Early Access sale (Oct. 11–12) is that if you buy a $50 Amazon gift card, use the code NEWGC2022 to get a $10 Amazon account credit.
Article continues below advertisement
What is Black Friday?
Black Friday is a historical sales event that dates back to the 1960s. It's a national holiday that happens the day after Thanksgiving, and this year it'll kick off on Nov. 25. However, Black Friday has expanded beyond a day, and some stores offer sales days before or the weekend after the event.
In comparison, nearly all retailers offer Black Friday sales.
One major upside of Black Friday sales, which are traditionally the day after Thanksgiving, is that most major retailers participate. You don't need a membership to score great deals at Target, Best Buy, Walmart, and other stores.
Article continues below advertisement
Black Friday deals also give consumers the opportunity to buy items they've been waiting all year for. Whether you need holiday gifts or simply want to pay lower prices to treat yourself, Black Friday is almost guaranteed to offer cheaper prices than during much of the year.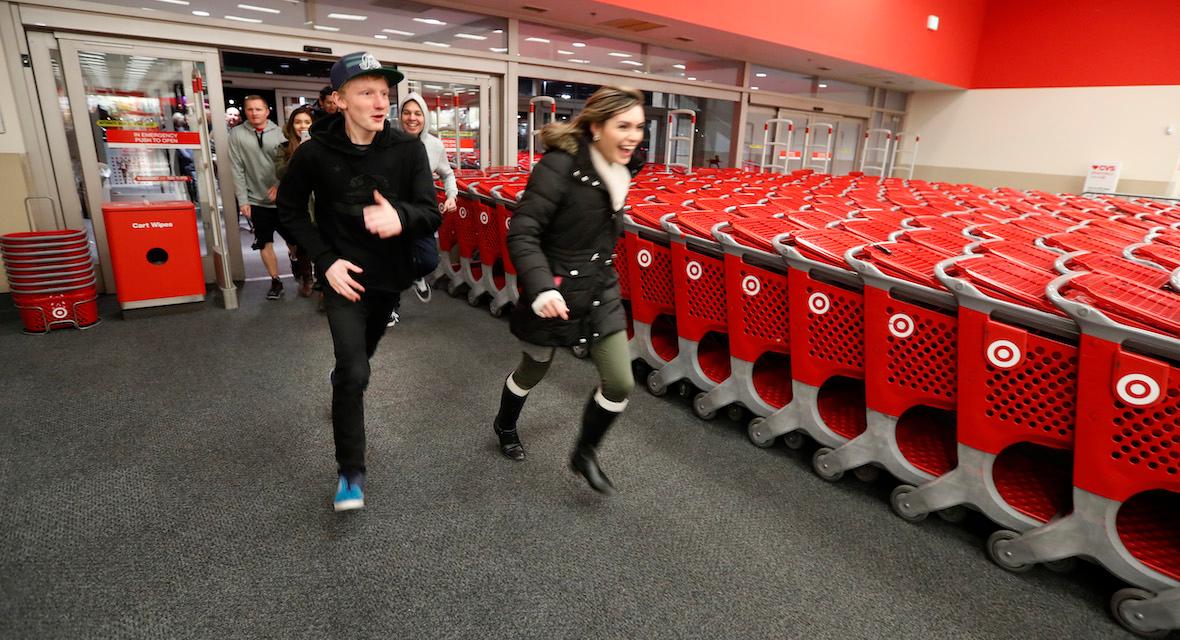 Article continues below advertisement
According to Digitaltrends.com, Prime Day is traditionally best for technology deals, while Black Friday is useful across a wider range of products like housewares and daily living items.
If you care about having the latest model of tech devices, sale items may not be your best option.
If you're buying Amazon devices, both Prime Day and Black Friday could bring great deals.
Naturally, Amazon often slashes prices on its exclusive technological devices like Echo smart speakers, Blink security cameras, Kindles, and other products.
It may be wise to sign up for notifications on specific price drops during both Amazon's Prime Early Access sale and Black Friday season.
Article continues below advertisement
Many retailers are launching Black Friday deals before Nov. 25.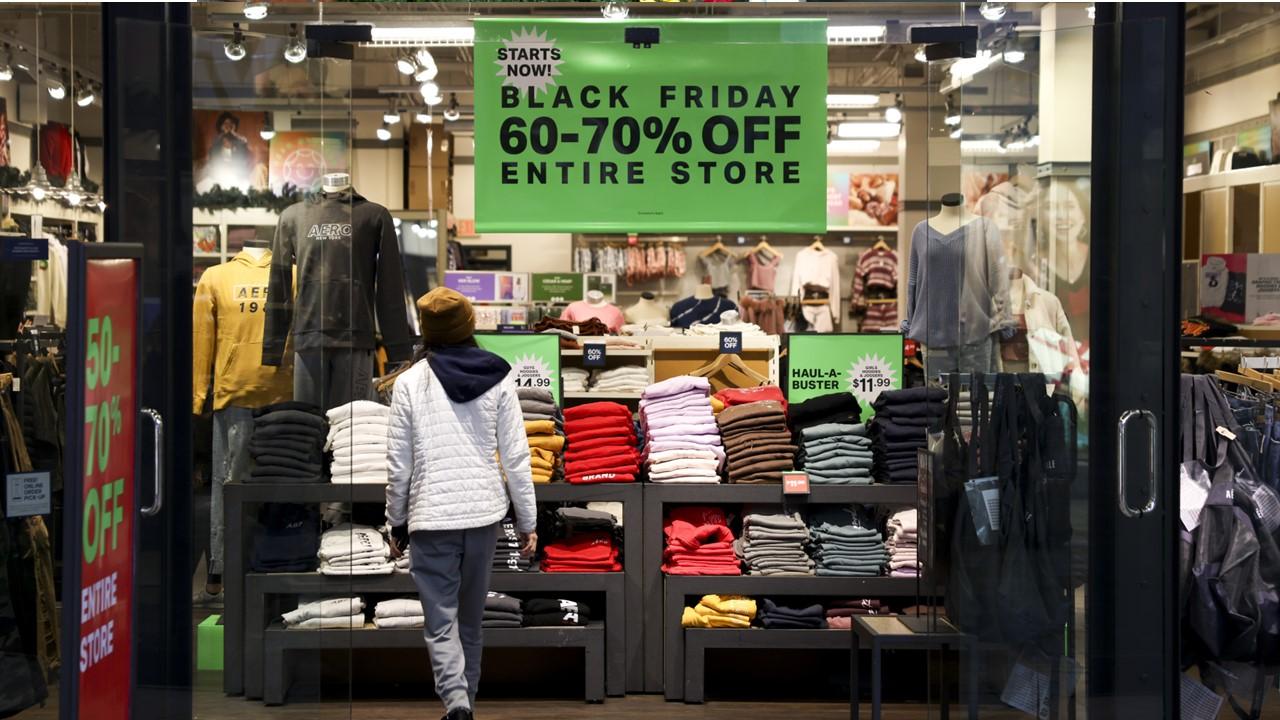 Amazon isn't the only retailer that discounts items at various times before Black Friday. For example, Target is holding sales each week until Thanksgiving, with the first week of deals ending Oct. 15. Amazon is conducting special Prime deals on Oct. 11–12, but more deals are likely still to come.
Walmart is also holding a sale to try to compete with Amazon: Rollbacks and More. The deals include an Apple Watch for $379 (down from $429) and a Gateway slim notebook for $179 (down from $445).
Keep an eye out for sales at major retailers from now through Cyber Monday (Nov. 28). Plenty of stores have shifted to holding various online sales over the weeks before Thanksgiving.
While Black Friday is likely your best bet for overall discounts, Amazon Prime Day is great for Prime members and those who want specific Amazon products.