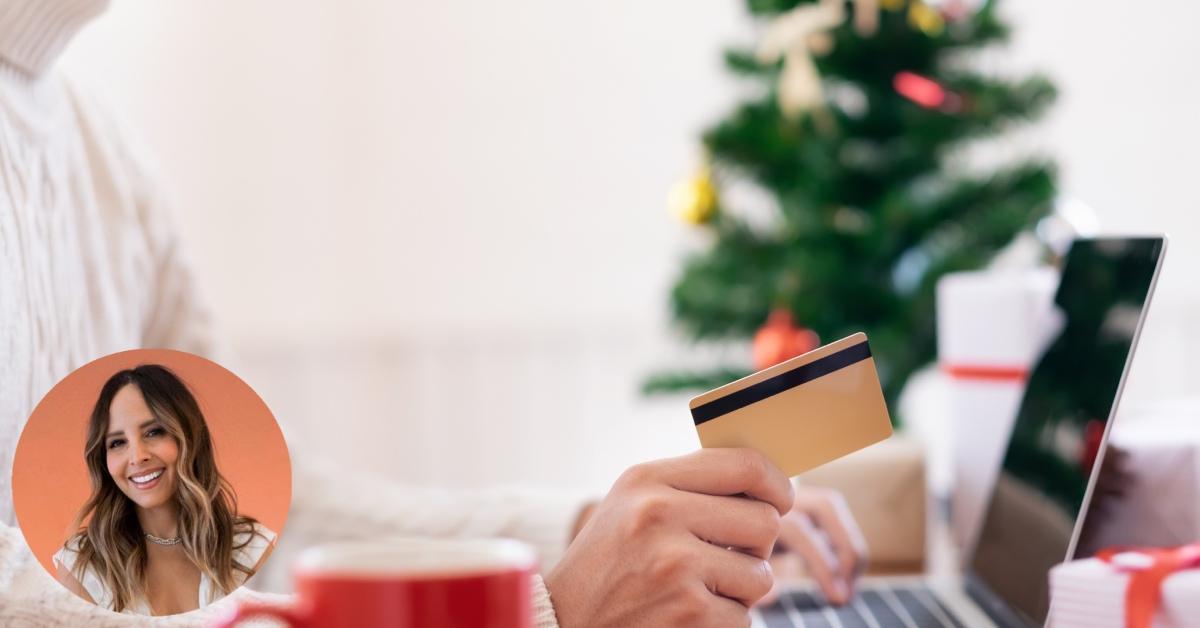 Shopping Expert Lilliana Vazquez Shares Ways to Avoid Holiday Debt (EXCLUSIVE)
A large percentage of people today are willing to go to great lengths to ensure the holidays go as planned, and if that means shopping until they go into debt, so be it. Don't believe us? According to a Momentive study, out of 3,318 U.S. adults who were surveyed, 25 percent admitted they plan on going into debt for the holidays in 2022.
Article continues below advertisement
Although you don't want to disappoint your family on Christmas morning, you don't have to break the bank to keep them happy. Lifestyle and shopping expert Lilliana Vazquez, who partnered with American Express this holiday season, shared a few tips with Market Realist on how to remain debt-free this holiday season.
She also gave some pointers on how you can make your holiday shopping experience much more enjoyable. Check the tips out below!
Here are 4 debt-free holiday tips to consider as you start your holiday shopping.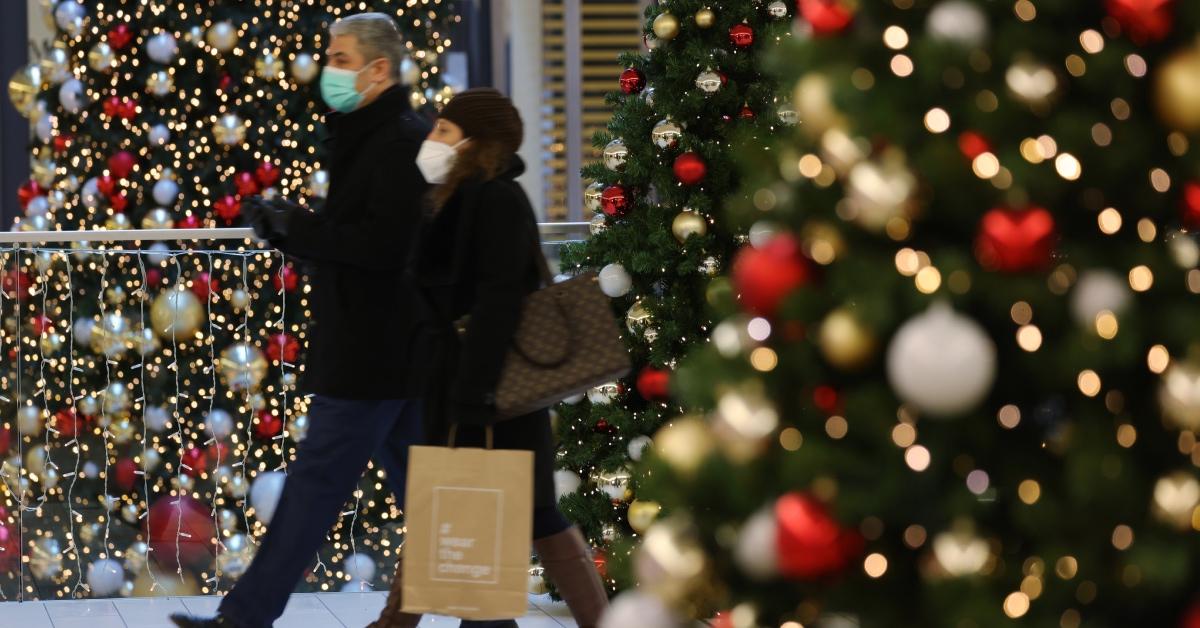 If you want to emerge from the holiday season without any debt tagging along behind you, consider these tips.
Article continues below advertisement
1. Set a budget
Before you embark on your holiday shopping journey, you need to know how much you can spend without utilizing money reserved for bills and necessities. Once you know how much you can safely spend on each person, keep this number in mind as you shop. If your budget is low, you may want to consider buying gifts at or below $25 so that one large gift doesn't eat up your entire limit.
And remember, if you want to avoid accruing holiday debt, stick to your budget!
Article continues below advertisement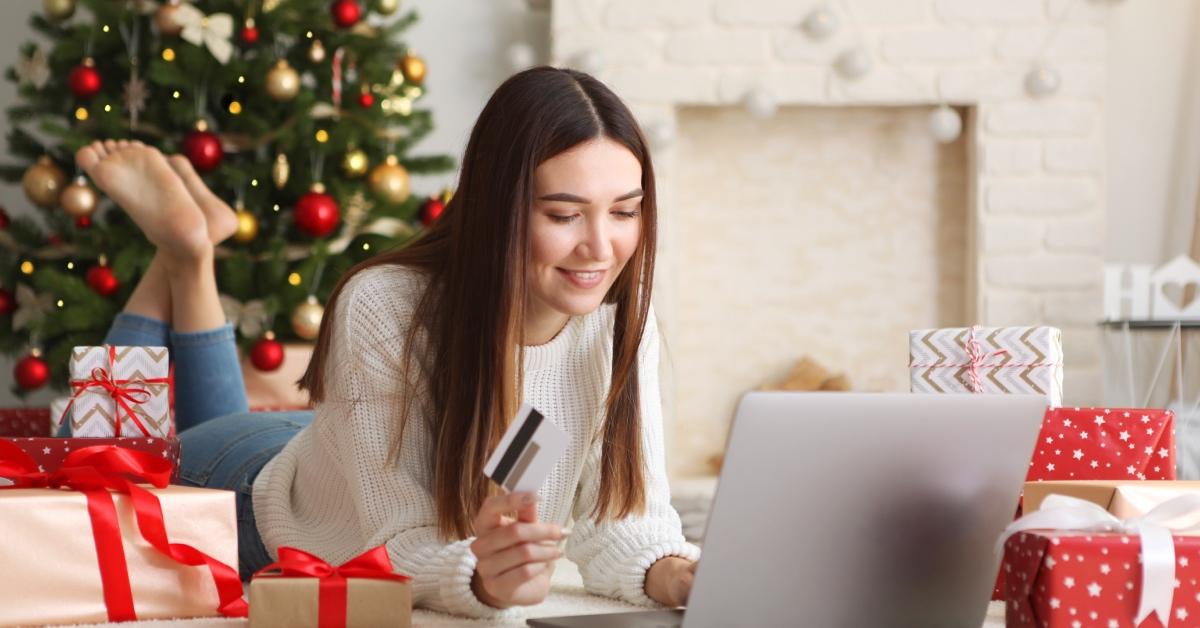 2. Shop with a credit card that gives you cash back
If you have a credit card that provides cash back on everyday purchases, you might consider using it to shop for the holidays. As "somebody who is really committed to long-term money management," Vazquez says her "go-to card" is the American Express Blue Cash Everyday card. The card gives customers 3 percent cash back on purchases made at U.S. online retailers, supermarkets, and gas stations.
Article continues below advertisement
So, not only can you get money back on Christmas gifts and that delicious holiday dinner you plan on making when you use your Blue Cash Everyday card, but also the gas it took to get it all. Vazquez says that money could go towards things like child care and classes — "there's so much that you can do with the money that you're saving."
Now, if you aren't a Blue Cash Everyday Card member, there's still time to sign up. This holiday season, if you apply for and are approved for a Blue Cash card, you could earn up to $250 with 20 percent back when you check out using PayPal (and up to $150 in the first six months after signing up).
Article continues below advertisement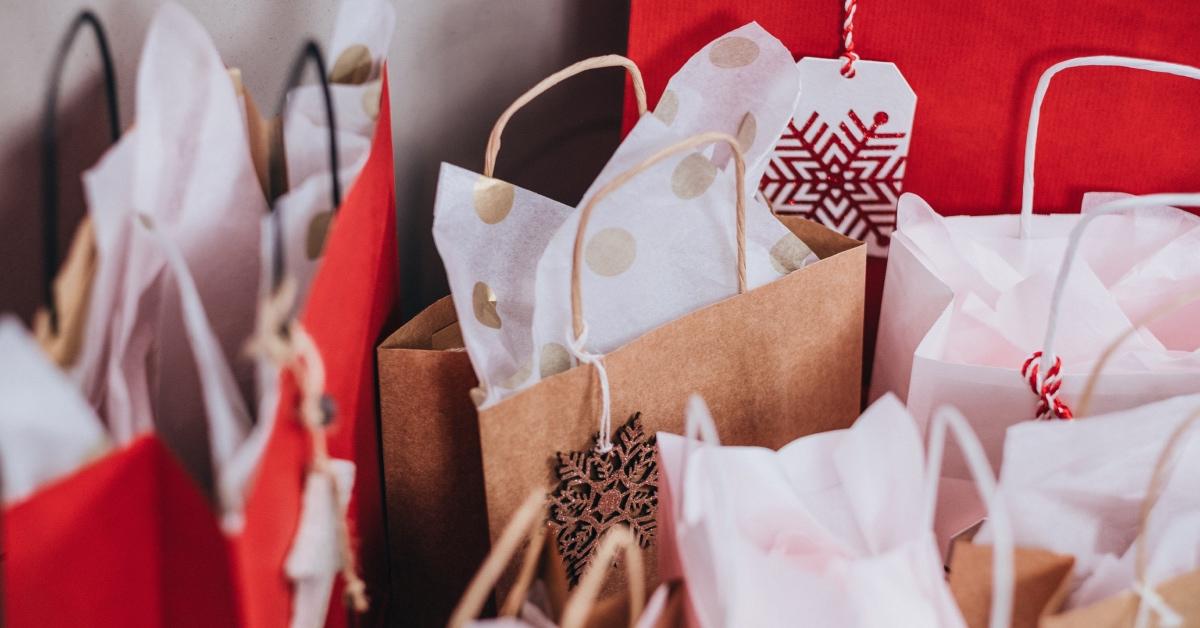 3. "Make a list, check it twice, and buy it three times."
Vazquez shared with Market Realist that "This Christmas, my brother, my dad, and Patrick, my husband, are all getting the same really cool Nike fisherman's sweaters." Not only do they make a nice gift, but the shopping expert says she'll earn plenty of points and free shipping. So, if you're able to save $10 here and $10 there on shipping, you're more likely to have a debt-free holiday season.
Article continues below advertisement
This holiday season, many retailers are offering free shipping when you spend a certain amount. If you choose to purchase multiple things from one retailer, you'll avoid that burdensome shipping cost.
4. Consider DIY holiday cards
If you haven't seen the prices of holiday cards lately, all we can say is ouch! Rather than spend your hard-earned money on holiday cards, Vazquez recommends you "create your own card and add a sweet and personal touch by decorating plain white envelopes." She also encourages participation from your kids (if the cards aren't for them).
Article continues below advertisement
The money you save on holiday cards could keep you out of debt or go toward more holiday gifts if you haven't already gone over your budget.
Article continues below advertisement
Lilliana Vazquez says you can do these 2 things to make the holidays run smoother.
This year, Vazquez partnered up with American Express to divulge some tips that can make the holidays run smoother. After all, things can get a little hectic between shopping for gifts, planning meals, and getting your travels in order (if you'll be traveling during the holidays).
Vazquez has been a customer of American Express since college and credits her loyalty to the company to its "great customer service" and how convenient it is to get money back each time she shops. "It's just so easy to know that I'm getting cash back every time I hit pay," Vazquez told Market Realist.
Here are a few things Vazquez recommends you do to lessen the burden the holidays tend to bring on.
Article continues below advertisement
Simplify your holiday meals. If you're going to host a large family dinner this holiday season, consider "no cooking required" snacking trays and boards over big sit down dinners" to "take some of the stress out of cooking." Of course, you can still have your main course and signature sides.
Try color-coordinating your gifts. If you'll be handing gifts out to multiple people this year, Vazquez says you can make gift opening "a breeze" by selecting one color of wrapping paper for each person you'll be giving gifts to.
Although you may be feeling the pressure the holidays tend to bring on, these tips may be able to help you get through the holiday season without accruing debt.