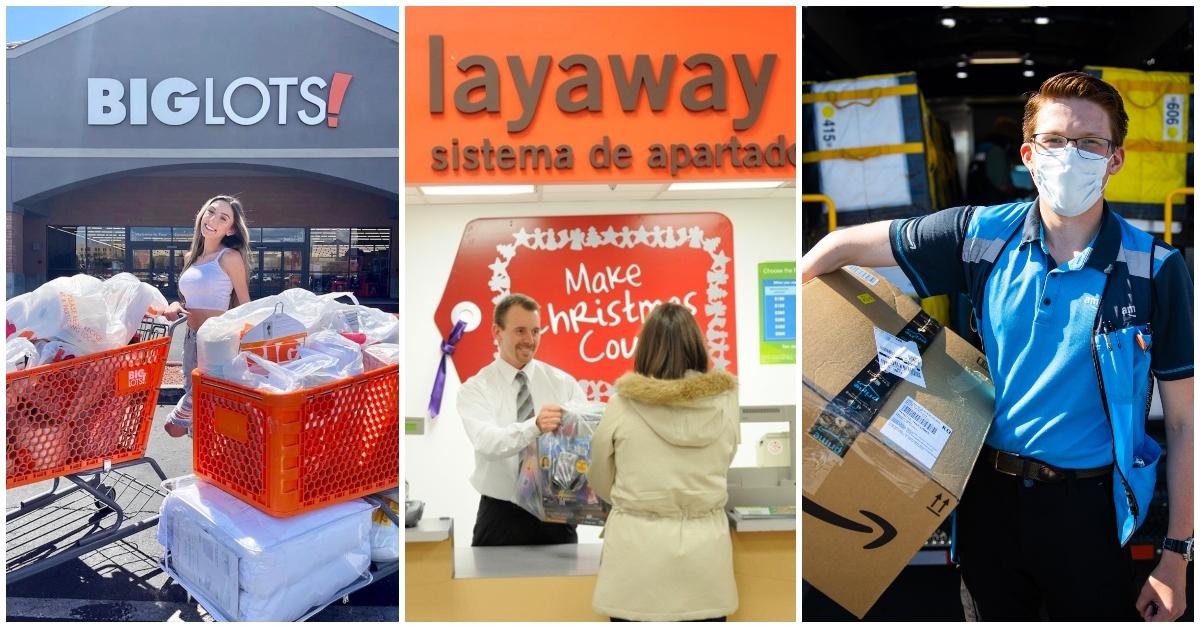 Already Planning Your Holiday Shopping? Keep These Stores With Layaway in Mind
Borrowed money is available easily through credit cards and "buy now, pay later" companies, but some stores continue to offer layaway.
The layaway model was developed around the Great Depression to assist buyers who needed more time to pay for purchases.
Article continues below advertisement
Layaway enables customers to put a deposit on a larger purchase, then make regular payments on it over time (with a service fee as well). The store holds the item for the customer until the final payment is made.
Unlike BNPL companies like Afterpay, customers typically don't get their item until they've paid in full. So, if you are already planning your holiday shopping for 2022, you should keep these stores with layaway in mind!
Amazon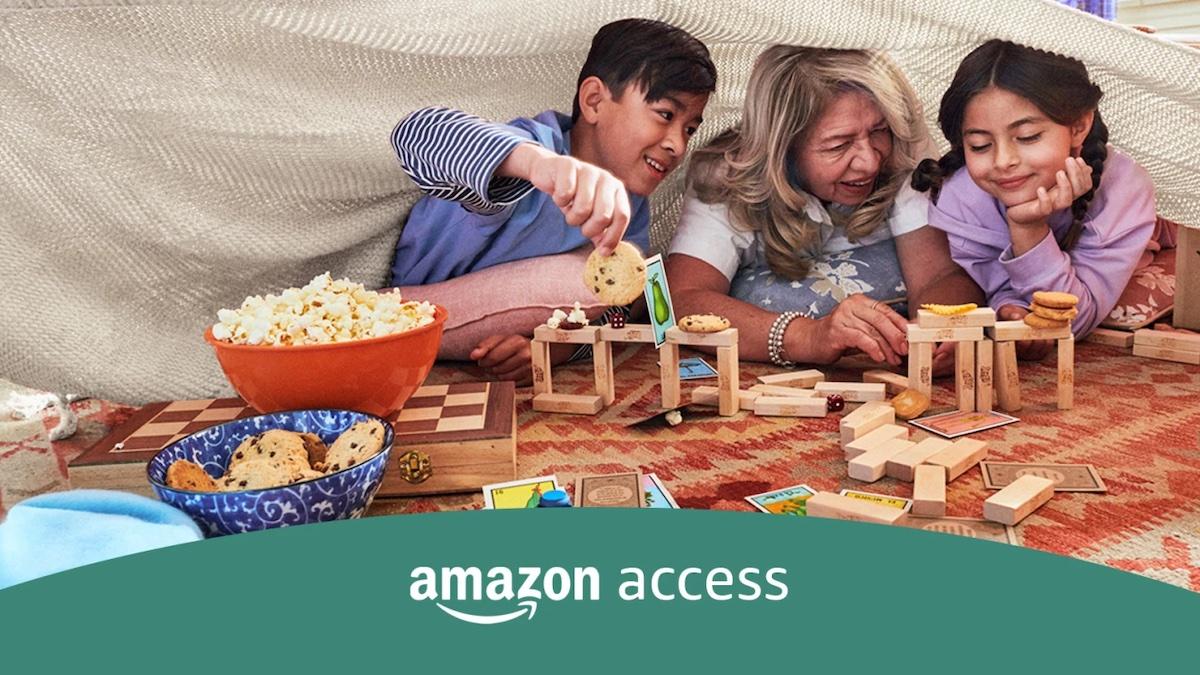 The e-commerce giant Amazon has joined the ranks of those offering layaway. Eligible items have the "Reserve with Layaway" label. The down payment is 20 percent, followed by four equal payments over eight weeks. Paying off the item early is allowed.
Article continues below advertisement
Kmart
Kmart has a layaway program. (Kmart is a subsidiary of Sears.) Products like baby gear, tools, fitness equipment, lawnmowers, and other higher-priced items are common ones eligible for layaway.
Article continues below advertisement
Sears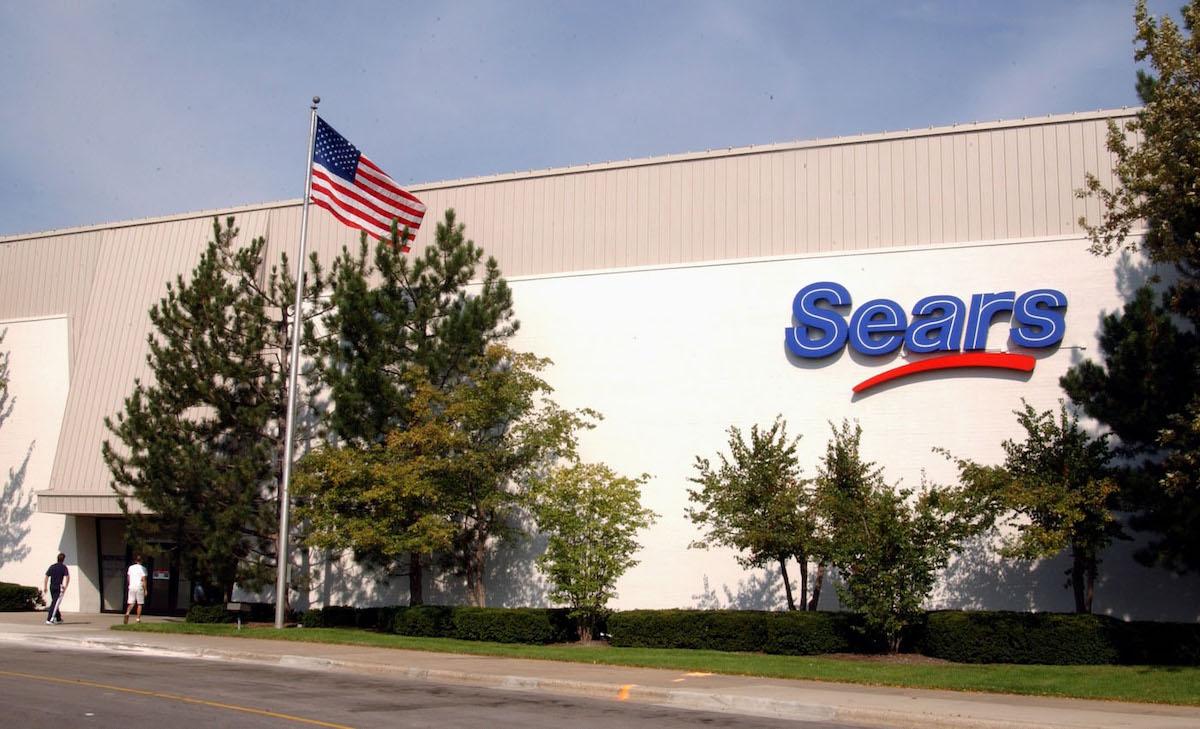 Sears is another company with a great layaway program. Its policy says contracts are usually eight weeks, but for purchases of $400 or more made in-store, you can get a 12-week contract.
If you miss a payment, there's a 14-day grace period before the contract is canceled, and you'll owe a cancellation fee.
Article continues below advertisement
Hallmark Gold Crown
The greeting-card manufacturer Hallmark also sells other gift items and offers layaway from July to December at select Hallmark Gold Crown stores, and items are held for 90 days. 20 percent is the minimum initial fee.
Article continues below advertisement
Burlington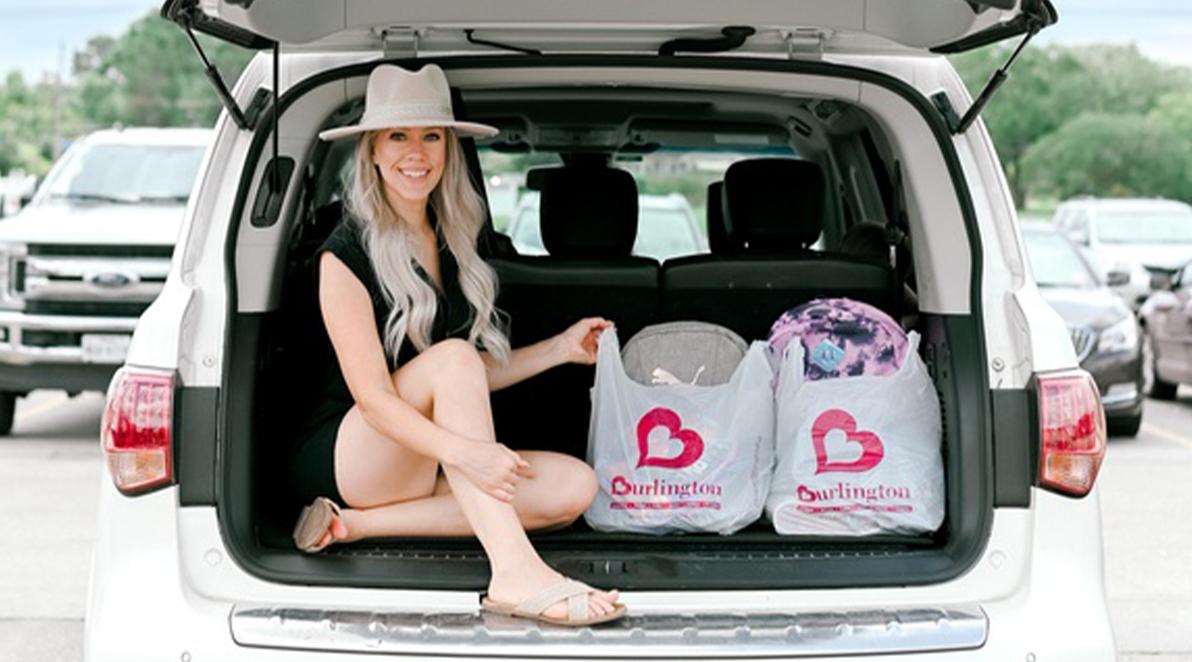 Burlington (formerly Burlington Coat Factory) has a layaway program. You pay the greater amount of either $10 or 20 percent, plus a $5 service fee to use layaway. Cancellation costs $10.
Article continues below advertisement
Guitar Center
At Guitar Center, customers can use their 30-day layaway program. The deposit is 25 percent and the full balance is due in 30 days.
Article continues below advertisement
Big Lots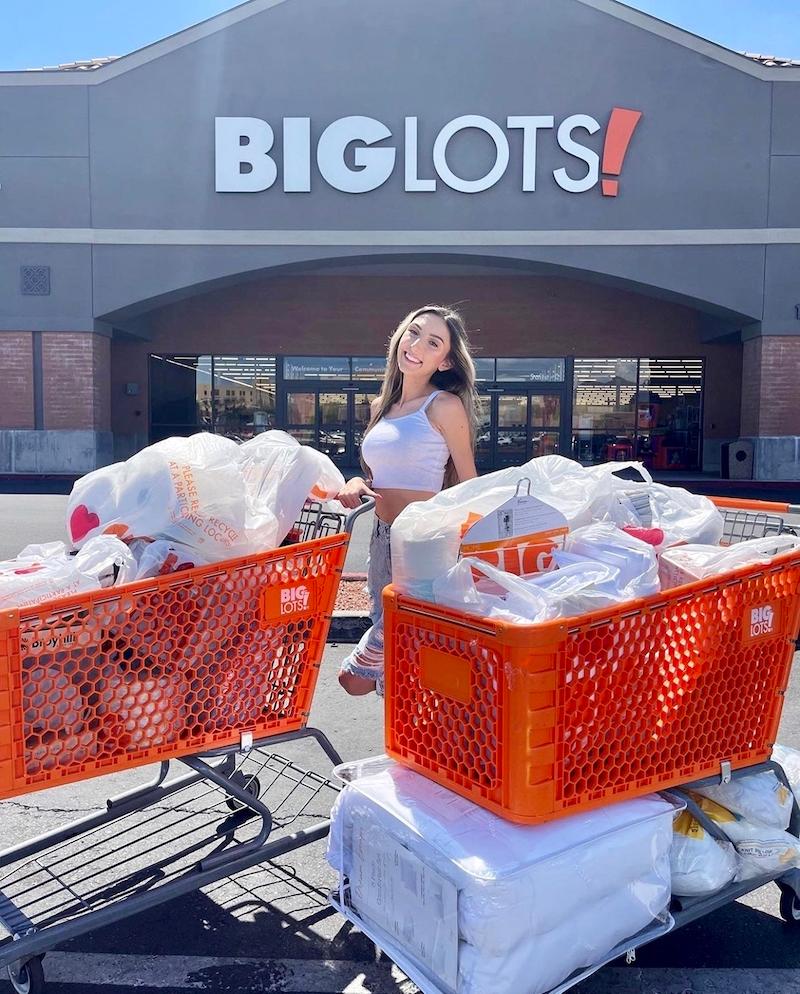 As a retailer that sells everything from furniture to snack food to home decor, Big Lots has two layaway-like options: Price Hold and Progressive Leasing.
Price Hold is offered when an item isn't available or you don't have the money for it upfront. Progressive Leasing starts with a $49 payment and you can complete payments in either 90 days or 12 months.
Article continues below advertisement
Buckle
Buckle, an apparel retailer, has in-store layaway. Pay 20 percent as a deposit, then pay off the balance in full within 60 days. It says there are no service charges or cancellation fees.
Article continues below advertisement
Best Buy
The electronics big-box store Best Buy has a Progressive Leasing program like that of Big Lots. On purchases of $250 and up, you can put down $59 and make additional payments until you own the item. The program isn't available in Minnesota, New Jersey, Vermont, Wisconsin, Wyoming, or Puerto Rico.
Article continues below advertisement
However, keep these tips in mind when using any layaway program!
Many layaway programs are available without a credit check, and if you can plan ahead and spread out your payments, they could be a good option.
Watch out for the fees, however, and be sure to make payments on time. If you aren't sure of whether layaway is offered, just check the retailer's policy.