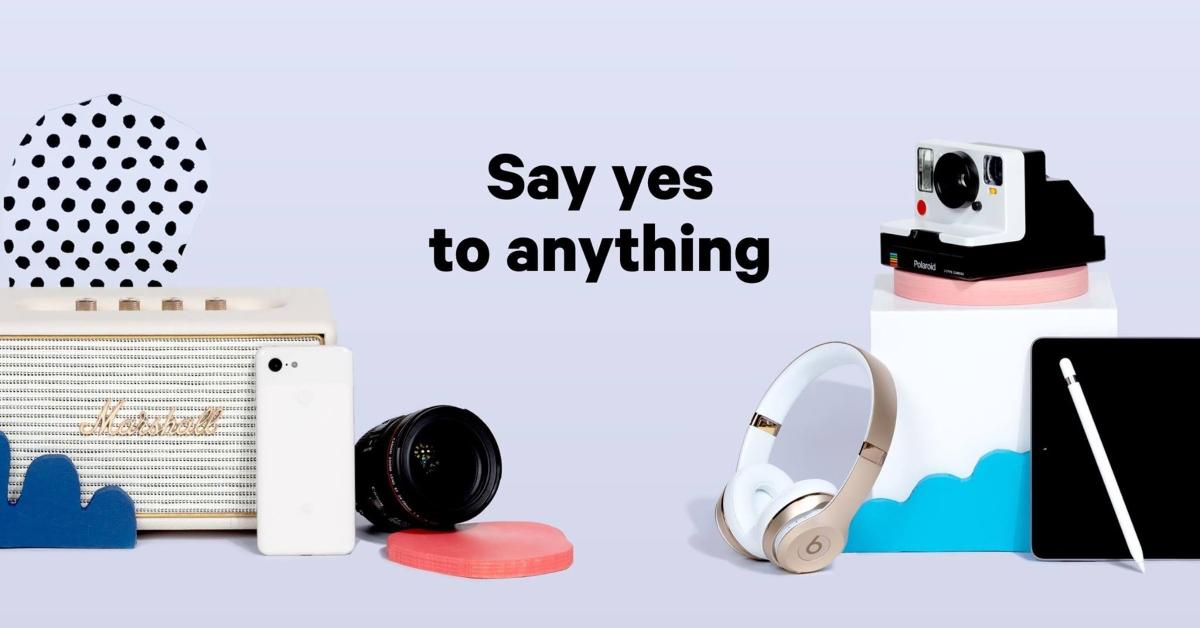 If You Are a Fan of Buy Now, Pay Later Apps, Expect Major Changes
Those handy Buy Now, Pay Later BNPL (BNPL) companies like Affirm and Klarna may soon be under government regulation.
A recent report from the Consumer Financial Protection Bureau (CFPB) indicates the organization believes BNPL lenders are risky for consumers.
Article continues below advertisement
Director of the CFPB Rohit Chopra stated that BNPL companies are becoming a "close substitute for credit cards."
With companies like Afterpay, Affirm, and Klarna, consumers can purchase something on credit with an agreement to pay it back in four installments. They can be easier to qualify for than a credit card and don't always require a hard credit pull.
So, what is going to happen to these BNPL companies if there is increased regulation?
Buy Now, Pay Later companies are being accused of not protecting borrowers.
According to the CFPB's findings, these types of lenders don't provide the same level of protection standard in other financial areas.
The CFPB reported that these BNPL companies have several problems with consumer protection, including:
No standardized cost-of-credit disclosures

Fewer rights for dispute resolution

Forced opt-in to autopay

Multiple late fees on the same missed payment
Article continues below advertisement
The watchdog organization also said that BNPL lenders are beginning to practice data harvesting and monetization.
This means that they are building valuable digital profiles of borrowers using their proprietary apps, which "may threaten consumers' privacy, security, and autonomy."
Article continues below advertisement
The CFPB report also indicated an increase in BNPL lending used for essentials like groceries and gas. While the industry used to be dominated by apparel and beauty merchants with 80.1 percent of loan originations in 2019, the report shows in 2021 that amount declined to 58.6 percent.
Rising inflation may be the culprit for more consumers tapping into BNPL loans for their everyday purchases.
BNPL loans is also leading to more debt accumulation, according to the report.
The CFPB found that BNPL loans can lead to consumers accumulating more debt. The model "is engineered to encourage consumers to purchase more and borrow more," said the report.
Article continues below advertisement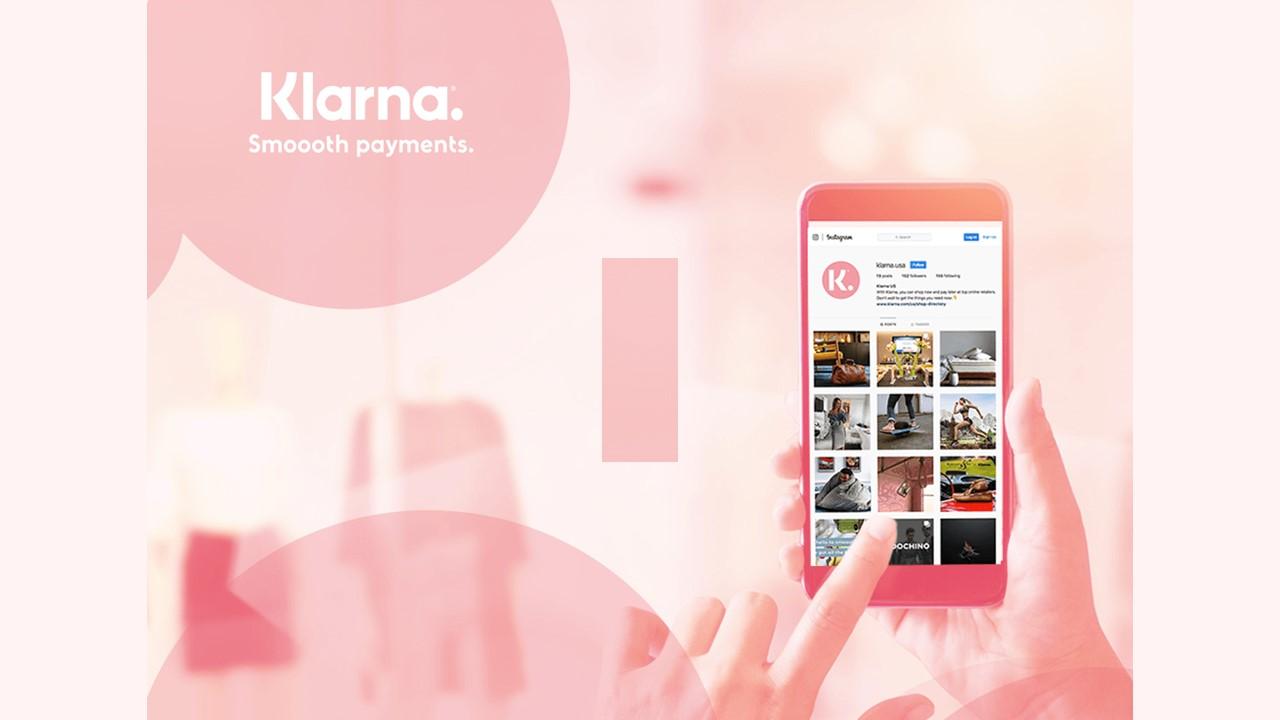 Since most of these companies don't report to the credit bureaus, they are unaware of how much debt borrowers already have, which could encourage borrowers to take out more loans with ease.
Article continues below advertisement
However, BNPL providers say that short-term, zero-interest loans are a better option than high-interest credit card debt.
The CEO of the Financial Technology Association, Penny Lee, said (via CNBC), "We look forward to continuing working with regulators like the CFPB to advance positive consumer outcomes."
Harvard fellow Marshall Lux also told the outlet that it was "good news" that BNPL companies are going to face tougher regulations soon.
However, implementing changes in regulatory guidelines will take time, which Lux says means "more damage is going to get done."
However, BNPL companies deny the allegations and claim their product is favorable to the borrower.
An Affirm statement noted that the company prioritizes providing a "safe, honest, and responsible way to pay over time," CNBC reported.
A Klarna spokesperson also said, "Low-cost, low-risk, no-interest products like BNPL should not fundamentally be regulated in the same fashion as high-cost credit products which rely on consumer fees and revolving debt."
Now, BNPL users will have to wait and see how these regulations impact their spending.