Klarna's IPO Plans May Be on Hold After Layoffs
Buy-now-pay-later leader Klarna had plans to go public via an IPO, but that may be on hold after the company laid off 10 percent of its workforce.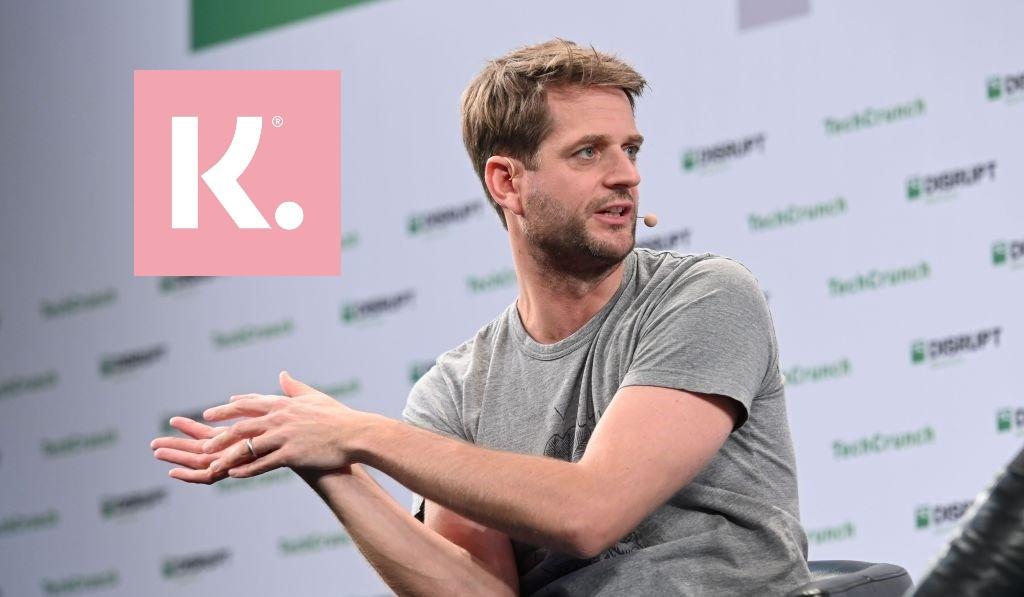 Swedish buy-now-pay-later (BNPL) platform Klarna rode the growth wave long enough to mull the prospect of going public, but a stalling economy could be putting that on hold. Klarna has laid off a tenth of its workforce in a major move that could delay its initial public offering (IPO).
Article continues below advertisement
Article continues below advertisement
Here are the latest updates and what to expect for Klarna—and the BNPL industry at large—moving forward.
Klarna announces major layoffs, shedding 10 percent of its workforce
Klarna co-founder and CEO Sebastian Siemiatkowski announced on May 23 that the BNPL enterprise would lay off 10 percent of its workforce. Headquartered in Sweden, the company employs people across the globe, making this a major wrench in the industry's previously unquenchable growth. Of Klarna's approximately 6,500 global employees, about 650 will get the boot.
Article continues below advertisement
"When we set our business plans for 2022 in the autumn of last year, it was a very different world than the one we are in today," Siemiatkowski said in a video statement. "Since then, we have seen a tragic and unnecessary war in Ukraine unfold, a shift in consumer sentiment, a steep increase in inflation, a highly volatile stock market and a likely recession."
Experts across the board agree a recession is looming, but its precise timeline and intensity have yet to unfold. BNPL is at a unique risk. The industry soared during the pandemic, but now, publicly traded BNPL companies Affirm and Upstart Holdings are experiencing difficulty maintaining their stock prices.
Article continues below advertisement
Article continues below advertisement
Klarna previously announced its IPO intent: Will it stick?
Klarna announced earlier in 2022 its intent to go public. Founded back in 2005, the company is no startup anymore. However, its once-booming valuation—which topped out at about $46 billion—is shrinking. Recent reports suggest Klarna is now worth about $30 billion (this valuation stems from the company's attempt at securing $1 billion in fresh capital).
This fiscal and employee crunch could cause Klarna to push back its IPO. Typically, a company sets an IPO date to be flexible in the event that market conditions are unfavorable. The current conditions are definitely unfavorable, with the tech-heavy Nasdaq Composite Index down by nearly a third year-to-date. We know that Siemiatkowski is risk-averse to market volatility—in late 2021 he said the volatile market conditions made him nervous.
Article continues below advertisement
When Klarna first announced it would go public, it said it would do so in mid-2022 at a valuation of about $50 billion. That valuation won't stick now, and a critical market could make post-IPO growth difficult. Even without the valuation crunch that Klarna is going through, overpriced IPOs are a big risk. Just look at Affirm, which went public at an implied valuation of $12 billion and lost half of its market capitalization in the first six months.
For all intents and purposes, Klarna could still go public. However, a pre-recession economy has crept up on the BNPL company faster and bolder than expected, making the actualization of a Klarna IPO much less likely.