Sezzle Can Help Users Build Credit—If They Upgrade to Sezzle Up
Does Sezzle report to credit bureaus? Here's whether the buy-now-play-later platform reports payment history to TransUnion, Equifax, and Experian.
Payment platform Sezzle, one of a growing number of buy-now-pay-later (BNPL) services, is currently offering zero-percent interest on purchases at thousands of merchants (when those purchases are paid off in four payments over six weeks). And Sezzle says it can also help users build their credit. So, if you're wondering if Sezzle reports to credit bureaus, the answer is yes—if you upgrade to Sezzle Up.
Article continues below advertisement
Article continues below advertisement
Sezzle says its Sezzle Up program is "the first buy now, pay later option that works with you to help build your credit and boost your buying power." The platform also says that credit reporting is currently only available to Sezzle Up users and that Sezzle Up users who want to opt out of credit reporting must close their Sezzle report in order to do so.
What information does Sezzle report to credit bureaus?
On its FAQ website, Sezzle explains that it reviews your account standing at the end of each month and reports that standing to credit bureaus. "So if you accidentally had a payment fail in the middle of the month but quickly fixed it, we would not count that as a failed payment and it would not negatively impact your score," Sezzle adds. "However, if you didn't fix the payment, once it's overdue by 30 days, it will be reported on that month's snapshot."
Article continues below advertisement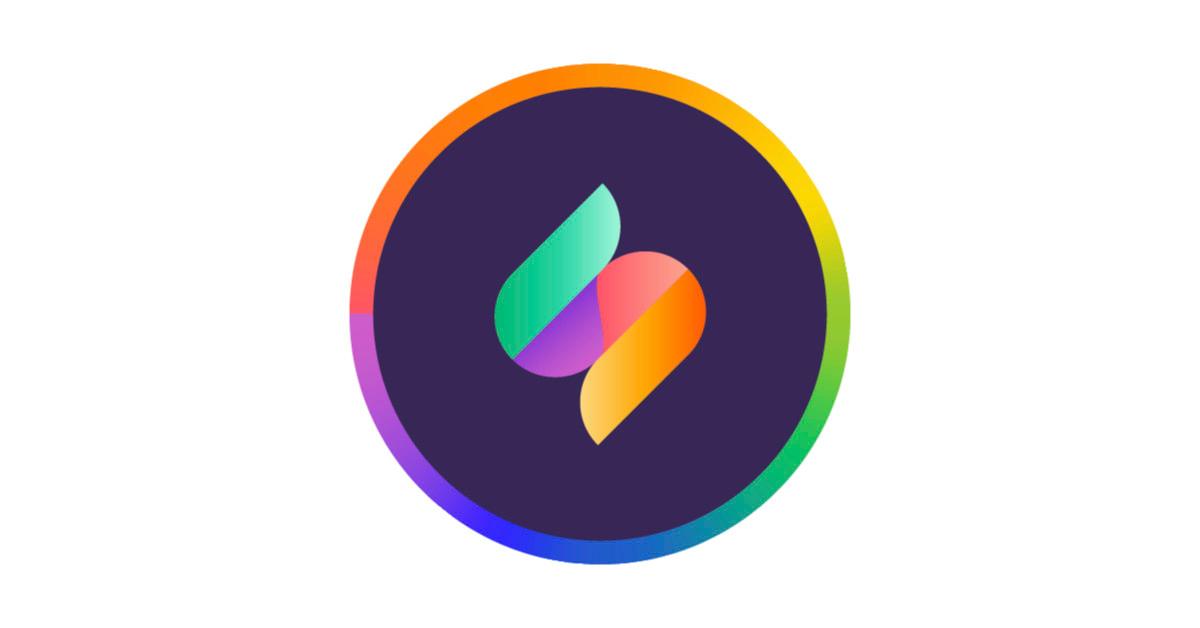 According to the site, failed payments that are overdue by 30 days or more will be reported on the monthly report of the first month that they're 30 days overdue. "For example, if you have a failed payment on January 10th, it would not be reported in January," Sezzle explains. "However, if it's still not resolved by the end of February, it would be reported in February and every additional month that it isn't resolved."
Article continues below advertisement
Article continues below advertisement
The Sezzle Up landing page shows that the platform is currently reporting payment information to all three major credit bureaus—TransUnion, Experian, and Equifax. And a credit-reporting explainer on the Sezzle website reveals some of the information the platform sends to TransUnion: a user's identifying information, their credit limit, the date their Sezzle Up account was opened, their current balance, and their amount past due.
Can you use Sezzle on Amazon?
Amazon supports payments from BNPL services such as Zip (which actually reached a deal to acquire Sezzle in Feb. 2022) and Klarna, but QuerySprout reports Amazon currently doesn't accept Sezzle as a payment option. Sure enough, Amazon doesn't appear in Sezzle's searchable list of merchants. (The closest match is Rahua by Amazon Beauty, an unrelated cosmetics company.)
What merchants do allow Sezzle payments?
That same list of merchants shows more than 9,200 results, including some well-known retailers. Current Sezzle merchants include Bass Pro Shops, Lamps Plus, Legacybox, UNTUCKit, Brandless, Jessica Simpson, and Target (for in-store purchases). However, Sezzle announced in a Jan. 2022 news release that it had around 47,000 active merchants, which represents a 76-percent year-over-year gain. It also had 3.4 million active consumers at year end, marking a year-over-year gain of 51.5 percent.