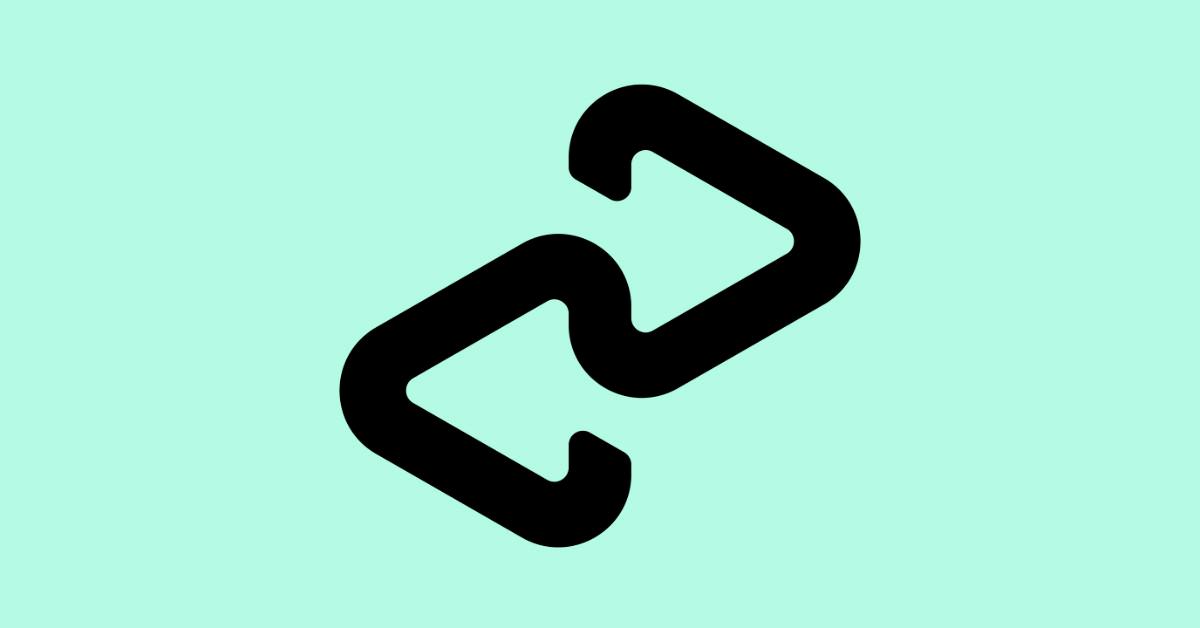 Afterpay and Other Pay-Later Services are 'Not Slowing Down'
By Dan Clarendon

Sep. 9 2021, Published 12:19 p.m. ET
Article continues below advertisement
"There was already growth before the pandemic," Ginger Schmeltzer, a senior analyst for research firm Aite-Novarica, told the newspaper. "Now, it is like a hockey stick. What we are seeing is that it is not slowing down." With so much interest around Afterpay—that's public interest, not debt interest—many want to understand how the service works.
How does Afterpay work?
After creating an account, Afterpay customers can use the service at one of the vendors listed in the company's Shop Directory—which currently includes Old Navy, Forever 21, Ulta Beauty, Bed Bath & Beyond, Adidas, American Eagle, and thousands more. The directory also lists small business, which is how Afterpay customer Jenna Kellett happened upon the store Surf's Up Candle in Belmar, N.J. "I would have never known their brand existed," Kellett told The New York Times.
Article continues below advertisement
Customers can pay with Afterpay online or, with the mobile app, in-store. Afterpay requires the first four payments immediately, with the other three due at two-week increments, and the service does not charge interest.
Article continues below advertisement
Does Afterpay have spending limits?
Afterpay does institute spending limits that start around $500, but those limits increase over time for customers who have a track record of on-time payments.
Additionally, Afterpay subjects each individual purchase to an approval process. "This is because we're completely committed to ensuring responsible spending," the company explains. "Our approval process takes a number of factors into account, including whether there are sufficient funds in your account (particularly for new customers), and how much you will have to repay on the purchase."
Article continues below advertisement
Does Afterpay affect your credit score?
In its support website, Afterpay clarifies that the service does not affect customers' credit score or credit rating. "At Afterpay, we never do credit checks or report late payments," the company says. "We don't believe in preventing people from accessing Afterpay because they may have had an old debt from a long time ago. And we don't believe that missing a payment with Afterpay should result in a bad credit history—especially when the average purchase is only around $150."
Article continues below advertisement
Is Afterpay free?
Afterpay is free, but the company does charge late fees on missed payments. The company's support site explains that those late fees are capped: the fees start at $10 but go no higher than 25 percent of the purchase price or $68, whichever is lower. Afterpay also pauses customers' accounts when they miss payments.
And in the fine print of Afterpay's Installment Agreement, the company notes that it "may appoint third-party collections agencies to collect any amounts owing to us." In the event of a missed payment, meanwhile, the company "reserve[s] the right to limit, restrict, suspend or terminate your access to your Afterpay account."