Applying for an Affirm Loan Won't Impact Your Credit Score
If you're in the market for a new mattress, but you're strapped for cash, an Affirm short-term point-of-sale loan might be a good option.
Article continues below advertisement
Applying for an Affirm loan won't impact your credit score like other financing options might. Affirm makes a soft inquiry of your credit to decide if it will lend to you or not. Soft credit checks don't show up on your credit report.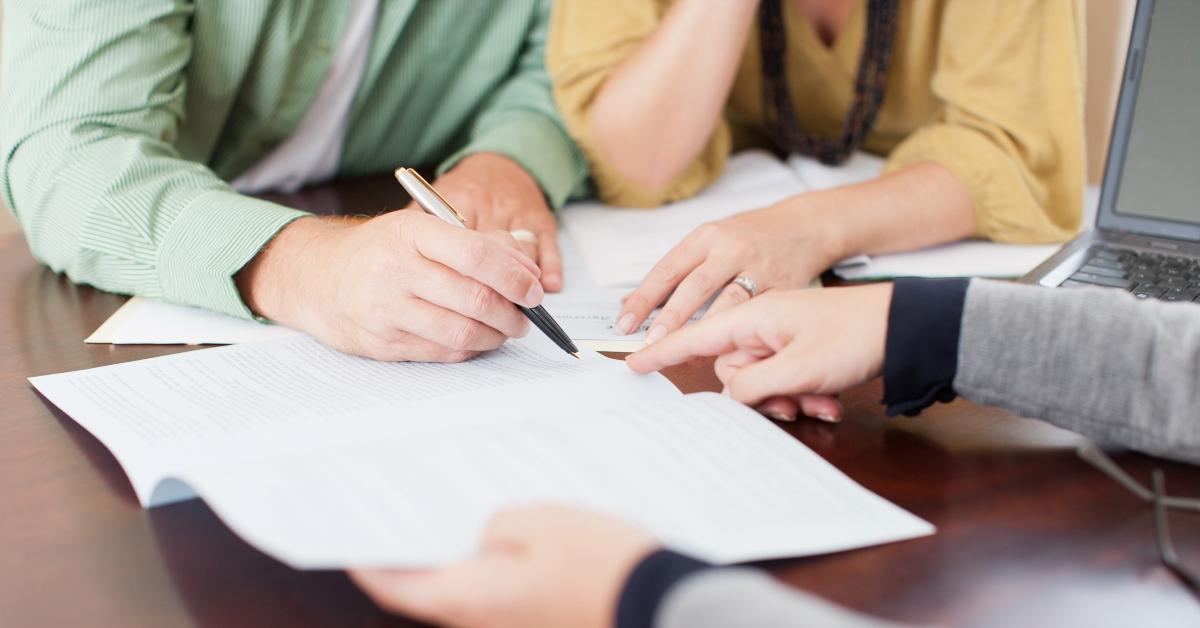 Article continues below advertisement
What is an Affirm loan?
Affirm loans are short-term loans that consumers can use to purchase big-ticket items like mattresses, furniture, travel, and jewelry. Borrowers can be approved for up to $17,500, and they get either three, six, or 12 months to pay the amount back through monthly installments.
The loans are attractive for people who are new to credit or have lower than desirable credit scores. Affirm doesn't have requirements for minimum credit scores or credit history.
Article continues below advertisement
Although Affirm lenders look at your credit score, they also consider other factors, like your bank transactions and spending habits, when considering your loan application.
Having a low credit score doesn't mean you'll be denied an Affirm loan, but it could affect the interest rate you are charged. Interest rates for Affirm loans range from 0 to 30 percent, depending on a borrower's credit.
Article continues below advertisement
Borrowers with lower credit might also be required to pay a down payment if they aren't qualified for the full amount they applied for.
On the upside, there aren't any fees with Affirm loans. So, if you miss a payment, you won't be charged a late fee. However, the missed or late payment might lower your credit score if Affirm reports it to the Experian credit bureau.
Article continues below advertisement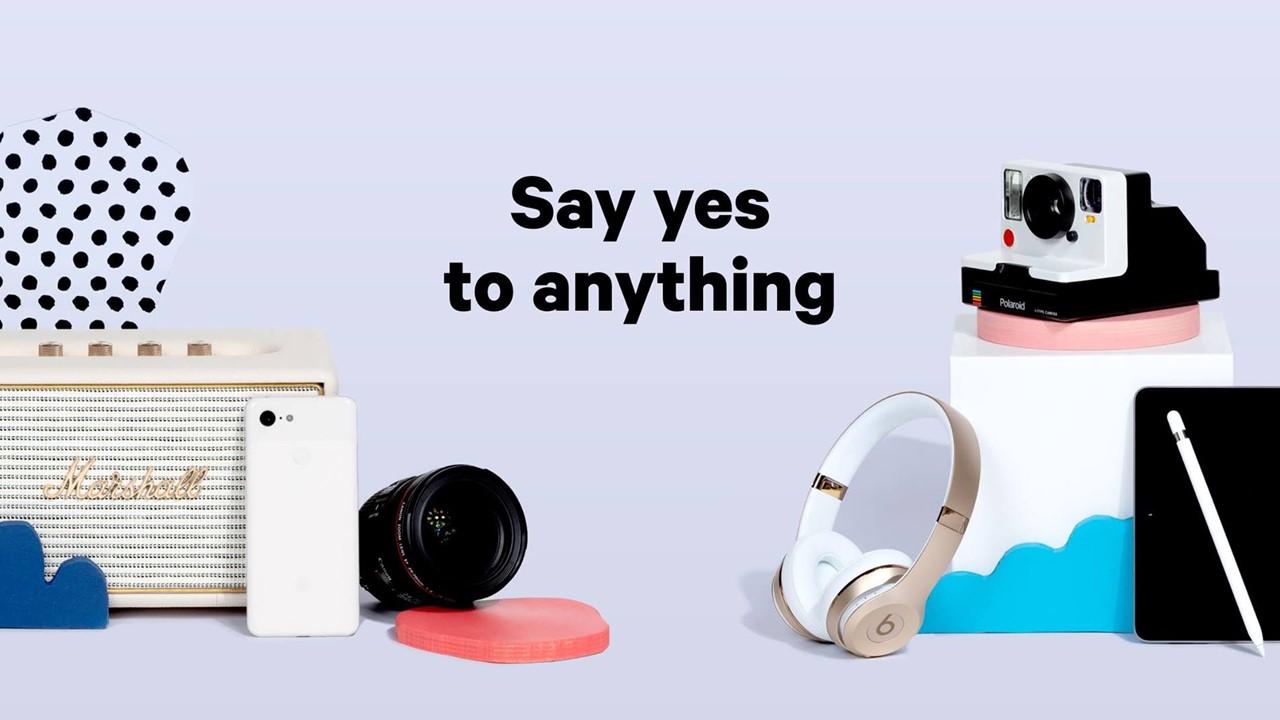 Affirm can be a good option for borrowers.
An Affirm loan can be a good option for some, but not for others.
Article continues below advertisement
Although your credit score and history aren't considered in the approval process, an Affirm loan is most likely better for those with decent credit who can qualify for zero interest. Otherwise, borrowers might be able to find better financing options with lower interest rates through a personal loan or credit card.
You also want to steer clear of an Affirm loan, or any loan for that matter, if you have a hard time keeping track of your expenses and paying your bills on time. In that case, the best option is to wait until you have cash in the bank for large purchases.
Article continues below advertisement
If you are working on rebuilding your credit, an Affirm loan might not be the best choice for you. Affirm only reports to one credit bureau, Experian.
Where to get an Affirm loan
Affirm loans are available online, through its mobile application, or at over 6,500 merchants, including Walmart, Best Buy, Wayfair, Nordstrom, Peloton, Casper, and Expedia.
If you are still questioning whether an Affirm loan is right for you, you can go through the lender's prequalification process. Prequalifying will give you an estimate of how much Affirm will lend you and at what interest rate.