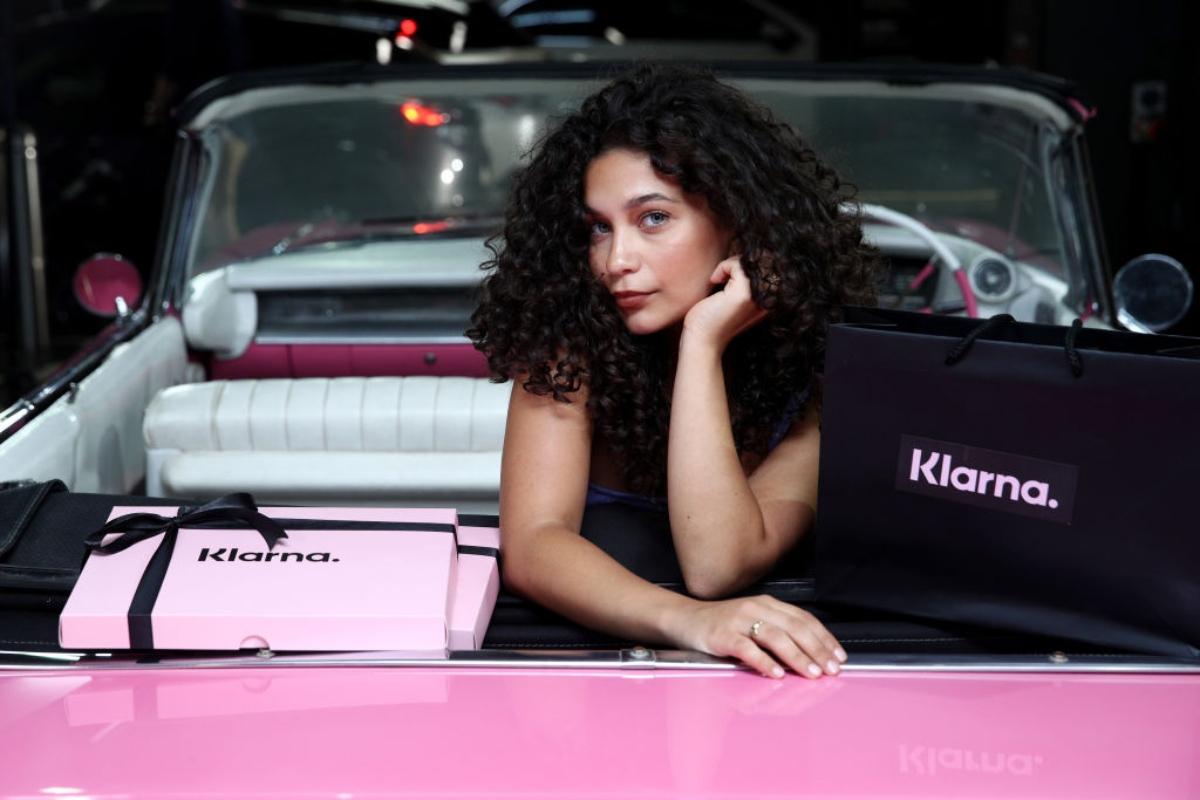 Popular Swedish Shopping App Klarna Isn't Publicly Traded Yet
Klarna is a fintech company that provides a mobile shopping app and platform with flexible payment options for customers. For those who want to make purchases without paying in full up-front and without using a credit card, Klarna is a viable buy-now-pay-later option. Its four-installment plan and "pay in 30 days" options are two popular uses.
Article continues below advertisement
Article continues below advertisement
Klarna started in Sweden in 2005 to help make online shopping easier for consumers. Now, the platform operates in 17 countries. There are over 200,000 merchants that accept Klarna payments. The company processes 1 million transactions daily. Although the company isn't publicly traded, it might pursue an IPO in the next year or two.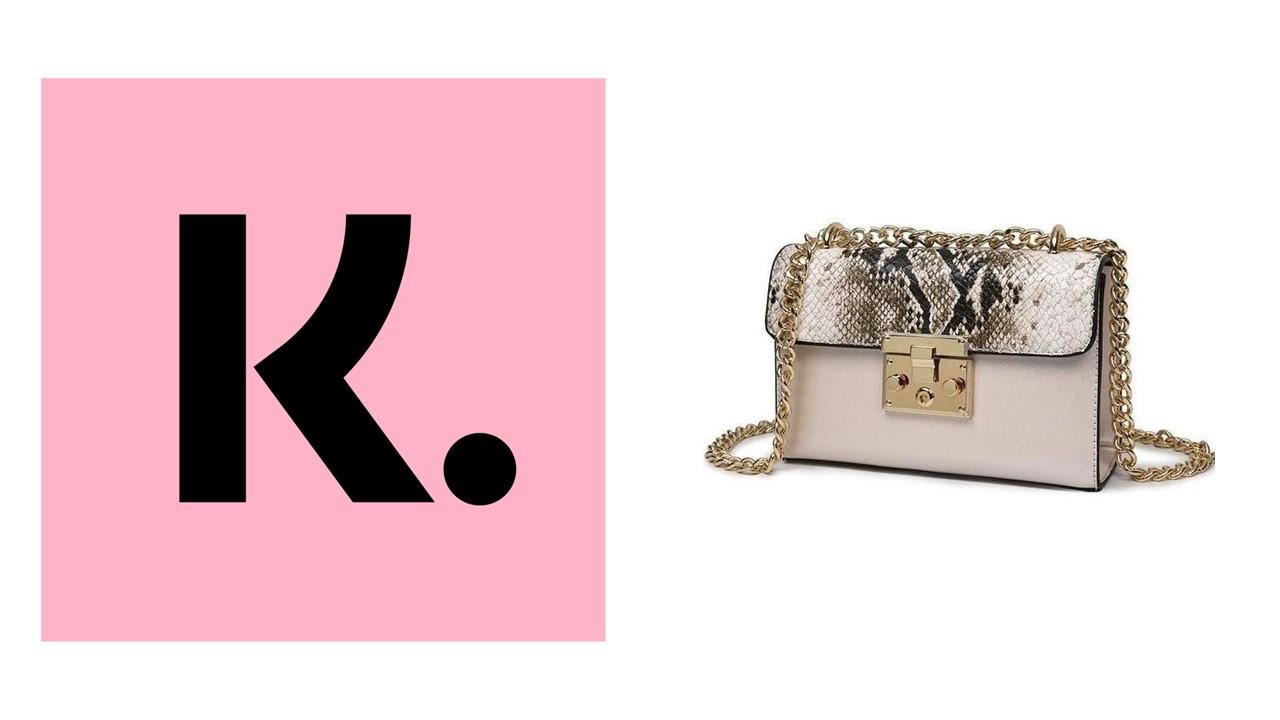 Article continues below advertisement
How Klarna makes money
Klarna is similar to competitors Afterpay and Affirm. It provides options for customers to make purchases directly and then spread out repayment to Klarna. You can pay within 30 days or choose "Pay in 4" to make four biweekly installments. Both of the options are interest-free. For larger purchases, a six to 36-month loan with interest is a possibility.
Klarna charges fees to the merchants listed on its platform, which is the main way that the company makes money. Some of Klarna's revenue also comes from fees on customer purchases as well as interest charges for late payments or the six to 36-month loans.
Article continues below advertisement
Article continues below advertisement
Klarna's delayed payment options remove some of the friction of consumer buying decisions and make it well worth the merchant fees. Nasdaq reported that ease of payment can "boost sales by ensuring that fewer shoppers abandon their carts." The platform also provides price alerts and customized shopping recommendations.
In particular, young people are flocking to Klarna and its competitors as an alternative to credit cards. You don't need a credit history to pay with Klarna. Also, there aren't any hard credit checks when using Klarna. Customers can delay payment without hurting their credit score.
Article continues below advertisement
Is Klarna on the stock market?
Klarna isn't listed on a public stock market. In September 2020, the company raised $650 million in an equity funding round, which gave it a post-money valuation of $10.65 billion. The latest round of funding was led by Silver Lake, along with investments from BlackRock and HMI Capital.
Article continues below advertisement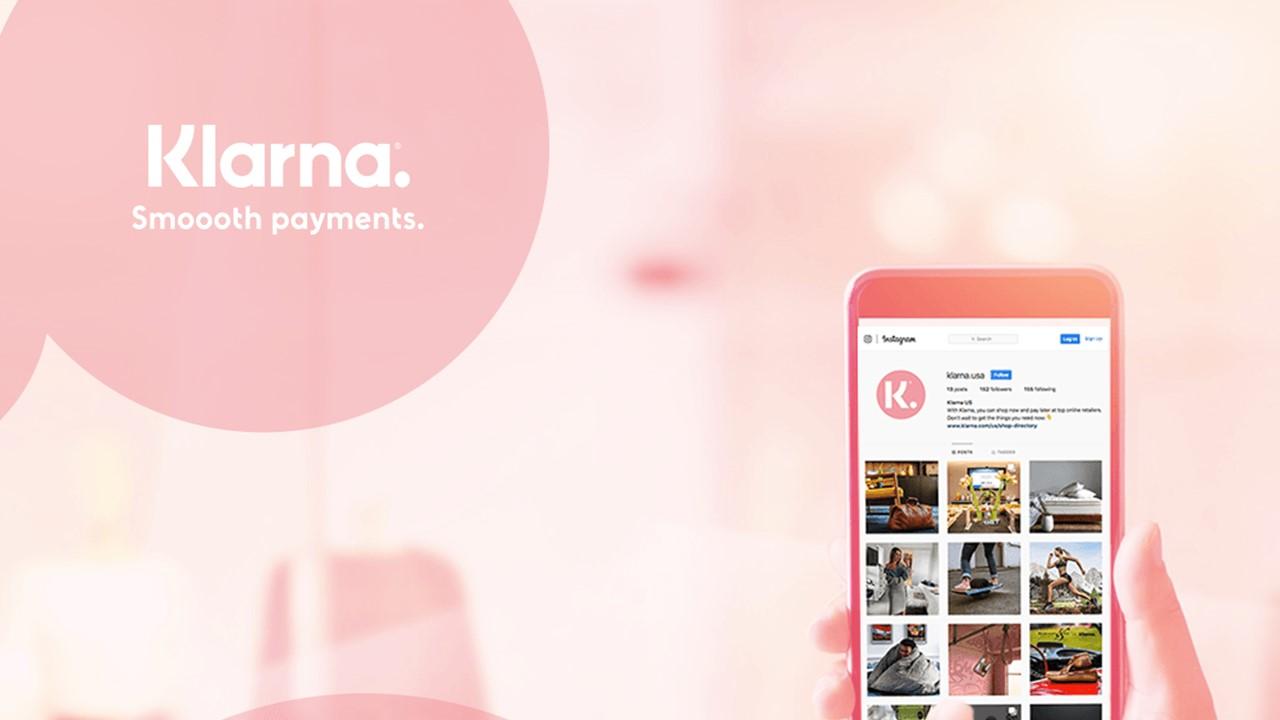 Article continues below advertisement
How to invest in Klarna
Klarna isn't a straightforward investment since it isn't publicly traded at this time. Investors can't buy shares on the NYSE or Nasdaq. They might be able to invest in pre-IPO stock through a platform like Sharespost or EquityZen.
Will Klarna go public with an IPO?
Since Klarna is the most valuable privately held fintech company in Europe and the fourth-highest worldwide, it might not be in a rush to IPO. In August 2020, Klarna CEO Sebastian Siemiatkowski claimed that the company would pursue an IPO within one or two years.
However, in December 2020, Siemiatkowski hinted at the possibility of delaying that plan. He mentioned that remaining a private company has its benefits. "Private markets are still very liquid, and also it allows us to be very long-term about what we're doing," the CEO noted, according to Yahoo Finance.