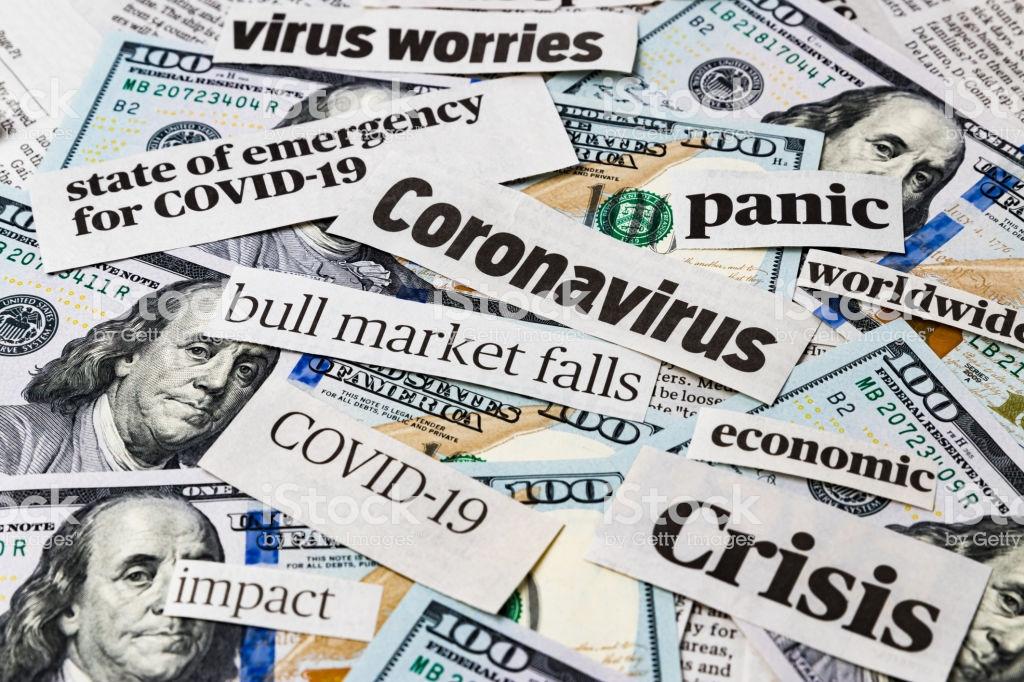 BlackRock Is Neutral on US Equities: More Risk Ahead!
BlackRock, the leading investment institute, shared its latest view on the equity market across the globe in its second-half outlook. The firm maintained a neutral rating on the US equities for the second half of 2020. BlackRock's chief investment strategist, Mike Pyle, thinks that there are more risks for US stocks due to COVID-19 and a few political factors. The firm thinks that investors should be more cautious on the US equity market in the second half of 2020.
Article continues below advertisement
What factors will put US equities at more risk?
The fiscal stimulus in the economy has been fading gradually. Rising political volatility due to the presidential election in November has been adding more uncertainty to the stock market. The firm also pointed out the deteriorating trade relations with China. Pyle said, "I would say we are cautious on the U.S. market overall because of the fiscal story, and the remaining challenges around the public health response and what we think is a pretty volatile election season with policy uncertainty on the back of that." Although the firm isn't fully negative on the US stocks, it thinks that US equities might perform in line with global equity.
However, the investment firm expects that European equities could outperform in such a scenario. BlackRock maintained an overweight rating on European equities. The firm also maintained a positive stance on the credit asset class. The firm said, "The strong policy backstop was going to mean credit assets are going to have a smoother and more resilient ride … versus equity assets." However, major fixed income instruments like Treasuries and government bonds have been losing their shine due to lower interest rates.