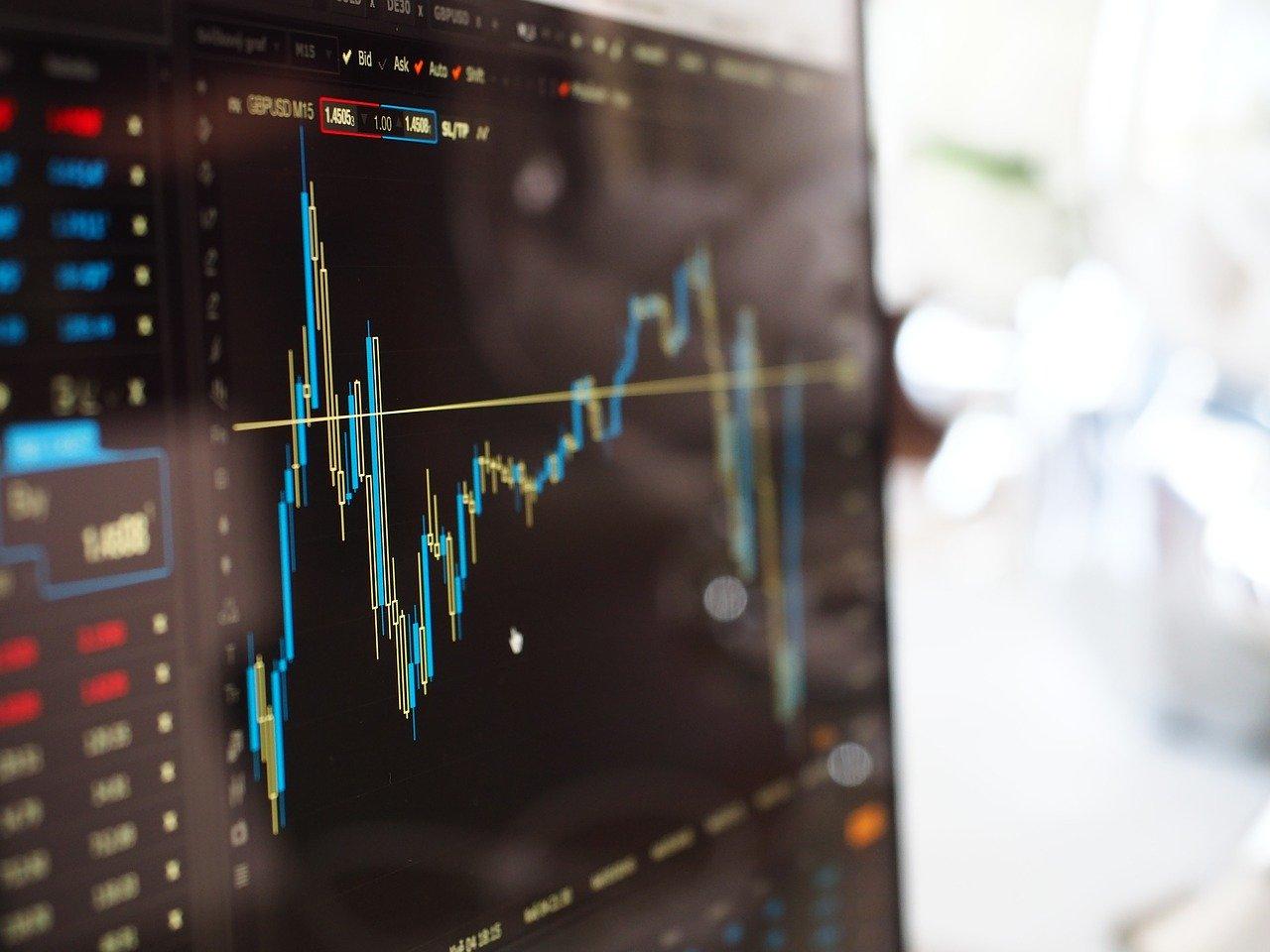 Stanley Druckenmiller Is Bearish on Growth Stocks: What's He Buying?
Recently, Stanley Druckenmiller shared his view on the market movement in an interview with CNBC. The billionaire hedge fund manager has been "humbled" by the market's performance.
A month ago, Druckenmiller said, "The risk-reward for equity is maybe as bad as I've seen it in my career. I don't see why anybody would change their behavior because there's a viral drug out there."
Article continues below advertisement
Stanley Druckenmiller on market movement
In May, Stanley Druckenmiller said that the market was overreacting to any information regarding coronavirus vaccines. However, the recent market move gave him some relief. The Fed's decision in March helped the market movement. Druckenmiller also underestimated the decision. The broader market S&P 500 Index (NYSEARCA:SPY) and the NASDAQ Composite Index have returned -1.2% and 2.8%, respectively, so far in June. The indexes have gained 37.28% and 47.14%, respectively, since their low in March.
However, Druckenmiller isn't optimistic about growth stocks. He had a bearish reaction to growth stocks. He expects that investors will shift their attention towards value stocks as the economy reopens. Druckenmiller is also worried about corporate debt and the credit bubble.
He thinks that very large-cap stocks or growth stocks already became profitable during COVID-19. Now, there's a chance for value stocks. Major growth stocks like Amazon (NASDAQ:AMZN), Facebook (NASDAQ:FB), and Microsoft (NASDAQ:MSFT) remained in his top five holdings in the first quarter. Amazon's stock price rose 64.5% from mid-March to June 29. The expectation of strong revenue growth during the lockdown mainly helped the company. Globally, online retailers have benefited during the lockdown.
Top buys and sells
Druckenmiller's firm, Duquesne Family Office also added shares of Amazon, Netflix, Facebook, and Alphabet (NASDAQ:GOOGL) into its holdings in the first quarter. These shares accounted for 14.28%, 12.89%, 8.41%, and 6.58%, respectively, of the firm's holdings in the first quarter. The firm's top "sells" in the first quarter were the iShares Russell 2000 ETF, the iShares MSCI Emerging Markets ETF, and JPMorgan Chase.
Read Are Bill Ackman's Investment Strategies Successful? to learn more.