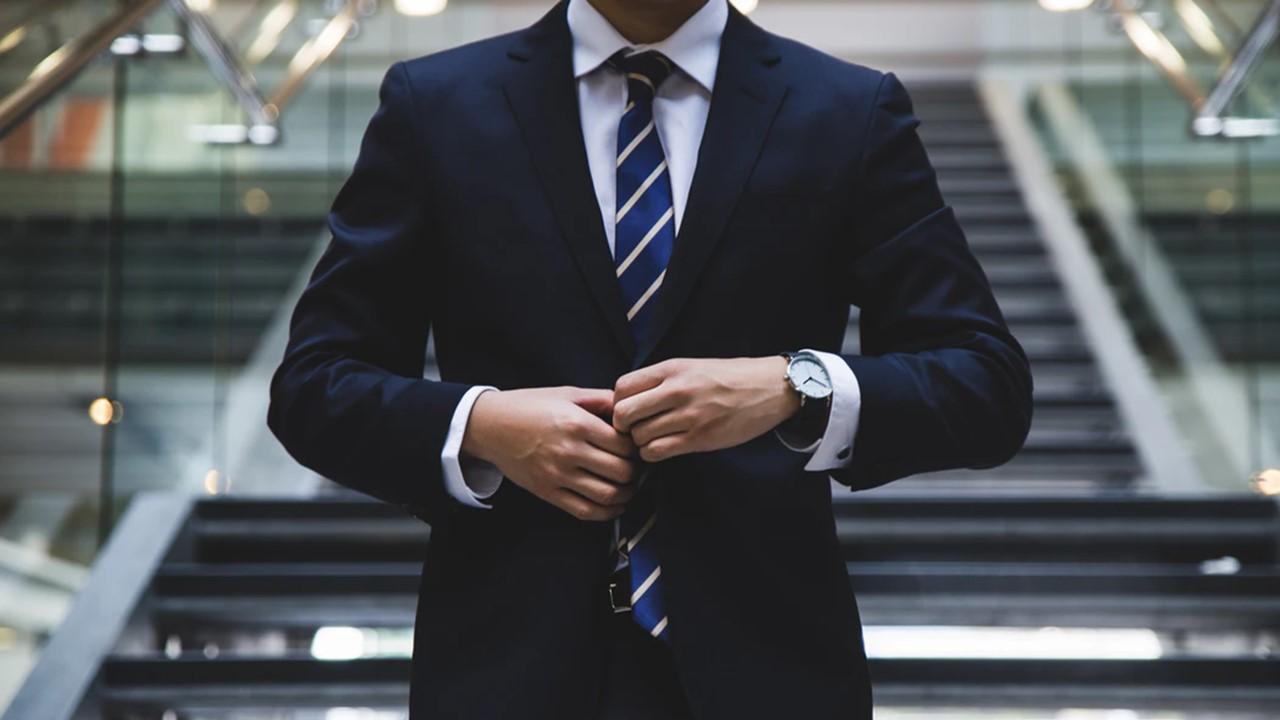 Are Bill Ackman's Investment Strategies Successful?
In the first quarter of 2020, activist hedge fund manager Bill Ackman made a windfall profit of $2 billion. He was short on the market in March 2020 based on a report provided by CNBC. A short position suggests selling the underlying asset in anticipation of a decline in prices. Futures and options are convenient ways to enter into a short position.
Moreover, ETFs like the ProShares UltraPro Short S&P500 (NYSEARCA:SPXU) are also useful during the market downtrend. Ackman is a legendary investor and the CEO of Pershing Square Capital Management. In early March, he warned that "hell is coming" in an interview with CNBC. Ultimately, he was right.
Article continues below advertisement
Bill Ackman's view on COVID-19 
In early March, Ackman said that COVID-19 would harm the US. He said, "America will end as we know it. I'm sorry to say so, unless we take this option. We need to shut it down now. This is the only answer."
When the economy shut down, the demand fell drastically, which mainly dragged the stock market. In March, the S&P 500 Index fell 12.5%. Ackman's betting against the market helped him to be profitable.
Pershing Square recent moves
Last year, Ackman exited from the short position on Herbalife (NYSE:HLF). Five years ago, he entered into a war of words with Carl Icahn about Herbalife's future prospects. Ackman thought that Herbalife's stock prices would crash to zero. Based on the media report, Ackman lost $1 billion on his bet.
In a recent development, Pershing Square exited from its investment in Berkshire Hathaway (NYSE:BRK.A). Last year, Ackman highlighted in a letter to Pershing shareholders that Berkshire Hathaway is largely undervalued. Within one year, he lost faith in Berkshire.
At the end of the first quarter of 2020, Ackman's Pershing Square increased its holdings in Berkshire by 35%. In fact, Berkshire was Pershing's fourth-largest "buy" in the last quarter. Lowe's (NYSE:LOW) and Berkshire were Pershing Square's largest holdings. The stocks account for around 16% and 15.2% of Pershing Square's total portfolio.
Chipotle Mexican Grill (NYSE:CMG) was Pershing Square's largest "sell" in the first quarter of 2020. In the first quarter, Chipotle Mexican Grill accounted for 10.4% of Pershing's total portfolio of publicly traded securities. The figure was around 22% in the previous quarter.