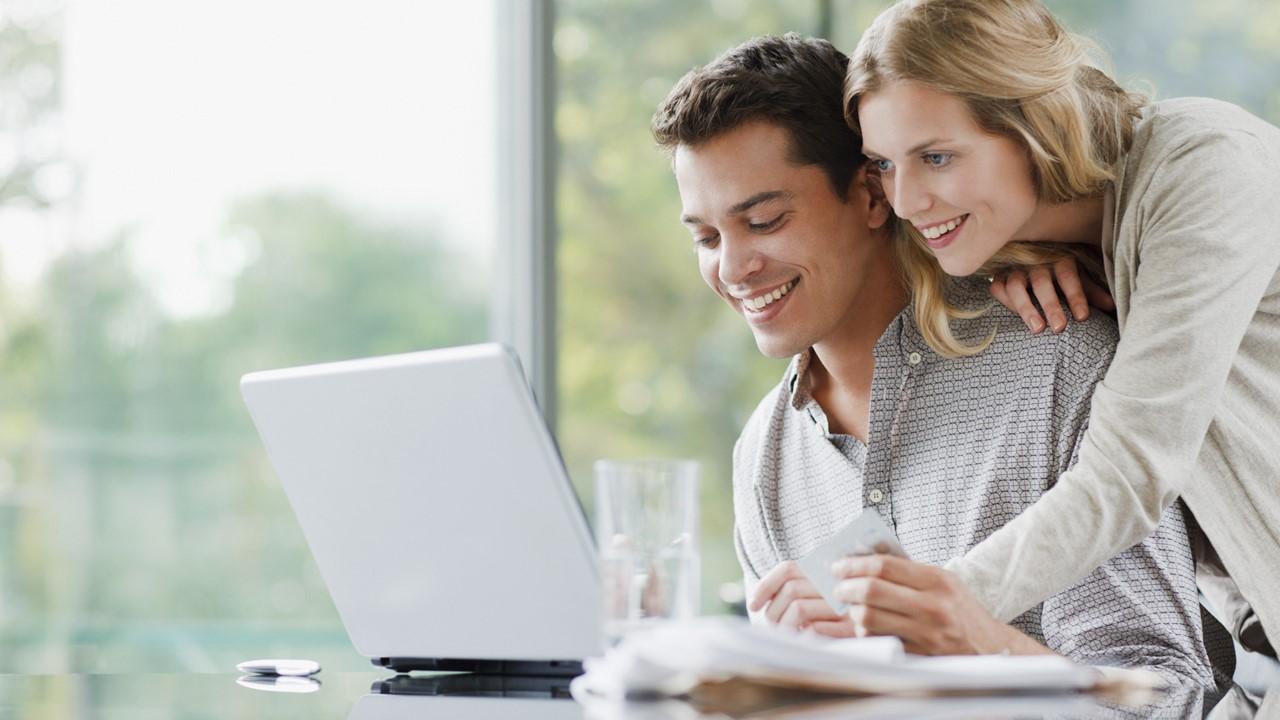 Sezzle or Afterpay? The Reviews Are In and There's a Clear Winner
Credit that originates at the point of sale (aka buy now pay later, or BNPL) — is poised to account for upwards of 15 percent of unsecured lending balances in the U.S. as soon as 2023, according to McKinsey. On that growth, BNPL competitors Sezzle and Afterpay are seeking to claim territory.
Article continues below advertisement
Sezzle and Afterpay differ in a few small ways, but that's enough to make them right — or wrong — for different audiences.
Sezzle and Afterpay aren't the same — small differences, explained.
Sezzle and Afterpay both fall under the BNPL category and offer online and in-store shopping experiences without the upfront cost. This, of course, comes with a credit risk for shoppers. However, it can also help you keep your credit card utilization ratio down while still delaying your in-full payment as a way to preserve credit.
Article continues below advertisement
While both services are available in the U.S. and Canada, Afterpay also works in the U.K., New Zealand, and Australia (it's an Australian company, after all). Sezzle works at 47,000 retailers while Afterpay works at 63,000, so the latter has slightly more flexible store availability.
Sezzle may offer a slightly higher credit limit than Afterpay for seasoned customers with proven repayment habits (reportedly up to $2,500). Still, Afterpay starts at a higher amount of a flat $600 for new customers.
Article continues below advertisement
Is Sezzle safe to use?
By BNPL standards, Sezzle is safe to use. However, BNPL opens new doors to fraud compared to other forms of credit. For consumers, it's a good idea to be extra cautious when using a BNPL solution — first, by staying on a virtual private network (VPN) and in secure Wi-Fi whenever possible. Merchants are also at risk of fraud due to the practice of using BNPL to purchase items with stolen payment methods.
McKinsey says BNPL technology is generally safe because, well, it has to be. The firm writes, "Competing in the Pay in 4 installment market requires highly sophisticated fraud tools, because identifying the consumer's intent to defraud at the time of the application is a lot more important than assessing ability to repay, especially given the six-week tenure of the loan."
Article continues below advertisement
Here are 30 top stores that accept Sezzle.
Here are 30 of the top stores that accept Sezzle's BNPL solution as payment:
Target

Bird & Co

Emma Lou's Boutique

Bowmar Nutrition

Touch of Modern

Simply Obsessed

Deep South Pout

SFRC

Hillberg & Berk

Little Sleepies

HalloweenCostumes.com

Sportsman's Guide

Bellami Professional

Pruvit

Bass Pro Shops

Walker Rose Boutique

By Alexa Rae

Freckled Poppy

Akira

Vintage Boho Bags

Laurie Belles Boutique

The Stainless Depot

Unice Hair

Buffbunny Collection

CanadaPharmacy.com

Marie Nicole Clothing

Sparkle in Pink

SoftMoc

Jennaration Boutique, Inc.

Raw Nutrition
Sezzle reviews best the competition (for now).
Software review platform G2 shows Sezzle (4.8 out of 5 stars) has a higher rating than Afterpay (4.2 out of 5 stars) thanks to categories like ease of use, quality of support, loyalty management, and more. That makes Sezzle a fan favorite, but don't count on it staying that way forever. After all, the BNPL market is quickly evolving. Just look at Apple Pay Later, which launched in September and added yet another competitor to the market.