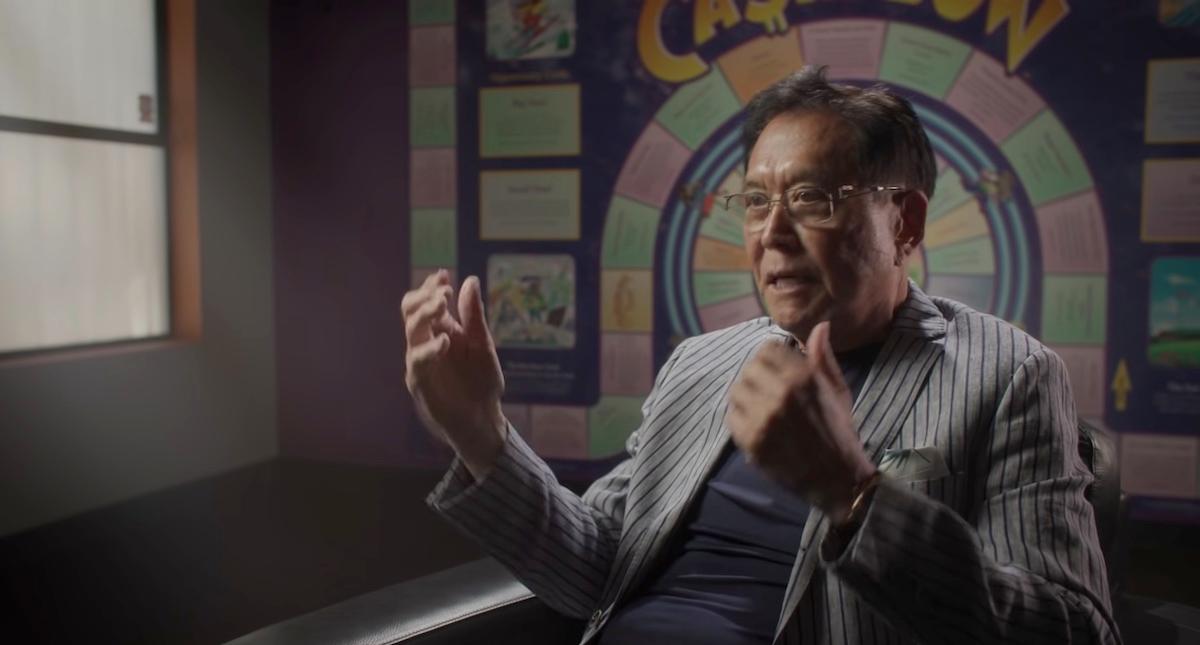 Robert Kiyosaki Has a Million-Dollar Brand, Faces Fraud Claims
Despite Rich Dad, Poor Dad fame, Robert Kiyosaki has experienced several bankruptcies and plenty of criticism over his financial philosophy. The author and seminar brand leader hasn't always been entirely forthcoming about how he makes money. Now, he claims to know how Americans can protect their assets. Is Kiyosaki a financial guru or fraudster? Here's what we know.
Article continues below advertisement
Kiyosaki, who was born in 1947, has become well-known by many in the financial world thanks to his controversial book Rich Dad, Poor Dad. In the book, he compares two fathers, one that becomes wealthy and the other who wastes his life by getting an education. Kiyosaki uses Rich Dad, Poor Dad as a brand and continues to give financial advice.
Article continues below advertisement