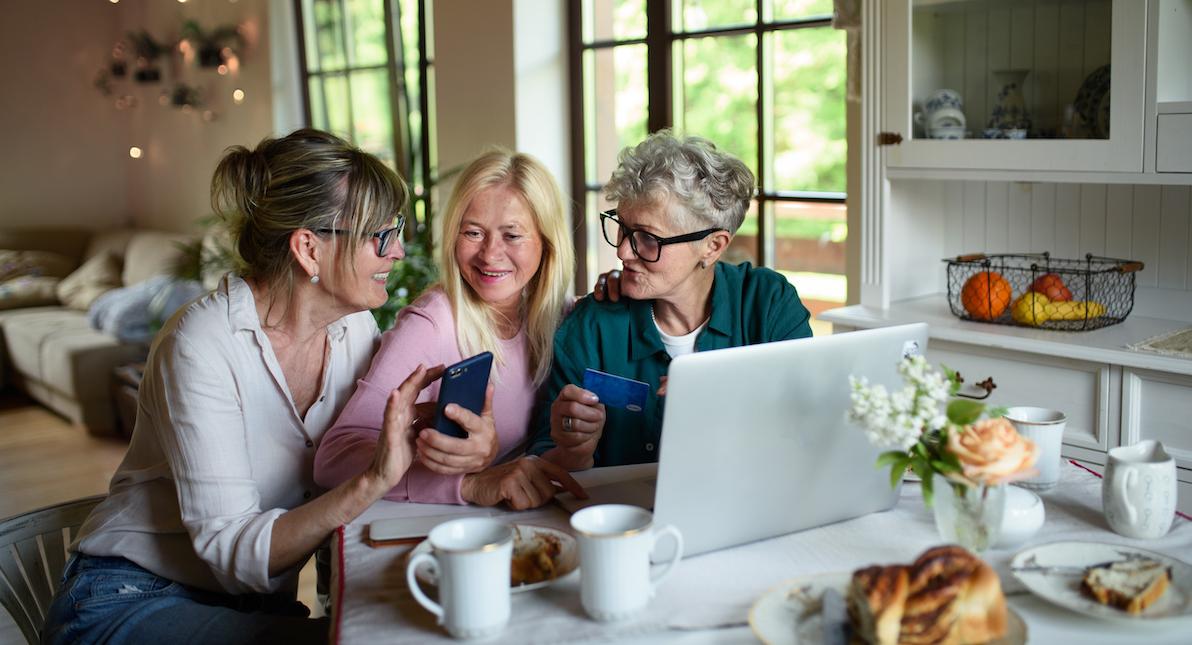 8 Controversial MLM Companies To Avoid in 2022
Few people would pass up an opportunity to earn tons of money working independently from home.
Multi-level marketing (MLM) businesses attract new "consultants" or "distributors" with promises of wealth, flexible hours, and the ability to work anywhere. However, most of those who join an MLM end up losing money.
Article continues below advertisement
According to the FTC, only 1 percent of people who participate in MLMs actually earn a profit.
The other 99 percent of people lose money. However, that doesn't stop millions of people from signing up for the latest get-rich scheme. In 2021, over 50 million people in the U.S. were involved in direct selling, the highest number in 10 years, reports Statista.
So, how do you know which MLM companies to avoid?
First, it's important to know the difference between an MLM and a pyramid scheme.
There's a fine line between an MLM and a pyramid scheme. A pyramid scheme can look like a legitimate MLM in that you can earn money by selling things like makeup, clothing, vacations, and wellness products to your friends and family. But once the MLM puts more emphasis on making money by recruiting others into the program rather than selling the products, it has entered pyramid scheme territory.
Article continues below advertisement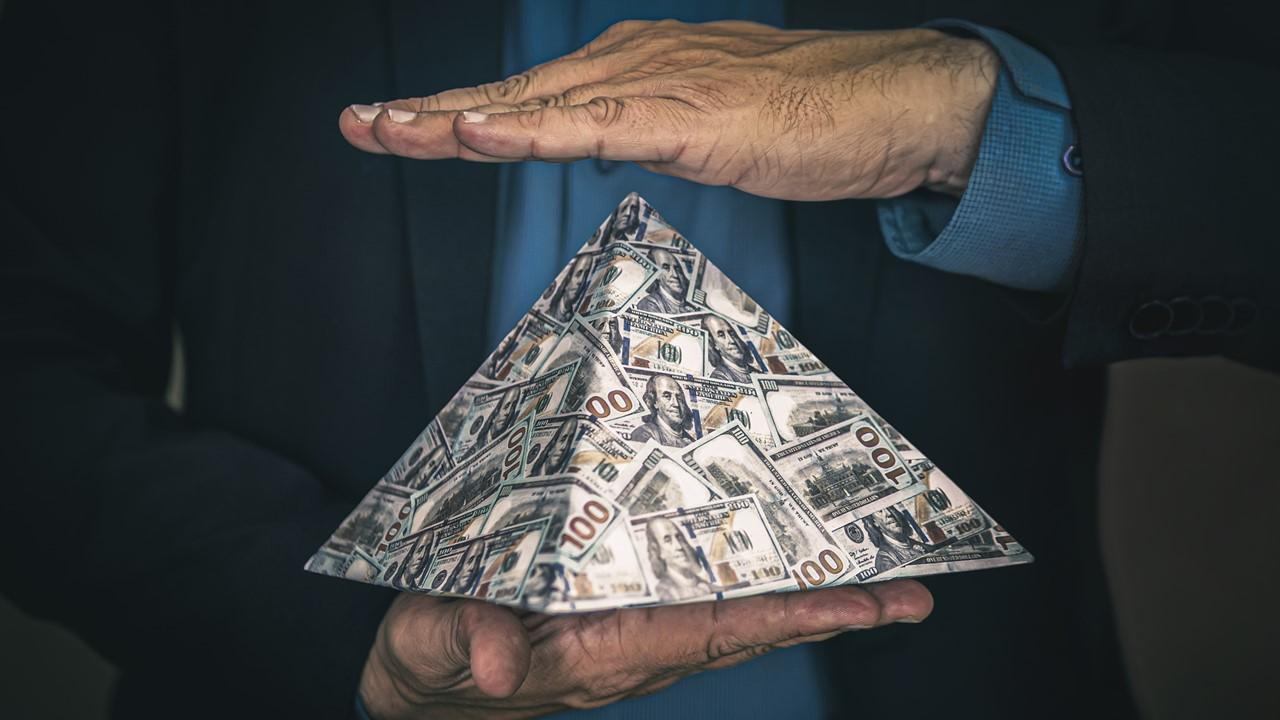 "Participants in legitimate multi-level marketing companies earn money based on actual sales to real customers, rather than recruitment," said Andrew Smith, director of the FTC's Bureau of Consumer Protection. "But pyramid schemes depend on recruitment of new participants to pay out to existing participants, meaning that the vast majority of participants will ultimately lose money."
Article continues below advertisement
LuLaRoe was accused of being a pyramid scheme.
In a pyramid scheme, the only people who actually make any money are at the top of the recruiting food chain. One example of this is the leggings and clothing MLM LuLaRoe.
Founded in 2013, LuLaRoe quickly became all the rage, and it seemed as if you knew at least one or two people selling the colorful leggings.
Article continues below advertisement
But then the lawsuits started. Several former LuLaRoe consultants filed lawsuits against the company accusing it of being a pyramid scheme. In one case, LuLaRoe was accused of violating the Washington Antipyramid Promotional Scheme Act and the Consumer Protection Act. LuLaRoe agreed to settle the lawsuit for $4.75 million in February 2021.
If you are interested in the MLM business model and considering joining one, here are some MLM companies to avoid:
Herbalife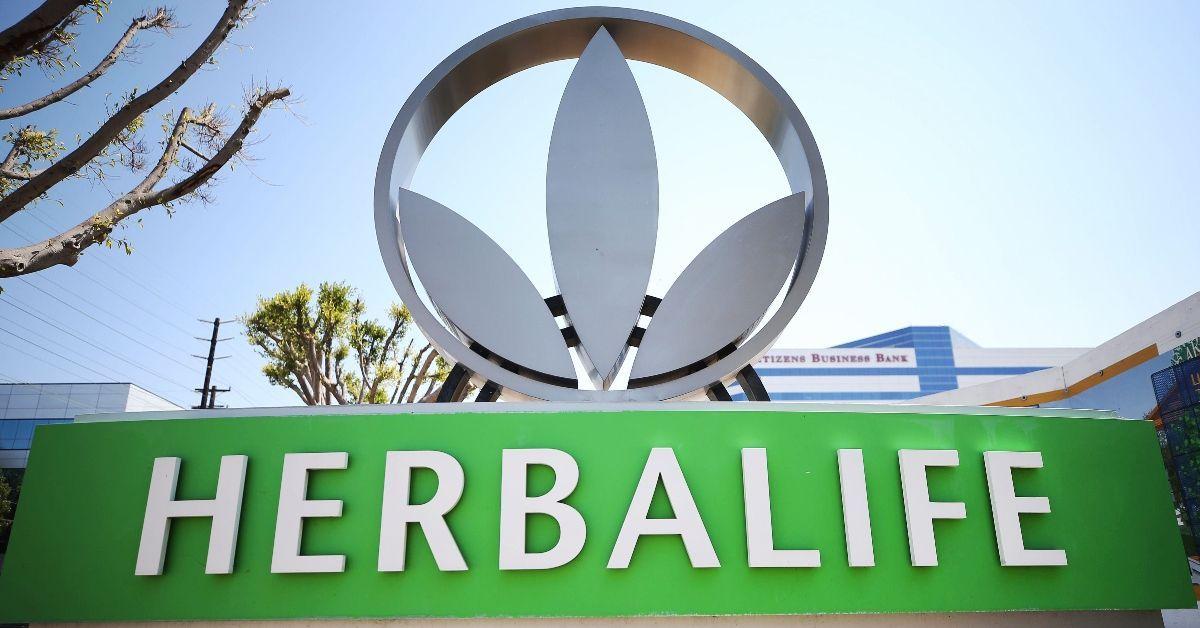 Herbalife is a nutrition supplement company that has been around since the 1980s. In 2016, Herbalife settled an FTC lawsuit that accused it of being a pyramid scheme and agreed to pay a $200 million settlement to consumers. The company also agreed to restructure its business model, so its consultants are rewarded on what they sell, not how many people they recruit.
Article continues below advertisement
Neora
Skincare and wellness MLM Neora, formerly known as Nerium International, LLC, was sued in 2019 by the FTC for operating as an illegal pyramid scheme. According to the FTC complaint, a promotional video for the company stated that the three things "brand partners" could do to build their business was, "Number one: Recruit. Number two: Recruit. Number three: Recruit."
AdvoCare
AdvoCare is a health and wellness company that sells shakes and dietary supplements. You often see the company products sold by trainers and athletes. In 2019, the FTC charged the company for being a pyramid scheme that rewarded its distributors for recruiting other distributors rather than selling the products.
The FTC stated that about 72 percent of AdvoCare distributors lost money or earned nothing. AdvoCare agreed to settle the case for $150 million.
Article continues below advertisement
Amway
Amway is one of the oldest MLM companies in existence. The health, beauty, and home care products company was founded in 1959 in Michigan. Although the company has been accused of being a pyramid scheme for years in several countries, it has never been found guilty. In 1979, the FTC ruled that Amway wasn't a pyramid scheme, but since then, several lawsuits in the U.S., Canada, and India have challenged that ruling.
In 2010, Amway agreed to a $56 million settlement in a California class action lawsuit accusing the company of fraud, racketeering, and operating an illegal pyramid scheme. The company has reportedly made changes to the way it operates since then.
Article continues below advertisement
Nu Skin
Nu Skin is an MLM company that sells dietary supplements and personal care products through about 1.2 million independent distributors in 54 markets. The FTC and six states – Connecticut, Florida, Illinois, Michigan, Ohio, and Pennsylvania — investigated the company for alleged misleading marketing practices, including operating a pyramid scheme. Nu Skin reached settlements with the FTC and the states.
Nu Skin's operations in China also came under speculation when the People's Daily newspaper in 2014 called it a "suspected illegal pyramid scheme." In 2016, the company agreed to a $47 million settlement in a lawsuit filed by China. It also agreed to pay the SEC over $765,000 to settle a probe into allegations the company bribed a top Chinese official.
Article continues below advertisement
Primerica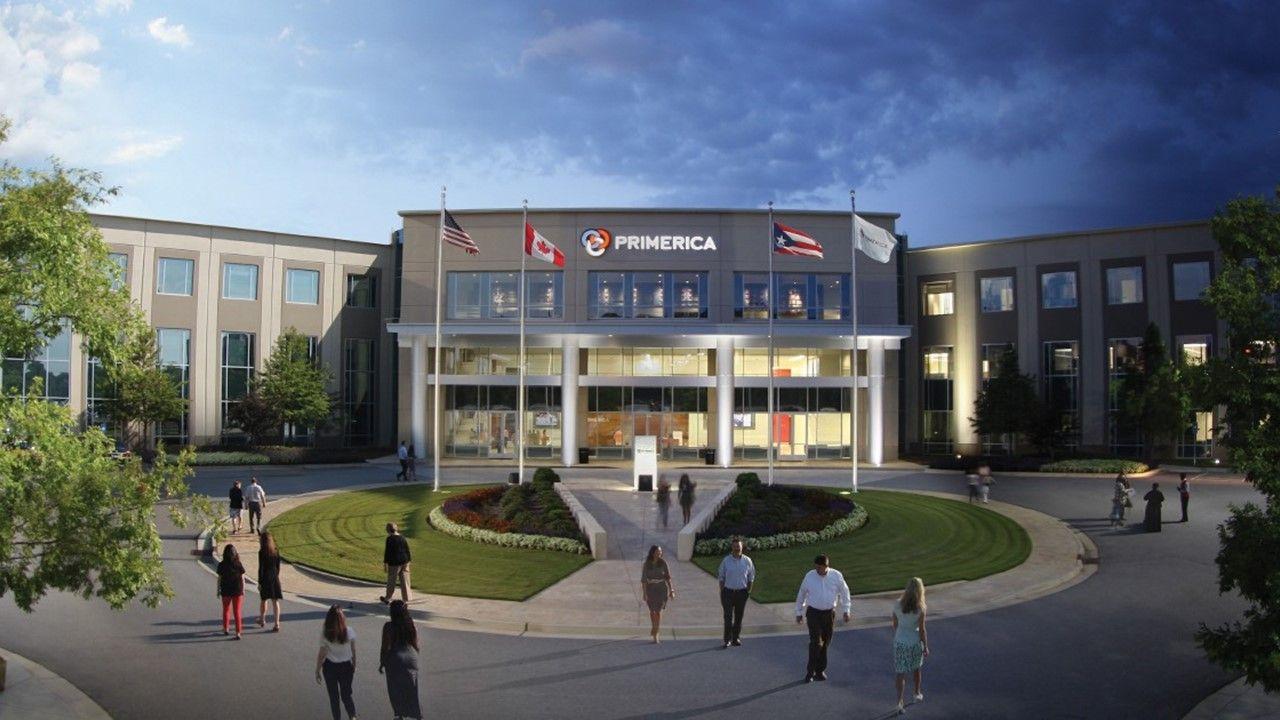 Primerica is an MLM company that provides insurance, investment, and financial services to middle-income families in the U.S. and Canada. The company has been in business for about 45 years and has often been criticized for its operations.
Primerica has over 130,000 independent representatives in North America. Since those representatives are recruited into the program and don't have a lot of insurance background, many critics say they aren't qualified to sell the products.
In 2014, Primerica agreed to pay $9.3 million to settle 238 lawsuits that accused the company of profiting from Florida public employees by convincing them to divest their government-secured retirement accounts to invest in high-risk Primerica retirement products.
Article continues below advertisement
Younique
Younique is a fairly new MLM that sells cosmetics. The company was founded in 2012, and for several years, between 2017 and 2019, cosmetic giant Coty owned a 60 percent stake in the company.
In a 2019 Guardian article, Younique was accused of "having a cultish grip" on women who bought into the MLM in the hopes of achieving independent wealth. Younique representatives must buy company products regularly to maintain their "presenter" status and earn commissions.
If you're thinking about joining an MLM company, be sure to do your due diligence and tread carefully. Some people do find success, but there is a certain amount of risk involved.