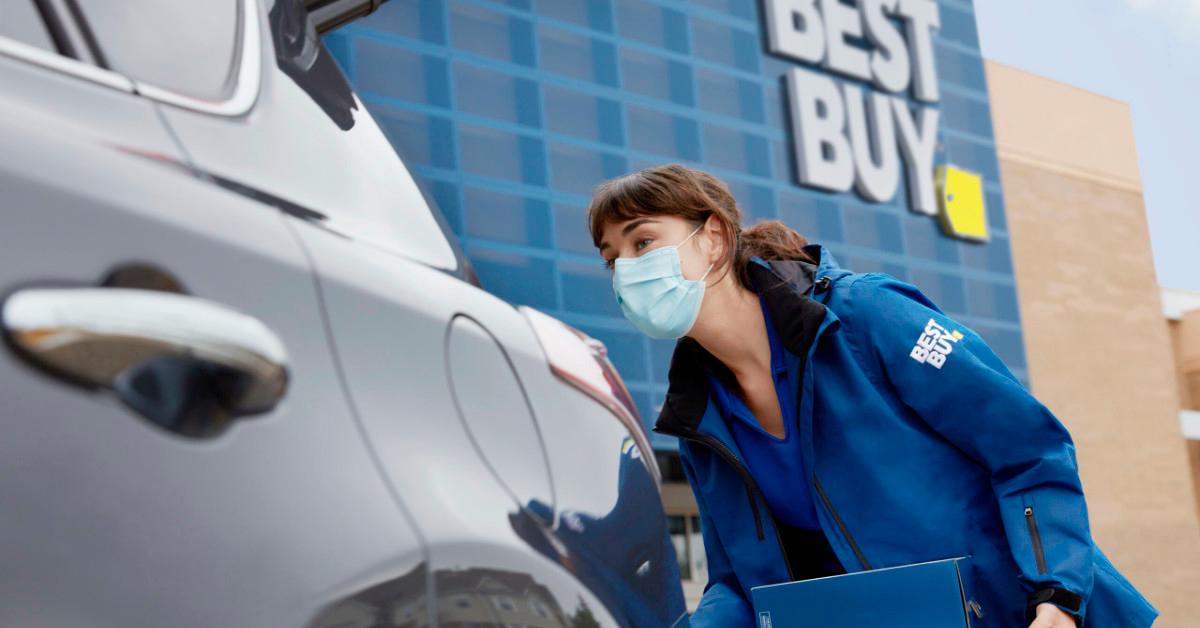 Black Friday 2021 Deals: Walmart, Amazon, and Best Buy
You don't have to wait for the day after Thanksgiving to score some Black Friday 2021 deals. Some of the biggest retailers—including Amazon, Walmart, and Best Buy—are already offering big price drops on popular items. Some shoppers might even stay home on Black Friday, which falls on Nov. 26 this year.
Article continues below advertisement
Indeed, some brick-and-mortar stores saw less foot traffic last Black Friday because of these pre-Thanksgiving deals. "It's definitely not as busy as last year," Todd Putt, a spokesperson for the Tysons Corner Center shopping mall in Tysons, Va., told The Washington Post at the time. "A lot of sales have already been going on for a while so people don't feel the same pressure to come out and shop on Black Friday."
Walmart is again offering "Black Friday Deals for Days."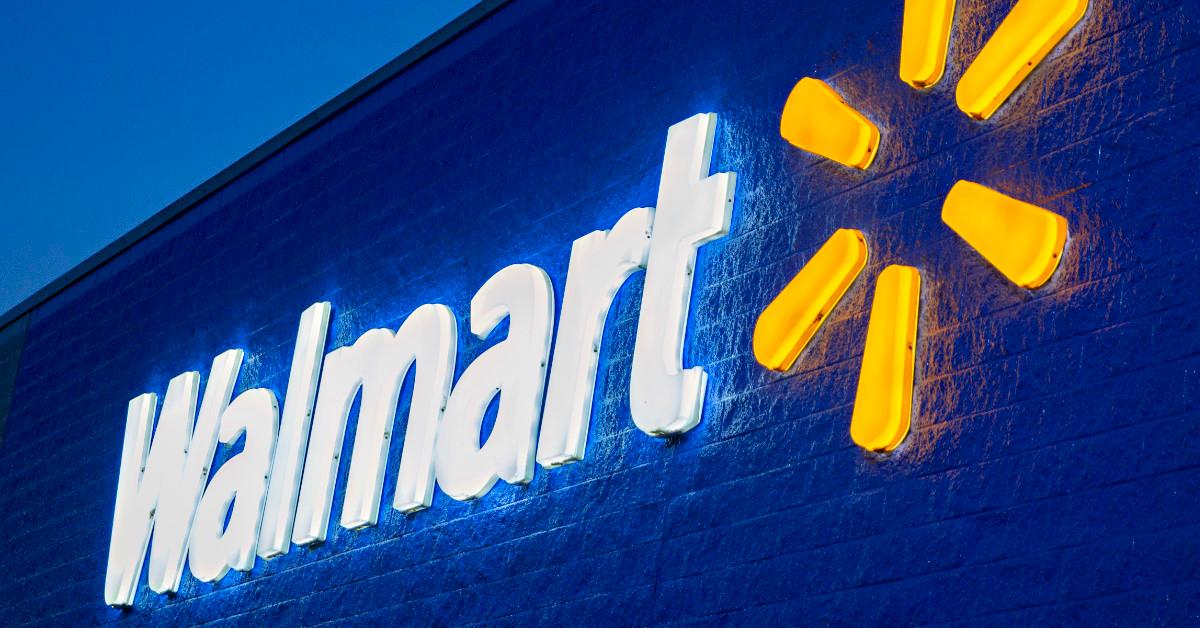 Big-box retailer Walmart is bringing back "Black Friday Deals for Days," which it introduced in 2020. In this month-long event, Walmart is spreading out its deals across three events throughout November. Starting this year, Walmart+ members can access the deals four hours earlier than other customers.
Article continues below advertisement
"We continue to build Walmart+ to be the ultimate life hack for our customers," Janey Whiteside, chief customer officer for Walmart U.S., said in a press release. "That means we're there for our customers during the everyday with key benefits like free unlimited delivery from stores and free shipping with no order minimum, but it also means we create extra excitement for them during the big moments, like Black Friday."
Amazon has "Epic Deals" across all product categories.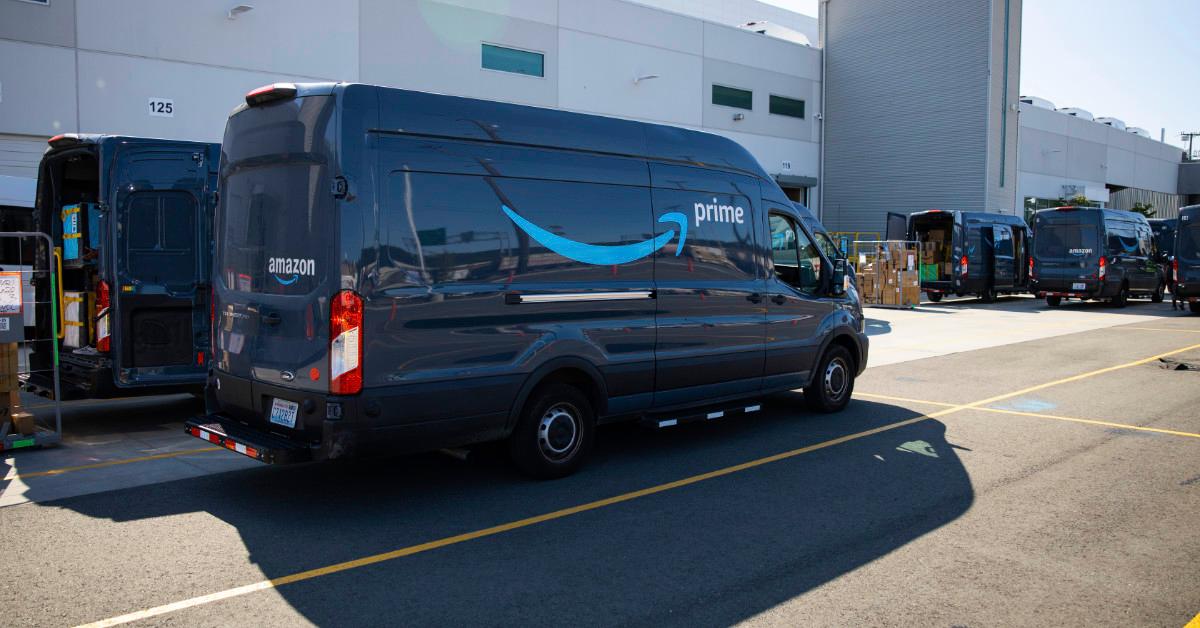 On Oct. 4, Amazon unveiled its "Black Friday-worthy" deals touting "deep discounts" across every category accessible at the e-retailer's Epic Deals landing page. Additionally, Amazon says that top brands—including Apple, Hasbro, Sony, Shark, L'Oreal Paris, Bose, and KitchenAid—will offer limited-time discounts on their products throughout October and November.
Article continues below advertisement
"We're excited to help customers get great holiday deals even earlier this year, including thousands of small business products," Dave Clark, CEO of worldwide consumer at Amazon, explained in a press release. "Customers can confidently shop early knowing they are receiving incredible deals starting today, letting them get a head start on their holiday to-do lists so they can truly enjoy the holiday season."
Best Buy's Black Friday deals start Oct. 19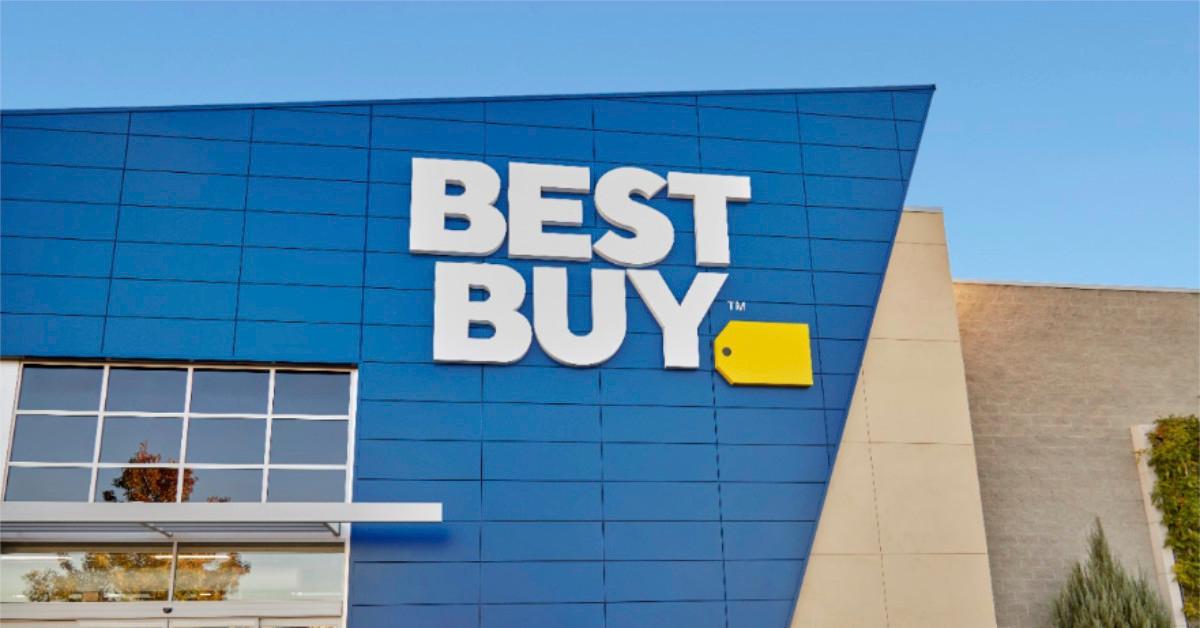 Another company getting a jump start on the shopping mania is Best Buy. The big-box retailer says that hundreds of its Black Friday deals start on Oct. 19 and run through Oct. 22. The bargains include $599 for a Samsung 70-inch 4K Smart TV (a discount of $150), $169 for Beats Studio 3 headphones in matte black (a discount of $180), Chromebooks for as low as $99, Windows laptops for as low as $189.99, and savings of $540 on Samsung appliances.
Then Best Buy's Black Friday event kicks off in earnest on Nov. 19. In the meantime, the company's Oct. 19 deals are covered by its Black Friday Price Guarantee. If the prices on qualifying products drop lower than the price on Oct. 19, the difference will be automatically refunded to My Best Buy and Best Buy Totaltech members.