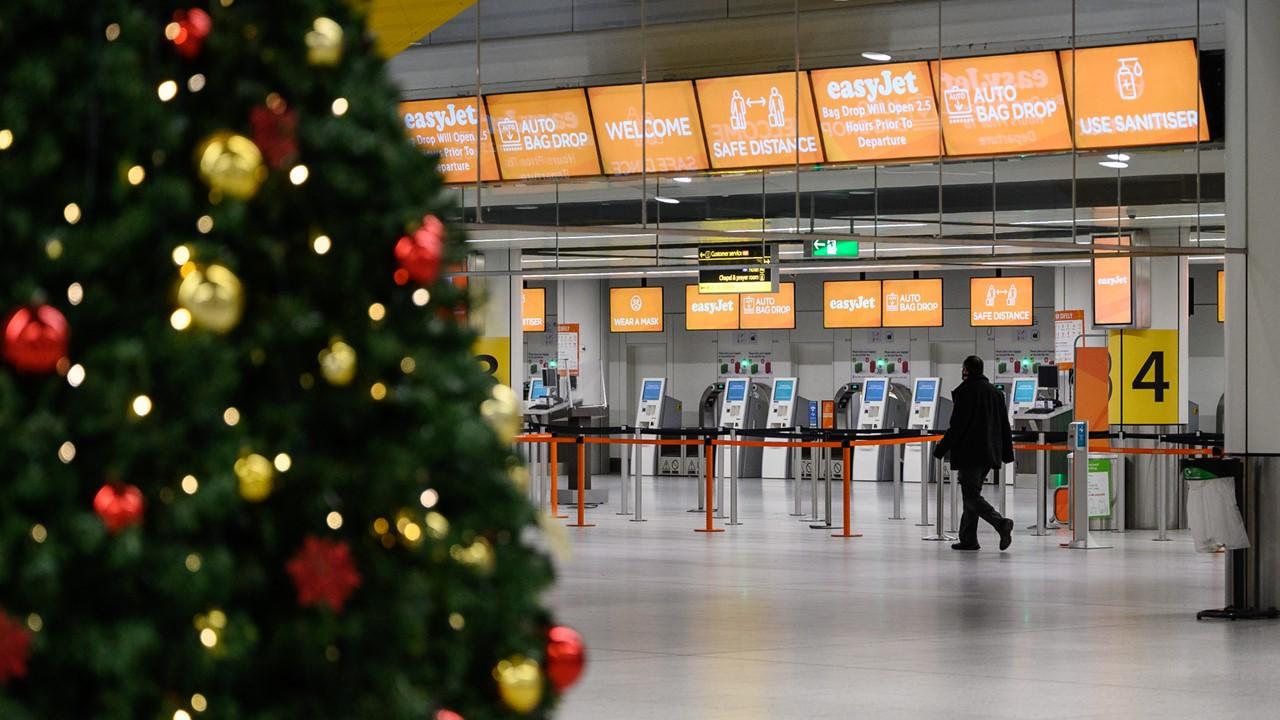 When Should I Book Christmas Flights? Consider Availability and Prices
As the holidays approach, would-be travelers need to set their sights on their planned destination. If you're traveling for upcoming major holidays like Thanksgiving and Christmas, budget airlines may help you find a great deal on airfare.
Article continues below advertisement
What about timing: when should you book Christmas flights? Is there a certain window where travelers can find flights for better prices? Keep reading to find out.
When is the best time to book Christmas flights?
According to The Washington Post, approximately three months before a major holiday is often a cheaper time to book flights based on Google Flights data. However, there isn't a guarantee that a particular date or timeframe will yield the best possible prices.
Article continues below advertisement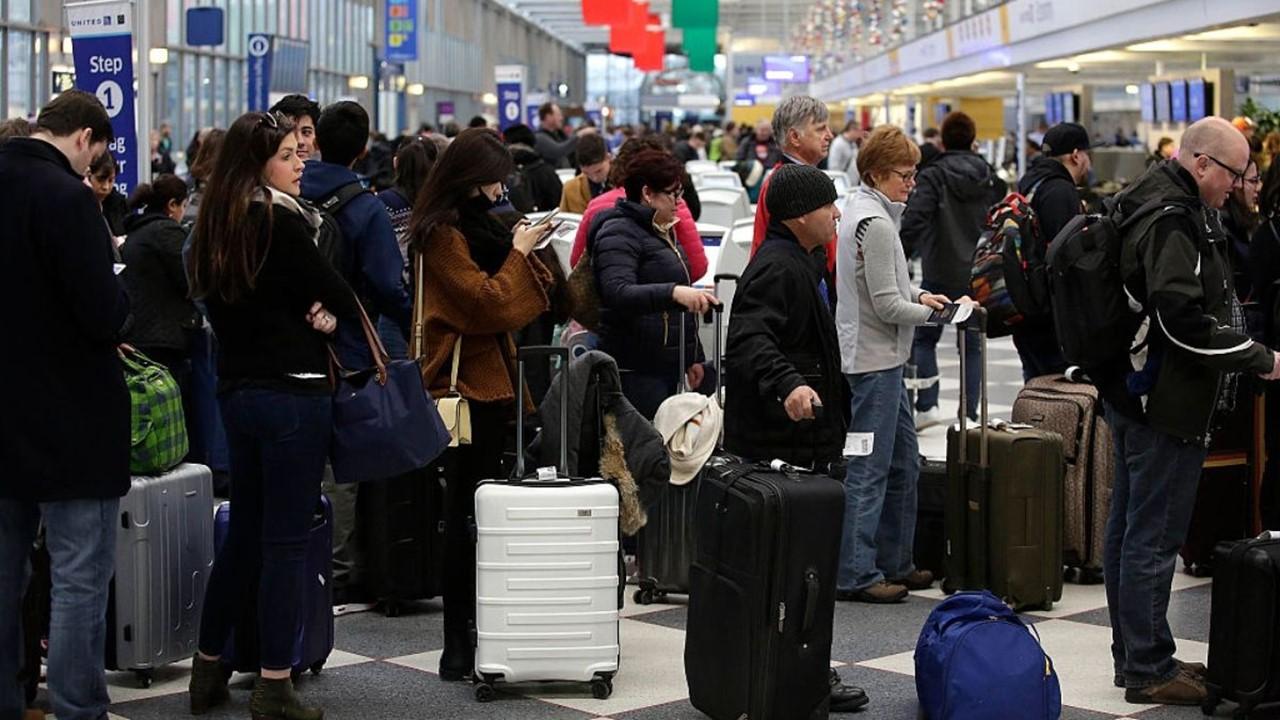 Being a procrastinator may or may not pay off.
Although there are instances when procrastination can pay off, booking flights is not always one of them. As Travel + Leisure notes, waiting until the last minute may be the worst thing for travelers to do.
Article continues below advertisement
Scott Keyes, founder of Scott's Cheap Flights, told T+L in August, "The best fares probably were a month or two ago and now most of the fares are just decent but exceedingly likely to get a lot more expensive in the coming months."
Keyes also noted to the Post that if you are flexible with dates or locations, you might score a great deal even just days before departure. However, he said that is largely based on luck.
Article continues below advertisement
Remember that even if you can find a steep discount on last-minute airfare, the choices of itinerary will be more limited, and by delaying purchase you run the risk of not finding a flight at all. Of course you want to spend less on Christmas, but be sure to book your holiday travel before it's too late.
Article continues below advertisement
Book when there are likely more seats available.
Among other travel-cost-cutting strategies, you can think of supply and demand. Booking early may give you a better shot at a good deal because more airline seats are still available, whereas the closer to the departure date you are, the more prices may rise.
As Google spokesperson Craig Ewer told the Post, "the back half of September has been a good time to consider your options and set up price tracking alerts" for late-December travel.
Article continues below advertisement
Remember that many airlines offer free changes or cancellations, so if you find a deal early, you can book it without fear of losing your money. Just verify the airline's change policy before booking.
Since September has passed, it looks like travelers may want to book flights sooner rather than later, to get the best price combined with the appropriate travel itinerary.
Article continues below advertisement
Setting up price alerts well in advance can help you find good deals.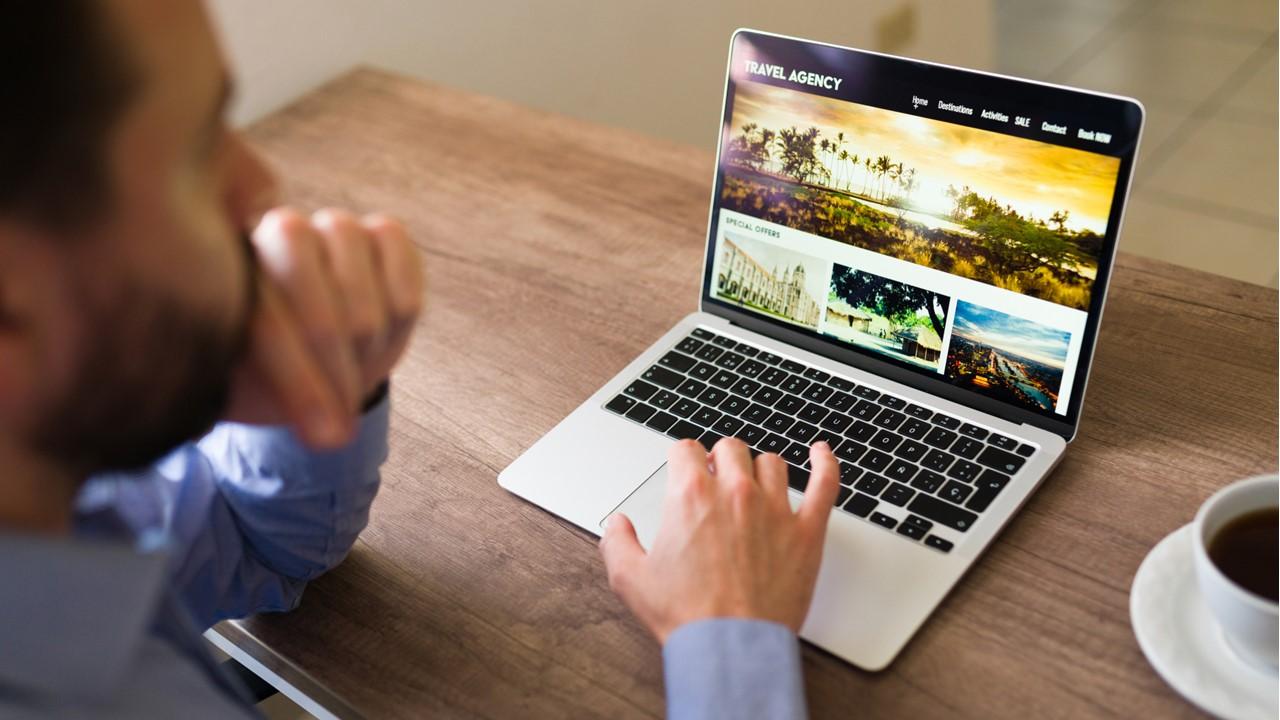 One tip for saving money is to set up price alerts on your preferred travel website, such as Google Flights or Kayak. Simply input your preferred destination and approximate dates of travel, as well as price preferences.
Even though it would be wise to set up price alerts over the summer for Christmas travel, you can still do so and watch for prices that are unusually low.
According to Google data analyzed by T+L, Christmas flights tend to drop around 22 days before departure, but this isn't a fixed rule. James Byers, group project manager at Google Flights, said, "It's a good idea to book on the early side for any major holiday."