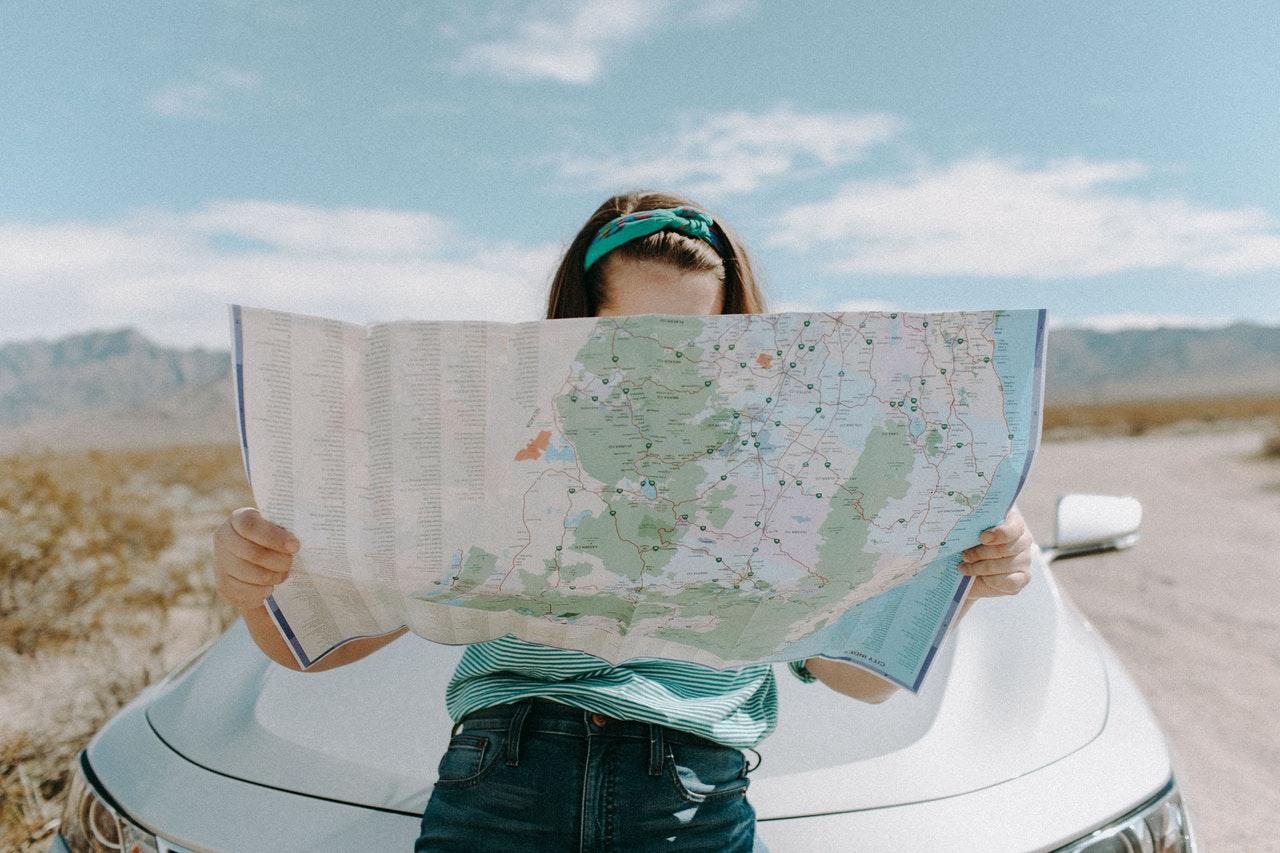 Spend Less on Your Next Vacation Using These Tips
Prices for hotels and flights have spiked in recent months, and they may only get higher with summer approaching. What are some tips to reduce travel costs?
Article continues below advertisement
Article continues below advertisement
Your credit card may reward you already for air mileage and you may have some budget-friendlier destinations in mind, but there are other ways to save money on your next vacation. Here are a few.
What are some ways to cut costs on traveling?
Don't rely on online travel agencies
There's a common misconception that OTAs (online travel agencies) such as Expedia, Kayak, and Orbitz will provide the cheapest prices for flights. However, Google Flight or booking directly with airlines may be cheaper.
Article continues below advertisement
Also, booking directly on an airline's website often means better service if there are issues with your flight, as OTAs put a middleman between you and the airline. In other situations, an OTA may mess up your booking and the airline can do nothing about it. The same goes for other holiday items, such as booking hotels and rental cars. You may be quoted a price by an OTA but asked to pay more when you get to the desk. Booking cars and hotels directly yourself can help avoid such issues.
Article continues below advertisement
Article continues below advertisement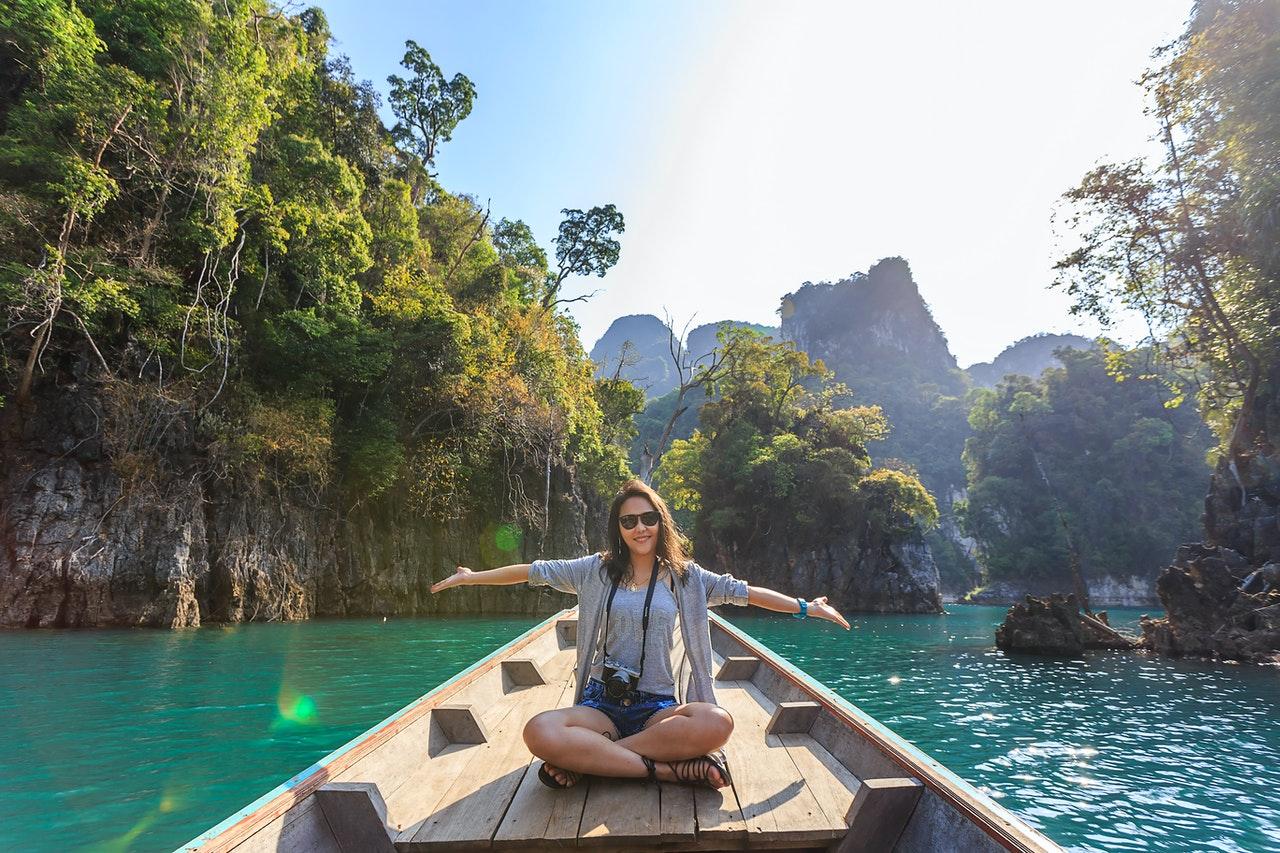 Compare costs between Airbnb and hotels
Airbnbs are typically cheaper than hotel rooms, but it's still best to compare offers. You can use Google Hotel Search to find the lowest hotel rates and search for Airbnb's cheapest options through its app. You'll also want to consider that amenities, location, cleanliness can vary greatly and that cheap doesn't always mean the best value.
Article continues below advertisement
If you need a rental car, Turo may be the cheapest option
Whereas Turo isn't available everywhere, when it is, it can be much cheaper than using car rental agencies such as Hertz, Enterprise, or Avis. Turo is similar to Airbnb, in that you book people's used cars rather than a car from an agency.
Article continues below advertisement
It can offer more flexible options than agencies, as you can coordinate where you want the car lender to drop off the car and where you can return it. You may have more vehicle options as well, and could even choose from EVs by Tesla, Lucid, and Polestar.
Set a travel budget
Organizing a budget for food, entertainment, and transportation can give your vacation more structure and ensure you don't spend too much. Research what restaurants, attractions, and types of transportation are available at your destination and choose those that best suit your budget.