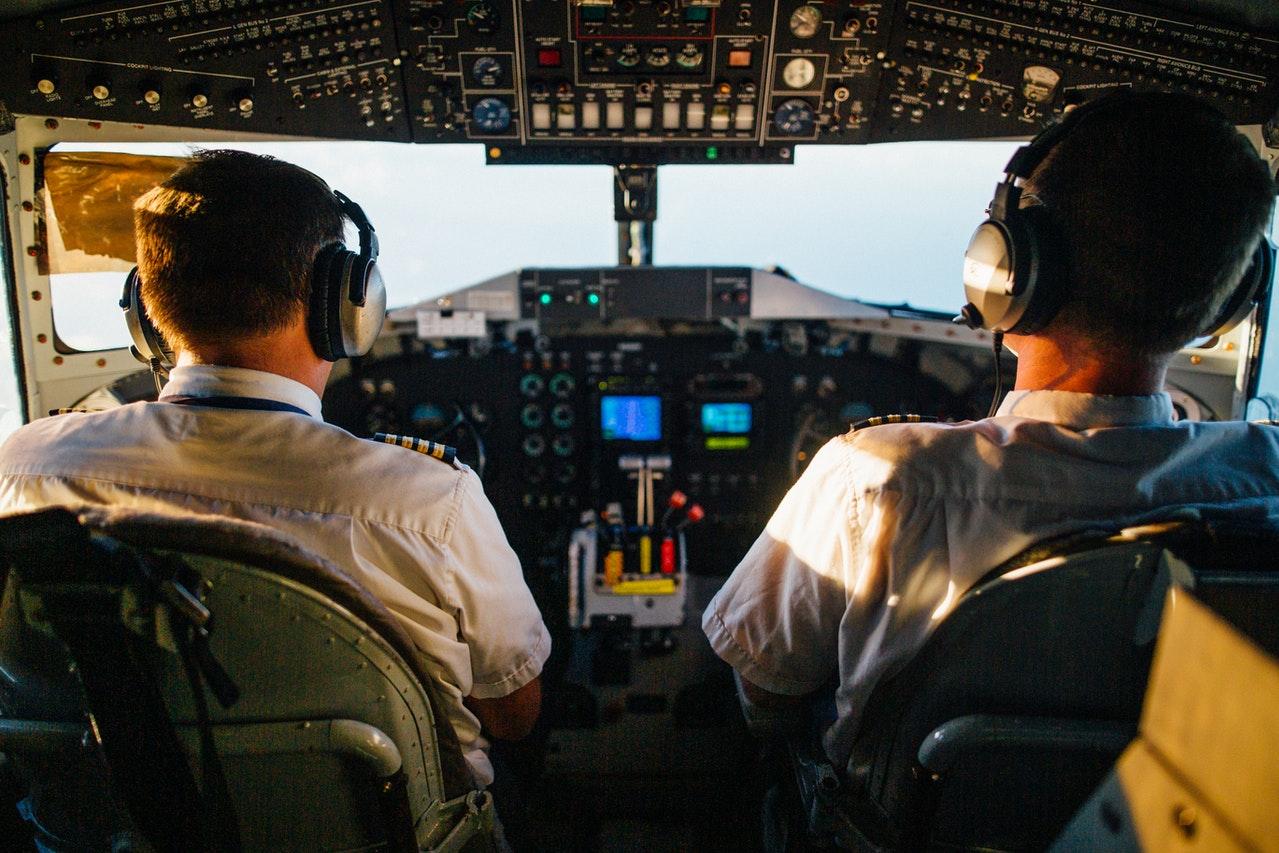 The Pilot Shortages May Mean Airlines Will Need To Raise Wages
Pilot shortages are affecting airlines around the world, causing airline fees to increase. How much do airline pilots make?
Article continues below advertisement
Pilots earn a decent annual salary, and with the current shortage, the salaries for these professionals could increase.
Understanding the difference between a commercial pilot and an airline pilot
If you're someone who wants to fly aerial vehicles for money, you don't have to be an airline pilot—you could also be a commercial pilot. For the former, you'd need an ATPL (air transport pilot license), which requires 1,500 hours of flight experience and advanced training. For the latter, you'd need a CPL (commercial pilot license), which requires just 250 hours of flight experience and passing written, oral, and practical tests.
Article continues below advertisement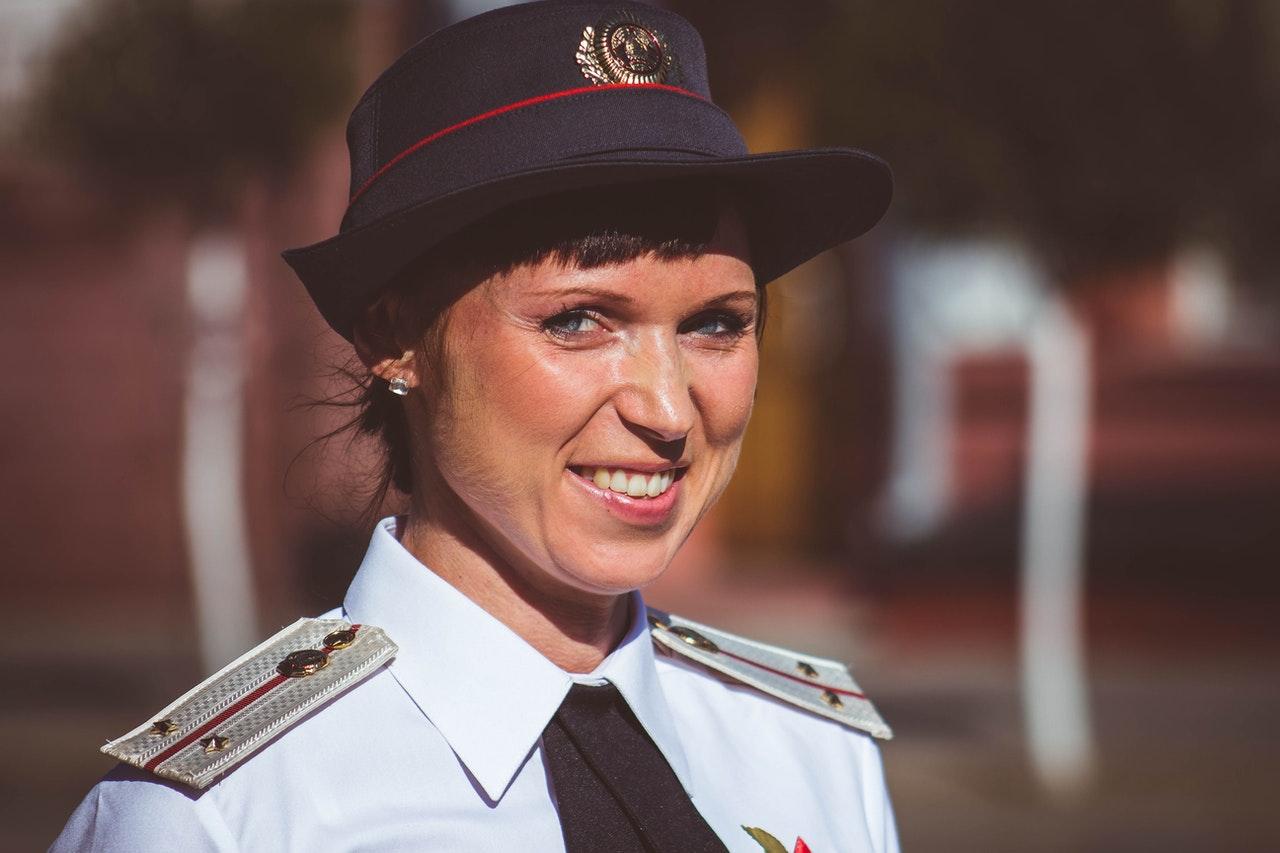 All airline pilots are commercial pilots, but not all commercial pilots are airline pilots. ATPL training comprises advanced and rigorous coursework to ensure pilots are experts at flying various types of aircraft, especially ones with a lot of passengers.
Article continues below advertisement
With a CPL, you can fly planes and helicopters for smaller tasks such as aerial traffic watch, air tours, pipeline and powerline patrol, and aerial photography. It's worth noting, however, that even for these jobs, many employers are now looking to hire pilots with an ATPL. Therefore, an ATPL may be the best bet for prospective pilots.
Article continues below advertisement
How much do airline pilots make?
According to the U.S. Bureau of Labor Statistics, airline pilots, copilots, and flight engineers earn a median salary of $202,180. Pilots in scheduled air transportation are paid the most, at $207,200, and federal government transportation (excluding postal service) pilots rank second, at $113,630. Commercial pilots earn a median annual wage of $99,640. The top paying sector for commercial pilots is manufacturing, at $113,040.
Along with wages, airline pilots typically receive a per diem amount to pay for things such as meals, incidental expenses, and taxis. Major airlines in the U.S. will typically pay for a pilot's hotel, or at least offer them discounted rates. Per month, airline pilots fly an average of 75 hours and work an additional 150 hours training other pilots and coordinating flight plans.
How to become a pilot
To get into a pilot school for an ATPL, you'll first need to get accepted. Whereas having a bachelor's degree can help you get into pilot school, completing an admissions flight and showing a FAA medical certificate to prove that you meet the health requirements are the most important steps. Throughout the ATPL course, you'll need to pass several tests before taking the final ATPL exam.