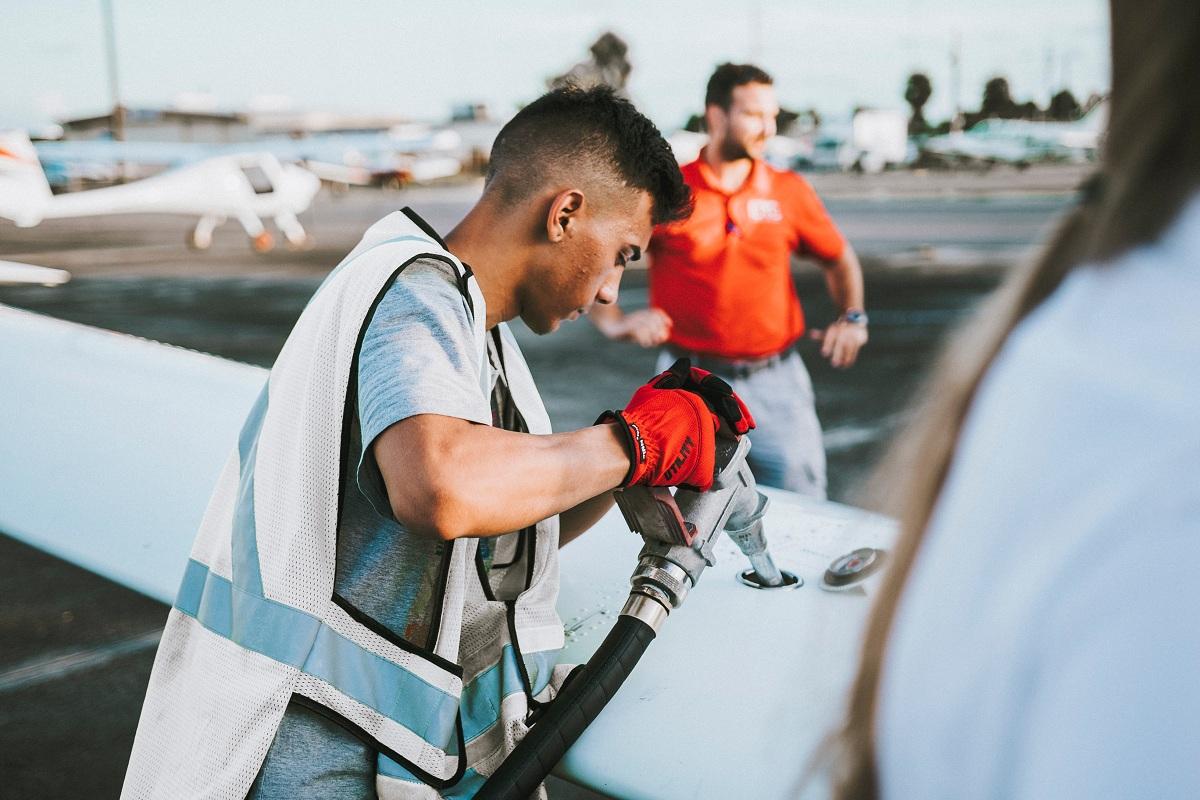 Why You Should Care about Jet Fuel Stocks Now
People rely on airlines, either for business or leisure travel, and airlines rely on fuel suppliers to power their jets. The military also relies on jet fuel. When fuel prices go up, people feel the pinch worldwide, but for those supplying it, higher prices mean more profit. And that's why investors are interested in jet fuel stocks now.
Article continues below advertisement
Fuel prices are soaring as the COVID-19 pandemic abates. Manufacturing factories are reopening, and trucks, ships, and planes are delivering goods again, and people are traveling more.
The Russia-Ukraine war is another factor. The flow of Russian oil into the global market has declined because of sanctions against the Vladimir Putin-led country for invading its neighbor, limiting the global fuel supply when demand is high. As a result, fuel costs more.
Article continues below advertisement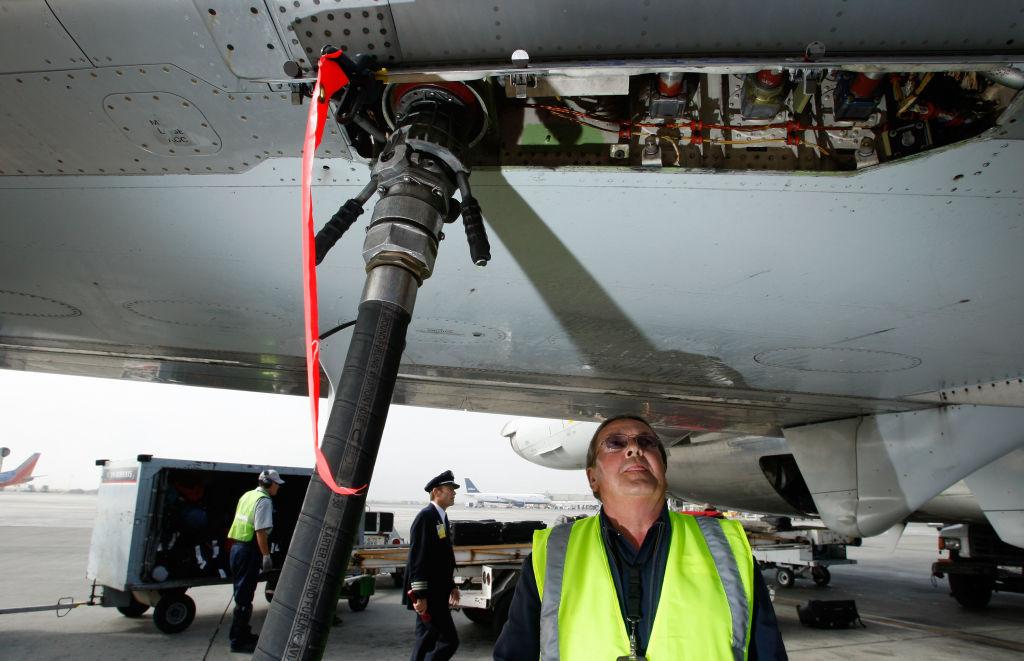 What are the best jet fuel stocks to buy now?
The best aviation fuel companies to invest in are those that have the resources to rapidly expand their capacity to take advantage of strong demand, and those positioned to survive industry downturns. Companies with diversified operations are also ideal, because they can offset weakness is one market with strength in another. Some of the best jet fuel stocks right now are:
ExxonMobil (XOM).

Chevron (CVX).

Par Pacific (PARR).

Neste (NTOIY).

Kinder Morgan (KMI).
Article continues below advertisement
ExxonMobil is an expert in the fuel business
ExxonMobil is a descendant of John Rockefeller's energy empire, Standard Oil, which was forced to split over antitrust issues. One of the world's largest oil and gas companies, ExxonMobil sells its aviation fuel to commercial and military customers. The company has a long history of paying dividends.
Chevron gets into the sustainable aviation fuel business
Chevron, a major producer of jet fuel, sees that the world is shifting from fossil fuels and has turned to the sustainable aviation fuel business. It has signed on Delta Airlines to try its alternative jet fuel, and Google is helping it study the fuel's carbon emissions. Chevron pays dividends to its shareholders.
Article continues below advertisement
Par Pacific serves a diverse fuel market
Par Pacific operates refineries of a variety of fuels and other petroleum products. Its fuels are not only used to power aircraft, but also vehicles, ships, and trains.
Article continues below advertisement
Neste is a global force in the jet fuel business
Finnish company Neste operates a global network of oil refineries that produce various products for customers in diverse industries. Its jet fuel powers many airlines. Neste is trying to lead the sustainable aviation fuel market, and is expanding its operations in this space.
Kinder Morgan moves jet fuel
Kinder Morgan, an energy infrastructure company, operates oil and gas pipelines and terminals and brings jet fuel to where airlines can access it to power their fleets. The company pays dividends to its shareholders.
Why invest in jet fuel companies?
The global aviation fuel market was valued at $300 billion in 2018 and is forecast to surpass $450 billion by 2026, suggesting a huge business opportunity for companies in the jet fuel supply chain.