Why John Rockefeller's Standard Oil Split Into 34 Companies
John Rockefeller built Standard Oil into a successful oil products giant. Why did the conglomerate split up?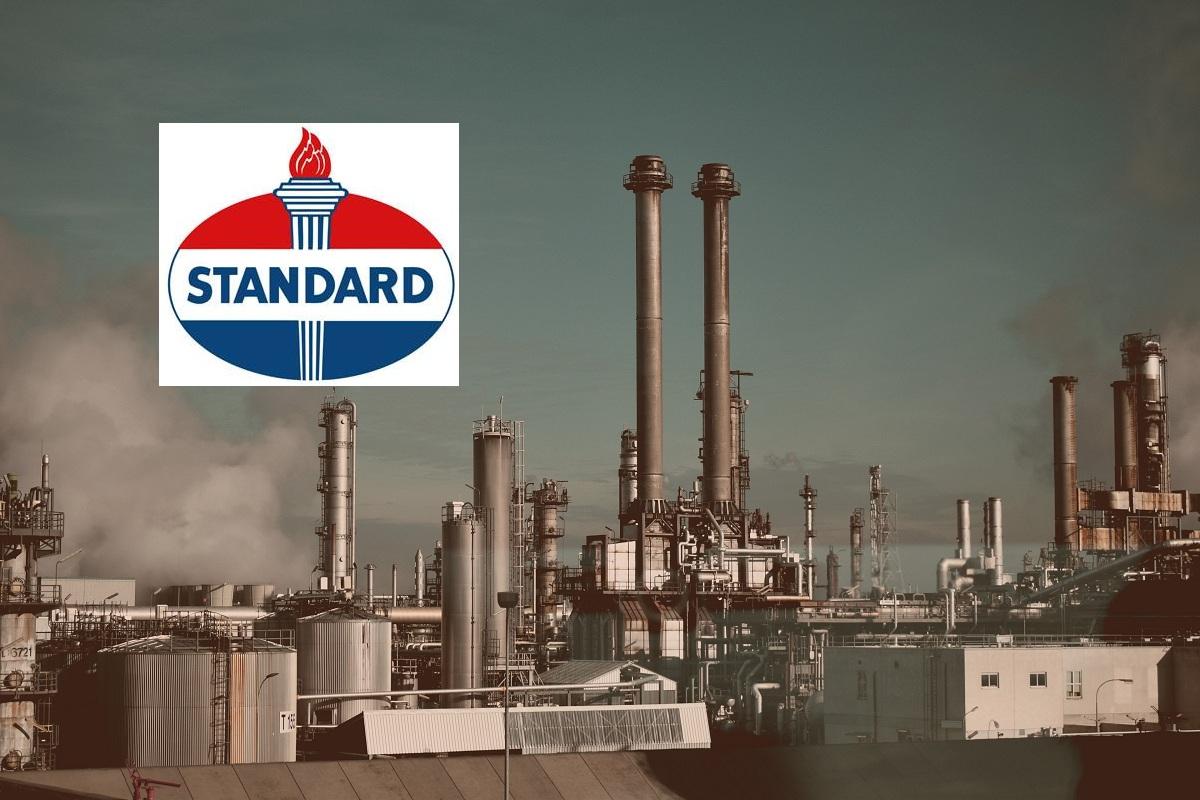 John Rockefeller, the patriarch of the wealthy Rockefeller family, teamed up with several associates to build Standard Oil. For many years, the conglomerate dominated most aspects of the oil industry before it ran into serious regulatory headwinds that changed its course forever. What happened to Standard Oil might be a lesson for Big Tech companies amid the growing breakup calls.
Article continues below advertisement
Article continues below advertisement
Rockefeller entered the oil business in 1860s. In 1870, he formed Standard Oil together with Henry Flagler. He built Standard Oil into a sprawling empire engaged in refining, distributing, and marketing of oil products. The company produced most of the lamp kerosene sold in the U.S. and around the world. It even gave away lamps and stoves to boost kerosene demand.
Standard Oil grew through acquisitions and aggressive pricing tactics. At one point, the conglomerate controlled about 90 percent of the U.S. oil products market. Although consumers liked Standard Oil's lower prices, competitors complained.
Article continues below advertisement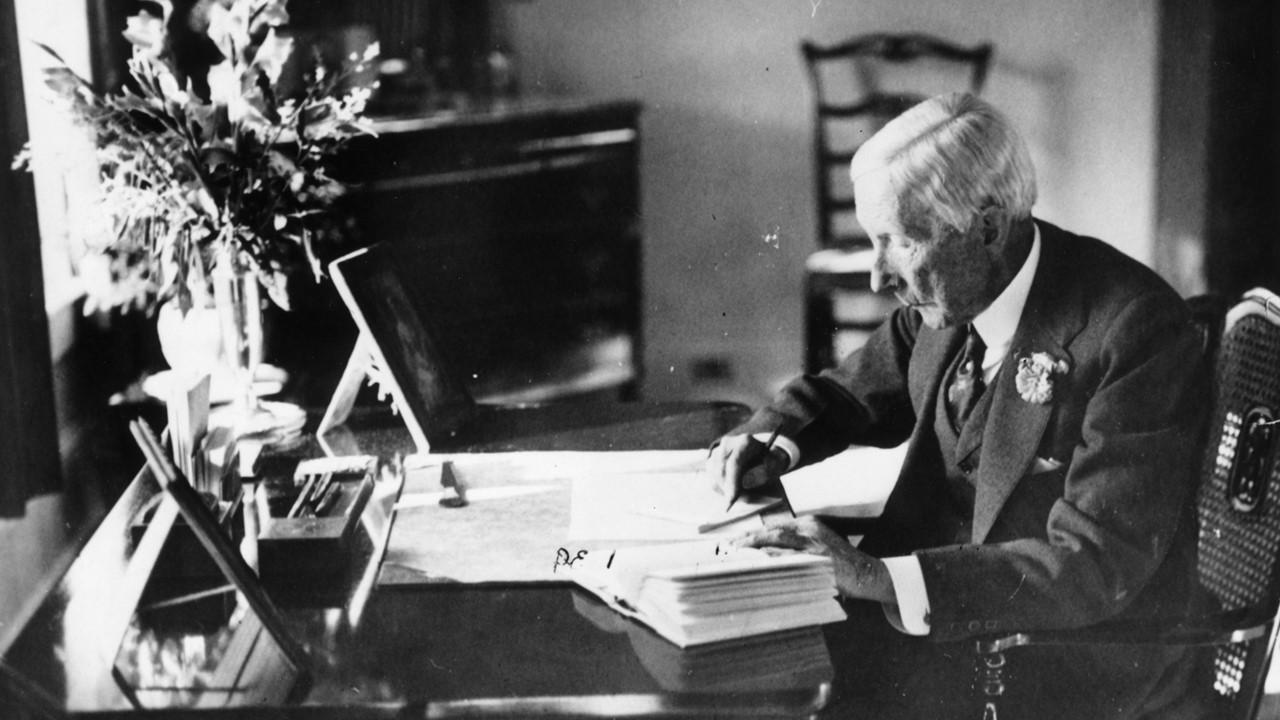 What happened to Standard Oil?
Standard Oil was dissolved in 1911 amid the culmination of years of antitrust campaigns against the company. Rockefeller's oil empire came to an end after the U.S. Supreme Court ruled that it was an illegal monopoly.
Article continues below advertisement
Article continues below advertisement
Before the court stopped Standard Oil, it cut details for railroad transportation discounts that rivals thought weren't fair. The empire split up into 34 independent companies. Standard Oil descendants include ExxonMobil, Chevron, Marathon Petroleum, and ConocoPhillips. Some of Standard Oil's assets were bought by its rivals Shell and BP.
Some Big Tech critics see a template in Standard Oil's fall. Facebook, Amazon, and Google have been accused of applying unfair practices to preserve their market dominance, raising the need to split them up like Rockefeller's oil empire.
Article continues below advertisement
Why did Rockefeller create Standard Oil?
Rockefeller didn't like the oil industry boom and busts that caused the sharp fluctuation in prices. Fluctuating prices fueled price wars among competitors. He thought that creating an industry giant could minimize price fluctuations and make profits more stable. In the face of antitrust complaints, Rockefeller defended Standard Oil. He argued that the company achieved its success because it produced better products and operated more efficiently than its rivals. Saudi Arabia's Aramco has taken the place of Standard Oil as the world's oil industry powerhouse.
Article continues below advertisement
Article continues below advertisement
Does the Rockefeller family still own Standard Oil?
Standard Oil's success made Rockefeller the first billionaire in the U.S. He was the largest shareholder in the business. After Standard Oil broke up, Rockefeller continued to own stakes in the smaller companies that resulted from the split. In 2016, the Rockefeller family announced that it was exiting the oil business and selling its stakes in oil companies like ExxonMobil. The family cited climate change concerns for the decision to divest from the oil industry.
John Rockefeller and philanthropy
Like many billionaires, Rockefeller used his wealth in retirement to fund charitable causes. Rockefeller donated more than $530 million in his lifetime. He supported programs to advance education and health.
The oil billionaire built a charity system run by four foundations. In education, Rockefeller contributed to the founding of the University of Chicago. In health, Rockefeller's money has supported many medical schools and efforts to combat diseases like malaria, yellow fever, and Tuberculosis.