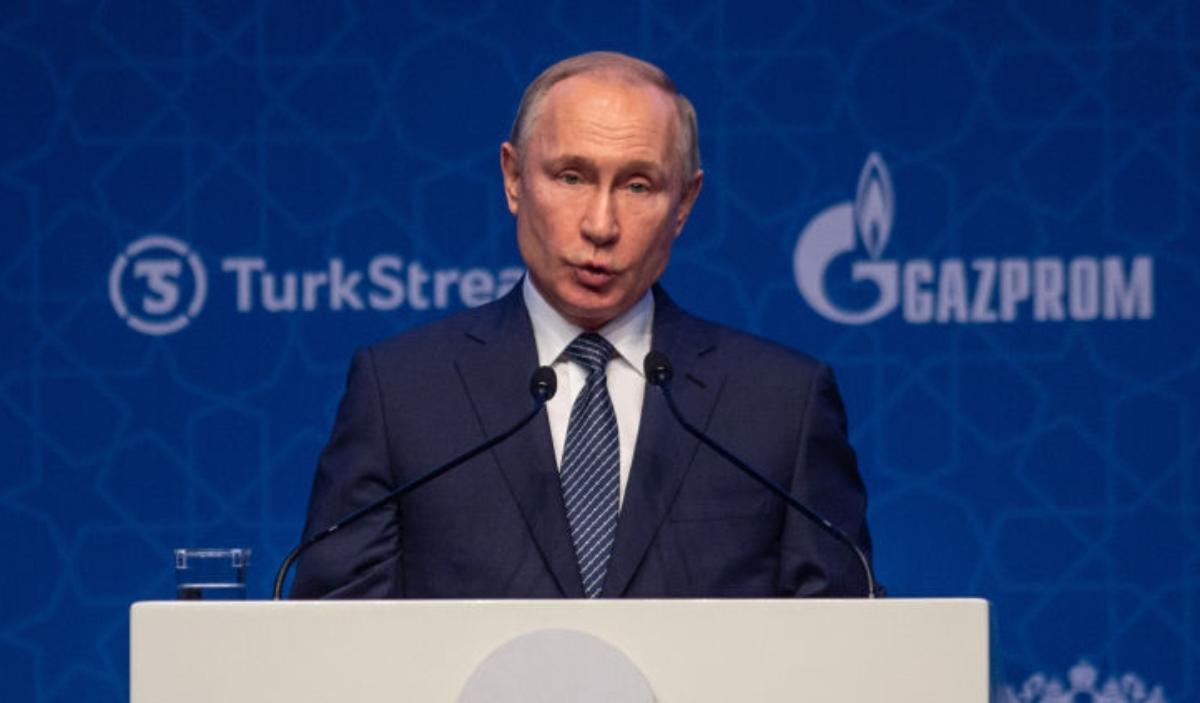 Is Vladimir Putin the Richest Man in the World? Elon Musk Thinks So
As the Russian war with Ukraine rages on and other nations attempt to stop Vladimir Putin with economic sanctions, people are wondering where Putin gets his money. Although the Russian president's official salary isn't impressive, he's thought to have immense wealth stashed with friends and oligarchs. Is Putin the richest man in the world today?
Article continues below advertisement
As Russia's president since 1999 (except for 2008–2012 when he was its prime minister), Putin's riches are hard to define. Clearly, he holds a huge amount of power in his country, which can impact the entire world. Although Putin has denied that he has serious financial wealth, some believe he's one of the wealthiest people alive.
Elon Musk, the world's richest man, thinks the title may belong to Putin.
In 2021, Tesla and SpaceX founder Elon Musk overtook Amazon's Jeff Bezos as the richest man in the world. During a recent interview Musk gave with Axel Springer, Insider's parent company, he was asked how it felt to be the richest person on earth. Musk said, "I do think that Putin is significantly richer than me."
Article continues below advertisement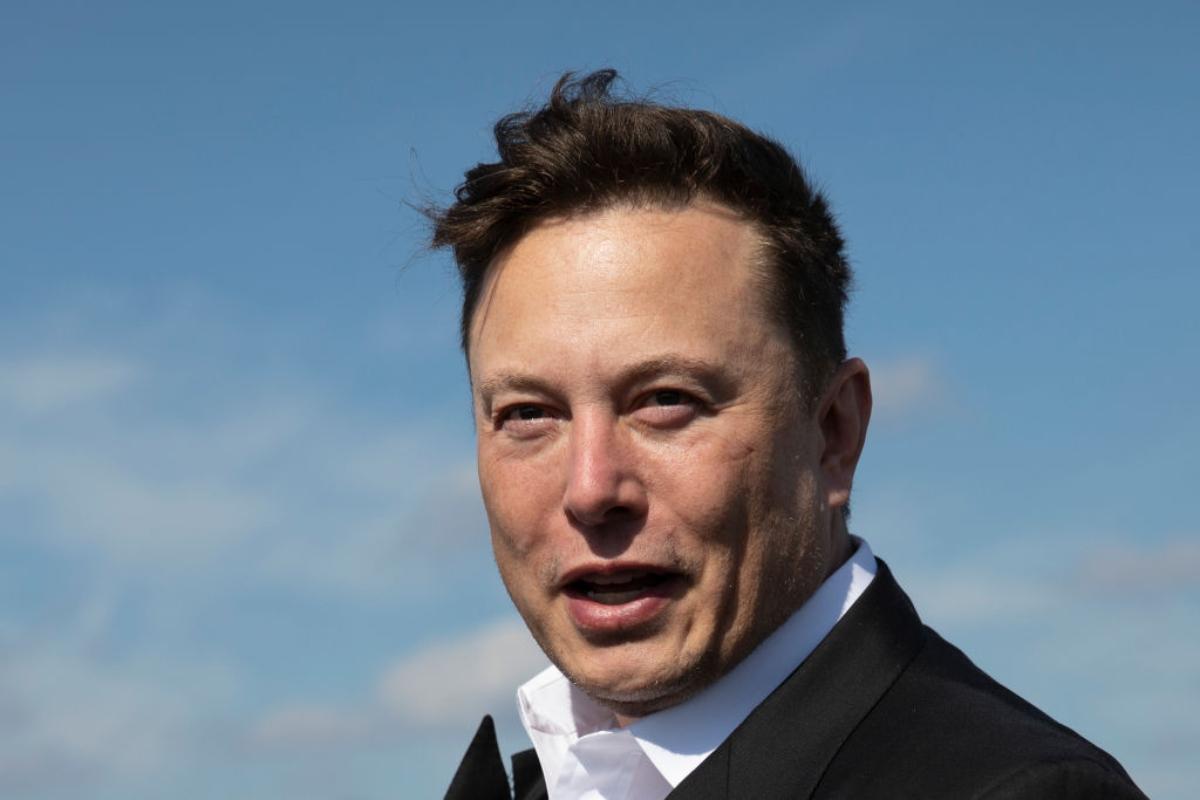 Putin's actual net worth isn't known to the public.
One of the things Putin has been skilled at is keeping his personal life private, and that includes his finances. As Fortune magazine noted, the Kremlin says that Putin's salary is just $140,000. Publicly documented assets are an 800-square foot apartment, a trailer, and three cars.
Article continues below advertisement
However, many believe Putin technically is much wealthier, with estimates of his net worth ranging up to $200 billion or more. Financier Bill Browder, founder of Hermitage Capital Management, uncovered money laundering schemes and corruption tied to Putin that indicated he holds billions of dollars by acting as a "mafia boss" to his underlings.
The Panama Papers linked Putin to secretive offshore deals worth $2 billion in 2016. In addition, Putin is believed to own a large number of properties off the record. Fortune stated that he owns a $1.4 billion "country cottage" and 19 other houses, 700 cars, and 58 aircraft and helicopters. A megayacht worth $100 million may also be part of his fleet.
Article continues below advertisement
Who are the richest people in the world?
Estimates of billionaires' net worth fluctuate quite a bit along with the stock market, but a few select people have stayed near the top for a number of years.
Facebook founder Mark Zuckerberg's net worth took a hit, dropping him $67.3 billion and #15 on the Forbes Billionaires list in 2022.
Article continues below advertisement
The richest woman in the world, according to Forbes, is Francoise Bettencourt Meyers, as chairwoman of L'Oréal with $74.8 billion, putting her at #14 overall.
The rankings for the five wealthiest in the world for 2022 are:
1. Elon Musk ($219 billion)

2. Jeff Bezos ($171 billion)

3. Bernard Arnault and family ($158 billion)

4. Bill Gates ($129 billion)

5. Warren Buffett ($118 billion)
Since Putin's holdings are believed to be off the books, it's difficult to pinpoint his actual wealth to know if he's richer than Musk or the others on the Forbes Billionaires list.