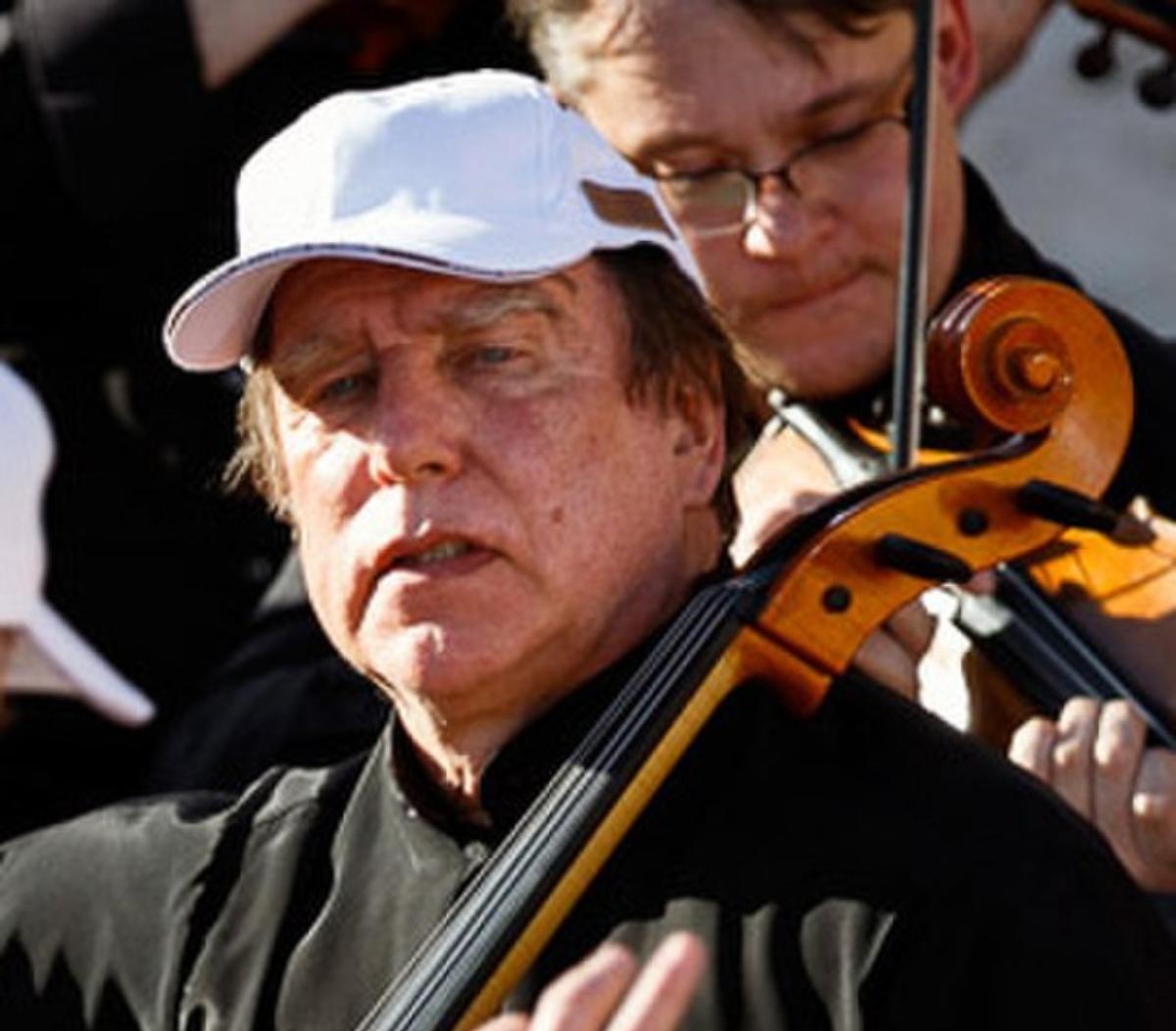 Sergei Roldugin's Net Worth: Another Putin Ally Is Under Sanctions
A man who has been a friend and ally of Russian President Vladimir Putin for five decades or more has also been linked to Putin's hidden wealth. Sergei Roldugin was named in the 2016 Panama Papers as controlling about $2 billion in assets, despite little knowledge of the offshore firms holding those assets. What is Roldugin's net worth?
Article continues below advertisement
Article continues below advertisement
Sergei Roldugin is a cellist who has also been found handling President Putin's assets through money laundering and business dealings. As a friend of Putin since the 1970s, he's associated with the Panama Papers and issues of Russian hackers impacting the American presidential election. He has been sanctioned by the European Union following Russia's invasion of Ukraine.
Birthdate: September 28, 1951
Spouse: Elena Murtova
Ex-Wife: Irina Nikitina
Sergei Roldugin is close to Putin and known for the Panama Papers, with possible ties to the 2016 U.S. election.
In 2016, the Panama Papers were published. The collection of over 11.5 million encrypted confidential documents was leaked and revealed hundreds of thousands of tax havens. Roldugin was considered to be in charge of a large portion of President Putin's undisclosed wealth.
Article continues below advertisement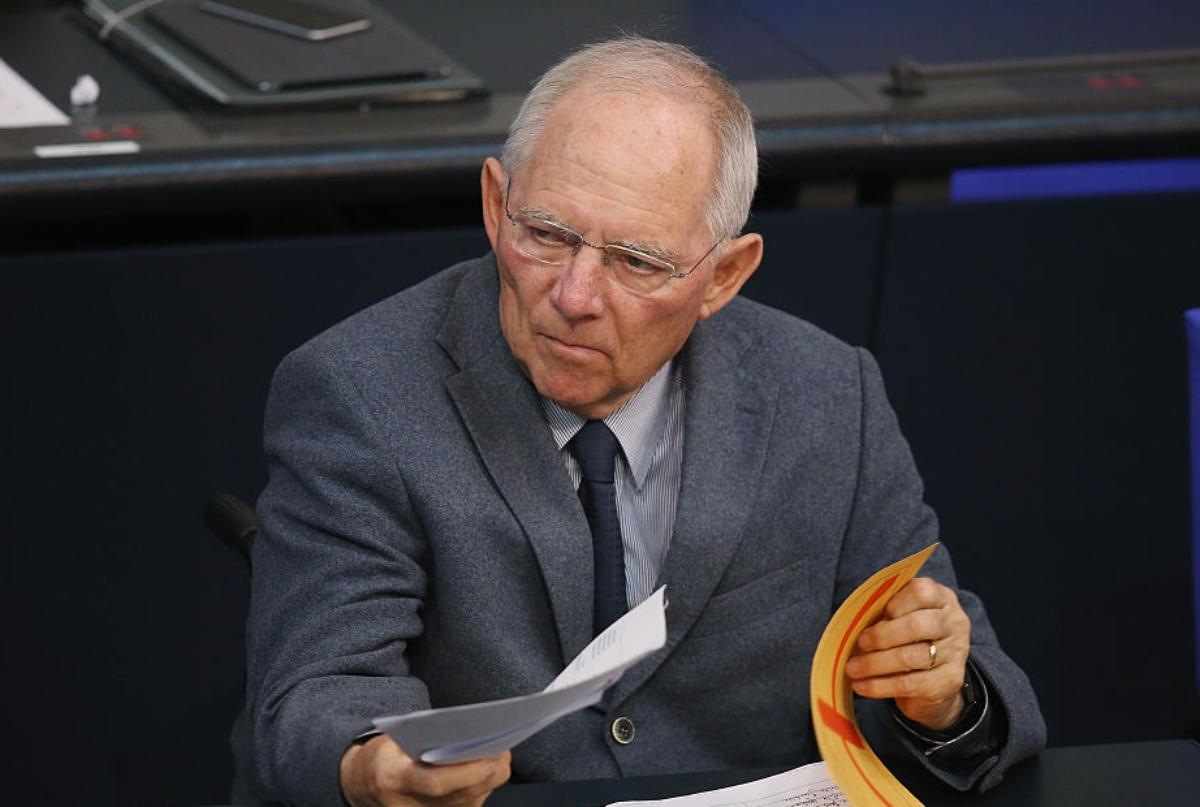 Radio Free Europe/Radio Liberty said that the report by the Organized Crime and Corruption Reporting Project (OCCRP) found, "The one commonality in the group members' financial success is their connection to the president." Roldugin is a friend to Putin and godfather to his oldest daughter.
Article continues below advertisement
Article continues below advertisement
Roldugin and others were called "proxies" as they held enormous wealth but weren't true businessmen. Mikhail Shelomov and Pyotr Kolbin were two who were especially of note, Shelomov holding approximately $573 million and Kolbin having $550 million in assets. They didn't have careers to explain their wealth, only connections to Putin.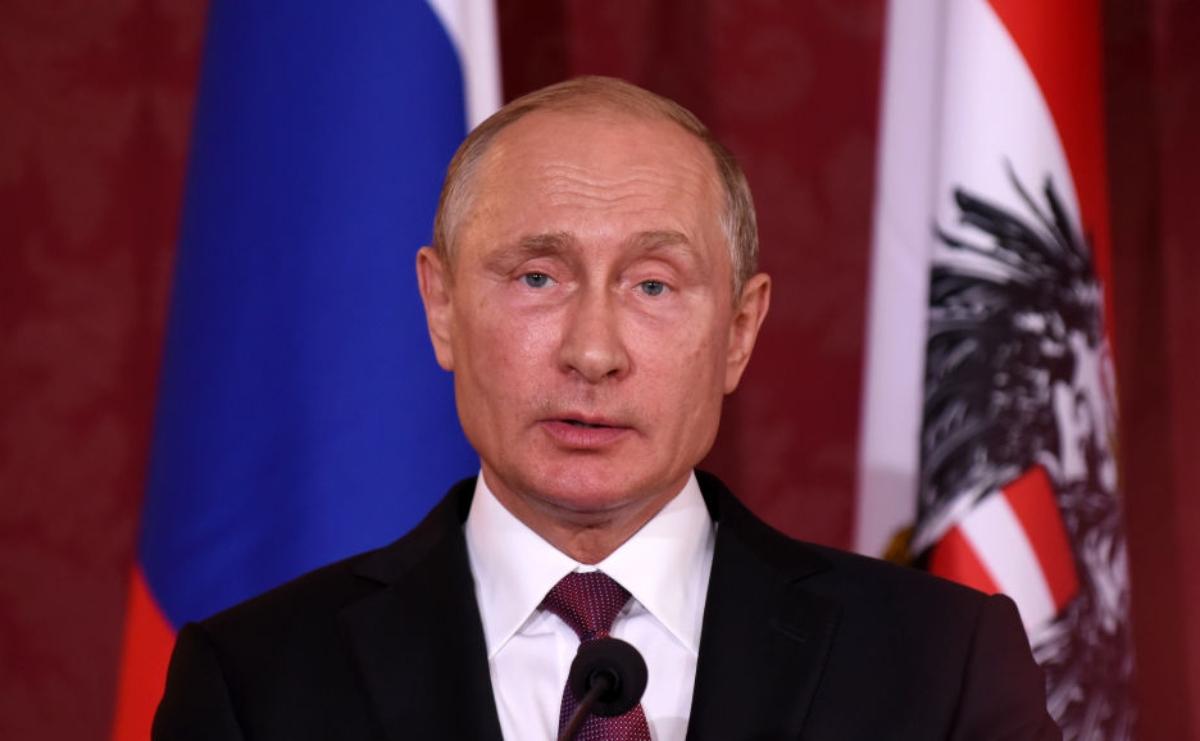 Article continues below advertisement
NPR reported that Roldugin was central to a network concealing up to $2 billion from Russian state banks in offshore companies. The Pandora Papers recently leaked even more sensitive information about similar tax havens and corruption.
Article continues below advertisement
In 2019, Roldugin was found to have received $69 million in a money laundering scheme the OCCRP called the Troika Laundromat. Sandalwood and IMO were two companies connected to Roldugin that had stock deals with Russian energy company Rosneft.
Article continues below advertisement
Sergei Roldugin is a cellist by trade.
Roldugin is a professional cellist who graduated from a music school in Riga, Latvia and later the Leningrad Conservatory. According to his biography at the Saint Petersburg Music House, he was the principal cellist at the Mariinsky Theatre orchestra from 1984 to 2003.
Currently Roldugin is the artistic director for St. Petersburg Music House and encouraged the restoration of Alexeevsky Palace, home of a former Russian grand duke. He has taught master classes in his art, performed with various prestigious orchestras, and judged music competitions.
Article continues below advertisement
Article continues below advertisement
Sergei Roldugin's net worth is large, but the EU has frozen his assets.
Based on the findings in the Panama Papers in 2016, Roldugin's net worth could be estimated at about $2 billion. In the wake of Russia's ongoing invasion of Ukraine, the EU froze Roldugin's assets and those of numerous other Russian oligarchs.
The measures against Roldugin, Alexei Mordashov, and other wealthy Russians are in conjunction with economic sanctions and multiple companies pulling out of their Russian business dealings. Large Russian banks have faced sanctions as well.