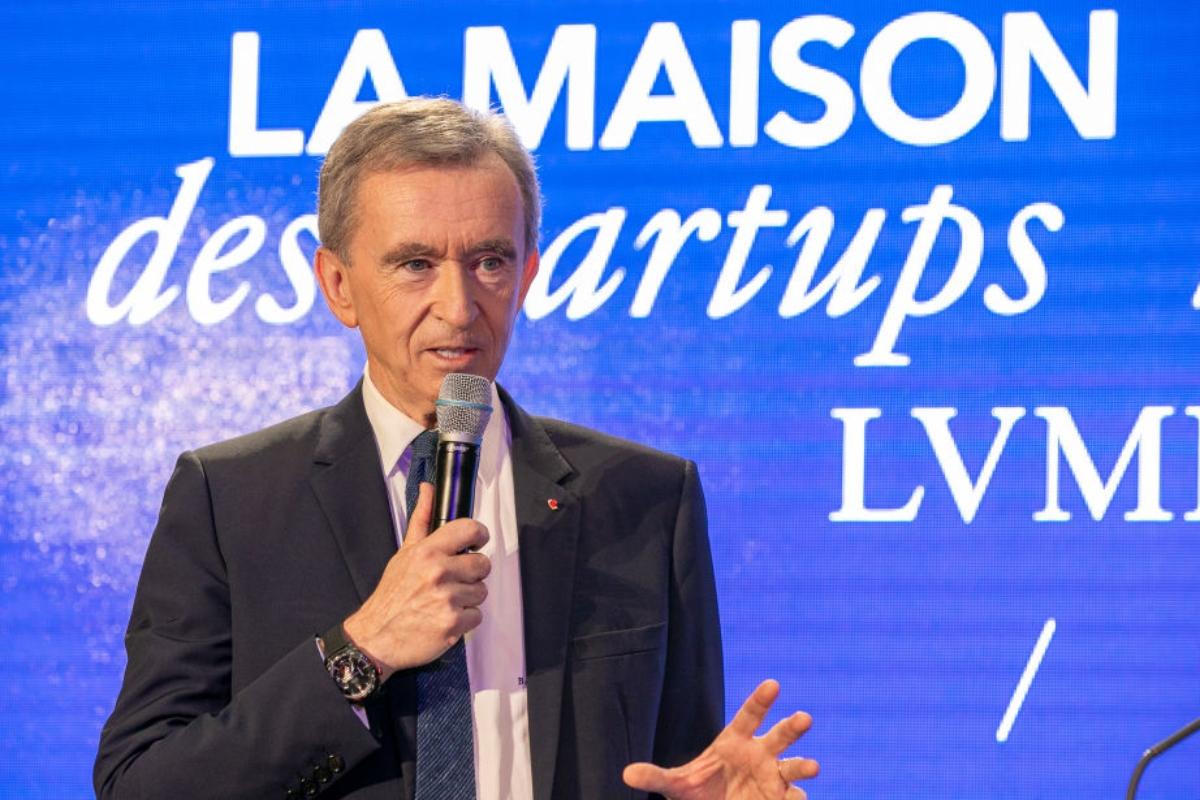 Bernard Arnault Got Rich Through His Luxury Brands Conglomerate
Bernard Arnault, who briefly surpassed Amazon founder Jeff Bezos in net worth on May 24, has been among the world's richest people for many years. The French businessman owes his enormous wealth to his role as the chairman and CEO of the luxury goods conglomerate, Louis Vuitton Moët Hennessy (LVMH).
Article continues below advertisement
Arnault, who is now 72, broke into the list of the top 10 wealthiest people worldwide in 2005 with a $13 billion fortune. Since 2018, the tycoon has been at least in the top five.
On May 24, it was the second time that Arnault edged past Bezos to become the richest person due to stock market fluctuations. The first was in December 2019, and both times Amazon stock quickly rose to return Bezos to number one
How Bernard Arnault made his money
Arnault has been in the luxury goods business since 1984, when he became the CEO of a luxury goods holding company Financiere Agache. In 1989, the French businessman assumed control of LVMH and became the chairman and CEO.
Article continues below advertisement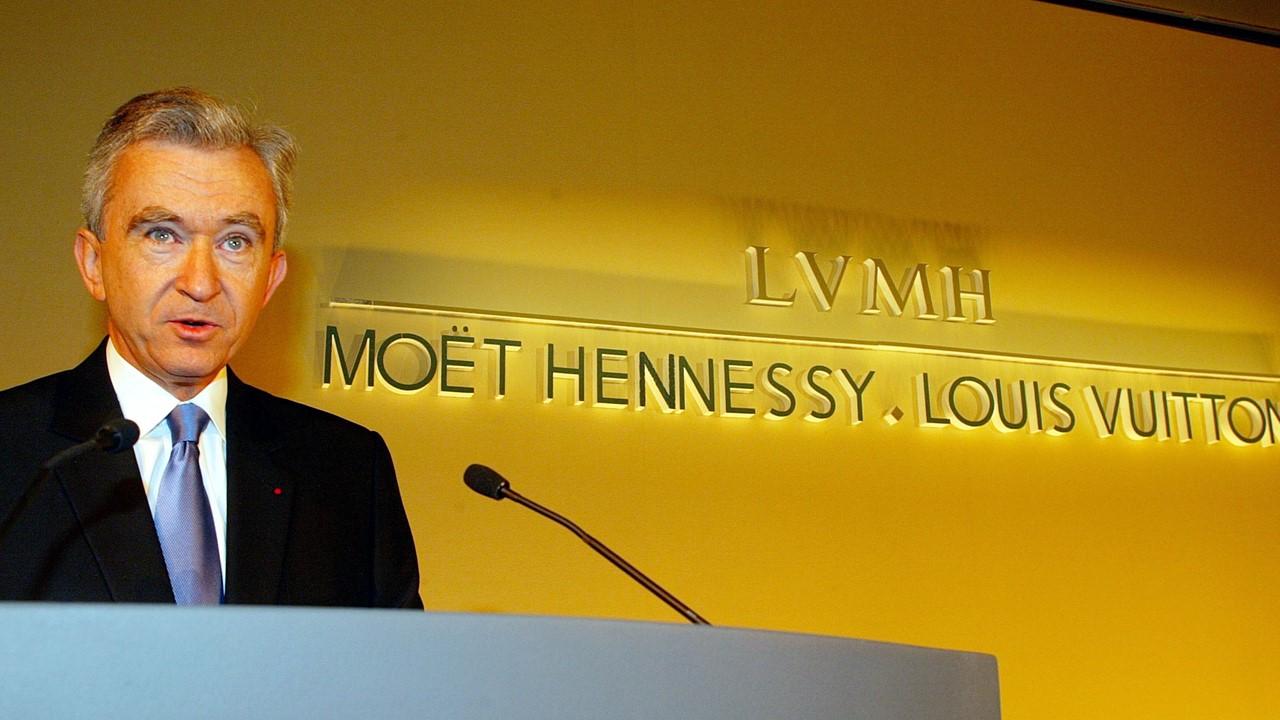 LVMH was created through the 1987 merger of Louis Vuitton, a luxury fashion company, and Moët Hennessy, made up of champagne and cognac brands.
Article continues below advertisement
Arnault has led LVMH through multiple high-value acquisitions during his decades of executive leadership. The conglomerate comprises 75 brands or "Houses" across six different sectors. Its sectors of operation include:
Wines and Spirits

Fashion and Leather Goods

Perfumes and Cosmetics

Watches and Jewelry

Selective Retailing

Other Activities
Some of the most renowned brands within the LVMH operation are Sephora, the personal care and beauty products label; Bulgari (luxury goods); Fendi (fashion); Veuve Clicquot (champagne); and Christian Dior (fashion).
Article continues below advertisement
LVMH's January 2021 acquisition of Tiffany & Co. for $15.8 billion is considered the largest luxury brand acquisition ever.
Bernard Arnault's net worth
Arnault, like many of the world's richest people, has been wealthy for many years. In recent years, his net worth has skyrocketed to above $100 billion. His net worth was about $13 billion in 2005.
Article continues below advertisement
Forbes reported that Arnault's total net worth in March 2020 was $76 billion. After an astonishing $110 billion increase in net worth over just 14 months, Arnault reached a $186.3 billion net worth on May 24. On May 25, Forbes updated his net worth to $188.4 billion.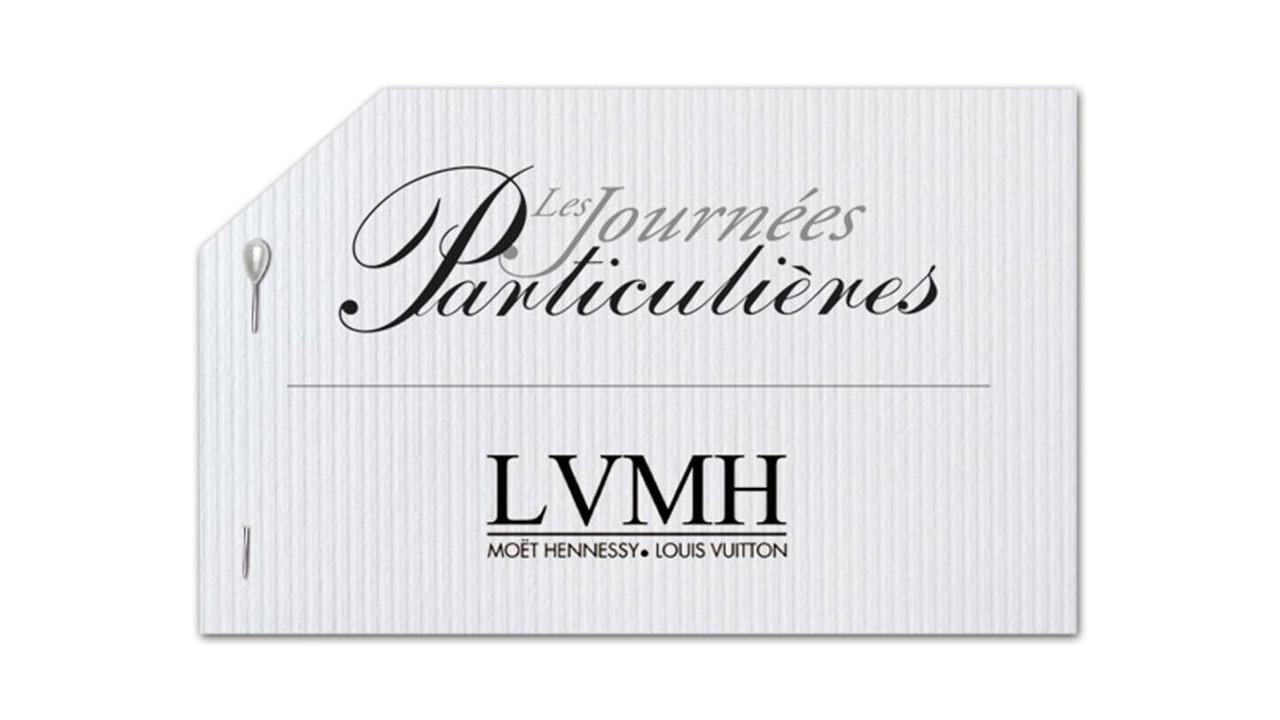 Article continues below advertisement
Although the luxury goods market dipped briefly early in the COVID-19 pandemic, companies like LVMH eventually saw major gains in their stock prices. In the first quarter of 2021, LVMH had revenue of $17 billion, which represents a 32 percent increase compared to the same period a year earlier.
Some of the other ultra-wealthy people in the world saw meteoric net worth increases during the COVID-19 pandemic. Forbes noted that Elon Musk's net worth grew massively from $24.6 billion in March of 2020 to $189.7 billion in January of 2021.
Arnault family's net worth
The Arnault family's net worth is wrapped up in a family office called Groupe Arnault. Arnault is president of the board of directors for Groupe Arnault S.E. and his net worth reflects that he's credited with all of the family shares. Four of his five children currently work in a segment of the LVMH conglomerate.