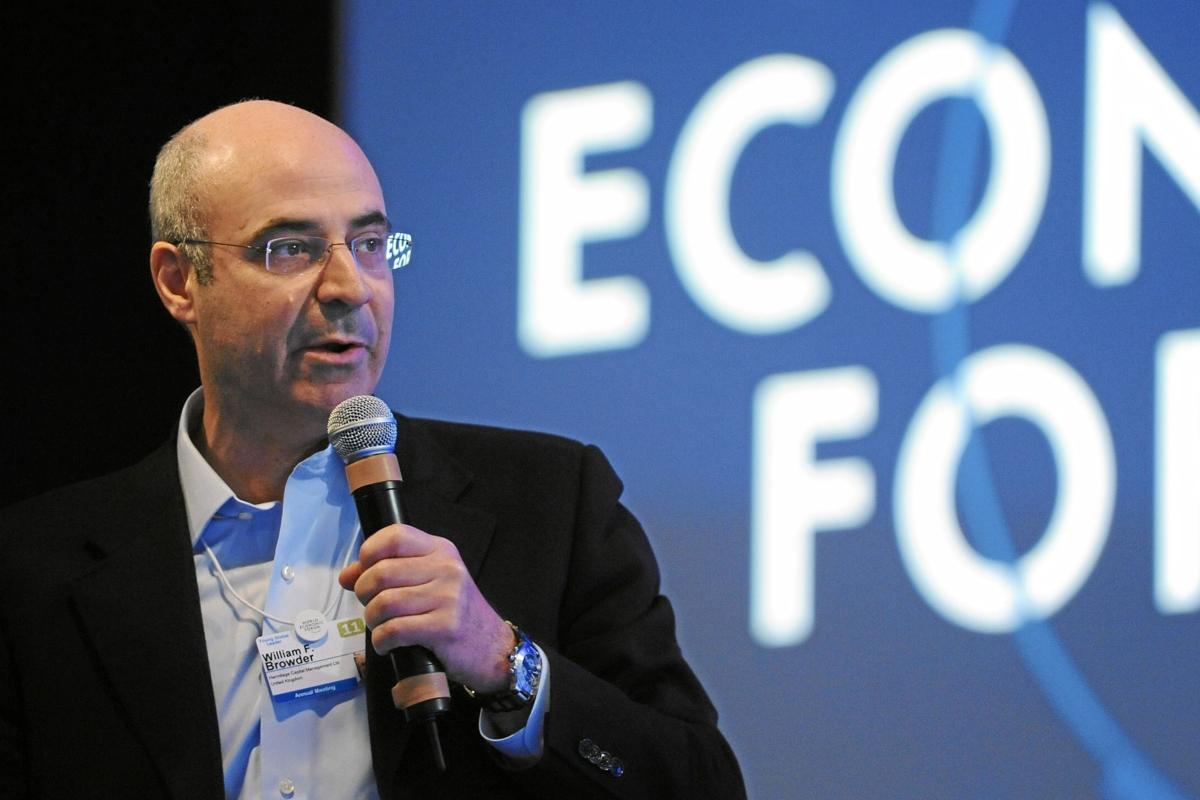 Bill Browder Made Millions Investing in Russia, Became a Putin Enemy
By Kathryn Underwood

Apr. 13 2022, Published 9:59 a.m. ET
Investment fund founder Bill Browder initially moved to Russia to maximize profits following its privatization that stemmed from the fall of the Soviet Union. What he eventually found was a web of corruption among Russian oligarchs and officials. Browder's investigations have made him an enemy of Vladimir Putin. What's his net worth?
Article continues below advertisement
Bill Browder
Founder and CEO of Hermitage Capital Management
Bill Browder is the grandson of Earl Browder, who led Communist Party USA from 1930 to 1945. Browder co-founded Hermitage Capital Management in 1996 in order to invest $25 million in seed money and profit from the newly privatized nation. Through Hermitage's dealings as an activist shareholder, he uncovered corruption and gained the unfavorable view of the Russian authorities. He helped push the Magnitsky Act into effect after his friend died in Russian custody.
Birthdate: April 23, 1964
Education: University of Colorado, Boulder; University of Chicago; Stanford
Spouse: Elena Molokova
Children: 3
Bill Browder made millions off Russian investments.
Browder's fund, Hermitage Capital Management, became one of the largest foreign investors in Russia, which made Browder a very wealthy man. At its peak, Hermitage managed about $4.5 billion in assets. According to CelebrityNetWorth, Browder's net worth is estimated at $100 million.
Article continues below advertisement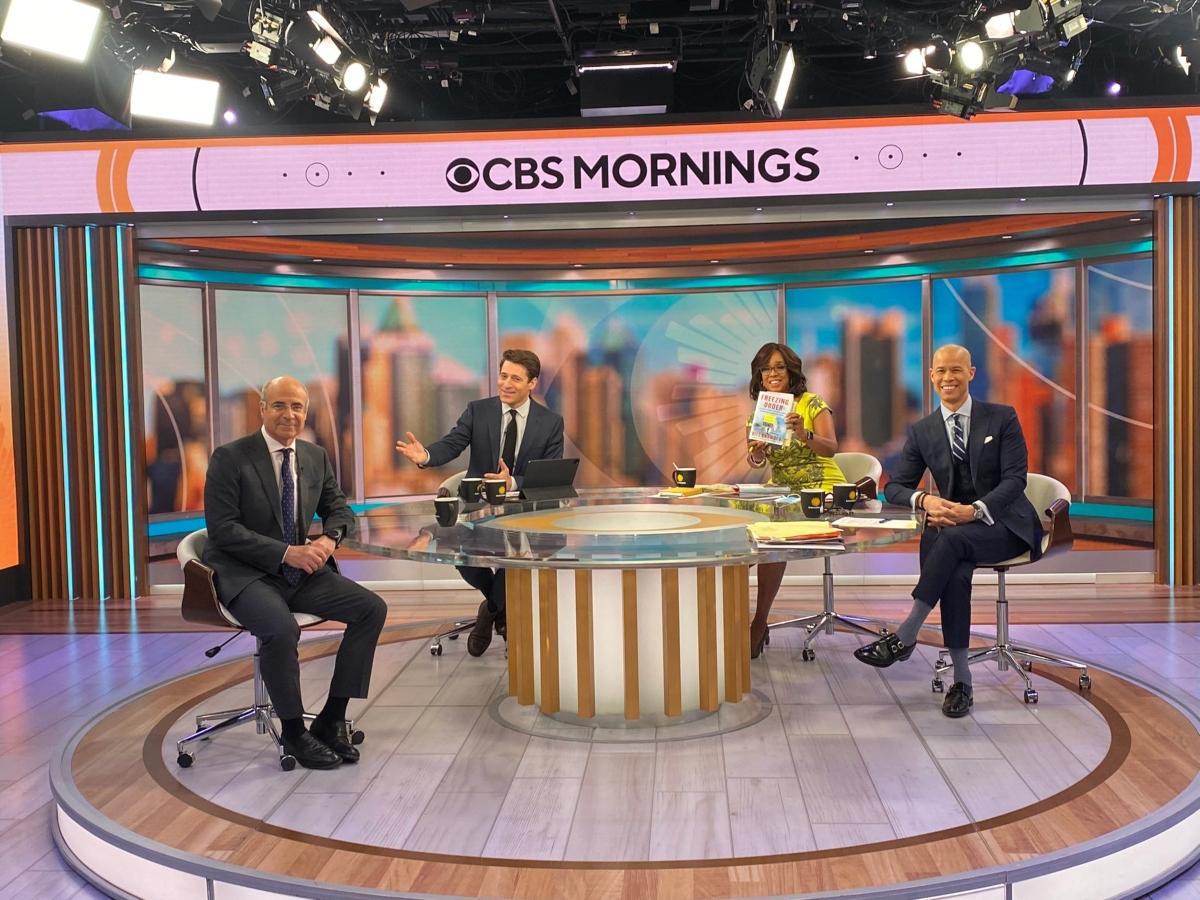 Bill Browder's books detail Putin's ties to Russian money laundering schemes.
Browder is the author of 2015 bestseller Red Notice, which details Russian corruption and his work to pass the Magnitsky Act.
Article continues below advertisement
Sergei Magnitsky was arrested while probing a Russian raid on Hermitage Capital's offices in which corporate documents were stolen. Magnitsky had uncovered a plot to fraudulently re-register Hermitage's holding companies to an ex-convict's name and then apply for a fraudulent $230 million tax refund.
In 2009, Magnitsky died in a Russian prison after allegedly receiving inferior medical care. Browder subsequently lobbied Congress to pass the Magnitsky Act to punish Russian human rights violators. It's part of why the U.S. and other nations have adopted sanctions against Russia since it invaded Ukraine.
Article continues below advertisement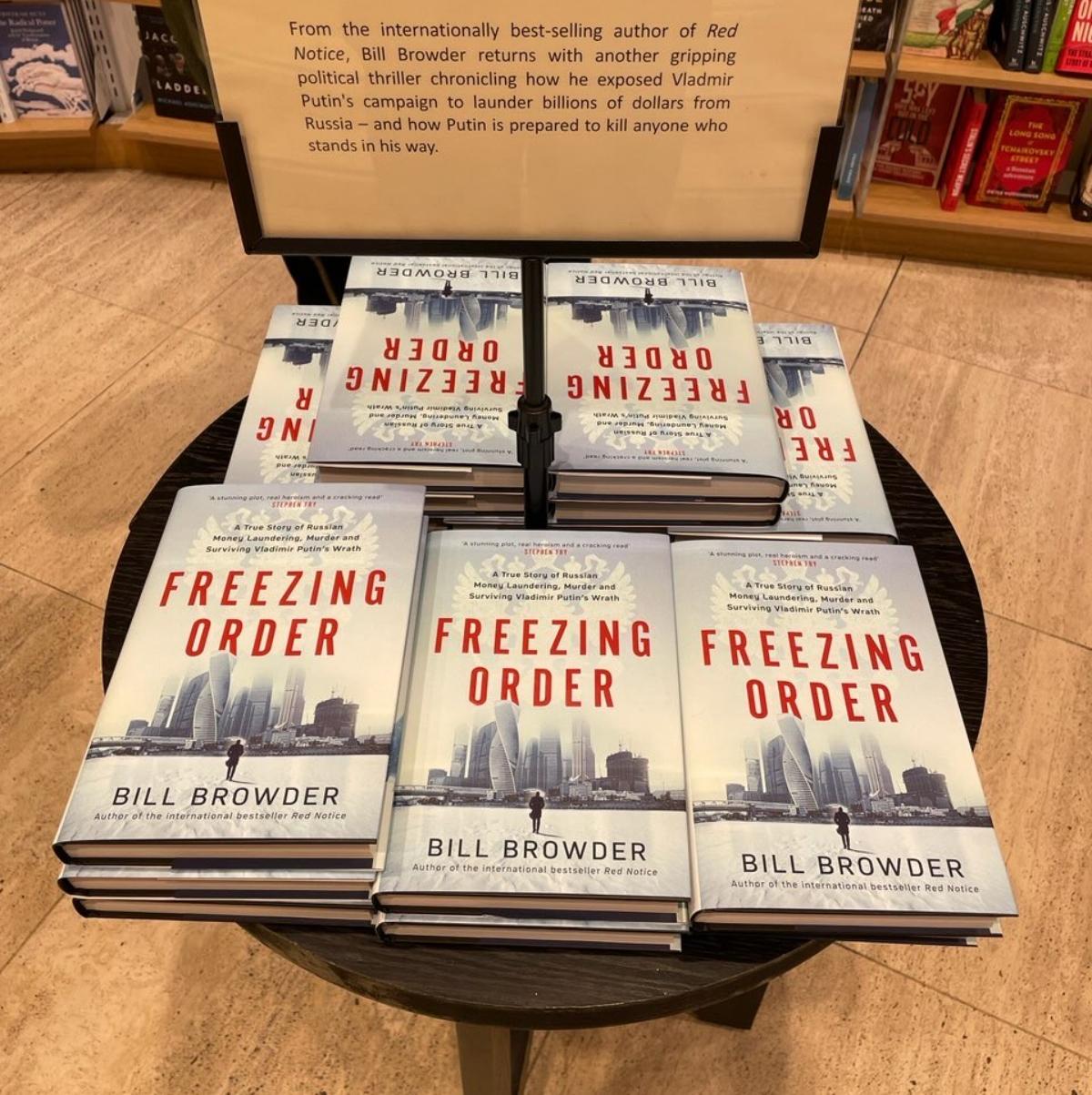 In 2022, Browder published a follow-up book, Freezing Order: A True Story of Money Laundering, Murder, and Surviving Vladimir Putin's Wrath. This book dives further into Putin's quest to apprehend Browder as well as the link between the corruption Browder exposed and the Russian interference in the 2016 U.S. election.
Article continues below advertisement
Browder is scheduled to appear on The View on Thursday, April 14.
Bill Browder is one of Putin's enemies.
Article continues below advertisement
In a recent interview with CBS, Browder called Putin a "mafia boss" controlling his ministers. He also lamented that Putin has continued his brutal control through the war in Ukraine.
"The people of Ukraine are bearing the criminal brunt of Vladimir Putin in the same way as we did in a very small way. And I feel heartbroken, because if people had listened more to what I was saying over the last ten years, perhaps we wouldn't be in this situation."