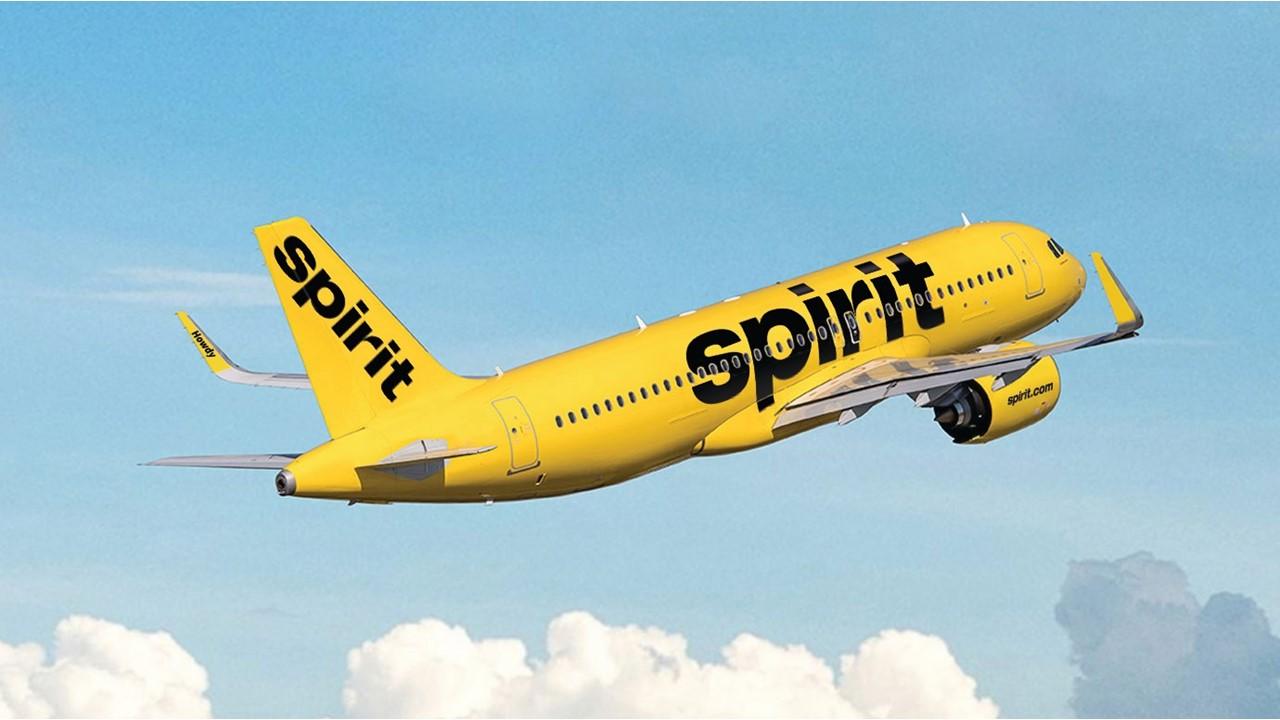 Spirit Airlines Won't Be Accepting JetBlue's Enticing Offer After All
By Mohit Oberoi, CFA

May. 3 2022, Updated 1:59 p.m. ET
Spirit Airlines and Frontier were on the brink of completing a merger when JetBlue swooped in with quite the attractive offer. While the bid from JetBlue put the dealings between Spirit and Frontier on pause so that options could be weighed, a recent letter from Spirit to JetBlue revealed the airline's final decision.
Article continues below advertisement
Spirit won't be accepting JetBlue's offer. Keep reading to find out why Spirit decided to go with Frontier instead of JetBlue.
JetBlue's proposal looks superior to Frontier's offer, so why didn't Spirit accept it?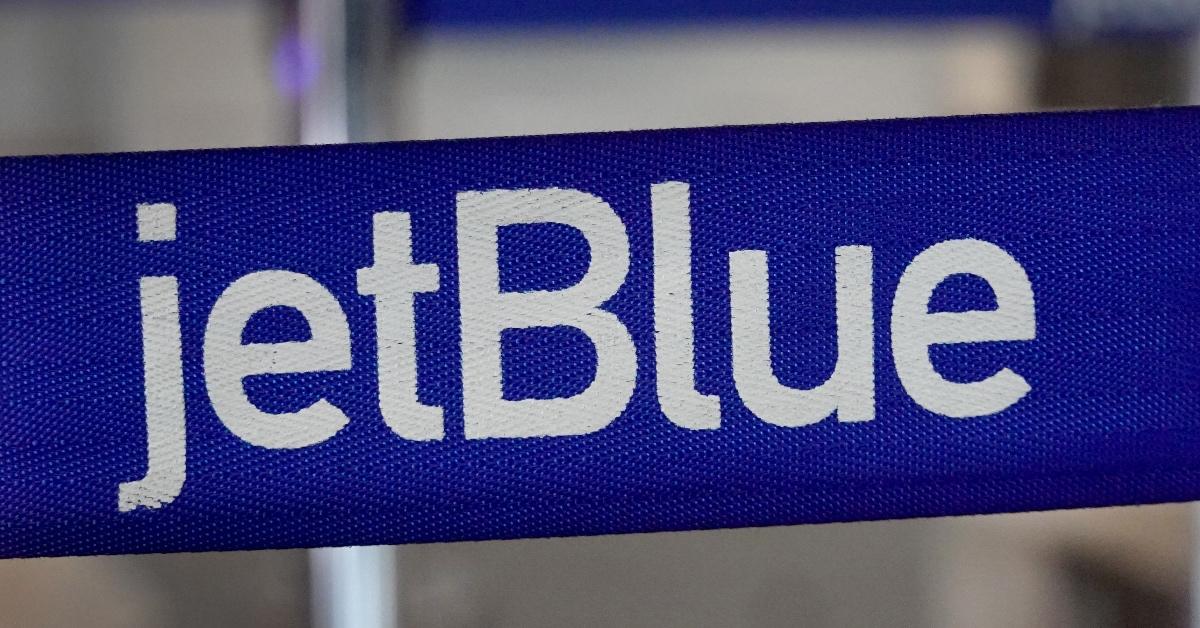 JetBlue was offering $33 per share in cash to buy Spirit, which is superior to what the Frontier deal offers. Also, as JetBlue emphasized since it's an all-cash deal, the value doesn't depend on Frontier's stock price. In the release, JetBlue said that its offer is "providing full and certain value to Spirit shareholders."
Article continues below advertisement
While Spirit certainly couldn't use JetBlue's offer amount as its reasoning for declining the bid, the airline did identify an area of concern that it felt would stand in the way of getting the deal sealed — regulatory challenges.
In a letter sent between Spirit and JetBlue on May 2, the company said, "We believe a combination of JetBlue and Spirit (SAVE) has a low probability of receiving antitrust clearance so long as JetBlue's Northeast Alliance with American Airlines (AAL) remains in existence."
Article continues below advertisement
The company added, "Given this substantial completion risk, we believe JetBlue's economic offer is illusory, and Spirit's board has not found it necessary to consider it."
JetBlue was offering Spirit a "$200 million break-up fee" if the deal hadn't gone through.
To make things even sweeter for Spirit, JetBlue was willing to go the extra mile and add in a $200 million breakup fee if the deal couldn't be sealed due to "antitrust reasons." Unfortunately, the bonus wasn't enough to convince Spirit to accept the bid.
Article continues below advertisement
Spirit will be merging with Frontier afterall.
The bidding war between JetBlue and Frontier has been put to rest. Spirit has decided to accept Frontier's offer, which was brought to the table back in February 2022. As part of the deal, Spirit shareholders will be bought out, "receiving a stock-and-cash deal valued at that time at $25.83 for each Spirit share," reports CNN Business.
Article continues below advertisement
JetBlue responded defensively when Spirit rejected its offer.
JetBlue responded to Spirit's decision by pointing out the discrepancies it identified with the airline's decision to accept Frontier's bid. JetBlue said the merger between Frontier and Spirit also "faces regulatory challenges" and that Frontier didn't put up a break-up fee if the deal falls through.
In the letter, JetBlue also said, "While we would unquestionably prefer to negotiate a transaction with you, if you continue to refuse to constructively engage with us so that we can deliver this value to your stockholders, we are actively considering all other options available to us."
Article continues below advertisement
While it sounds like JetBlue is hinting it could launch a hostile bid, it isn't clear what its next step will be in the matter.
Article continues below advertisement
Analysts are mixed on JetBlue's stock forecast.
Analysts are mixed on JetBlue's stock forecast. Its median target price of $17.50 is an almost 40 percent premium over current prices. JetBlue stock has six "buy" ratings, seven "hold" ratings, and one "sell" rating. If JetBlue acquired Spirit for the massive premium that it announced, it may have put pressure on the earnings at least in the short term.
The spike in crude oil prices is another pressing issue.
Jet fuel prices have been rising amid the spike in crude oil prices. There have been reports of a jet fuel shortage at some airports. The prices have soared on the east coast due to storage concerns. Recently, the airport in Austin, Texas, issued an alert about a jet fuel shortage and asked incoming aircraft to carry extra fuel.