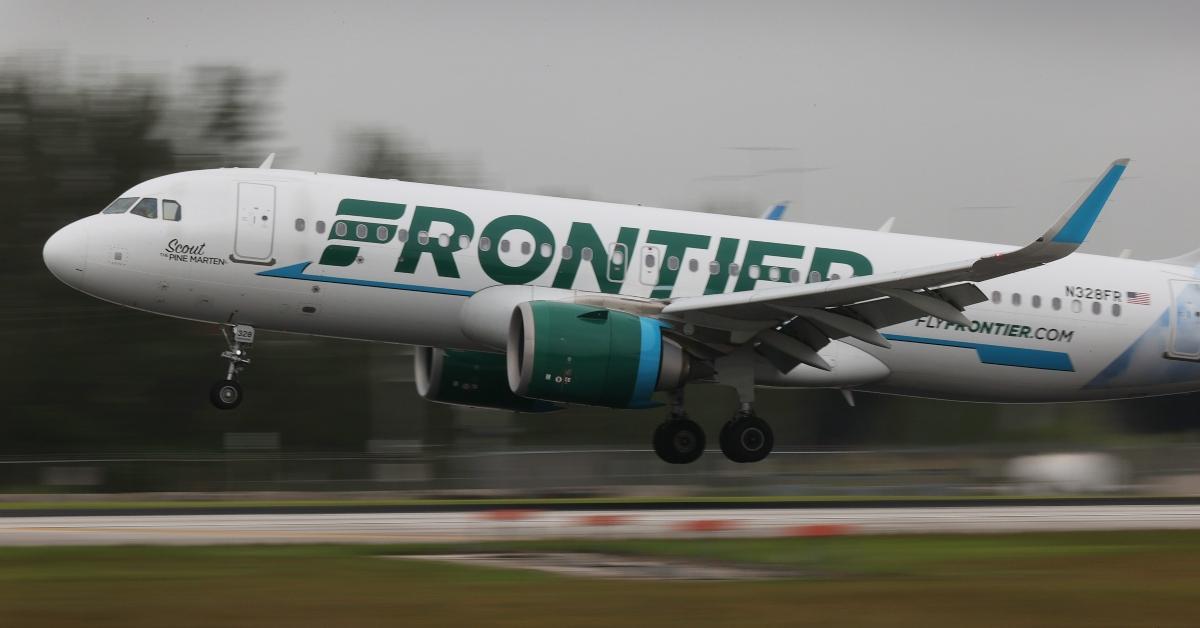 Frontier Plans Spirit Merger — Who Owns Frontier Airlines Now?
By Danielle Letenyei

Feb. 7 2022, Published 10:47 a.m. ET
Budget airline rivals Frontier and Spirit Airlines announced on Feb. 7 that they will merge and create the fifth-largest airline in the U.S. The merger deal is valued at about $6.6 billion. Who owns Frontier Airlines now?
Article continues below advertisement
Denver-based Frontier Airlines has been owned by private equity firm Indigo Partners, LLC since 2013. The equity firm purchased Frontier from Republic Airways for $145 million.
Coincidentally, Indigo Partners used to own a stake in Spirit Airlines between 2006 and 2013. The firm sold its share in Spirit shortly before purchasing Frontier in 2013, CNBC reports.
Article continues below advertisement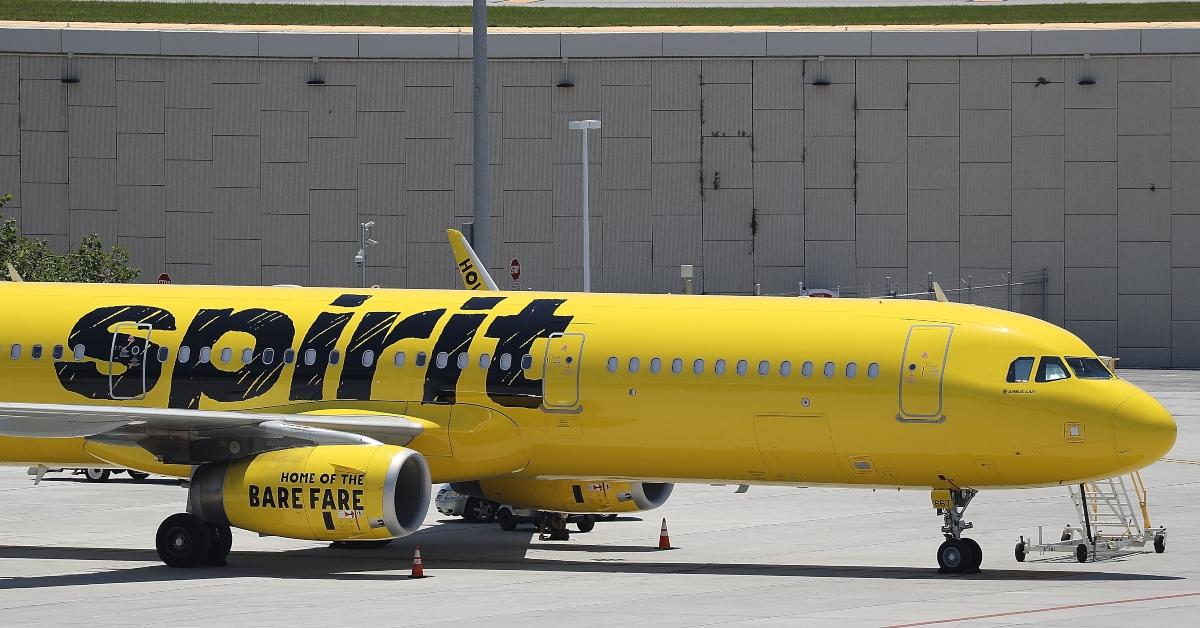 Indigo Partners' managing partner William Franke, who also serves as Chair of Frontier's Board of Directors, has a history with both airlines. He served as the chair of Spirit during the firm's ownership of the airline.
Article continues below advertisement
A Spirit-Frontier merger has been rumored for years.
Rumors of a merger between the two low-cost airlines have been buzzing around for years. In 2016, analysts speculated whether a Frontier-Spirit merger was on the horizon after a change in leadership at Spirit Airlines, reports FlightGlobal. Frontier President and CEO Barry Biffle also spent over eight years working at Spirit Airlines.
The merger will create the largest ultra-low fare airline in the country.
The combined company created by the merger will be the most competitive, ultra-low fare airline in the U.S. It will offer more ultra-low fares to more destinations across the U.S., Latin America, and the Caribbean, and enable it to compete more aggressively with the "Big Four" — American Airlines, Delta, United, and Southwest, the company said in a statement. The "Big Four" currently control almost 74 percent of revenue passenger miles, CNBC reports.
Article continues below advertisement
"This combination is all about growth, opportunities, and creating value for everyone – from our Guests to our Team Members to the flying public at large," said Mac Gardner, the Chairman of the Board for Spirit. "We're a perfect fit – our businesses share similar values, including our longstanding commitment to affordable travel."
Airline officials said that the new combined airline, which hasn't been named, will deliver $1 billion in annual consumer savings and offer more than 1,000 daily flights to over 145 destinations in 19 countries.
Article continues below advertisement
The new airline created by the merger will also be "Ameria's Greenest Airline," with the youngest, most fuel-efficient fleet in the country, airline officials said.
What will happen to Frontier Airlines stock?
The merger is expected to close during the second half of 2022, pending regulatory review and approval fromSpirit stockholders. Frontier's controlling stockholder, Indigo Partners, has already approved the transaction.
Article continues below advertisement
Under the terms of the merger agreement, Spirit shareholders will receive 1.9126 shares of Frontier plus $2.13 in cash for each existing Spirit share they own. After the deal closes, Frontier shareholders will own 51.5 percent of the combined company and Spirit shareholders will own 48.5 percent.
As of 10:00 a.m. ET on Feb. 7, Spirit stock is up over 11 percent to trade at $24.18. Frontier stock dropped to over 2 percent to trade at just over $12 per share.