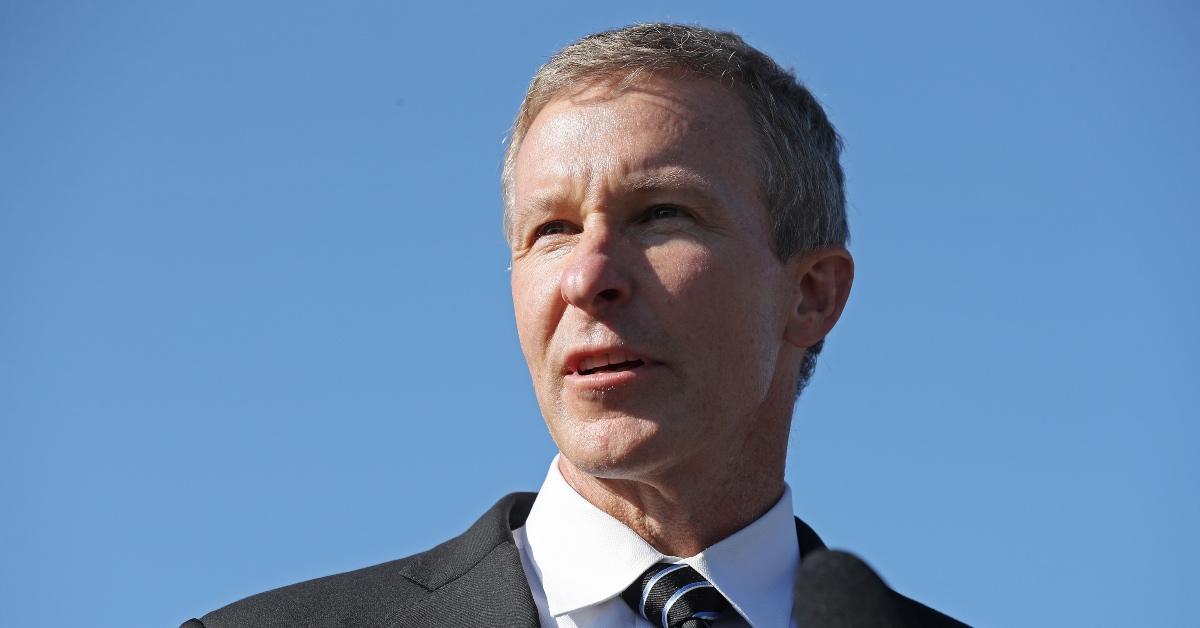 United Airlines CEO Scott Kirby — 'Airplanes Are the Safest Place You Can Be Indoors'
In 2020, Scott Kirby took on the role of United Airlines CEO and has steadily worked toward reshaping the company's culture. Kirby says that he has managed to accomplish this by mandating the COVID-19 vaccine for employees. United Airlines was the first major airline to adopt COVID-19 vaccine mandates, even before the Biden administration started issuing them. Now that a federal judge has lifted the mask mandate, Kirby believes airplanes are the safest place one can be.
Article continues below advertisement
Although COVID-19 vaccine mandates were controversial, Kirby once says that implementing mandates "is the right thing to do." But when it comes to regulating people wearing masks aboard public transportation, Kirby has relaxed his stance now welcoming people to travel United Airlines with or without a mask.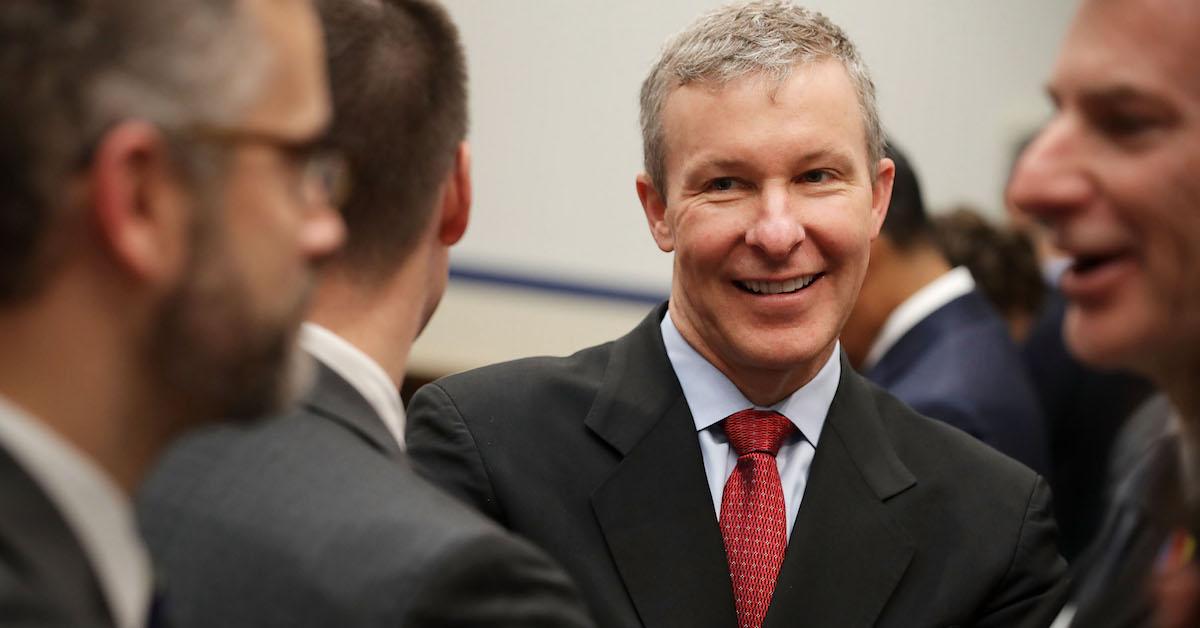 Article continues below advertisement
Kirby had a successful career before his role as United Airlines CEO.
Kirby has a history in aviation. From 2006 to 2013, he worked at American Airlines and served as the company's president from 2013 to 2016, according to United's website. Reportedly, Kirby was fired by American Airlines because he "often battled the pilots' union." Kirby joined United Airlines in 2016 and served as the company's president from 2016 to 2020.
In 2020, Kirby was invited to take on the role of CEO of United Airlines, a position previously filled by Oscar Munoz. Kirby also serves as the Chairman of the Star Alliance Chief Executive Board (CEB). He's a member of the International Air Transport Association (IATA) Board of Governors.
Article continues below advertisement
What is Scott Kirby's net worth?
At one time, Kirby "counted cards," which resulted in him being "barred from 150 casinos for card counting." Now, he oversees the operations of one of the largest airline companies in the world. Kirby has certainly worked his way up in society. He makes an estimated $16,779,500 working as United Airlines' CEO.
Article continues below advertisement
Between Kirby's CEO salary and the reported 28,489 shares of United Airlines Holdings Inc. (UAL) stock he owns, that's said to be worth $8,041,074, he has an estimated net worth of $26.8 million. Kirby reportedly sold stock valued at more than $2,019,786 over the last eight years, according to Wallmine.
Scott Kirby is the CEO of United Airlines and former president of American Airlines. He's well-established in the aviation industry and performed work at The Pentagon prior to joining forces with some of the world's largest airlines. Kirby's net worth has likely built up to what it is today from the leadership roles he's taken on, not to mention the shares of United Airlines stock he owns.
Education:
U.S. Air Force Academy - Bachelor's degree in Computer Science and Operations Research
George Washington University - Master of Science in Operations Research
Spouse: Kathleen Kirby
Kids: 7
Article continues below advertisement
Kirby gets grilled for lifting mask mandate aboard United planes
According to Reuters, a Florida federal judge ruled that the requirement of people to wear masks on public transportation was unlawful. After the announcement, airlines such as American Airlines, Delta Air Lines, and United Airlines immediately placed the new ruling into effect letting people remove their masks when flying. Kirby visited the Today Show to discuss the ruling and the proposed appeal by the Biden administration.
During his interview with the Today Show Kirby commented about airplanes being safe, He said, "The science indicates, and we helped work on the study, that an airplane particularly because of the airflow one the plane is literally the safest place you can be indoors and be around other people." Kirby was asked what he thought about children and immunocompromised individuals flying without the mandate. Kirby said that he was willing to give refunds to those who no longer feel safe to fly.
Kirby was questioned about people who were banned by United for failing to comply with mask mandates. He stated that the banned individuals were told they would be able to fly on United Airlines flights again once the mandate is lifted. He said, "These people that just didn't want to wear a mask, now that there is no mask mandate, we can let them come back." As for the pending appeal by the Biden administration, Kirby stated that it's "unlikely" a mask mandate will return. He said, "The appeal is mostly about jurisdiction."