Is Travel Insurance Needed or Just an Added Expense?
Travel insurance reduces your financial risk in the event that you have to cancel your travel plans or push them back.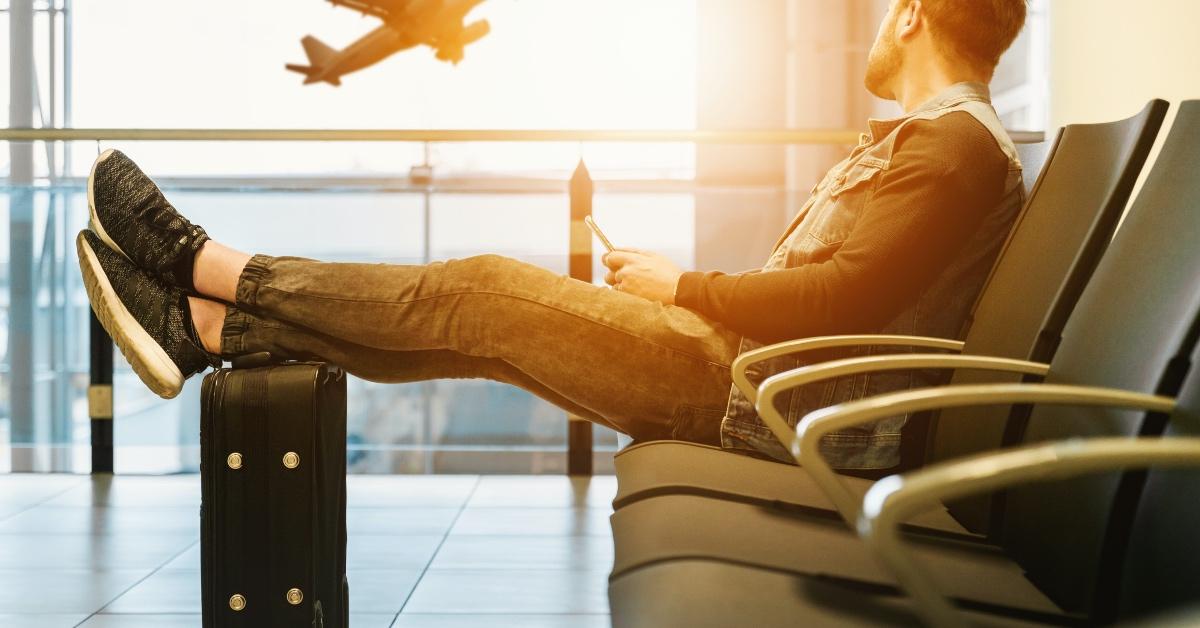 Whether you're planning an exotic trip to the Maldives or thinking of changing up your Christmas holiday by traveling with your family, you might want to consider purchasing travel insurance. Travel insurance is designed to reduce your financial risk should something interfere with your plans, whether an incident occurs before departure or after.
Article continues below advertisement
Article continues below advertisement
How does travel insurance work, what does it cover, and is it a necessity for everyone?
What does travel insurance cover?
Travel insurance is similar to the auto insurance you buy in the sense that there are different types of coverages to choose from with prices varying by the insurance provider. There are many benefits to purchasing travel insurance, although it isn't a necessity for everyone.
Here's a look at the types of travel insurance that are available for you to buy.
Article continues below advertisement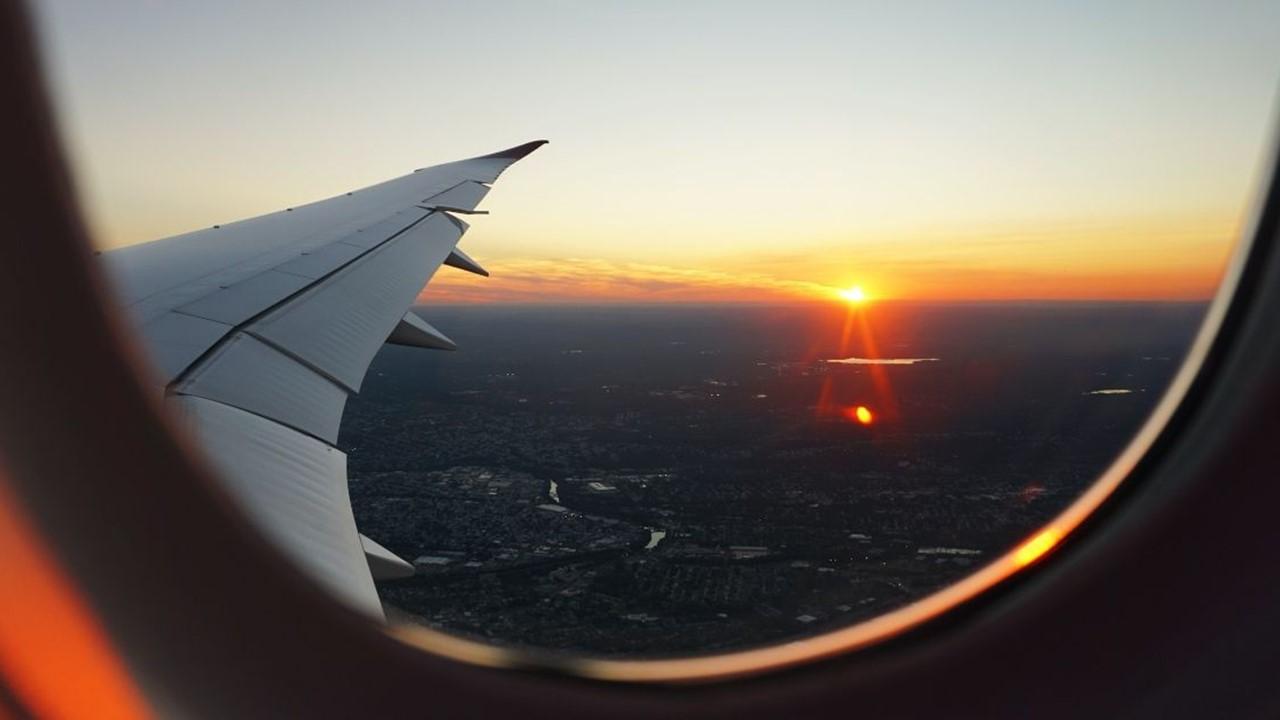 1. Trip cancellation insurance
When planning a vacation, you likely don't want to consider having to cancel your long-awaited getaway. Unfortunately, illnesses, accidents, and even bad weather can delay you going on your trip. Trip cancellation insurance will usually reimburse you up to the limits you purchase as long as your reason for canceling is listed in your policy.
Article continues below advertisement
Article continues below advertisement
For example, if you purchased $5,000 in trip cancellation coverage for each person traveling and you suffered an injury that prevented you from traveling, your insurance provider would reimburse each of you up to this amount. Some other reasons that would require you to cancel a trip include:
You suffered an accidental injury.
You experienced a death in the family.
You or a loved one was hospitalized.
You were terminated from employment (Insurance companies might require that you worked for the company for a specified number of years.)
You, a family member, or someone traveling with you was called to provide relief after a natural disaster.
There was inclement weather or a natural disaster
There was a terrorist incident.
Article continues below advertisement
Does trip cancellation insurance differ from cancellation waivers?
Certain cruise lines and tour operators might offer cancellation waivers—which differ from cancellation insurance. However, waivers often "include many restrictions," says the Insurance Information Institute and they generally won't cover you right before your trip or after it started.
Article continues below advertisement
This is usually when most people find themselves having to cancel their travel plans.
Article continues below advertisement
2. Trip interruption insurance
Trip interruption insurance will pay you up to your maximum benefits if you need to end your trip abruptly after departure. It also covers instances where you need to depart later than the date you initially intended to leave. Work, family events, and even flight delays can impede your travel plans and result in a financial loss.
When Southwest Airlines canceled more than 1,800 flights a few weeks ago, it "disrupted travel plans for thousands of customers." If your flight was canceled and you weren't able to attend a paid event, trip interruption insurance might reimburse you for your losses (up to the limits you purchase).
Article continues below advertisement
Article continues below advertisement
Baggage insurance also falls under the umbrella of travel insurance—here's what it covers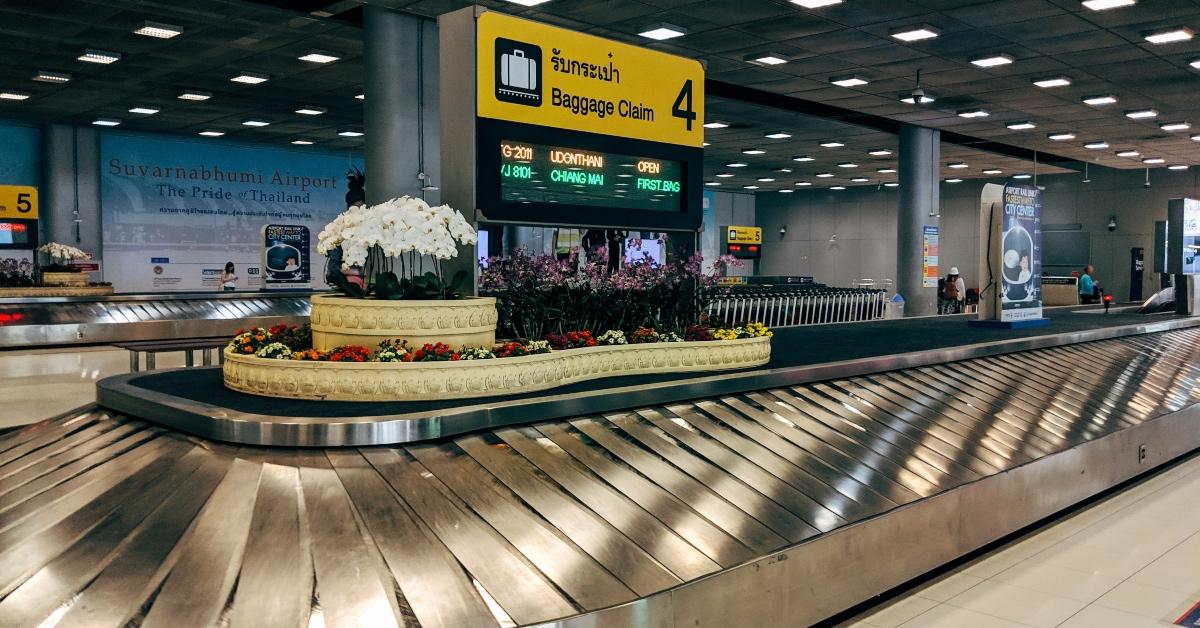 With airlines limiting the number of bags you can carry on your flight, you're forced to check in your bags. You hope that they arrive at the same destination you are headed. Unfortunately, baggage gets lost, stolen, and damaged.
Thankfully, baggage insurance will reimburse you up to the limits you purchase so that you can replace any lost or damaged items.
Cruise travel insurance can also be purchased to protect your investment
Planning on booking a cruise in the near future? Cruise travel insurance—offered in the form of different plans—is one way to protect your investment. Cruises are costly vacations, especially if more than one person will be traveling with you.
While cruise insurance plans and coverage vary, you can purchase insurance to protect yourself in the event any of the following occur:
Article continues below advertisement
The port of call itinerary changes before your scheduled departure date. For example, if you scheduled a flight to Florida and the port of call was changed to New York, your insurance carrier might reimburse you for the travel costs you incur to modify your flight, hotels, and more.
The ship experiences a mechanical breakdown.
There was a missed connection.
There were emergency accidents or illnesses.
Article continues below advertisement
If you're feeling overwhelmed by all of the choices outlined above, don't worry. Most travel insurance providers will bundle coverage, which allows you to get the most protection out of your purchase.
Article continues below advertisement
What is the average cost of a travel insurance policy for a married couple?
Travel insurance can be calculated using your destination, departure and return dates, the age of each traveler, your residence, and the total cost of your trip. We used Nationwide's online quote tool to give you an idea as to how much you'll pay for travel insurance per person.
According to Pew Research Center, nearly "3 million American citizens traveled outside of the country in March 2021." So, we chose the Dominican Republic as our desired destination. We selected a departure date a week out and a return date for the following week.
Article continues below advertisement
Article continues below advertisement
Our traveler's ages are 33 and 34 and they reside in Texas. The total cost of the trip is $5,000, including flight and hotel. Using this information, Nationwide provided this quote for a basic plan:
$109.72 per person with the following major coverages:
$2,500 in trip cancellation coverage

$3,125 in trip interruption coverage

$600 for baggage insurance

$75,000 for emergency medical expenses (after any other insurance has been utilized)
Article continues below advertisement
Does travel insurance cover COVID-19-related matters?
Coverage for issues related to COVID-19 may or may not be included in your travel insurance policy. In some cases, you might be required to purchase an additional policy if you want to be covered should you contract COVID-19 while vacationing or have to cancel your plans because of it.
The best way to find out if travel insurance covers matters related to COVID-19 is to review your policy if you already purchased it or speak with an insurance agent.
Whether you're taking a planned vacation or you're traveling spontaneously, it's important to insure yourself and your trip because you never know when things will go wrong.