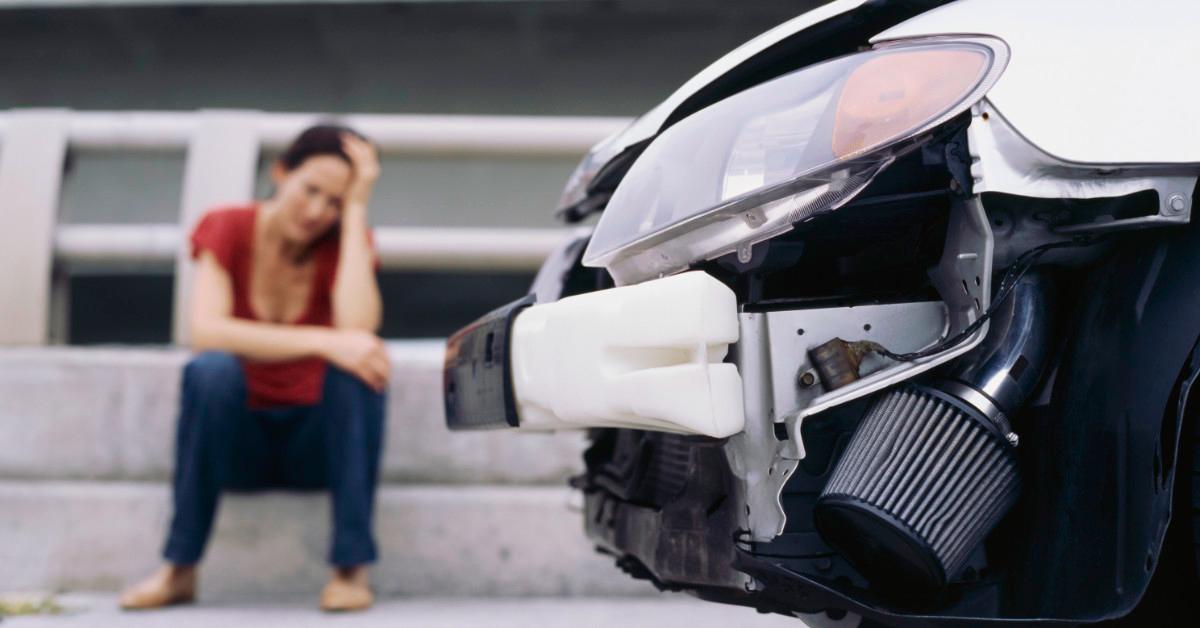 What Happens If You Total a Financed Car? Insurance Might Cover It
For anyone, a car crash is awful enough without the financial ramifications. It helps to know what to do if you total your car—specifically, what happens if you total a financed car.
Article continues below advertisement
Here's a first-hand account of this very situation. "I totaled my financed car. [The insurance company] covered the Kelley Blue Book value, which was, luckily, what I owed for my car," a Reddit user wrote recently. "It helped with not having to come up with the money for that car. But I didn't receive any additional money for my new car."
Before we get into insurance payments, what does it means when a car is "totaled" anyway?
Different states have different definitions of "totaled."
As Progressive explains, a vehicle is often deemed "totaled" when the cost to repair it is higher than its value. An inspector from your insurance company will check out your damaged car and assess its structure and condition.
Article continues below advertisement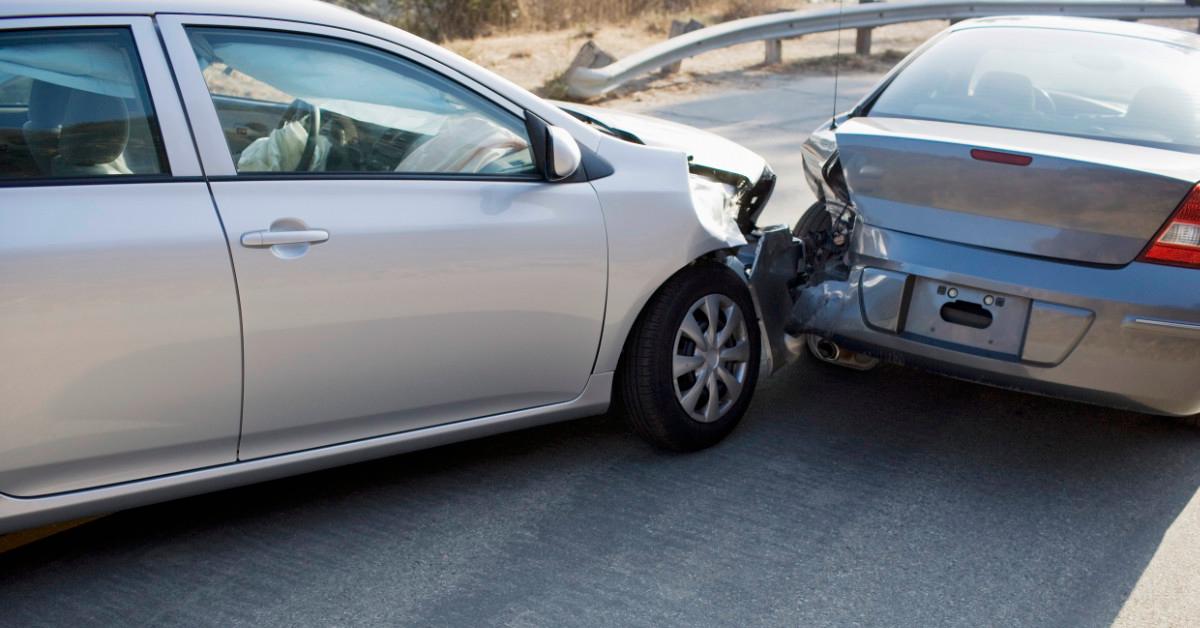 In some states, a vehicle is considered totaled when the cost to repair it is higher than a certain percentage of its value. According to CarInsurance.com, the percentage is 50 percent in Iowa, 60 percent in Oklahoma, 65 percent in Nevada, and higher in many other states.
Meanwhile, 22 states use a total loss formula—accounting for the cost of the repairs plus the vehicle's scrap value. If that sum is greater than the ACV (actual cash value) of the vehicle, the car is totaled.
Article continues below advertisement
If you're insured, your insurance will help pay off what you still owe on the totaled car.
Progressive states that if you had insurance on the car that was financed and is now totaled, your insurer will send a payment equal to the ACV to your lender, minus any deductible you owe.
The company says to send your insurance company your lender's contact information and your account number. (If the accident wasn't your fault, then send that information to the at-fault driver's insurance company, Progressive adds.)
Be sure to continue making loan or lease payments until the insurance company's payment goes through since your credit is still on the line.
Unfortunately, if you don't have insurance or if your insurance coverage doesn't pay off the lease or loan, then you have to pay the balance.
Article continues below advertisement
Gap insurance helps cover the remaining balance.
Because your insurance payment might not cover what you still owe on a totaled vehicle, you might consider getting gap insurance, otherwise known as "loan/lease payoff coverage," as part of your auto insurance plan. Progressive says that its gap coverage covers up to 25 percent of the ACV.
The Insurance Information Institute points out that auto dealerships also offer gap insurance, but auto insurers typically offer it for less, usually as a $20 add-on to the annual premium.
Progressive and the Insurance Information Institute warn that people who lease new cars can fall into this gap since cars start depreciating in value the moment they leave the lot and often lose 20 percent of their value within a year.