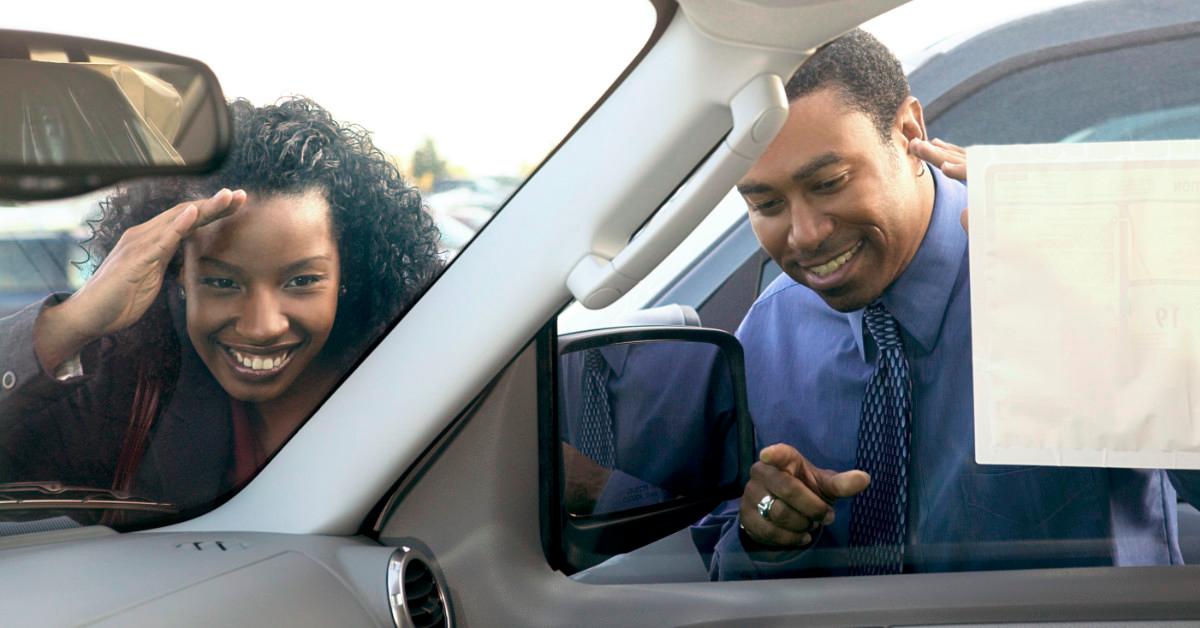 Best Time of Year to Buy a Car—Bundle Up for Bundled Savings
Opinions about what is the best time of year to buy a car are a dime a dozen online.
"The best time to buy a new car is the end of October during a presidential election," one person tweeted recently. "Car dealerships do monthly quotas. The new year models come in September, so they want to push out the old year models, and elections create uncertainty."
Article continues below advertisement
Another Twitter user wrote, "Had a car salesman tell me (after I bought a used car in September) that December is the best time of year to buy a car. They are not only trying to make quarterly goals but year-end goals. Plus, he said, 'no one is buying cars and putting that bow on them.'"
And a car dealership tweeted, "Fall is not only perfect for football and trips to the pumpkin patch, it's the best time of the year to buy a new car!"
So what's the real story? Here are some tips from experts in the field.
The sticker price falls an average of 6 percent in December.
Consumer Reports experts say that the best time of the year to buy a car is October through December. Edmunds Senior Consumer Advice Editor Ronald Montoya agrees. He told Reader's Digest, "This is typically when dealerships start to get new model year vehicles and they need to clear out the existing models, so they're more incentivized to discount the outgoing models."
Article continues below advertisement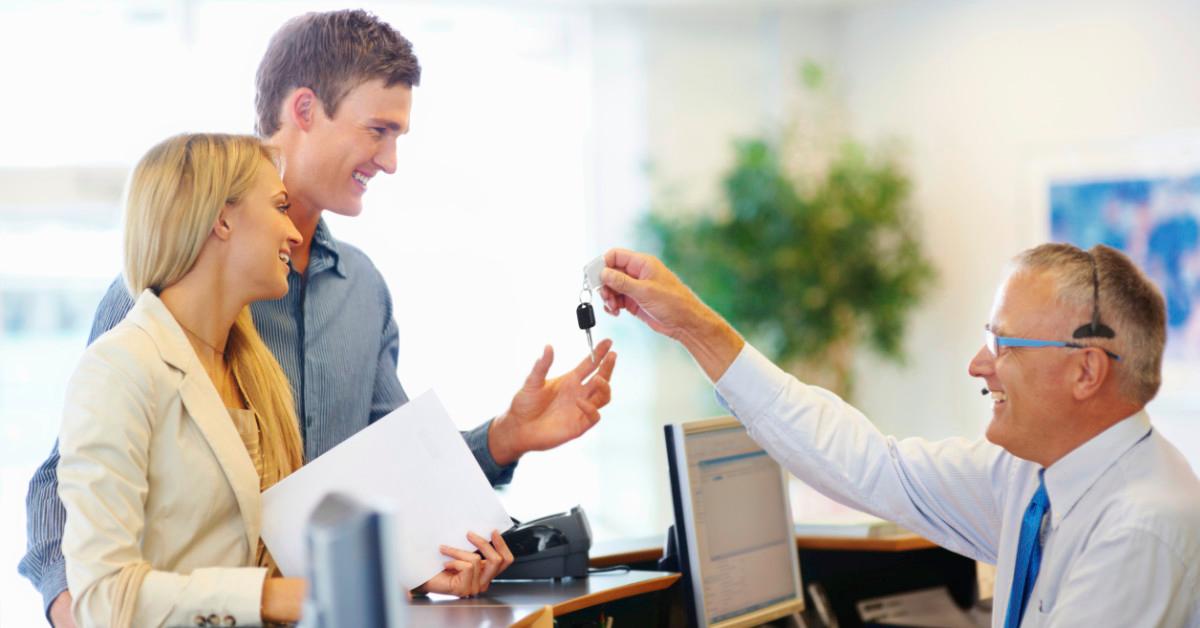 Also, Edmunds data found that car buyers enjoy the biggest discounts off cars' MSRP (manufacturer suggested retail price) in December—an average of about 6 percent off—as well as the most payment deferrals, zero percent financing, cash back, and other incentives.
Article continues below advertisement
You can also try shopping toward the end of a month or quarter.
"If these quotas haven't yet been met as the end of the month or quarter approaches, dealers may be more open to negotiating on price," Gorzelany adds. "Also, a salesperson might push their manager harder to get a customer a lower price on a particular vehicle. The salesperson would make up for getting a lower commission on the transaction by earning a cash reward for meeting a quota."
Article continues below advertisement
Dealerships often hold sales events on holiday weekends.
Online car marketplace AutoTrader combines the two tips above. New Year's Eve is the best holiday for car buying because it falls at the end of the month, the end of the year, and at the end of the quarter—and because dealerships tend to feature big deals around holidays.
But you can get savings on a new car during "just about any holiday with a three-day weekend attached," including Presidents' Day, Memorial Day, or Labor Day, the site adds.
"Since holidays are usually busy times at car dealerships because of the well-advertised deals available, it's good to get as much of your car shopping done as possible before you even set foot on the dealer lot," Autotrader recommends. "This will save a lot of time at the dealership, and your salesperson will really appreciate it if you already have what you want in mind."