Volvo Plans EV Battery Improvements as Part of All-Electric Future
Where are Volvos made now? Read more about the company's manufacturing plants, its electric vehicles, and its ideas for the future.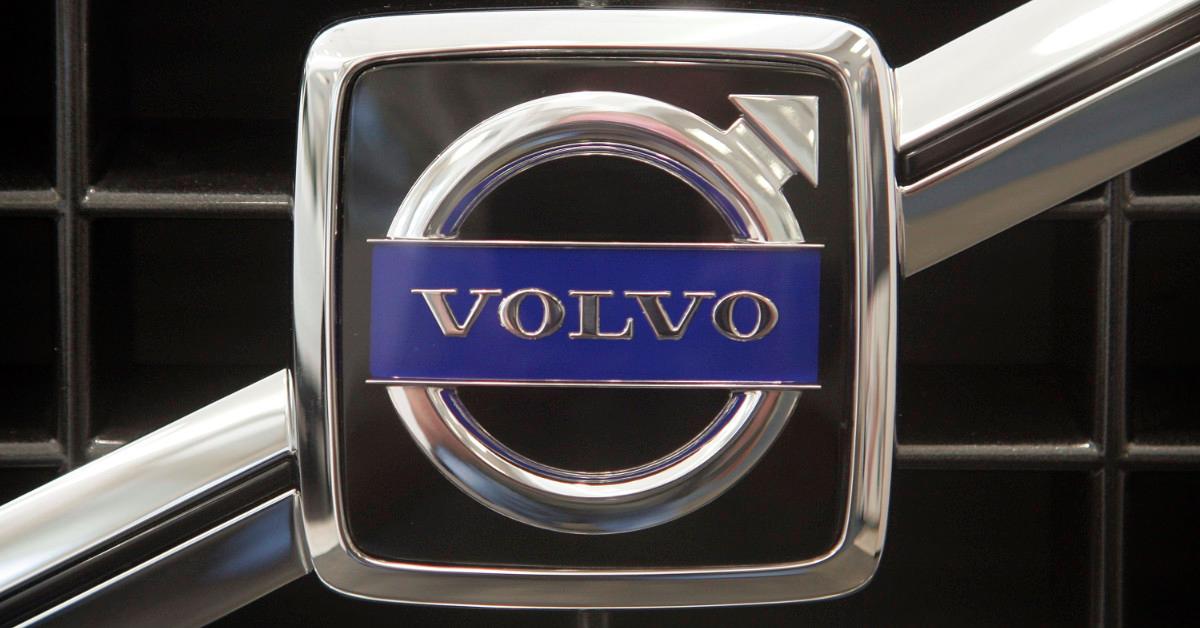 Currently, Volvo cars are a mix of gasoline, hybrid, and electric models. The company aims to go all-electric by 2030. Volvo presented its plans for that goal at its Tech Day in June.
Those plans include improvements to Volvo's EV batteries, as CNET reported. Volvo is shooting for an energy density improvement of about 50 percent in its second-generation batteries. The company thinks that its third-generation batteries will power a range of 1,000 kilometers or about 621 miles.
Article continues below advertisement
Article continues below advertisement
Volvo chief technology officer Henrik Green told The Verge that the company was creating its own operating system for its cars, aptly called VolvoCars.OS.
"People are actually buying a car because it has Android infotainment system, and it works seamlessly with your phone or ecosystem," Green said. "And that could be more of a driving factor than a new nameplate."
Where are Volvos made now?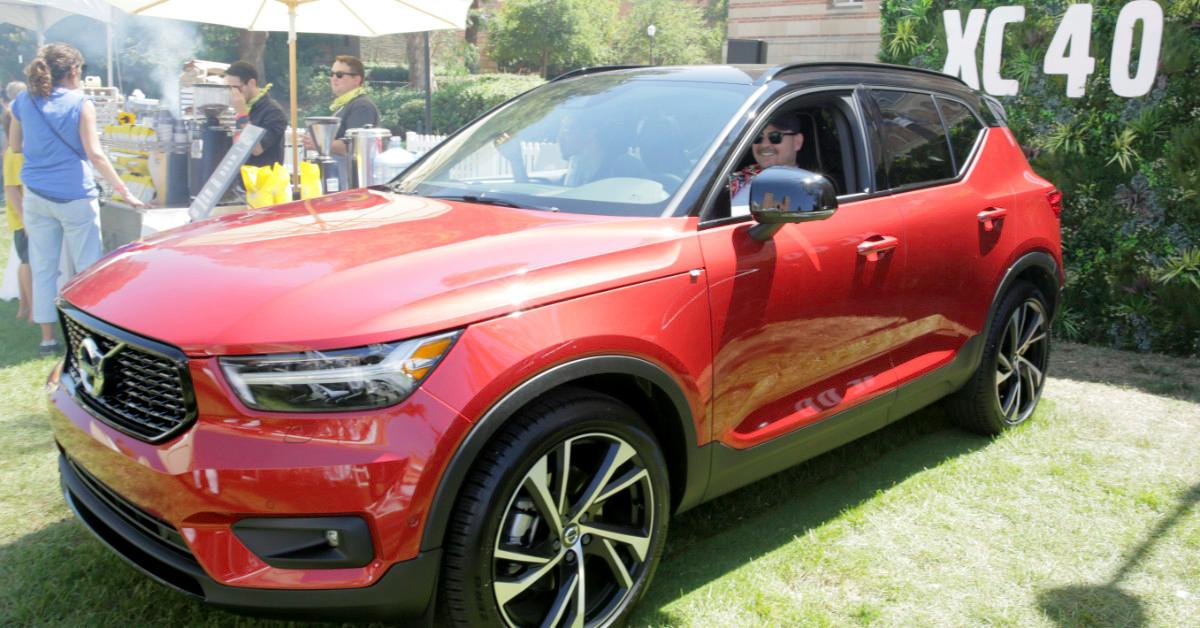 Volvo has plants in Torslanda, Sweden; Gent, Belgium; Daqing, China; Chengdu, China; and Berkeley County, S.C., AutoGuide.com reported in 2019.
At the time, the company was manufacturing the XC60, V90, V90 Cross Country, and the XC90 at its Torslanda plant; the V60 and the XC40 in Gent; the S90 in Daqing; and the S60 in Berkeley County.
Volvo was also gearing up to produce its Polestar 1, Polestar 2, and Polestar 3 in Chengdu, the site reported.
Article continues below advertisement
Amid the ongoing trade dispute between the U.S. and China, Volvo Cars CEO Håkan Samuelsson said that the company wasn't planning to export future models from China to the U.S., according to German publication Automobilwoche.
"Given the recent developments in trade policy, I do not think it is likely that we will do this," Samuelsson said, according to CarBuzz. "We will produce our vehicles where we will sell them."
Price of Volvo's electric car
Currently, Volvo offers two electric cars, the XC40 Recharge, its "first pure electric compact SUV," and the C40 Recharge, which is "the newest addition to [Volvo's] pure electric lineup."
The XC40 Recharge, available now, boasts horsepower of 402, an estimated 208-mile range on a fully-charged battery, an acceleration from 0 to 60 MPH in 4.7 seconds, and an 80-percent recharge in about 40 minutes, according to its product page. Its MSRP starts at $53,990.
Article continues below advertisement
Article continues below advertisement
The C40 Recharge, now taking reservations, offers an acceleration from 0 to 60 MPH in 4.5 seconds and an estimated range of 200 miles, although its EPA-based range estimate is still pending. On this model's product page, Volvo says that the C40 Recharge is 100-percent leather-free and that it has Google built in. The MSRP isn't listed—all the product page says is that you can reserve the car for a refundable $500 deposit—but Car and Driver estimates it will start at $55,000.
Volvo also introduced a new concept car at its Tech Day event. Dubbed the "Concept Recharge," the car boasts a spacious interior and a flat floor since it doesn't have to accommodate a combustion engine.