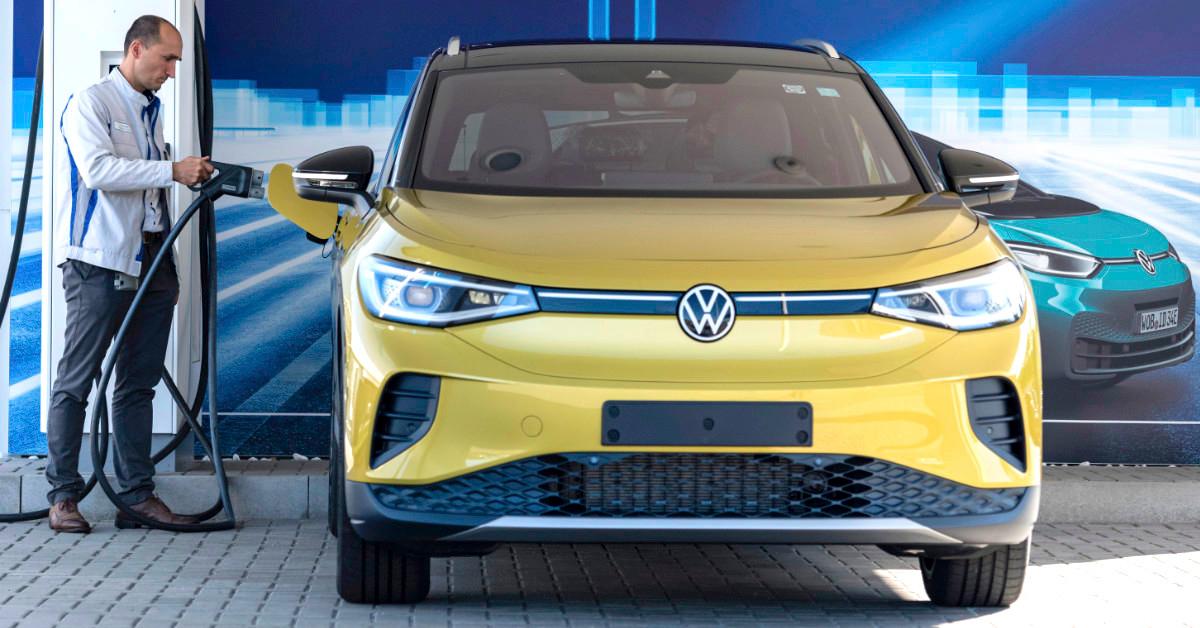 How Much Does It Cost to Charge an Electric Car? Here's the Math
Gas prices continue skyrocketing among shortages and Biden sending oil overseas. Many are now considering getting an electric vehicle. But, how much does it cost to charge an EV? Is it a money saver or just a trade-in from a gas guzzler to an electricity guzzler?
Article continues below advertisement
The U.S. Department of Energy's Alternative Fuels Data Center provides some quick math on this topic. "If electricity costs $0.13 per kilowatt-hour, charging an EV with a 200-mile range (assuming a fully depleted 66 kWh battery) will cost about $9 to reach a full charge," the AFDC says on its website.
If you want to get a better sense of an EV's cost per mile, it's a simple calculation.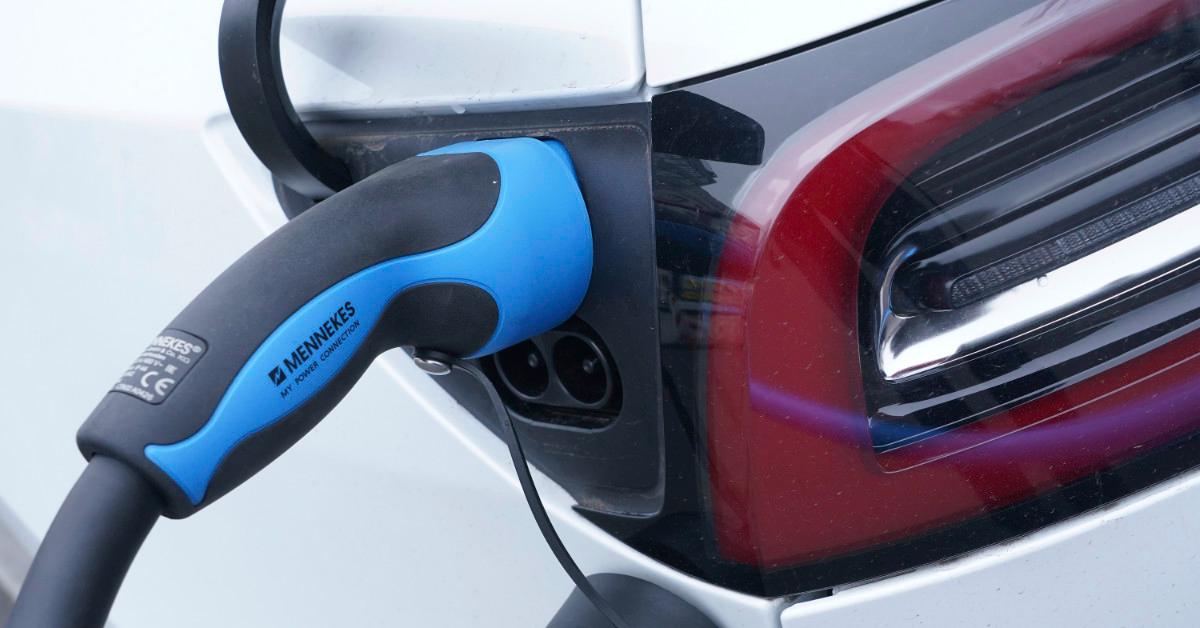 Article continues below advertisement