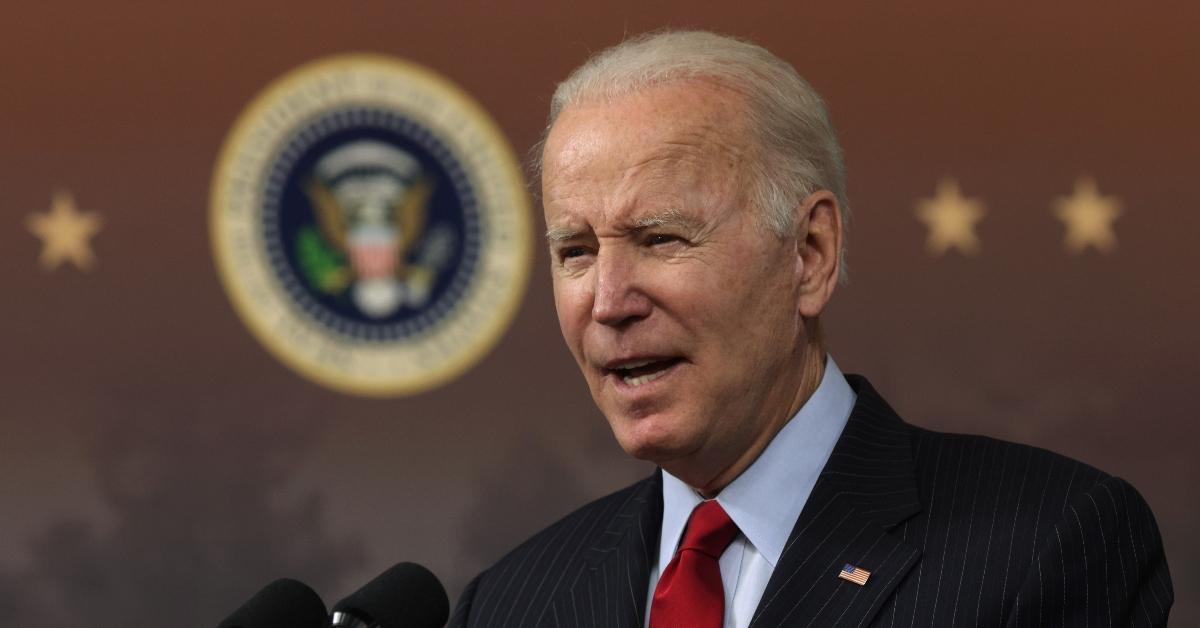 Did President Biden Send Oil to Europe? U.S. Reserve Oil Was Sent Overseas
As Americans struggle to fill their gas tanks at a time when gas prices are at their highest level in history, the oil in U.S. reserves is being sent overseas. Did President Joe Biden send oil to Europe?
Article continues below advertisement
It appears so. Reuters reported on July 5 that the Biden administration exported over 5 million barrels of oil from U.S. emergency reserves to Europe and Asia last month. The oil came from the Strategic Petroleum Reserve (SPR), an emergency petroleum stockpile held at four sites in Texas and Louisiana.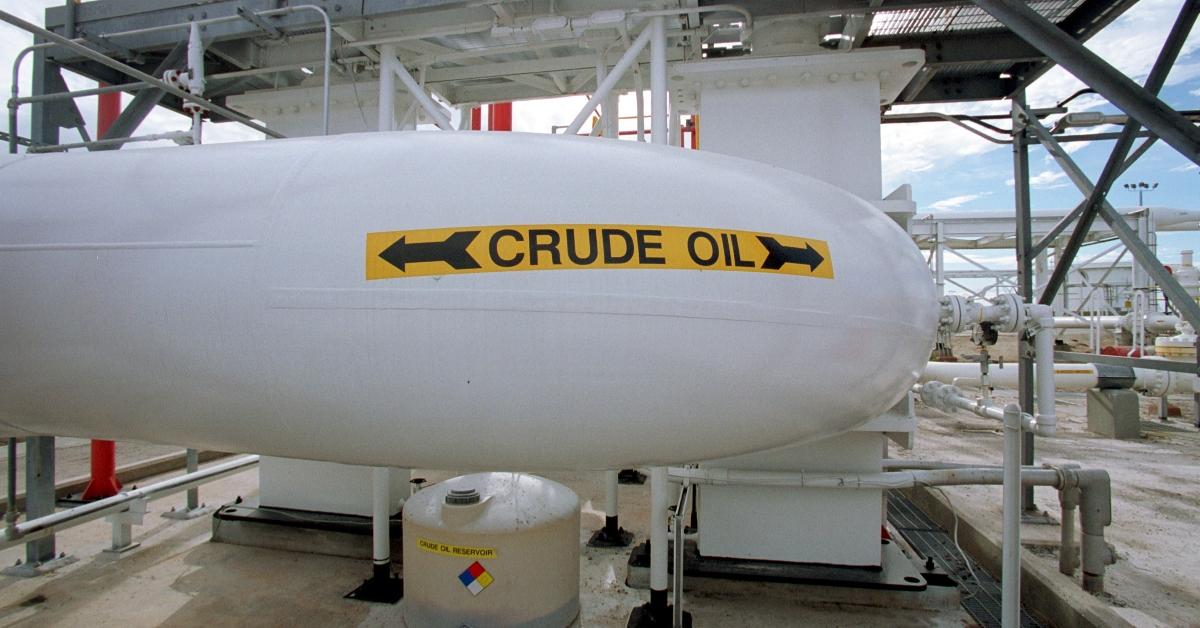 Article continues below advertisement
The SPR can store up to 727 million barrels of oil. The SPR is releasing about 1 million barrels of oil daily through October, Reuters reports. Last month, the SPR fell to its lowest level since 1986. As of July 1, there were just 492 million barrels in inventory.
U.S. crude inventories are at their lowest levels since 2004, Reuters reports. Meanwhile, U.S. refineries in the Gulf are running at near-peak levels.
Article continues below advertisement
Releasing reserve oil can help stabilize gas prices and supply, officials say.
Biden administration officials say releasing the reserve oil can help ensure a stable supply of crude oil and prevent gas prices from climbing higher than they already are, Reuters reports. On July 7, the national average cost for gas was $4.752. California has the highest gas prices in the country, at over $6 per gallon in many areas of the state.
"The SPR remains a critical energy security tool to address global crude oil supply disruptions," a Department of Energy spokesperson told Reuters.
Article continues below advertisement
Oil shipments went to Italy, France, the Netherlands, India, and China.
According to U.S. Customs data, Phillips 66 shipped about 470,000 barrels of sour crude to Trieste, Italy, where a pipeline that sends oil to central European refineries is located, Reuters reported.
Two cargos of 560,000 barrels each were exported by Atlantic Trading & Marketing (ATMI), a division of the French oil company Total Energies. SPR crude was also sent to the Netherlands, India, and China, Reuters reports.
Article continues below advertisement
POTUS calls for gas stations to lower prices.
While his administration was sending oil overseas, President Biden called on gas station companies to lower their prices.
"My message to the companies running gas stations and setting prices at the pump is simple: this is a time of war and global peril," the POTUS tweeted on July 2. "Bring down the price you are charging at the pump to reflect the cost you're paying for the product. And do it now."
Article continues below advertisement
Biden's comments drew criticism from Amazon billionaire Jeff Bezos, who tweeted, "Ouch. Inflation is far too important a problem for the White House to keep making statements like this. It's either straight ahead misdirection or a deep misunderstanding of basic market dynamics."
Over the July 4 holiday weekend, Pennsylvania-based gas station and convenience store chain Sheetz dropped gas prices to $3.99 for regular at its 640 locations in Pennsylvania, West Virginia, Virginia, Maryland, Ohio, and North Carolina.